Mairi McAllan MSP addresses rural leaders at 'rebalancing Scottish agriculture' event
Minister for Environment and Land Reform Mairi McAllan MSP delivered the keynote speech at a hotly anticipated Royal Highland Show breakfast briefing today (Friday, June 24) which focused on the challenges of food security, environmental demands and rural business resilience.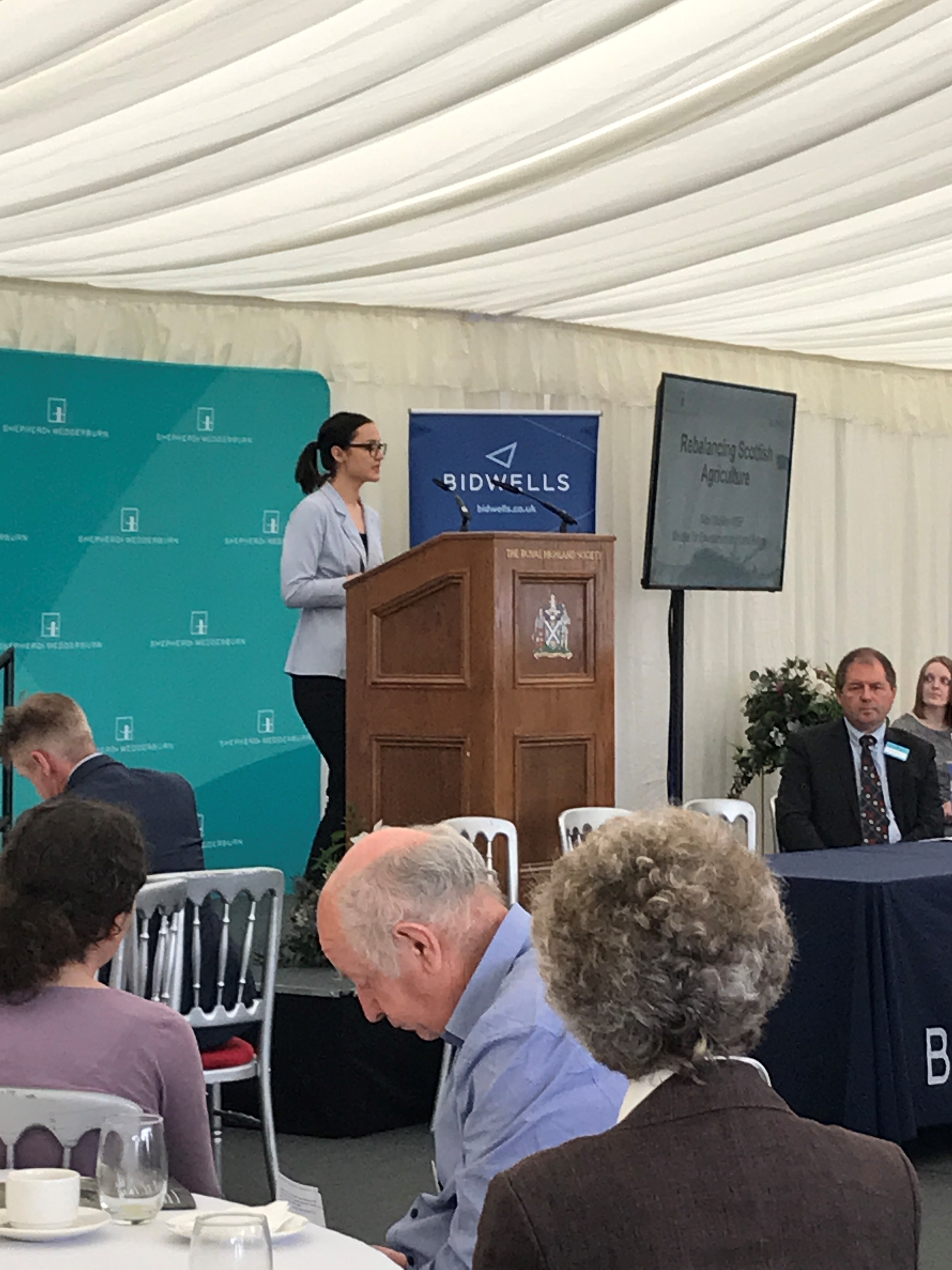 Today's event, hosted by law firm Shepherd and Wedderburn and property consultant Bidwells, explored the multiple issues affecting land managers including how suppliers are delivering on the increasing demands of buyers, and the expectations and practicalities of sustainable and regenerative agriculture in tackling the twin biodiversity and climate crises.
Ms McAllan shared the audience's concerns over impacts on global agriculture and global supply chain against a backdrop of trade barriers created by Brexit and a climate emergency. She pledged the Scottish Government's support to the farming industry and to continue working alongside UK Government to find solutions.
"There are a multitude of challenges for our farmers, crofters, land managers and producers. It's incumbent on all of us to combat climate change and it's incumbent on Scottish Government to support them."
The speakers and subsequent enlightening discussion session also explored the government policies which can help support producers during this shift in focus and expectations; and policy's role in helping square the circle of climate change mitigation, community aspiration and public interest, woodland expansion and agriculture.
Delegates also heard from President of NFU Scotland, Martin Kennedy, Director of Arbikie Distilling Limited, John Stirling and Deputy Senior Partner at Bidwells, Finlay Clark.
"As a business with our roots entrenched in agriculture, it was a pleasure to share our sustainable journey and demonstrate how through working within environmental constraints and bold innovation we have managed to produce the world's first climate positive spirits – Nadar." said Mr Stirling.
"Scotland is a small country yet the demands on our land and natural capital assets are vast with pressure increasing as we face new and longer-term challenges. Through policy, governmental support and a pragmatic, joined-up land management approach we must find a way to utilise these assets in the most effective, holistic manner to ensure delivery of services and the longevity of our prized landscape. It is imperative that we all work together to find a way to play a positive role in the climate change emergency." said Mr Clark.
Richard Leslie, a Partner at Shepherd and Wedderburn, chaired the event and said:
"Farmers face a number of conflicting demands. How do they maintain the profitability of their businesses when input costs are increasing rapidly, there is increased competition for land from forestry and renewable energy interests, and they face challenging targets from the Scottish Government to help achieve carbon net zero? Throw into that mix changing requirements from food producers and concerns about food security, and it can be difficult to see how all of these potentially conflicting factors can be balanced. Today's panel session provided insight into how they might be reconciled, what farmers need to do to meet these challenges and how best the Scottish Government can support them in doing so."
Delegates were welcomed by Royal Highland and Agricultural Society of Scotland (RHASS) President, Ewan Macdonald.
Get in touch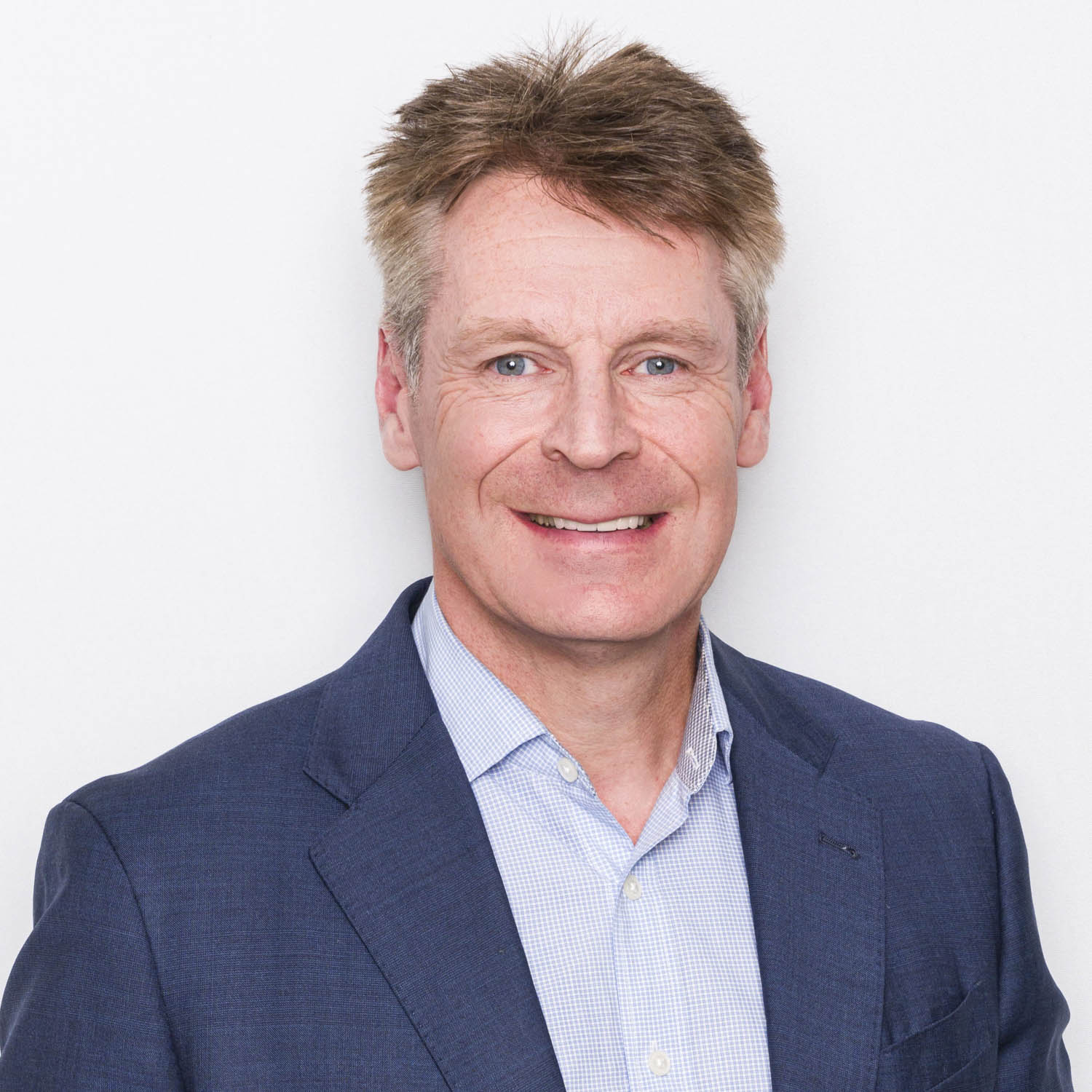 Perth
Finlay Clark
Deputy Senior Partner
View Finlay Clark's profile