Bidwells announce new partnership with Inspire to Ignite
We are delighted to announce an exciting new partnership with Inspire to Ignite. As our brand new sponsor for the next 12 months, we are thrilled to collaborate on such a transformative initiative.
18 May 2023
2 minute read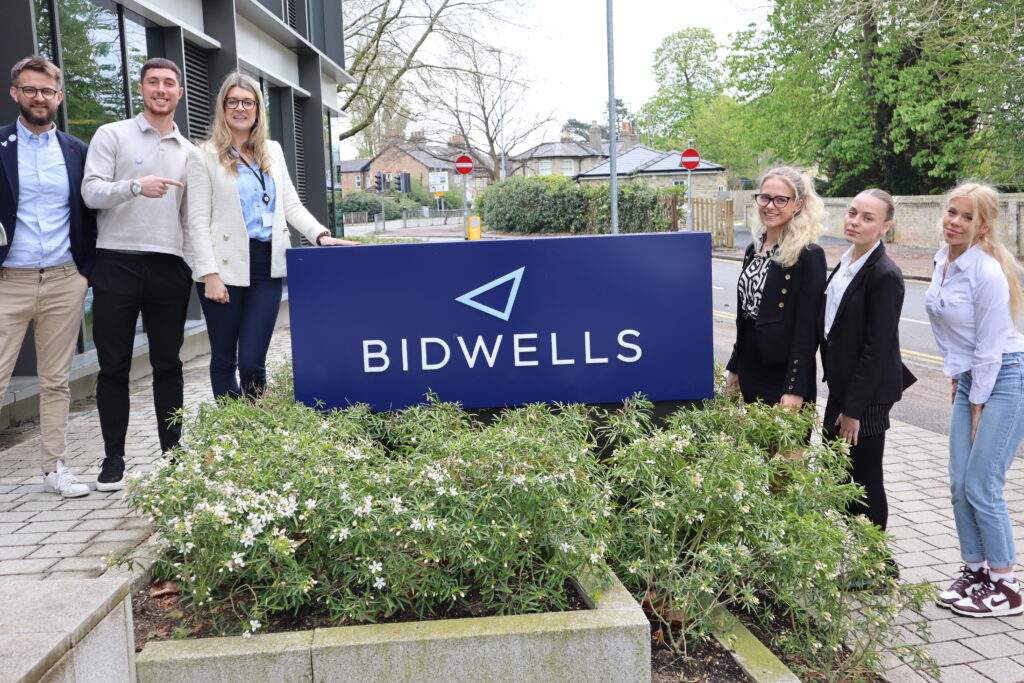 As part of this partnership, Inspire 2 Ignite will be working collaboratively with our talent team to offer a unique and incredible opportunity for young people to embed themselves in the company this summer via a 5-day work experience programme.
Participants experiencing or at risk of becoming NEET (Not in Education, Employment or Training), aged between 16 and 24, will be able to design their very own town and gain hands-on experience in every aspect of our operations and departments.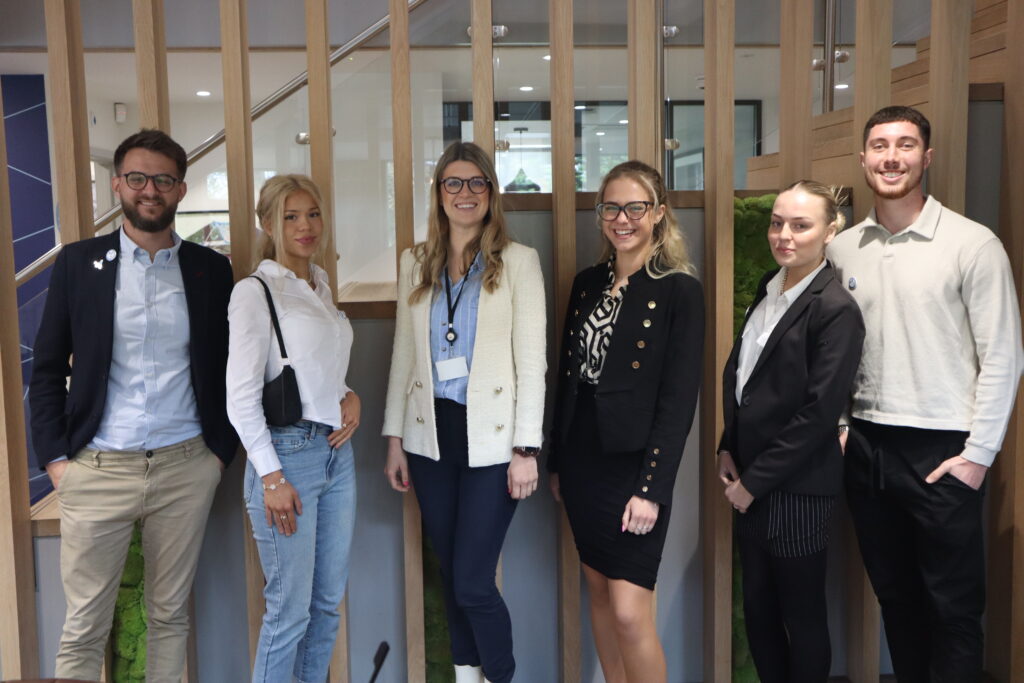 Referring young talent
In return, as part of this sponsorship, Inspire 2 Ignite will be organically referring young people to Bidwells all year round.
This partnership will provide young people with an opportunity to explore their characteristics and build their knowledge in a real-life working environment, develop their confidence, and prepare them for a successful journey into the wider world.
"We are excited to partner with Inspire 2 Ignite and provide young people with the opportunity to gain valuable experience in our industry. This partnership aligns with our commitment to support young people and inspire the next generation of talent," said Gemma Pluck, Talent Acquisition Manager at Bidwells.
The partnership will enable Inspire to Ignite to continue to deliver on its mission to empower young people and help bridge the skills gap in the industry, in particular through the ongoing work Curious About Construction.
Bridging the gap
Sam Squire, Lead Ignition Coach at Inspire 2 Ignite said, "It's my mission to make sure young people are at the heart of every decision we and our partner make. That's why we've already taken two of our Curious Entrepreneurs to meet with Bidwells to begin co-creating the programme. We are also thrilled that Bidwells have chosen a young person as their Ignite Champion, further showcasing their commitment to empowering and investing in the next generation."
Get it touch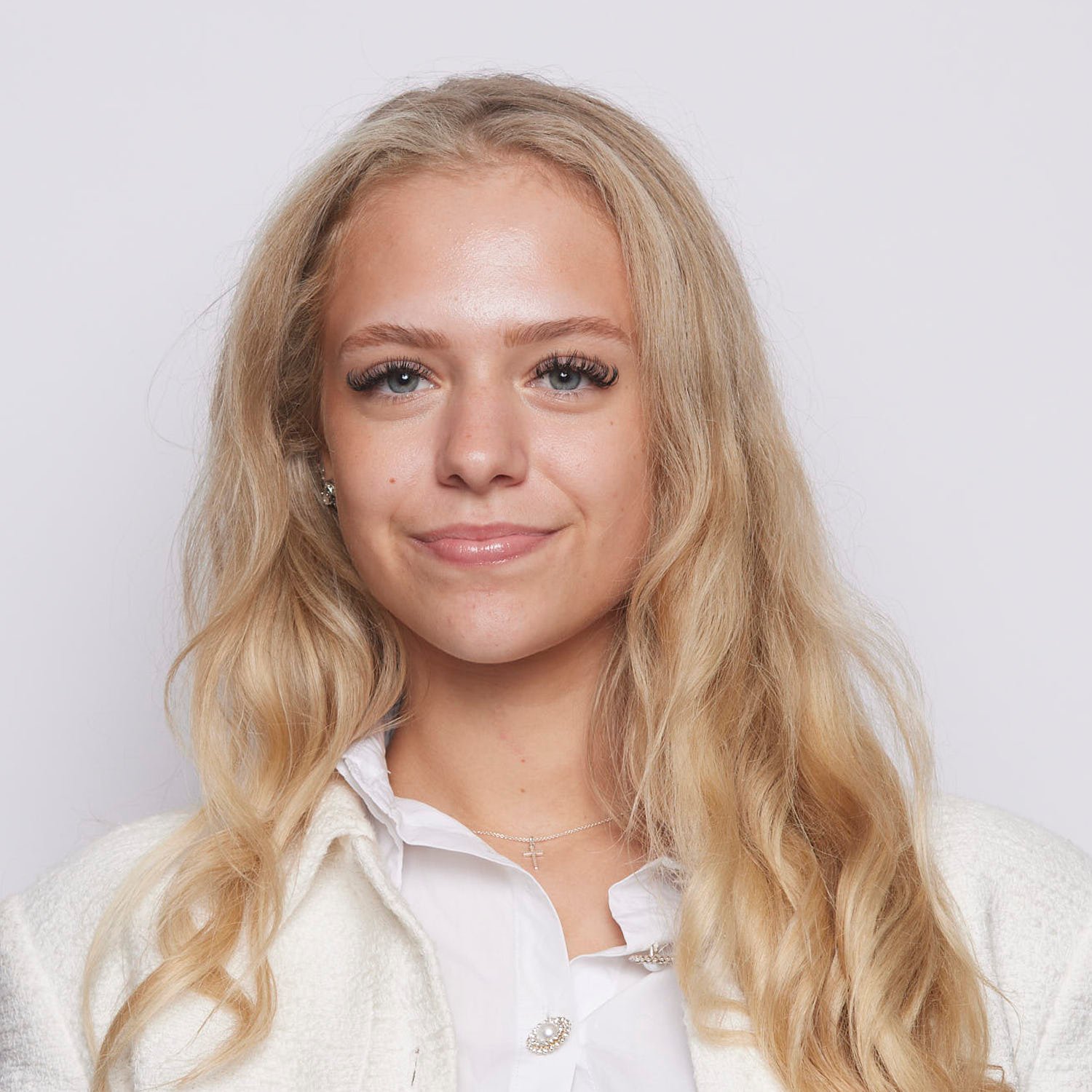 Cambridge, Bidwell House
Georgia Murphy
Talent Acquisition Assistant
View Georgia Murphy's profile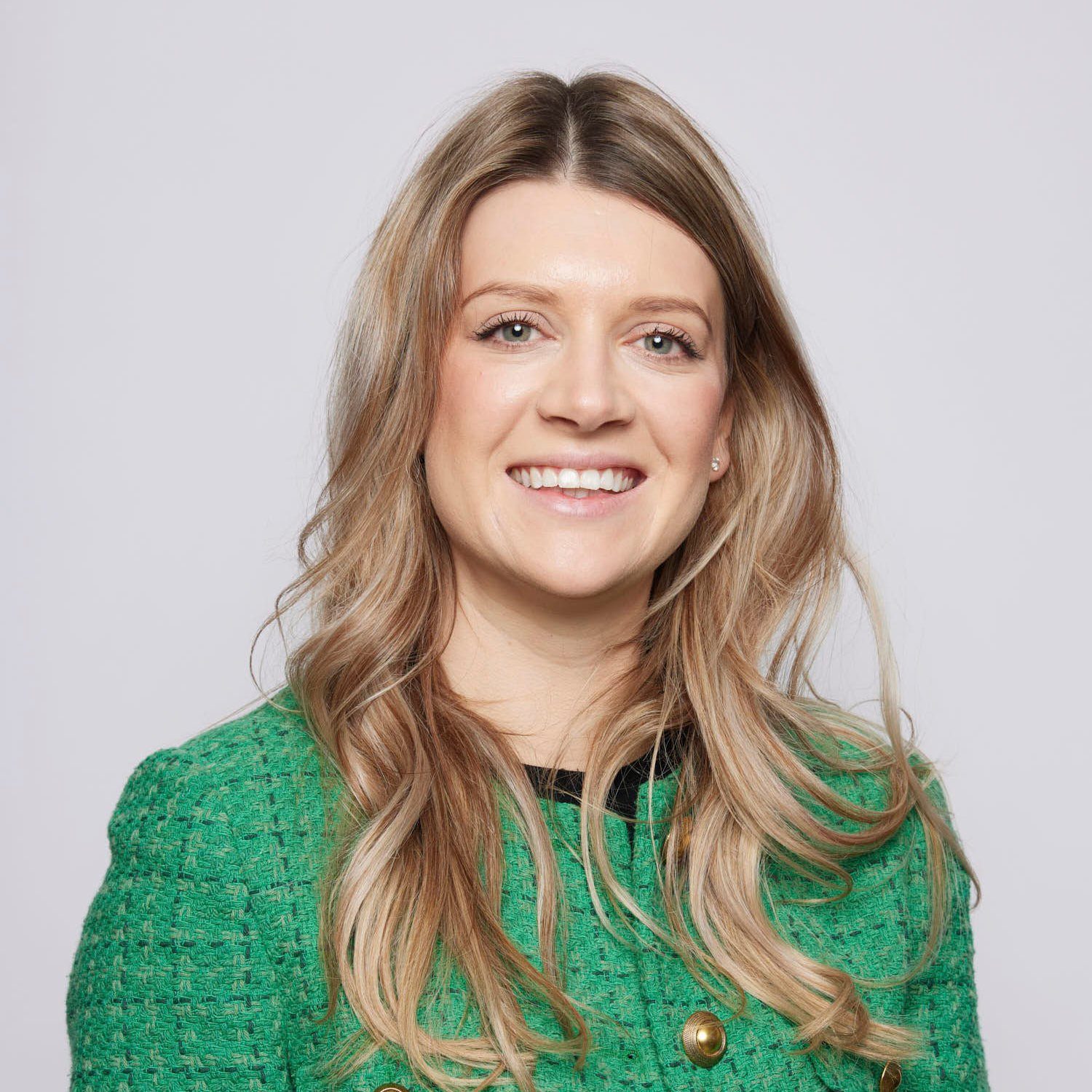 Cambridge, Bidwell House
Gemma Pluck
Talent Acquisition Manager
View Gemma Pluck's profile