Bidwells hires former Statkraft boss as Group Partner to bolster renewables expansion plans
Bidwells, a consultancy that has been at the forefront of the renewable energy market for 30 years, has appointed a new Group Partner in its Energy & Renewables division to drive the company's expansion across England and Wales.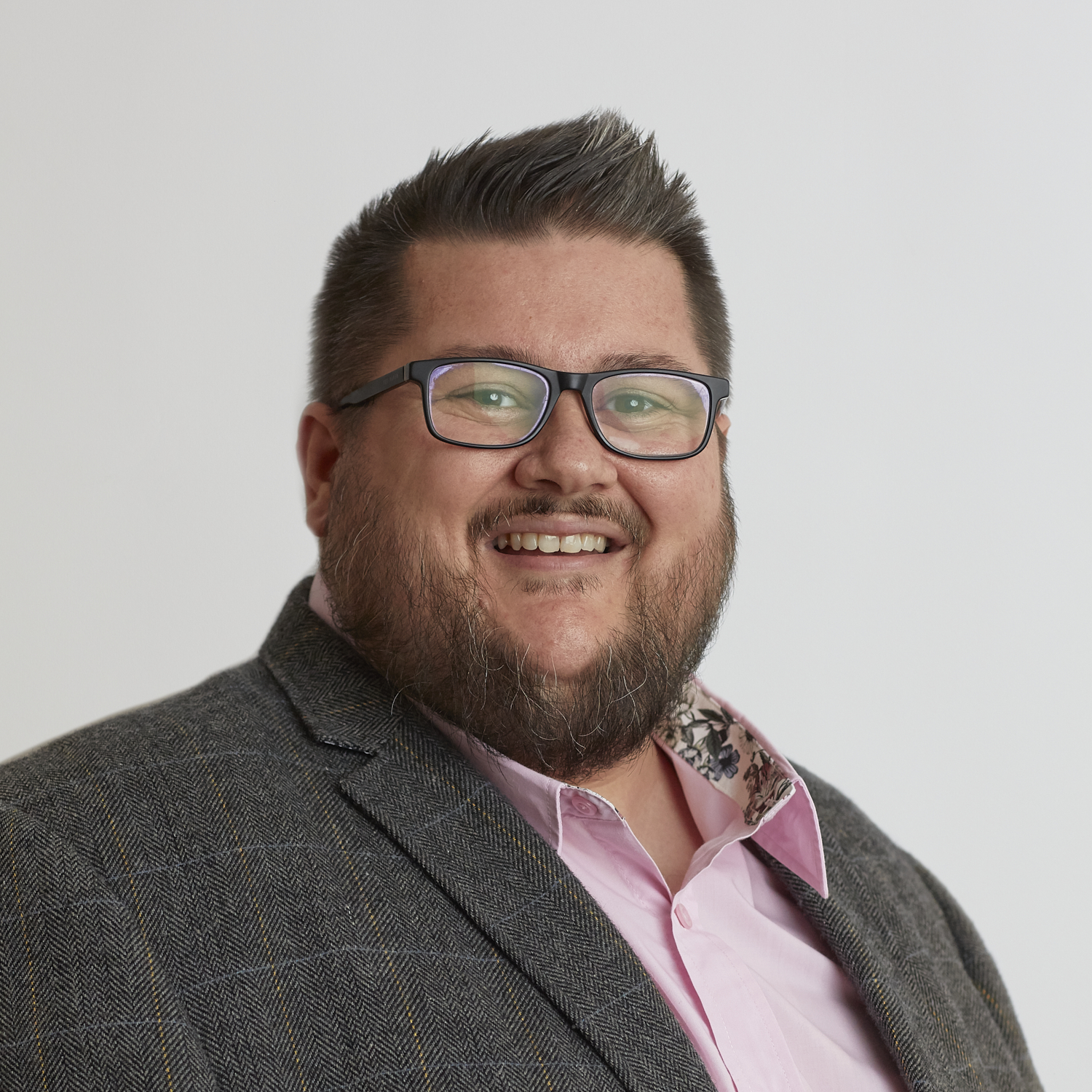 Andy Fewings joins from Statkraft, Europe's largest renewable energy generator, where he held the role of Principal Land Manager. During his time at the Norwegian state-owned company, Fewings was a key member of the senior development team and was responsible for site acquisitions and the company's 1GW+ development pipeline.
Fewings' appointment follows the launch of Bidwells' new sustainability offering. The company, who manages Crown Estate Scotland's marine assets in, recently consolidated 28 different services it offers within the ESG sphere – such as Battery Storage, Carbon Investment and Peatland Restoration– to create an end-to-end solution for ethically-minded businesses to reach their objectives and report.
Benefitting from a legal background, Andy has depth of experience in onshore wind, solar, battery, grid services and hydrogen. He was a leading member of the team that delivered a project in the first ever round of battery energy storage enhanced frequency response tenders back in 2016 and at that point worked for Element Power, an Irish and UK wind development business that was acquired by Statkraft in 2018.
Across the UK, Bidwells is currently involved with:
1500 MW of Battery Storage projects in development
1,500 MW of pumped hydro schemes in development
3,800 MW Onshore wind projects in development
500 MW Onshore wind projects under construction
And has 350 MW operational onshore wind projects under management
Andy Fewings, Group Partner at Bidwells, said:
"The UK has a target to fully decarbonise the electricity system by 2035 and reach net zero by 2050. The scale of this ambition brings exciting opportunities in Energy & Renewables. The expertise at Bidwells in this space is inspirational. Ros Clifford is leading the way and has built an outrageously experienced team, which will be needed as we secure opportunities in order to tackle our challenging climate targets. I am delighted to be joining at this critical time."
"We need to reduce energy use by 34% by 2050 while doubling the energy production within that. We also need to decarbonise the heating supply – at the moment gas is used for 40% of UK electricity generation which leaves us exposed to situations such as the current cost-of-living crisis.
"With these challenges come huge opportunities for Bidwells with the strength and depth of experience in the Energy and Renewables team. Particularly in regions like Wales where the government has a more favourable policy position on renewable energy. There are growth opportunities for us in onshore wind and solar in Wales and the north of England and UK-wide for hydrogen, battery storage and ancillary grid services."
Also joining Bidwells' Energy & Renewables team this autumn as a Divisional Partner was former Land & Estates Manager at Scottish Power Renewables, Lesley Kelly alongside Christina Lamond, who arrived as a senior renewables consultant from Scottish Power Renewables. Also from Scottish Power Renewables was senior consultant Kirsty Gordon who arrived at the end of October.
Rosalind Clifford, Group Partner, Head of Energy & Renewables, Bidwells said:
"We're thrilled to expand our renewable energy team with four highly skilled and experienced property professionals from the renewable energy generation sector. Our work across onshore wind, hydro, solar energy and storage is growing fast and these areas of expertise are increasingly not seen in isolation but as a fundamental part of delivering a climate positive future and ensuring investors' portfolios of land and property deliver on their sustainability goals."
Andy is speaking at Bidwells' Natural Capital and Renewable Energy Investment Conference in London on 23 November. Held in in collaboration with Pinsent Masons and the CLA, the event will include representation from key players in this sector including UK Power Networks, Natural England, Abrdn, Gresham House, Statkraft, Oxygen Conservation and Defra.
Keynotes are being provided by The Rt. Hon John Gummer, Lord Deben, Chairman of the UK Committee on Climate Change and Juliet Davnport OBE, renewables pioneer, environmental entrepreneur and author of The Green Start-up. To attend for free please click here.
Get in touch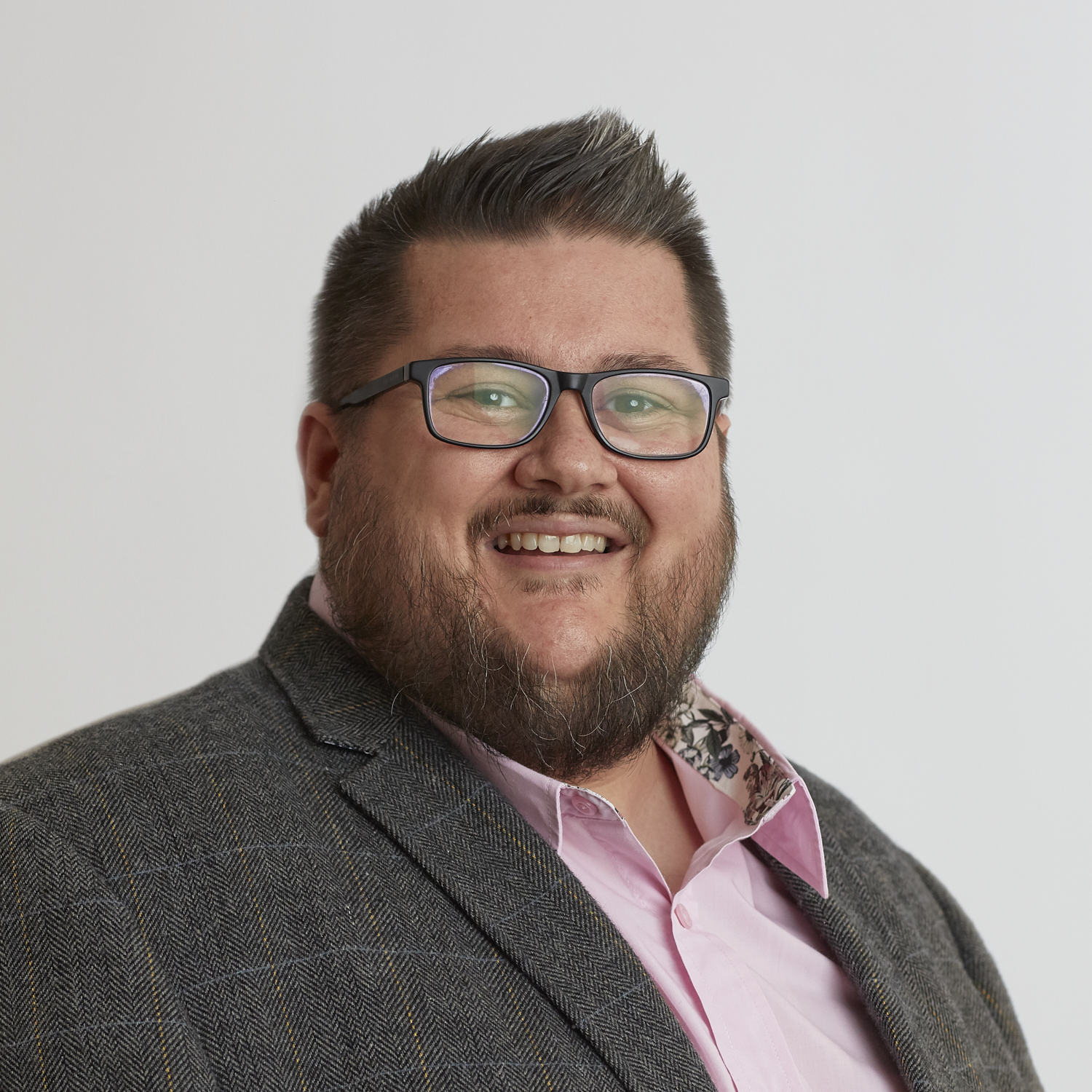 UK
Andy Fewings
Partner, Energy & Renewables
View Andy Fewings's profile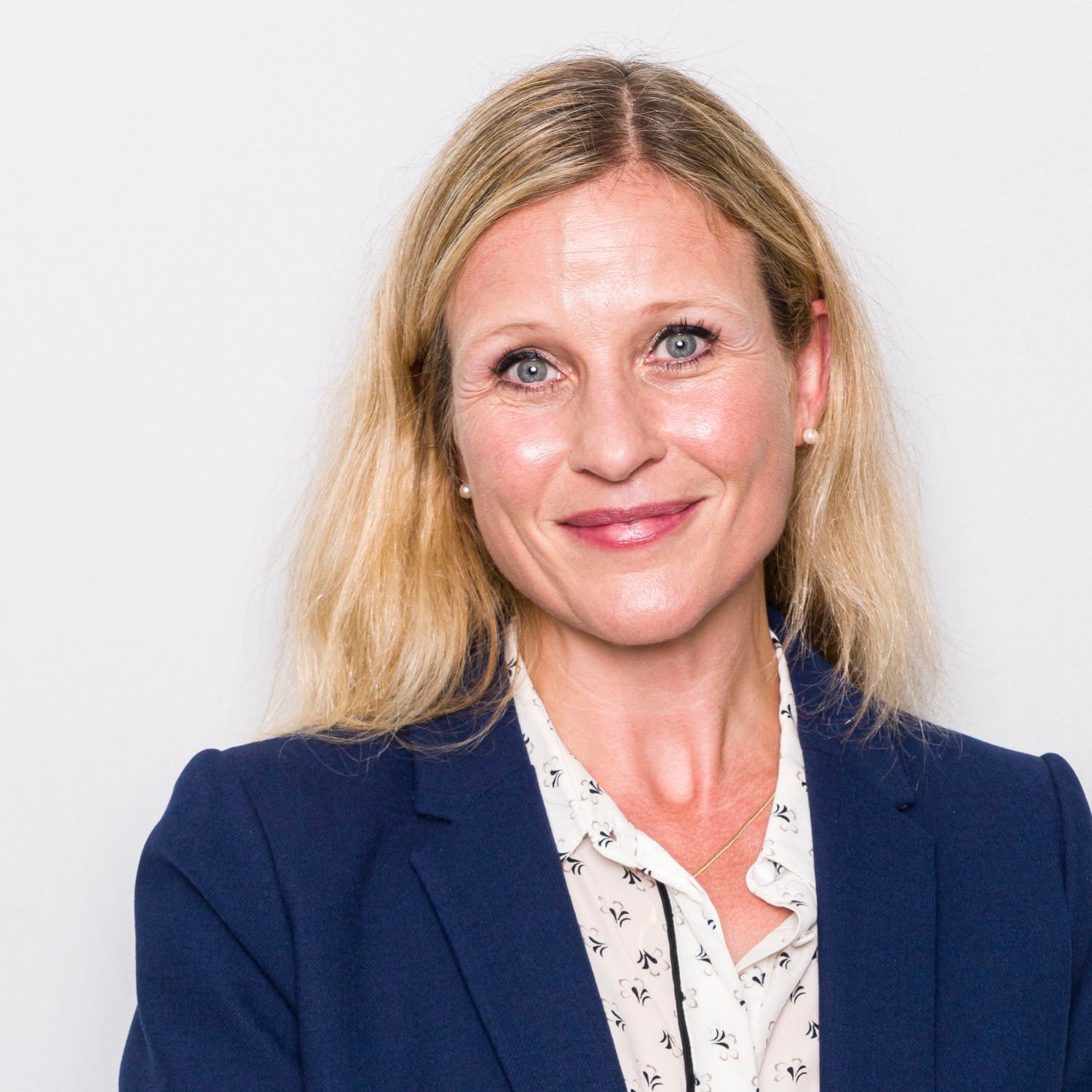 UK
Rosalind Clifford
Partner, Head of Energy & Renewables
View Rosalind Clifford's profile
Natural Capital & Renewable Energy Investment Conference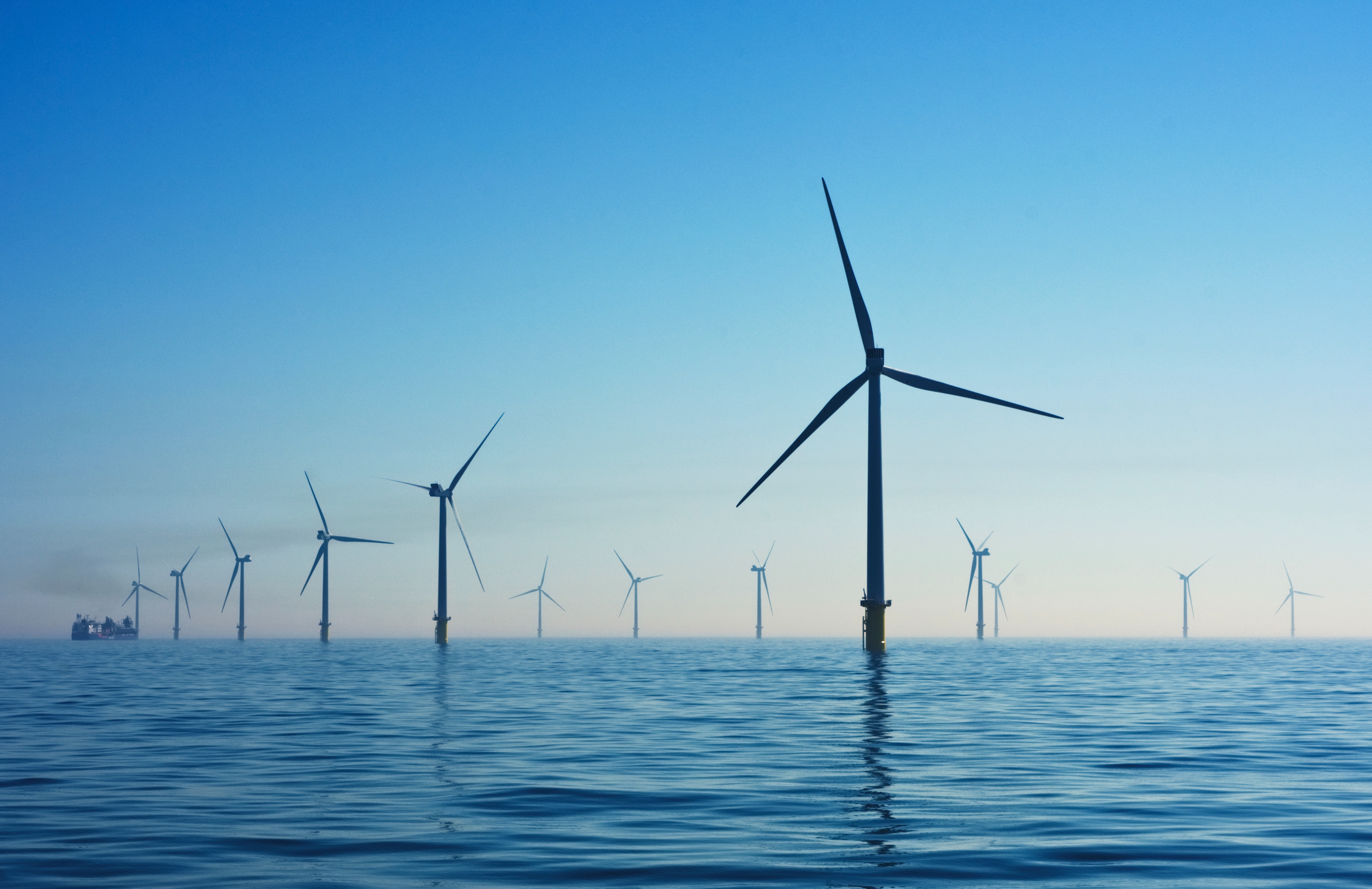 Investment is being viewed through a new environmental lens. Funds seeking sustainable ventures are channelling capital into land-based assets to deliver tangible natural capital and renewables projects.
Stay in the loop
Sign up to receive personalised property alerts, and to hear the latest news, insight and advice from our experts
Keep me informed