Rural property market update
The outlook for the rural property market is positive and strong interest and values are welcome after a difficult 18 months.
17 Jan 2022
2 MINUTE READ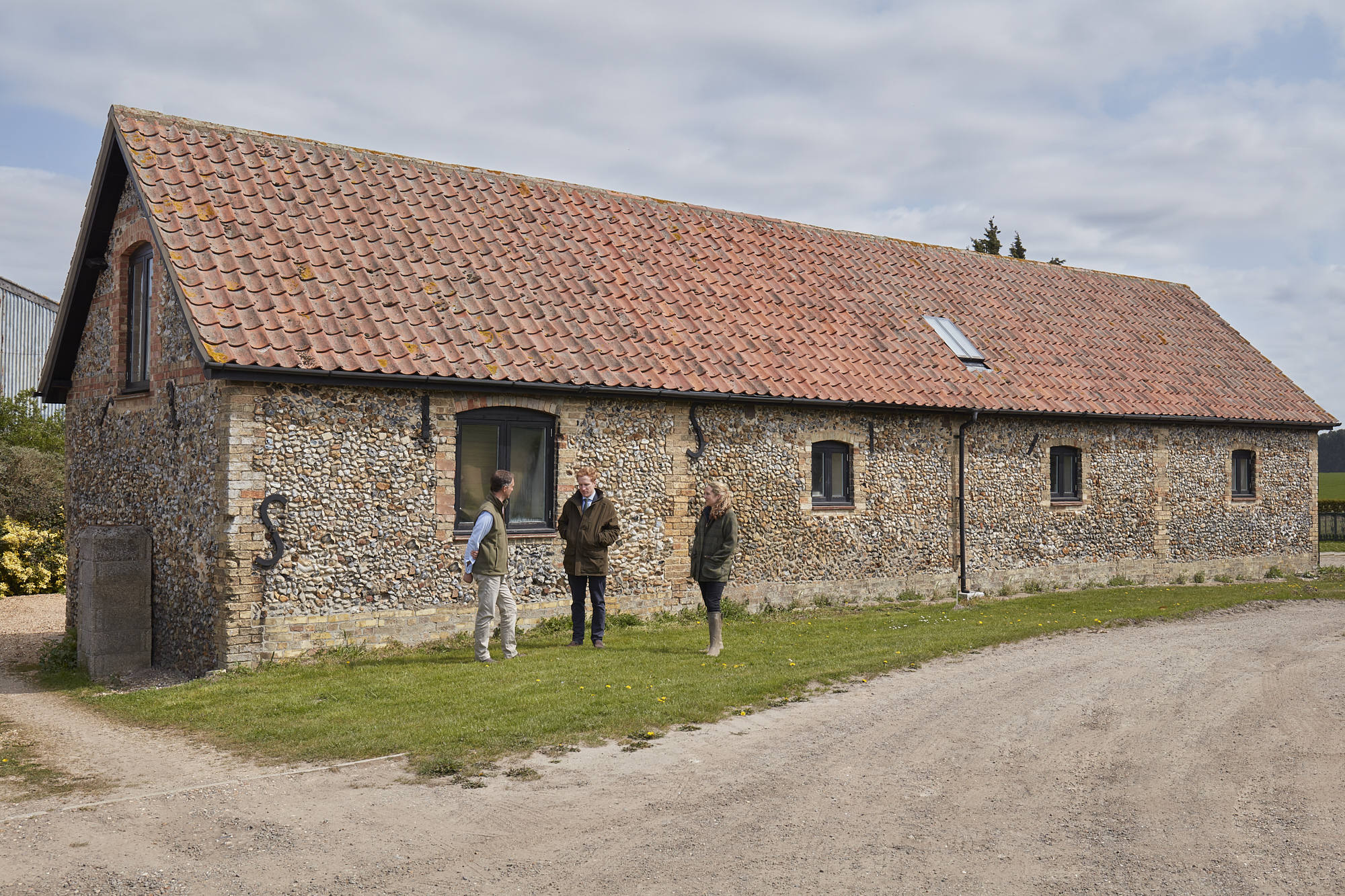 Values
Whilst there are fluctuations in land values based on location, quality and external factors, in general, the rural and farmland market is becoming more buoyant with agricultural land and rural property attracting strong interest, which appears to be preserving values and, in some cases, supporting an increase in land prices.
In recent months, properties we have been marketing have attracted multiple bidders and offers in excess of guide prices, which we believe is mainly down to demand outstripping supply across the region.
Supply and Demand
The volume of sales appears to be increasing, but sizeable blocks of land and farms (500+ acres) remain in short supply. Smaller parcels of land currently dominate the market and these are highly sought after. There is generally good interest from local buyers for the smaller parcels but there appears to be pent up demand for larger traditional farms in the region.
We have also witnessed a reduced supply of farmland to the open market; sales 'off-market' have been increasing over the past 12 months. We have been involved with a number of off-market sales and we understand that other agents have also reported an increase in sales of land sold without being put on the open market. This can be a good way to achieve a discreet sale (perhaps to a neighbour who wants to protect their own property) and also secure a higher value that may not be achieved if placed to on market, but whether an off-market sale is right for a client is highly dependent on the nature of the property and the landowner's position.
In recent months, we have also noticed an increase in enquiries for small parcels of bare
land across the country, with prospective buyers hoping to use land for environmental
benefits, planting of trees or just for amenity purposes, a trend which we will be continuing
to monitor closely.
There has also been an increase in demand for 'amenity' woodland (being mixed plantations not used for commercial forestry). Historically, larger blocks of woodland have been of interest to those looking to expand a commercial operation, but since the pandemic many 'private' purchasers are looking at the diversity of woodland, from the environmental, economic and even social benefits associated with owning a woodland.
We believe 2022 may see an increase in the supply of farmland to the market from traditional farmers and landowners - we are currently in a transition phase with subsidy payments, with the phasing out of the Basic Payment Scheme, to be replaced with the new Environmental Land Management Schemes. This is having an impact on farming businesses across the country. There is the option for farmers to retire and receive a lump sum payment; for some that have been considering retiring this may be the catalyst to encourage a sale and therefore contribute to an increase in the supply of land to the market in the coming months.
Along with the changes to subsidy payments, there is the prospect of potential changes to capital taxation. Whilst the budget on 27th October did not bring forward any changes, we believe changes to Capital Gains Tax and Business Asset Disposal Relief are imminent, possibly within the next 12 months, due to the expenditure by this Government since March 2020. This, along with subsidy changes, could be the catalyst for some to decide to retire from farming and sell their farm or land.
Future outlook
Whilst we anticipate an increase in supply, we believe that values will hold firm and will be a good time for landowners to capitalise on a relatively buoyant market. Farmland has clearly retained its reputation as a 'safe bet'.
There is an ever-increasing number of buyers who want a safe investment in the event of national political or economic difficulties and agricultural land has a strong track record of outperforming inflation. We suspect there will be an interesting 12 months ahead for the rural land market and we would recommend seeking advice at an early stage if you are considering a sale.
Get in touch with our team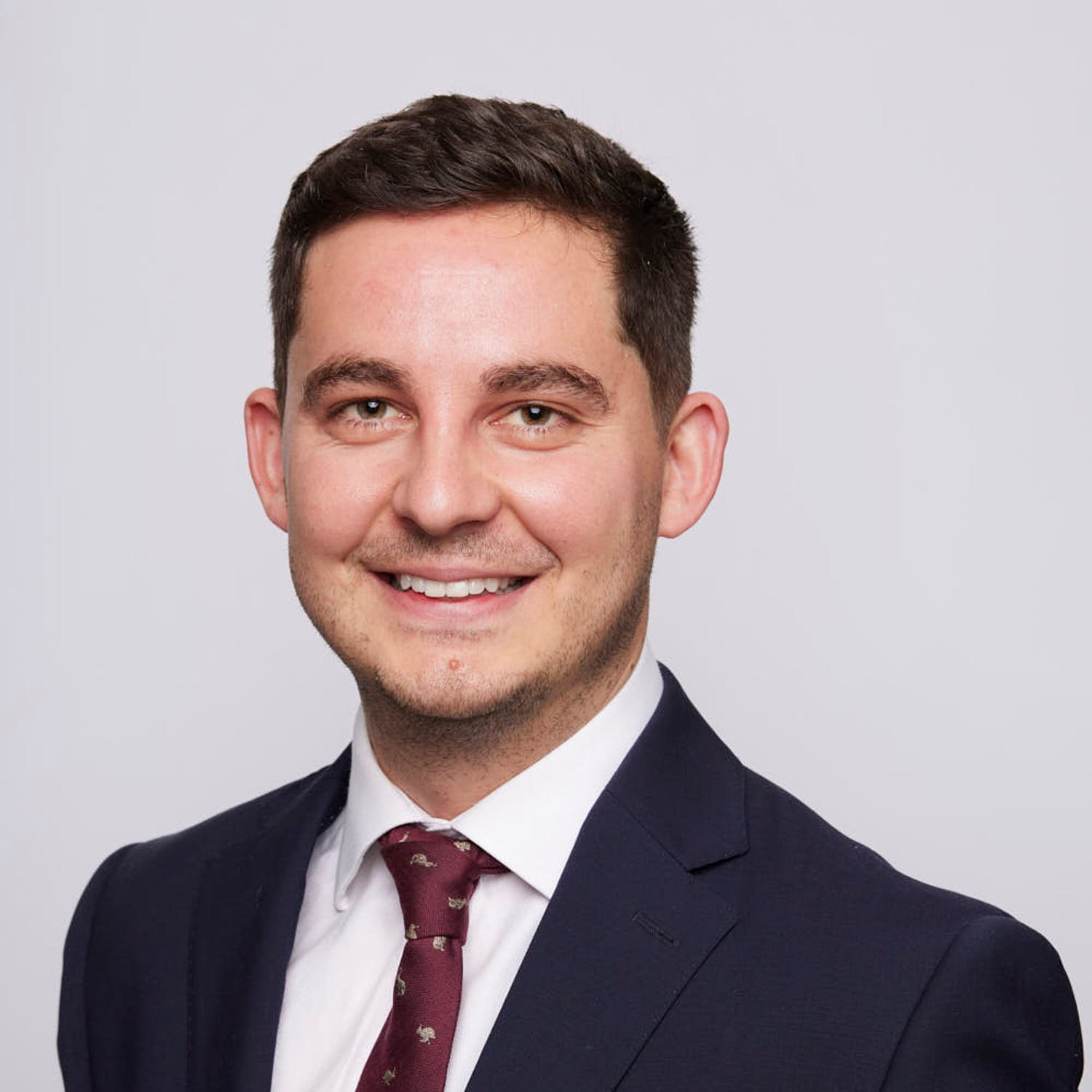 Milton Keynes
Matthew Alexander
Associate, Rural
View Matthew Alexander's profile
Stay in the loop
Sign up to receive personalised property alerts, and to hear the latest news, insight and advice from our experts
Keep me informed