Residential Development Market Update
There has been limited activity in the land market since financial markets reacted negatively to the 'Mini Budget' last September, with fewer new sites being brought to market and a limited number of transactions taking place.
17 May 2023
2 MINUTE READ
The end of the Help to Buy scheme, the increased cost of living and higher interest rates has all contributed to a slowdown in new build sales rates and the wider housing market, with Nationwide Building Society reporting negative annual house price growth of -3.1% in March and -2.7% for April, leaving prices 4% below their August 2022 peak.
Most of the PLC housebuilders paused land buying in Q4 of last year, whereas many private housebuilders and housing associations have remained active, seeking to capitalise on the reduced competition for sites. Bidwells has seen some softening of land values since the residential land market peaked last summer as housebuilders take a more cautious approach due to build cost inflation and general cautiousness in the market. We are also seeing a greater preference for conditional deals, deferred payment structures and partnership models as developers look to reduce their exposure. In addition, housebuilders have faced further challenges in the form of the Building Safety Levy, Building Safety Pledge Contract, the CMA Housebuilding Market Study, and the proposed changes to the NPPF.
However, despite the reduced level of competition, we continue to see a good level of demand for consented sites between 100 - 250 dwellings in locations where there is a lack of supply, and for longer-term strategic land opportunities. Delays in the planning system, both in relation to Local Plans and the determination of planning applications, continue to limit the supply of residential development sites. The delays look set to continue with 17 local authorities having stalled their Local Plans since the Government announced plans to abandon mandatory housing targets in December last year, taking the total number of local authorities with a delayed or withdrawn Local Plan to 55.
Another major constraint on the availability of residential development land in some areas is nutrient neutrality and water availability where viable mitigation strategies are still required to unlock land currently stymied in the planning system.
The outlook for the residential land market for the year ahead will depend on the performance of the housing market and wider UK economy. Recent trading updates from housebuilders suggest that reservations have picked up with Persimmon reporting a net private sales rate of 0.62 per outlet in the first quarter, compared with 0.30 in Q4 2022. Bellway reported that private reservations had increased from 91 per week in Q4 to 107 per week in January and Barratt reported 0.71 reservations per week in April up from 0.49 per week at the start of the year.
If new build sales rates continue to improve in Q3 then we expect activity in the land market to increase in the second half of the year, as housebuilders become more confident to deliver units and then look to replenish their pipelines. The significant undersupply of appropriate residential development land should continue to drive competition and values in the markets across the Oxford-Cambridge Corridor as well as the South-East and Eastern regions in the short to medium term.
Get in touch with or team
Local Plan Watch - Spring 2023
Our Local Plan Watch provides an update on the progress of the Local Plans coming forward across our region to allocate new land for development and highlights the key opportunities for landowners, promoters and developers.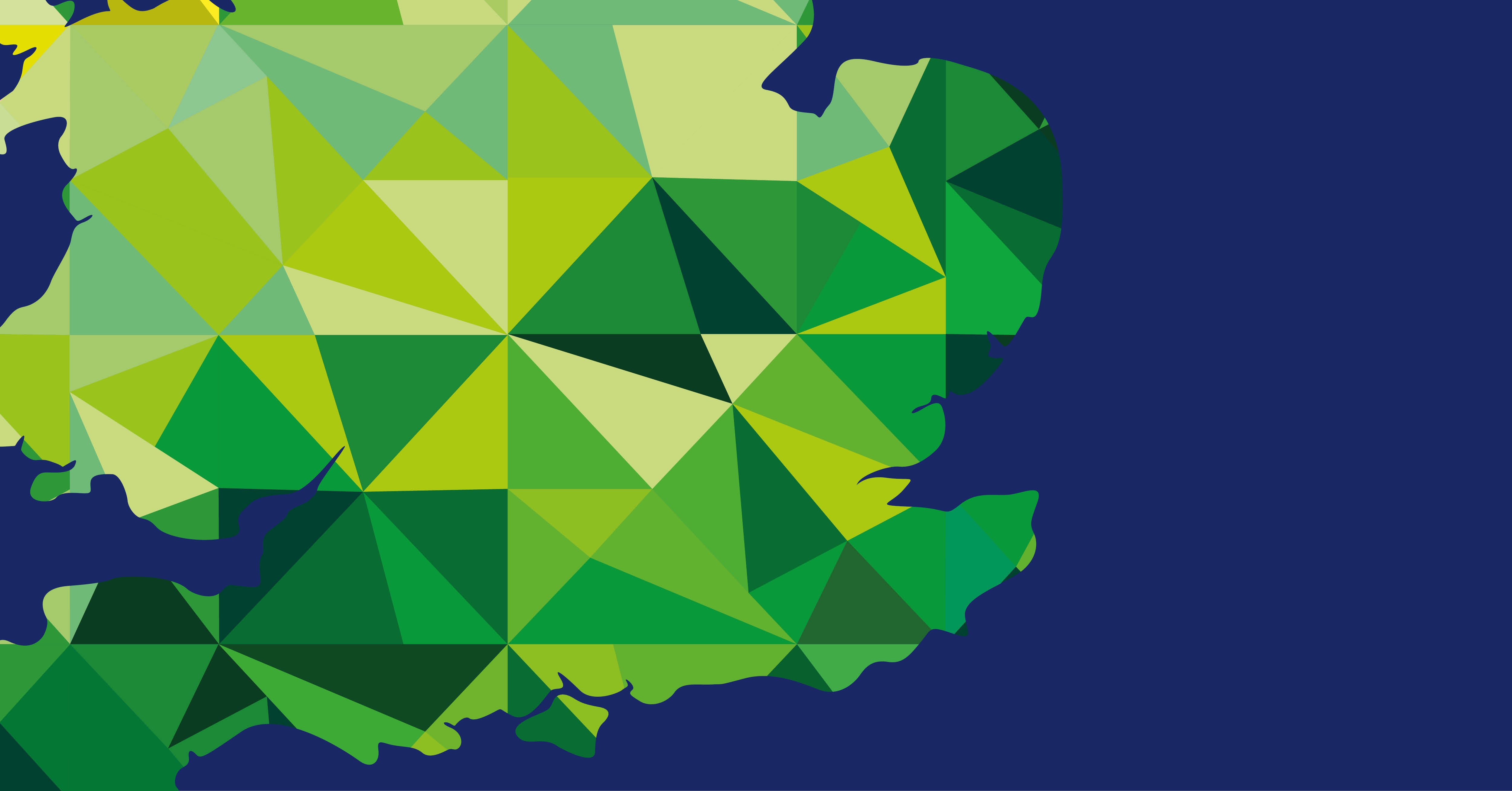 Stay in the loop
Sign up to receive personalised property alerts, and to hear the latest news, insight and advice from our experts
Keep me informed