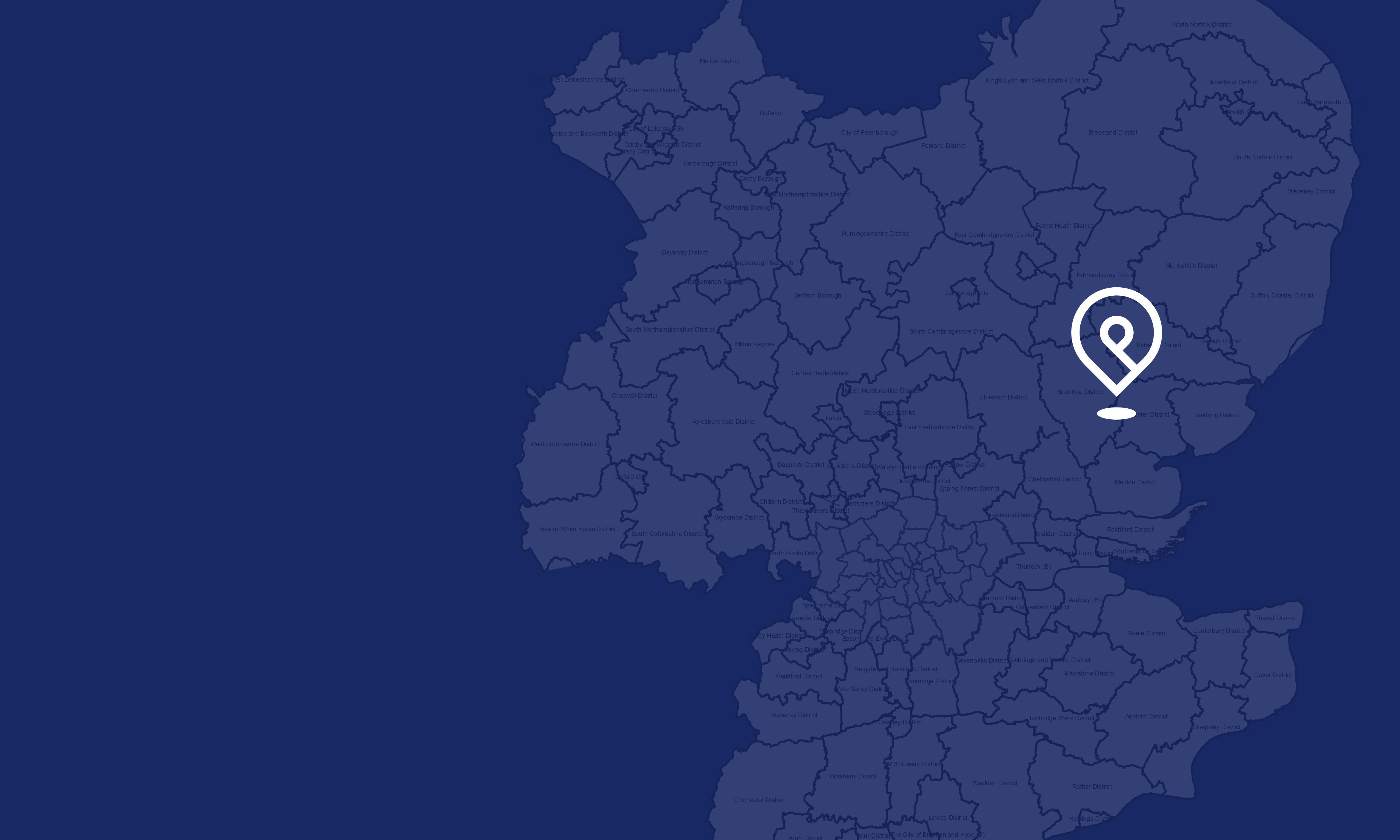 Local Plan Watch
Our Planning team constantly monitors the activities of local planning authorities to identify opportunities for clients.
AUTUMN 2020 WEBINAR
Bidwells' latest webinar provided an update on the progress of local plans coming forward across the Oxford-Cambridge Arc and London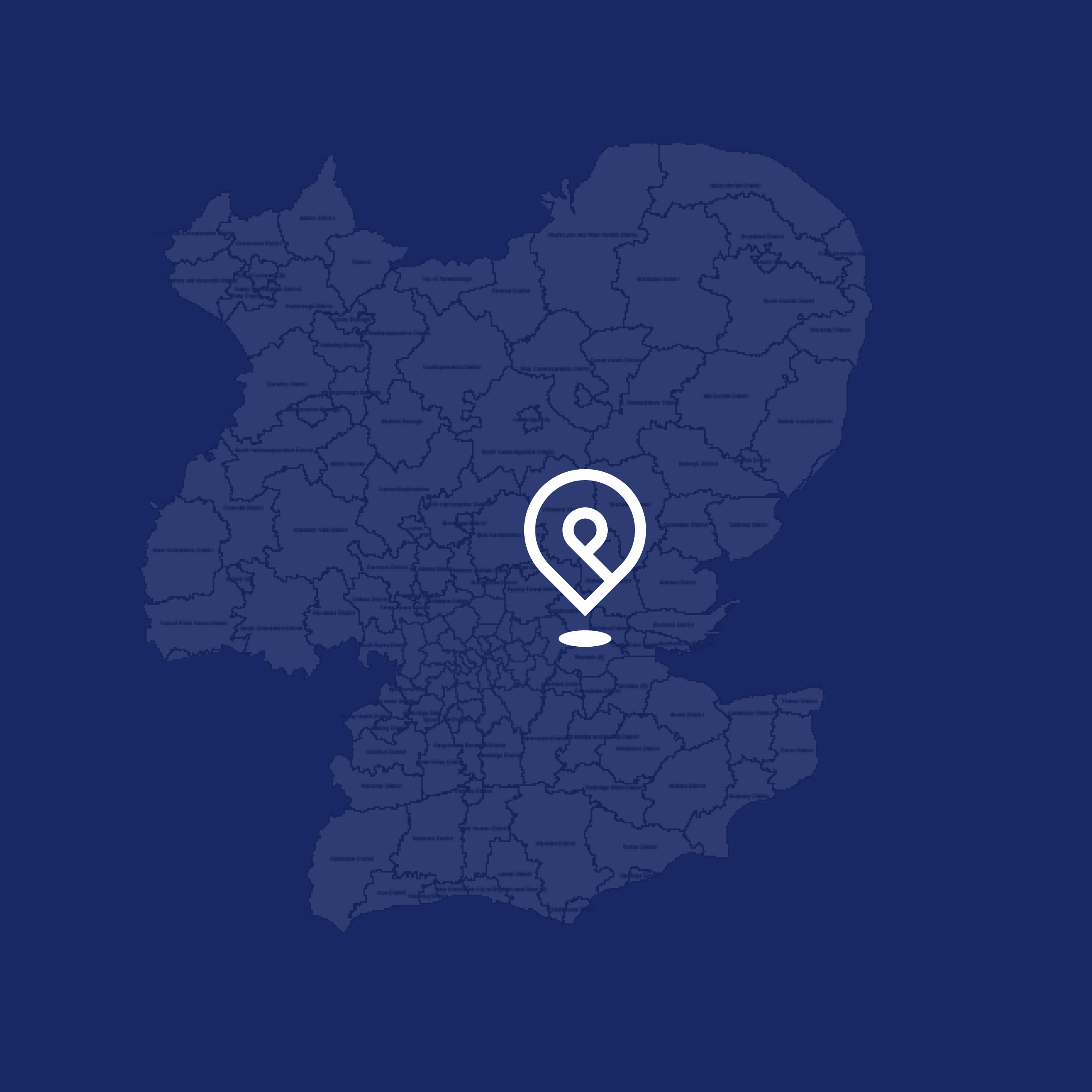 Plus strategic planning opportunities arising from the Planning White Paper.
Our Local Plan Watch insights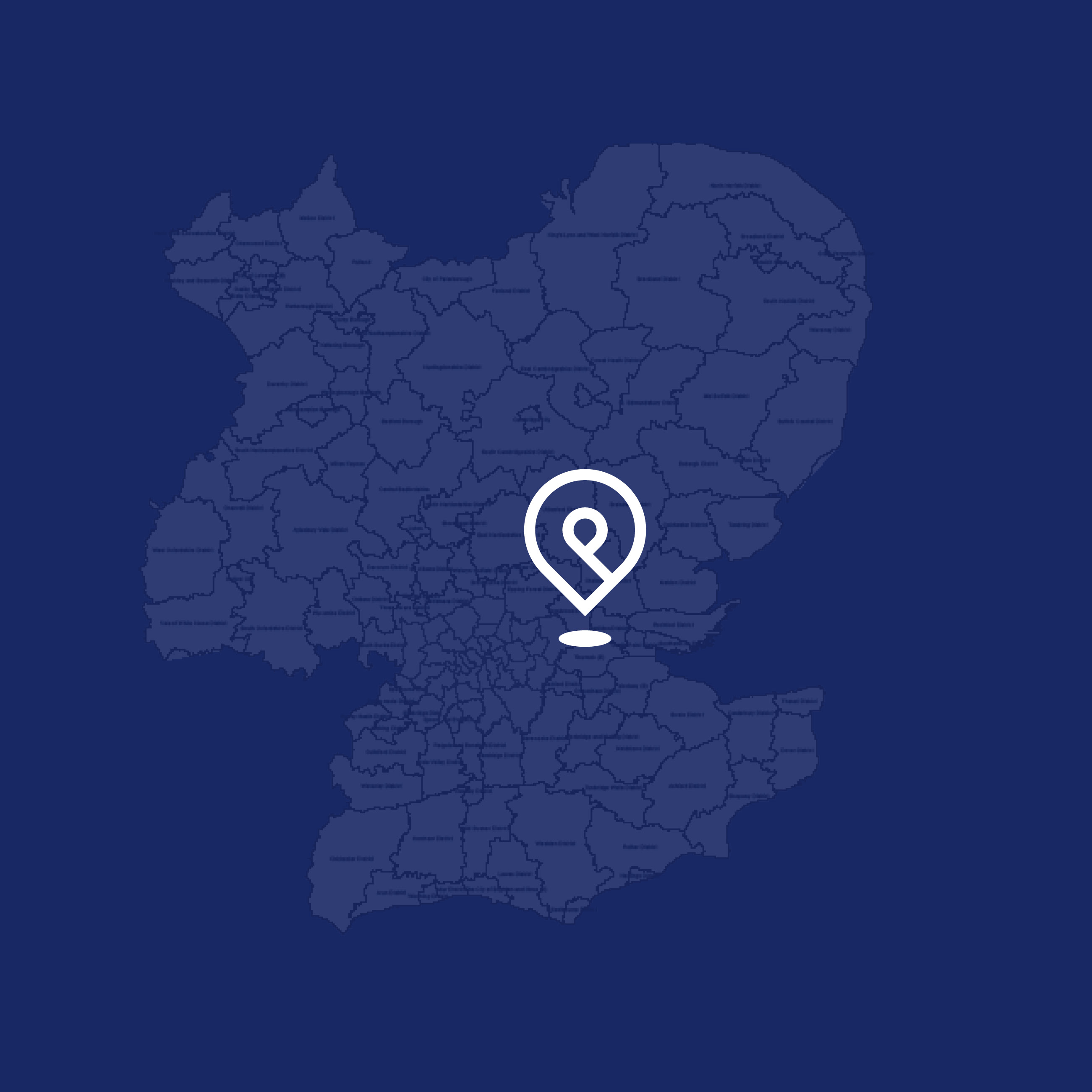 Sun 28 Mar

·

3 MINUTE READ
Cambridgeshire Local Plan Watch - Spring 2021
There are efforts to make Cambridgeshire and Peterborough more connected and to spread the economic success of Cambridge across the county. As a growth area, it continues to receive central government commitment for significant infrastructure improvements. With investment, there is an expectation for growth and for Local Plans to spearhead it. The ongoing Local Plan process will start to show if individual authorities share overarching economic aspirations.
Cambridgeshire Local Plan Watch - Spring 2021
Get in touch with our team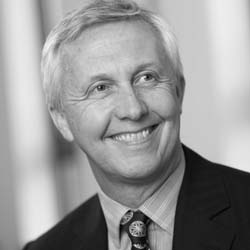 Cambridge, Bidwell House
Mike Derbyshire
Partner
View Mike Derbyshire's profile