Renewables for Landowners – policy and opportunities
We're partnering with Farmers Weekly and Davies and Partners Solicitors to bring you a free webinar which will provide essential updates on the current policy and opportunities in renewable energy, specifically for farmers and landowners.
18 Oct 2023
WEBINAR
5pm - 6:15pm

Against the backdrop of the UK Government's relaxation of planning policy for renewable developments, Chris Thyer (Bidwells) and Alex Tomlinson (Davies and Partners) will impart their expertise and provide an informative and hugely useful update on current issues pertinent to farmers and landowners.
If you are considering renewables on your land, then this webinar should not be missed!
Get in touch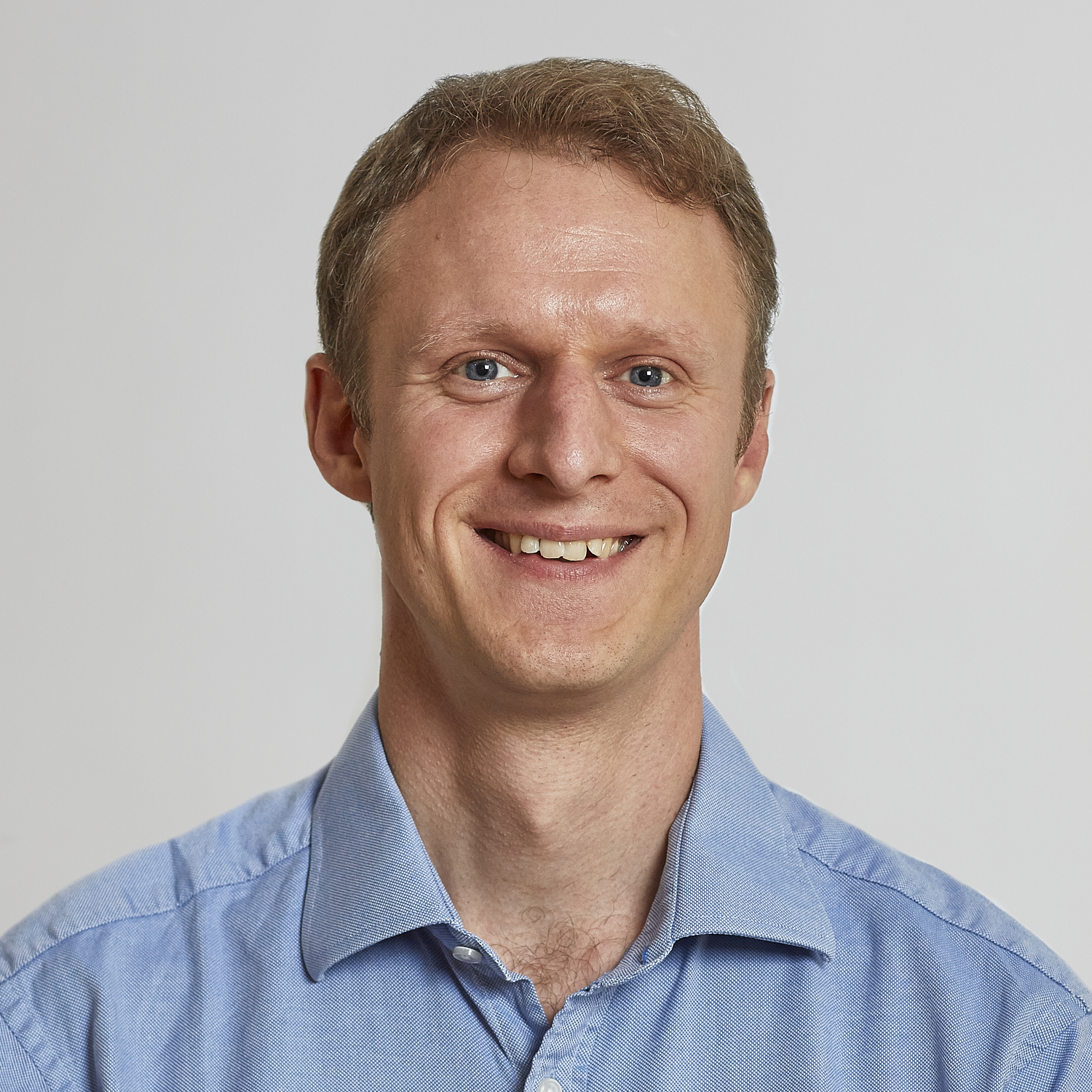 ENGLAND
Chris Thyer
Partner, Energy & Renewables
View Chris Thyer's profile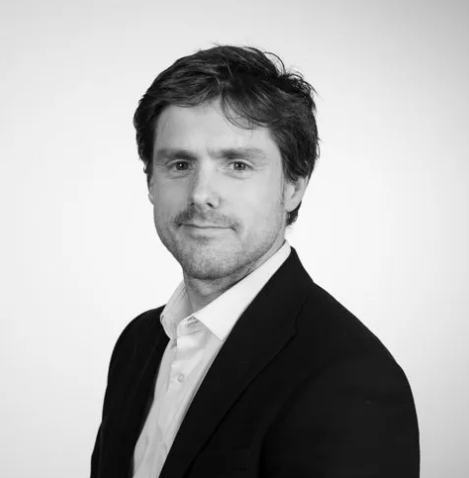 Davies & Partners, Solicitors
Alex Tomlinson
Senior Associate
View Alex Tomlinson's profile