Out of Town Retail Databook
Our latest report on the out of town retail market.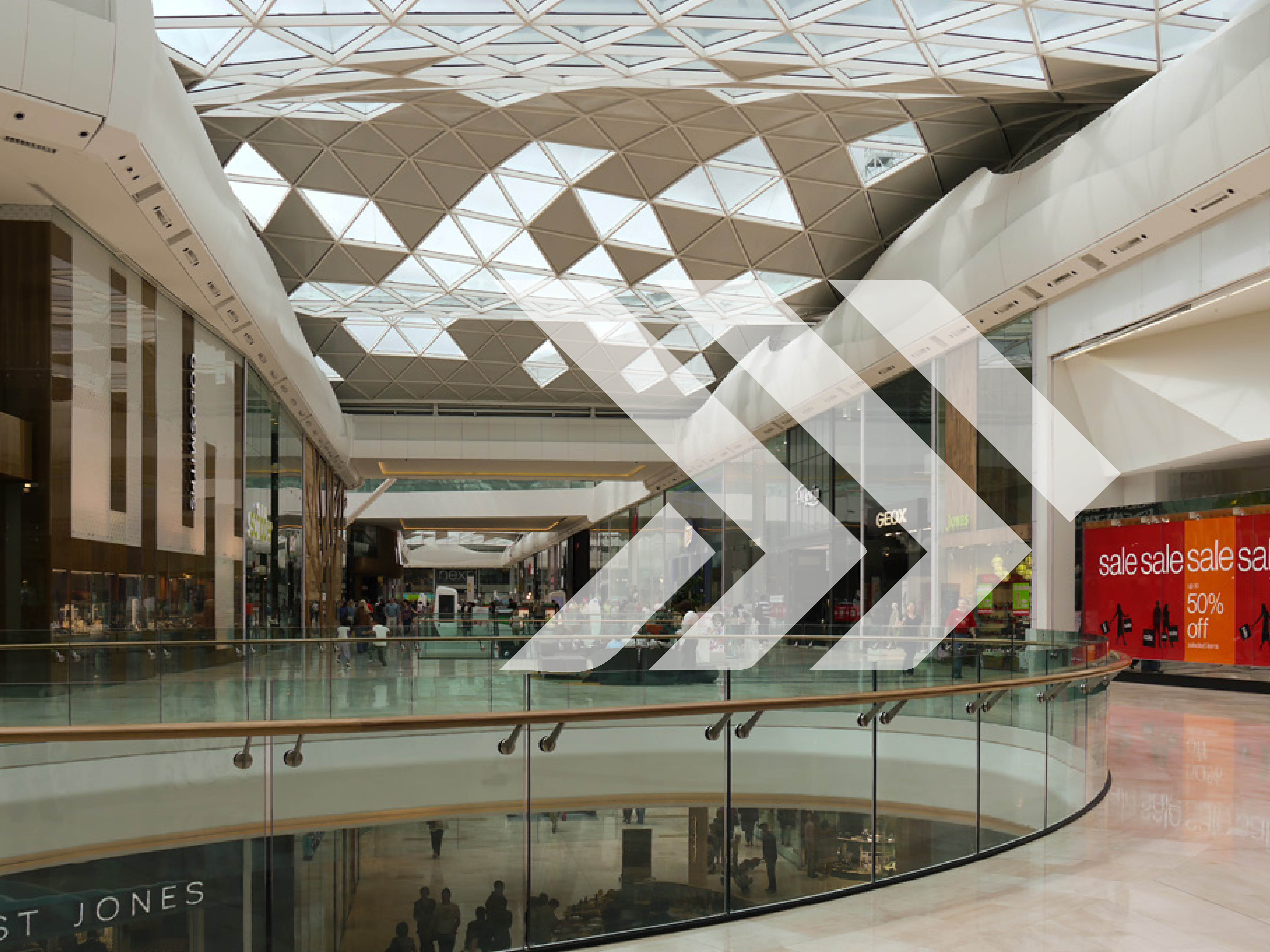 Footfall at Retail Parks recovers ahead of the High Street.
Footfall on out of town Retail Parks recovered more swiftly than the city centre and shopping centre markets, returning to pre pandemic levels more than two years ahead of the high street.
Investment into the retail warehouse sector across the Arc slowed significantly in 2022, with a total of £65.1m of property trading, less than a quarter of the
figure traded in the previous 12 months (2021 - £292.6m).
Download the full report to read more...
Get in touch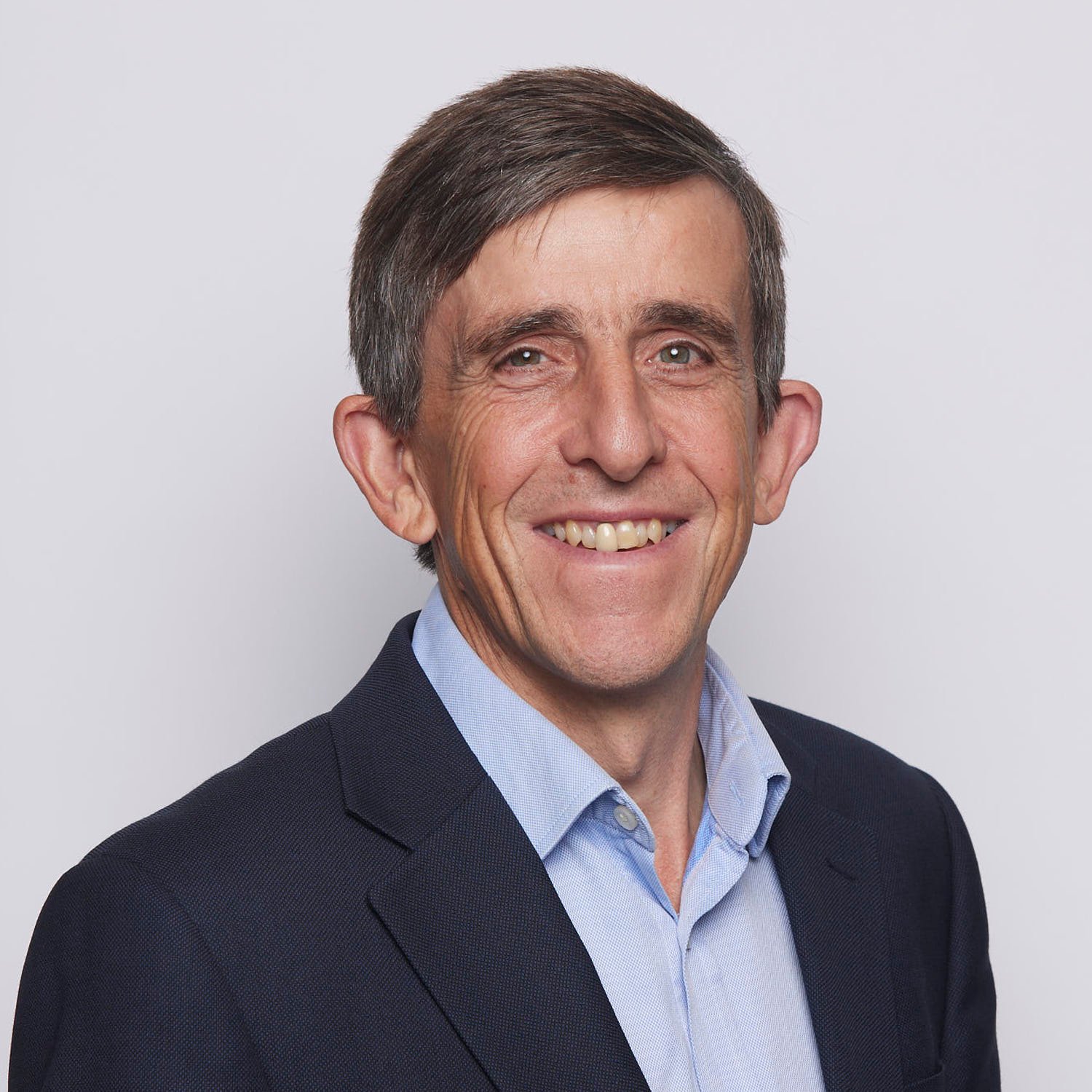 Cambridge, Bidwell House
James Lankfer
Partner, Retail and Leisure
View James Lankfer's profile