Our View on Out of Town Retail - Spring 2020
Take up across the main out of town retail markets rebounded from a disappointing 2018, with 214,600 sq ft of lettings. Ipswich and Cambridge accounted for 78% of activity.
29 Mar 2020
4 MINUTE READ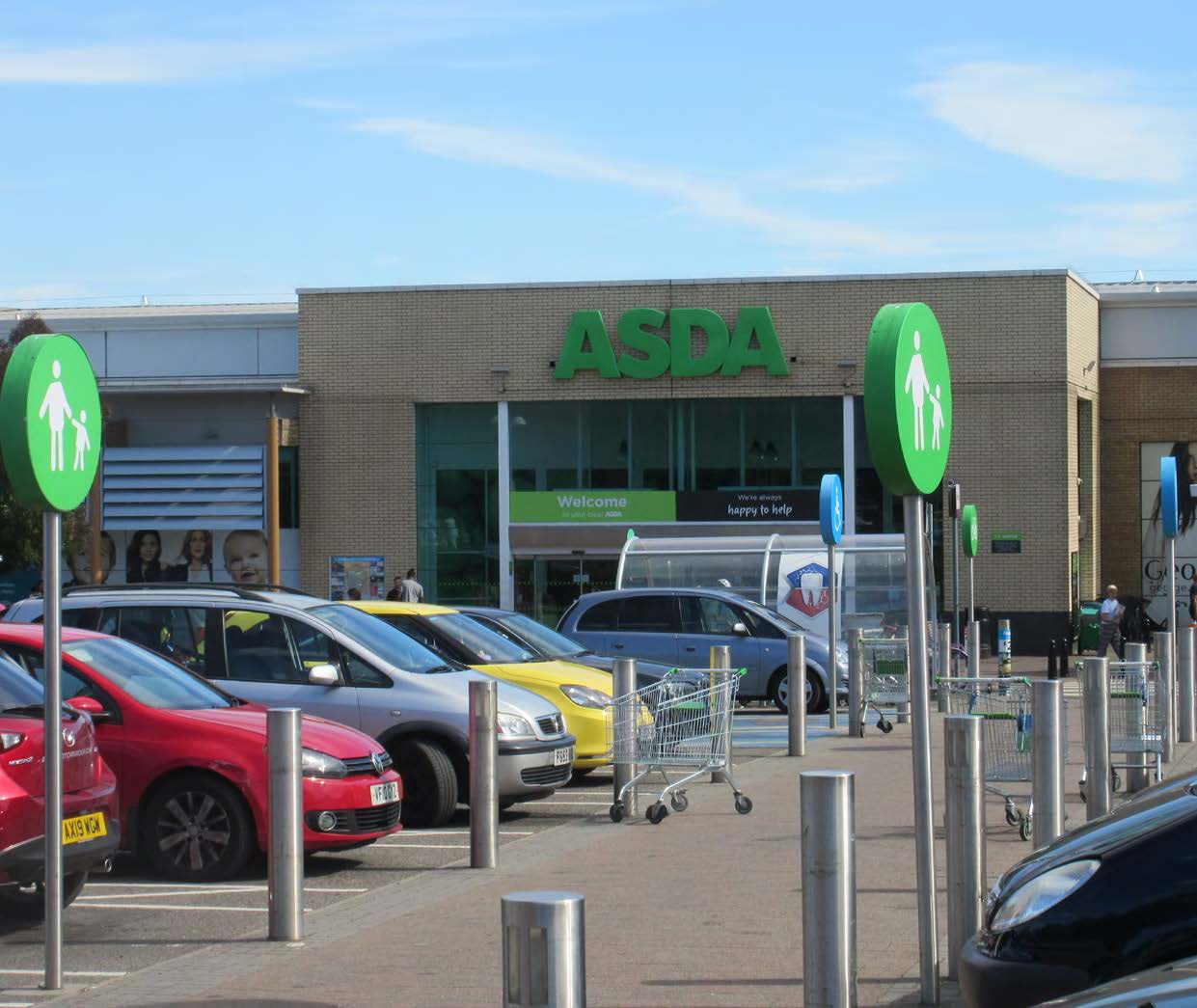 Prime bulky use rents edged downwards in 50% of the out of town retail locations, resulting in average falls in rents of 2.5% over the year.
Availability edged up to the highest level since 2012 as the retail warehouse market continues to restructure. The overall availability rate stands at 8.8%, with Oxford and Ipswich having the highest vacancy rates.
Complete the form below to download our full report
Get in touch with our team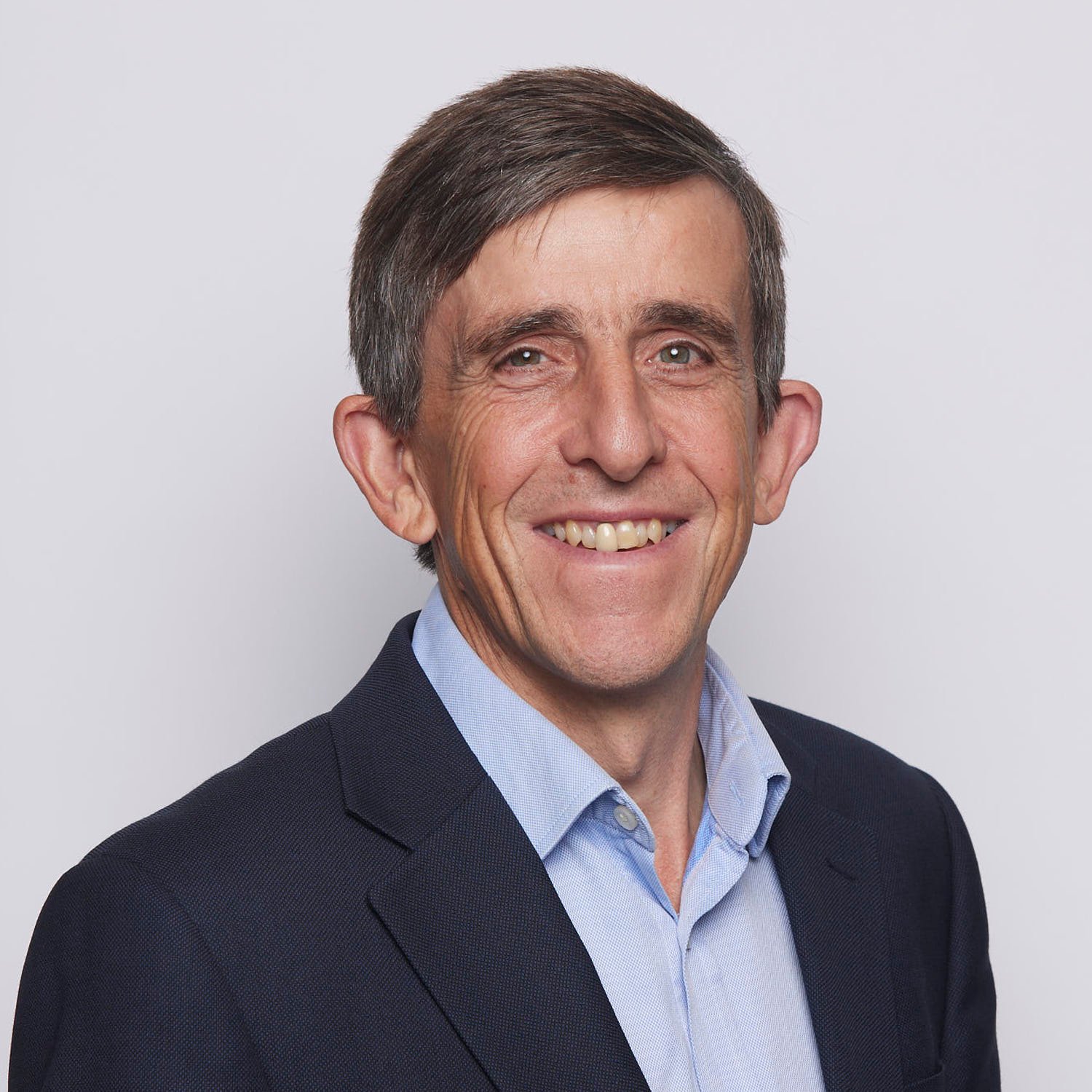 Cambridge, Bidwell House
James Lankfer
Partner, Retail and Leisure
View James Lankfer's profile