Unleashing the Oxford-Cambridge Corridor as an Engine for Growth
Professor Andy Neely chairs a panel, where the discussion surrounds the Oxford-Cambridge corridor and its potential for growth. Listen to leaders from business, academia and government speak on how collaboration can drive economic growth and innovation across the UK. Hear our experts discuss strategies for developing clusters while spreading opportunity more widely.
28 Jun 2023
Panel session 5
Watch the session back...
What the session covers: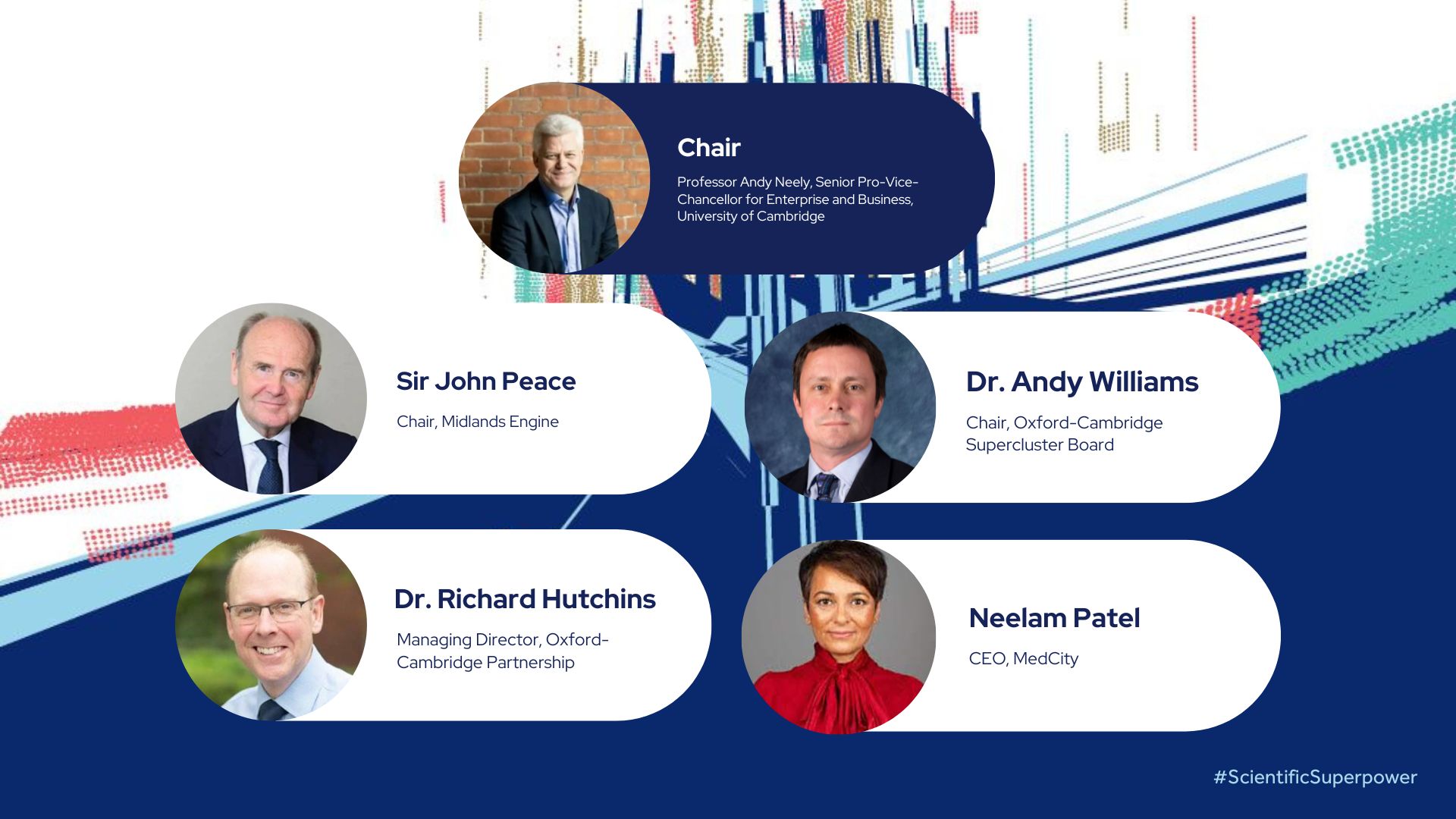 Get in touch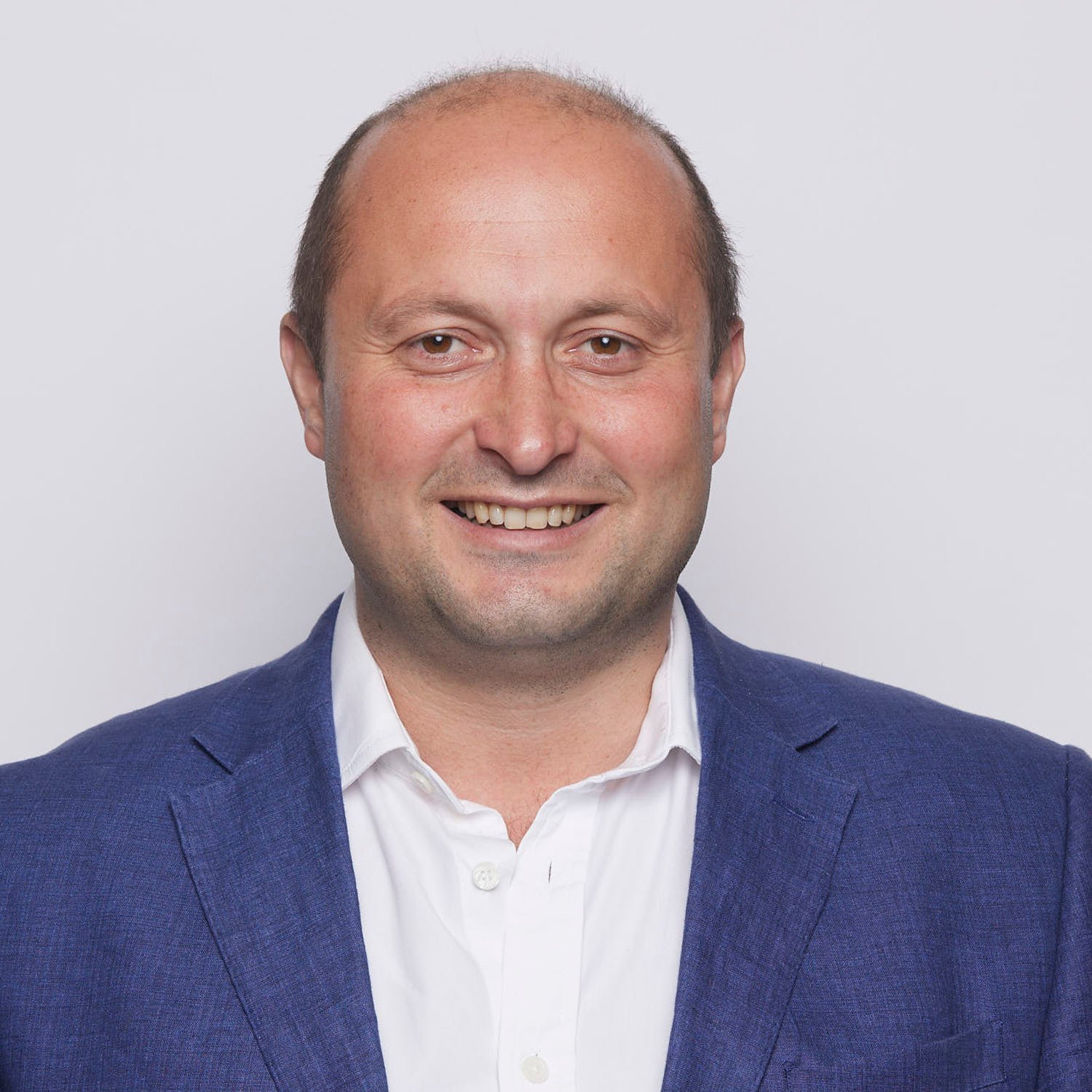 Cambridge, Bidwell House
Max Bryan
Partner, Head of Science & Technology
View Max Bryan's profile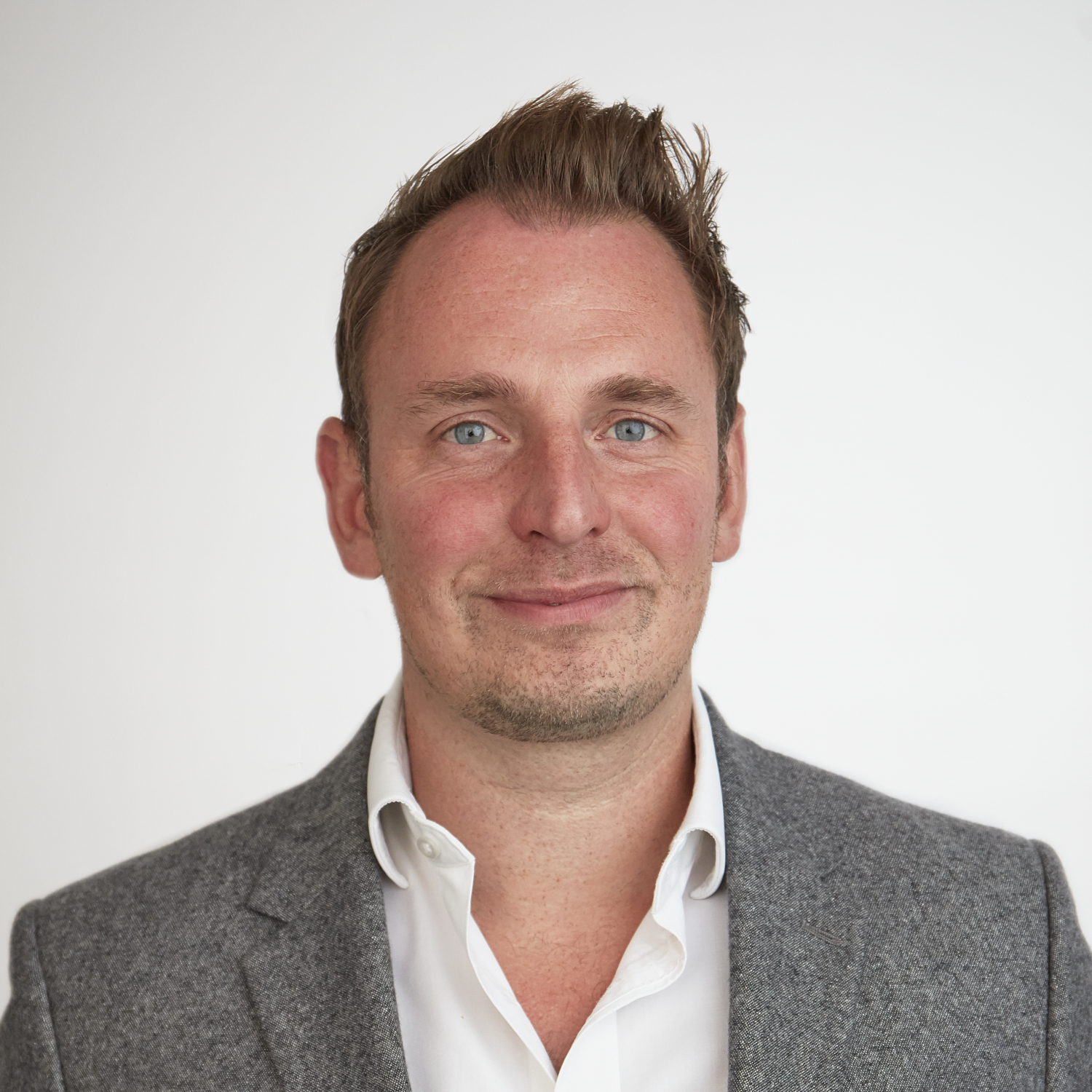 Oxford
Richard Todd
Partner, Project Management
View Richard Todd's profile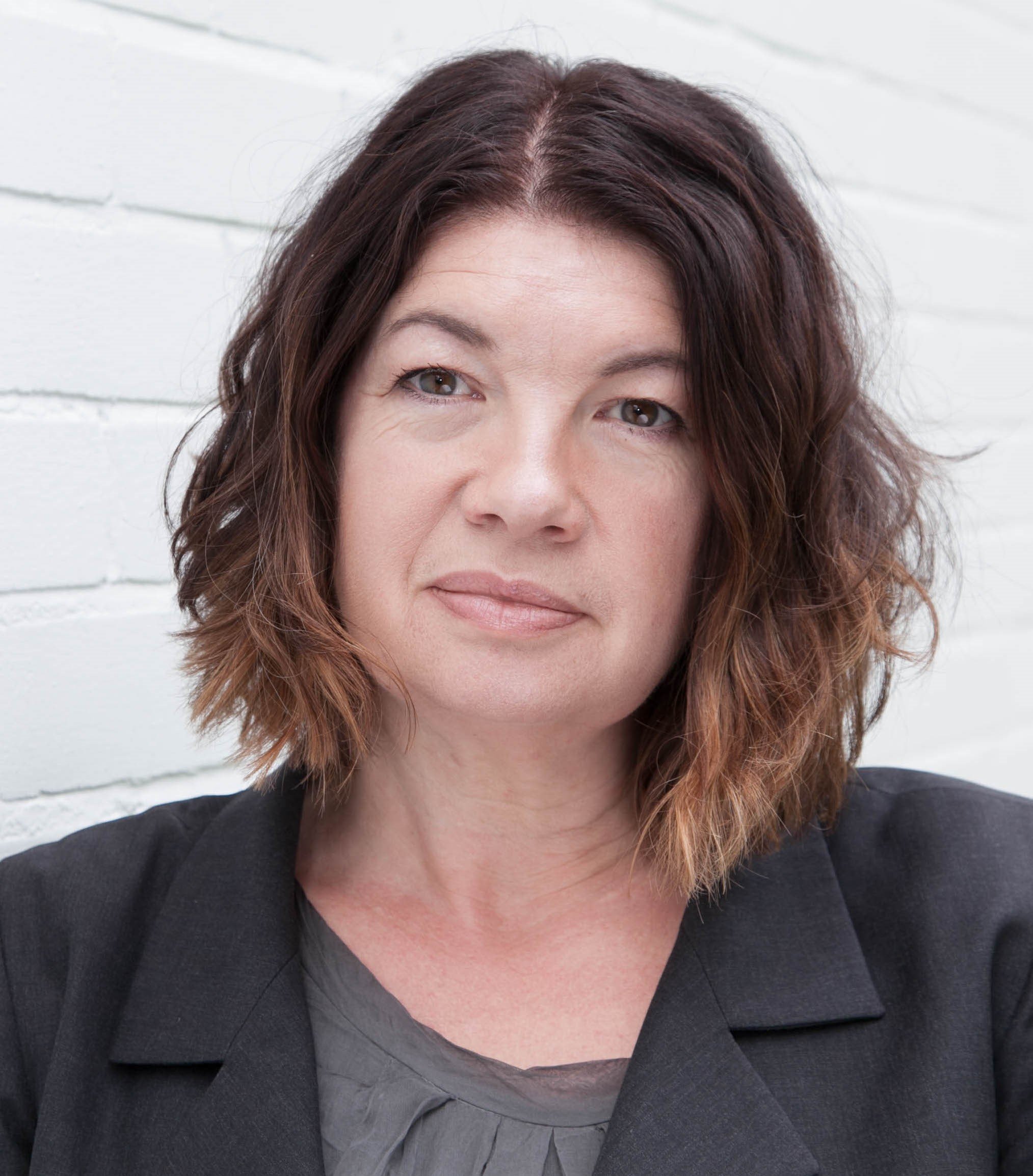 London
Sue Foxley
Research Director
View Sue Foxley's profile
How can we help?
Our Science & Technology service offering