Breaking Boundaries: Global Science and Tech Giants Investing in the UK
Our final panel session of the day focused on the UK's world-leading scientific and technological capabilities. Senior leaders from pioneering companies discuss what makes the UK an attractive place for science and technology businesses. The discussion covers key strengths like skills, funding, regulation and clusters, and how to build on these for the future.
28 Jun 2023
Panel session 6
Watch the session back...
What the session covers: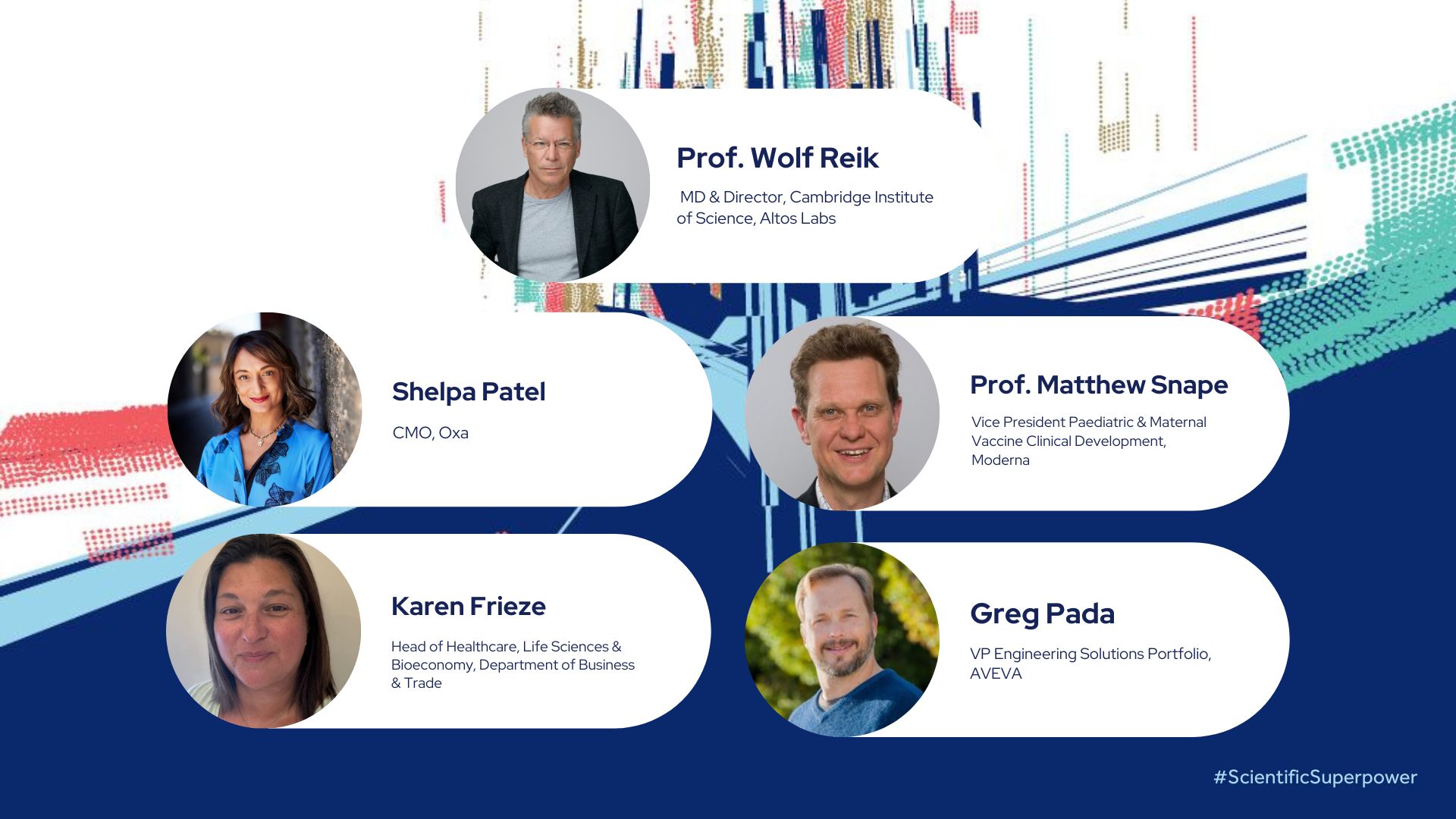 Get in touch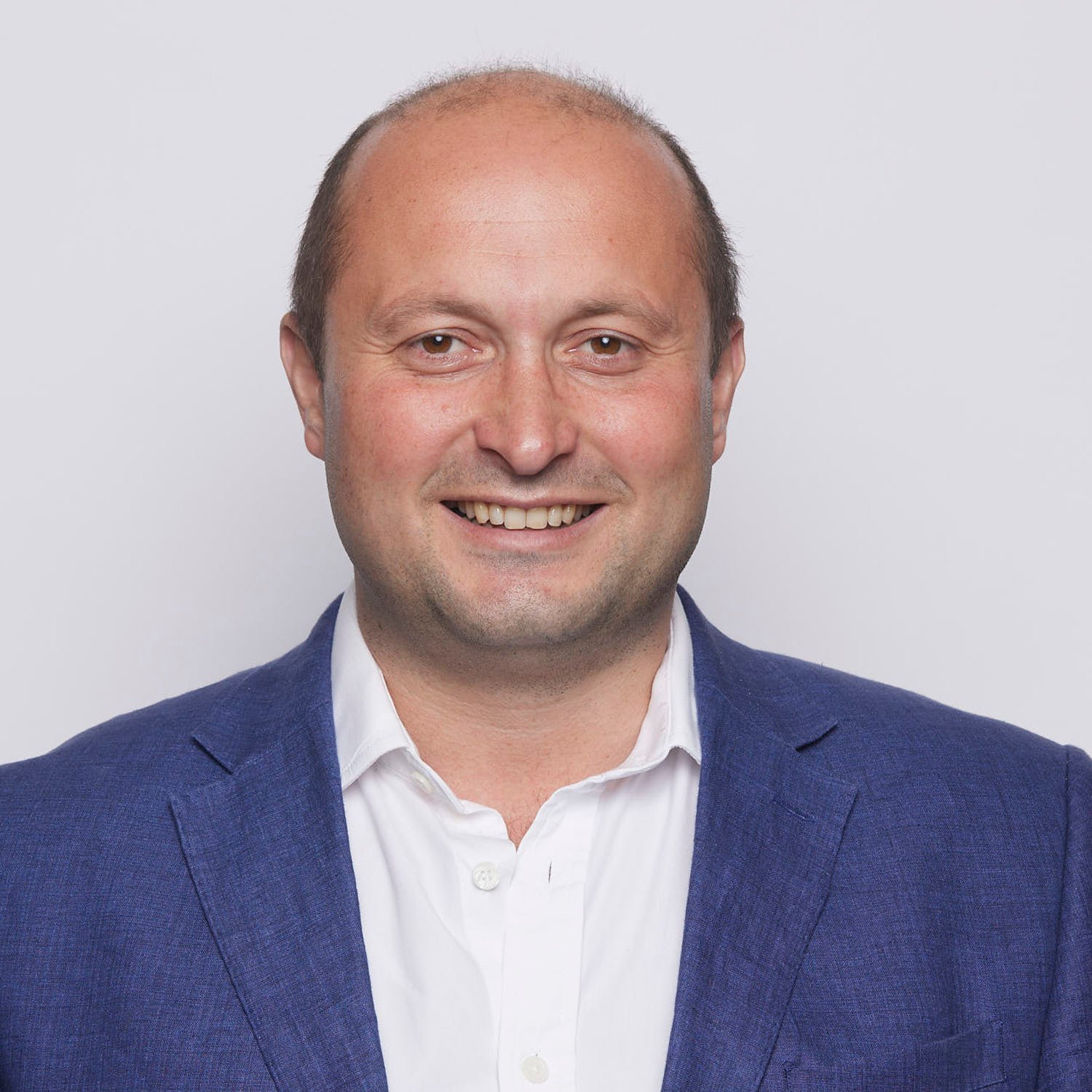 Cambridge, Bidwell House
Max Bryan
Partner, Head of Science & Technology
View Max Bryan's profile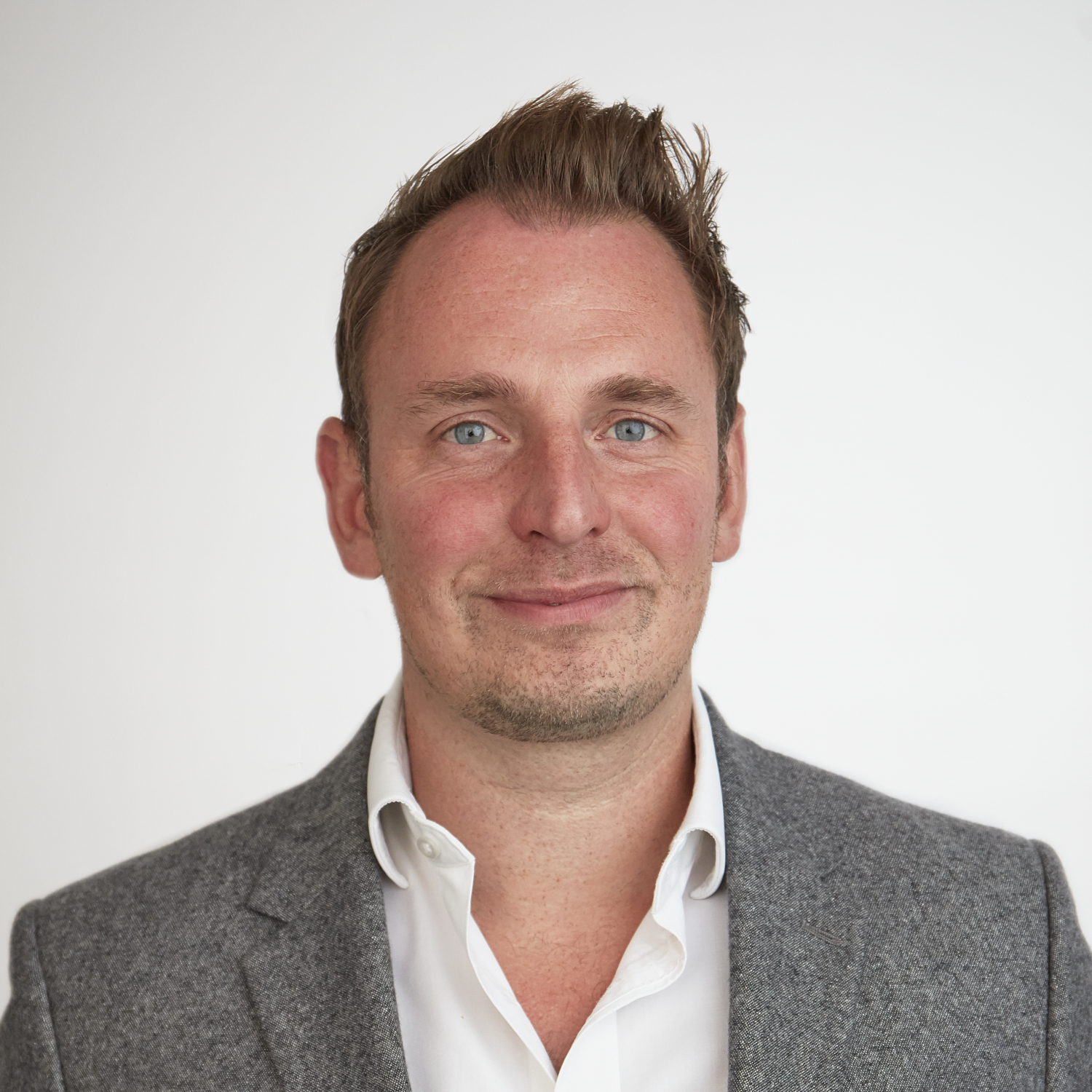 Oxford
Richard Todd
Partner, Project Management
View Richard Todd's profile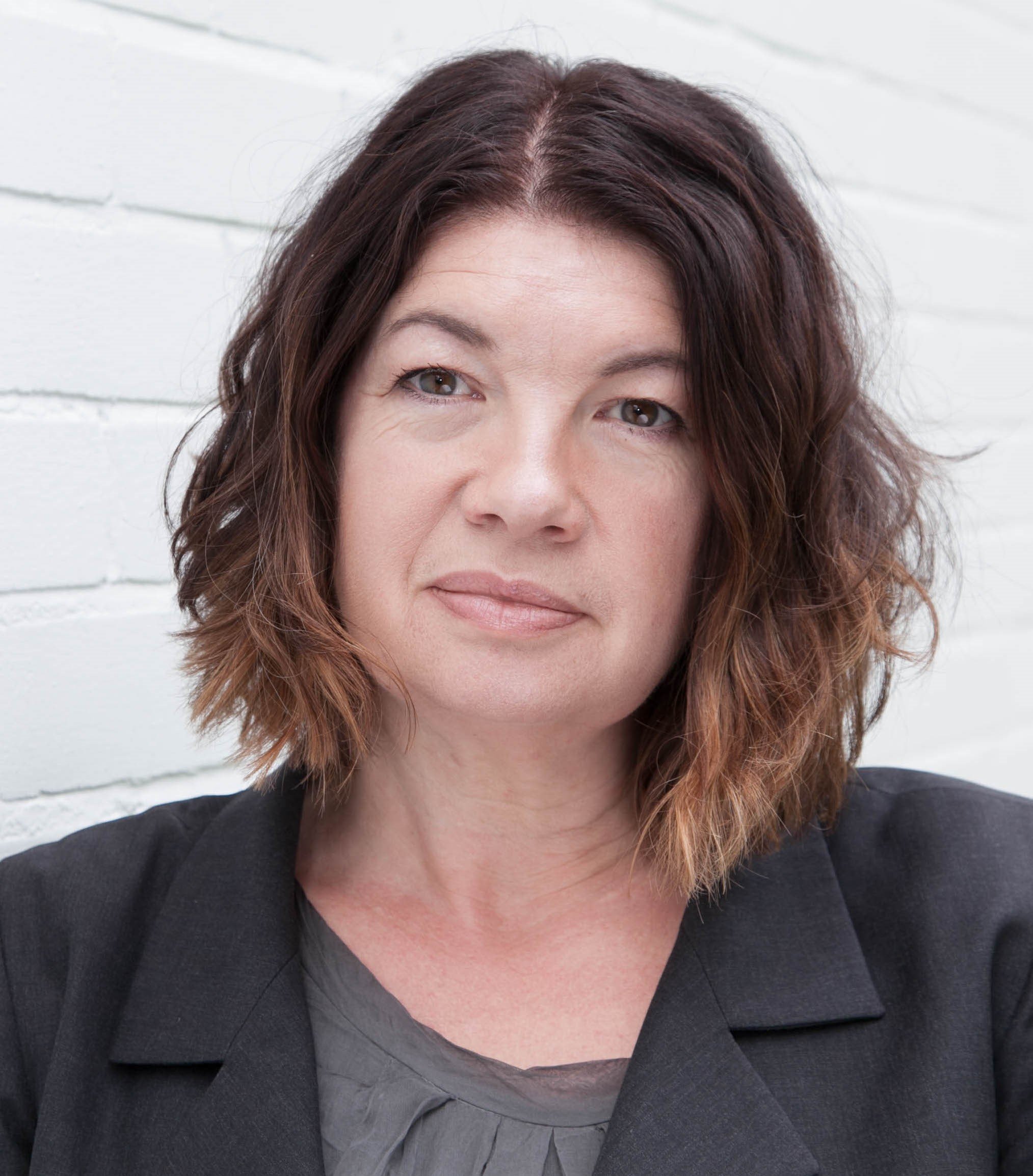 London
Sue Foxley
Research Director
View Sue Foxley's profile
How can we help?
Our Science & Technology service offering