Driving Economic Prosperity and Growth in the Centre of the Arc
Bidwells' first report in the Unleashing the Arc paper series brings together views from across the Oxford to Cambridge Arc to discuss driving economic prosperity and growth in the central region.
27 Jul 2021
6 MINUTE READ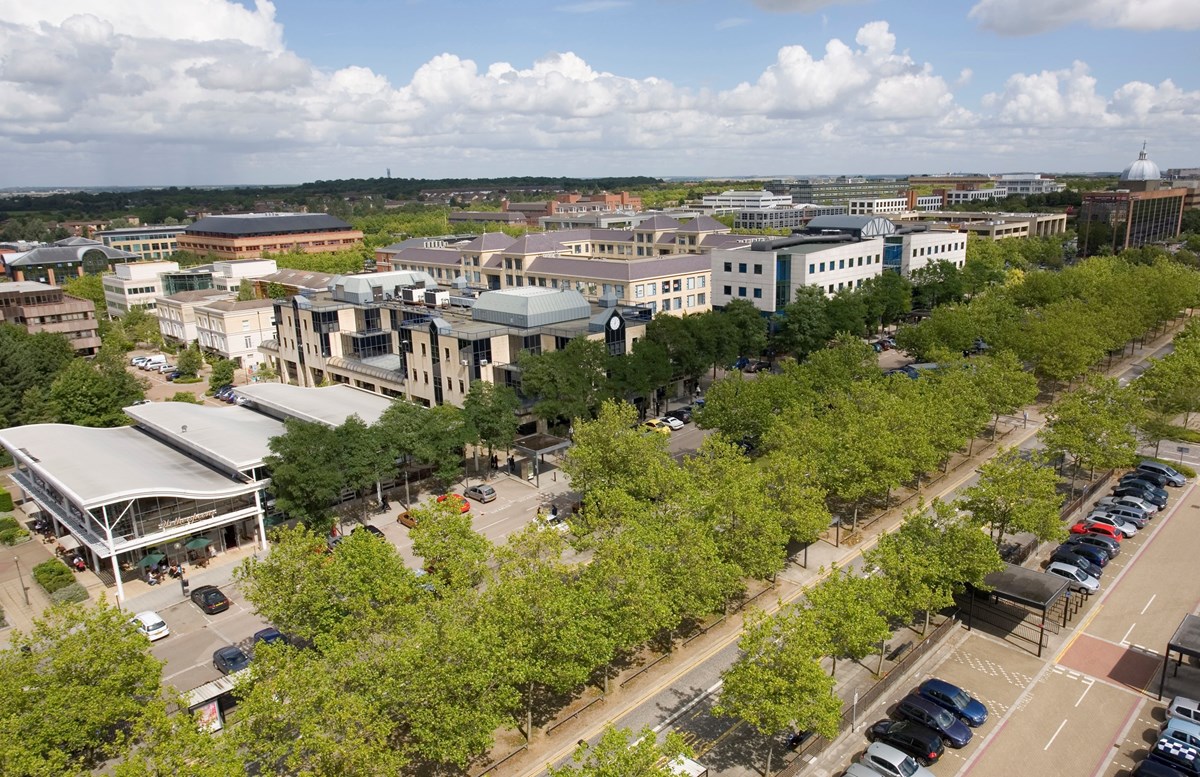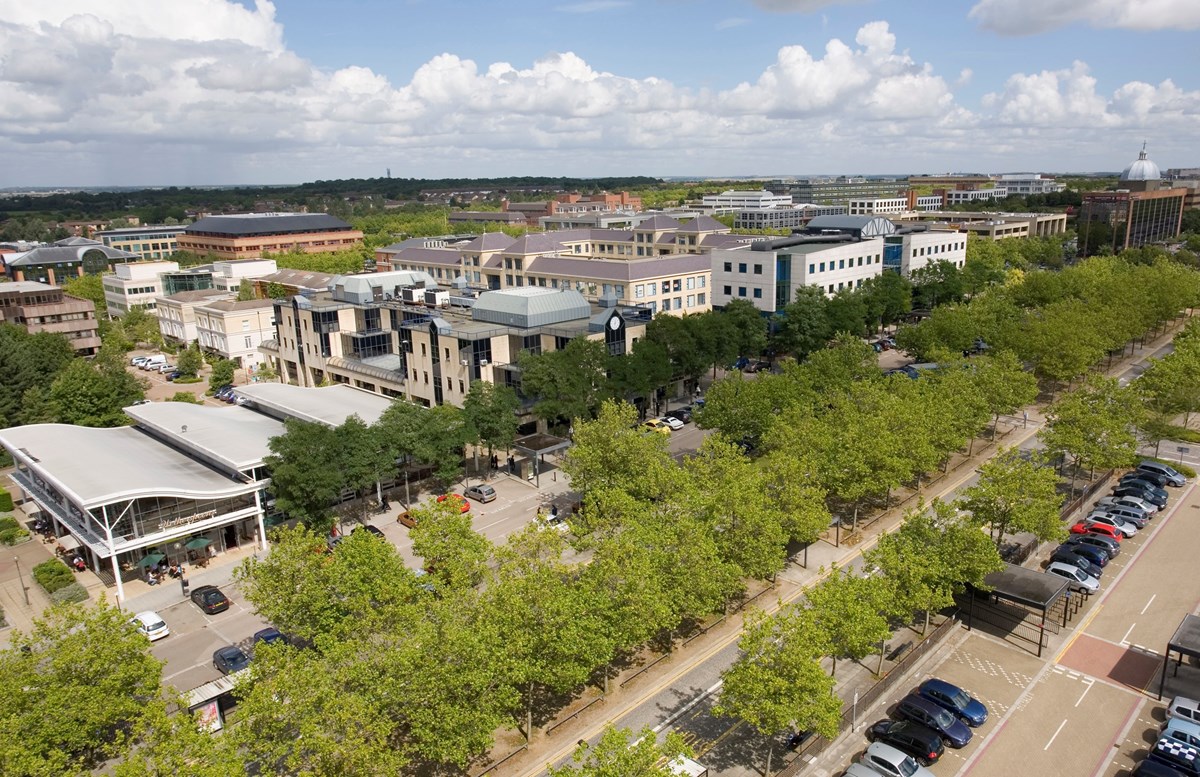 There is huge potential in the central region of the Oxford-Cambridge Arc.
In part, there is an opportunity to capitalise on the great university cities bookending the Arc, but to see the central region as a feeder from Oxford and Cambridge sells it short.
The central region of the Arc has excellent universities and its own clusters through which there are opportunities for the UK to become world-leading in new areas of scientific innovation. The central region also benefits from greater availability of land, lower land values, more affordable housing, good connectivity and urban centres that are prime for regeneration.
This paper brings together views from key stakeholders across the Arc, highlighting:
opportunities within the centre of the Arc;
existing barriers to growth; and
recommendations to help drive prosperity in the central region.
Get in touch with our team
Stay in the loop
Sign up to receive personalised property alerts, and to hear the latest news, insight and advice from our experts
Keep me informed