Bedfordshire Local Plan Watch - Autumn 2022
06 Oct 2022
2 MINUTE READ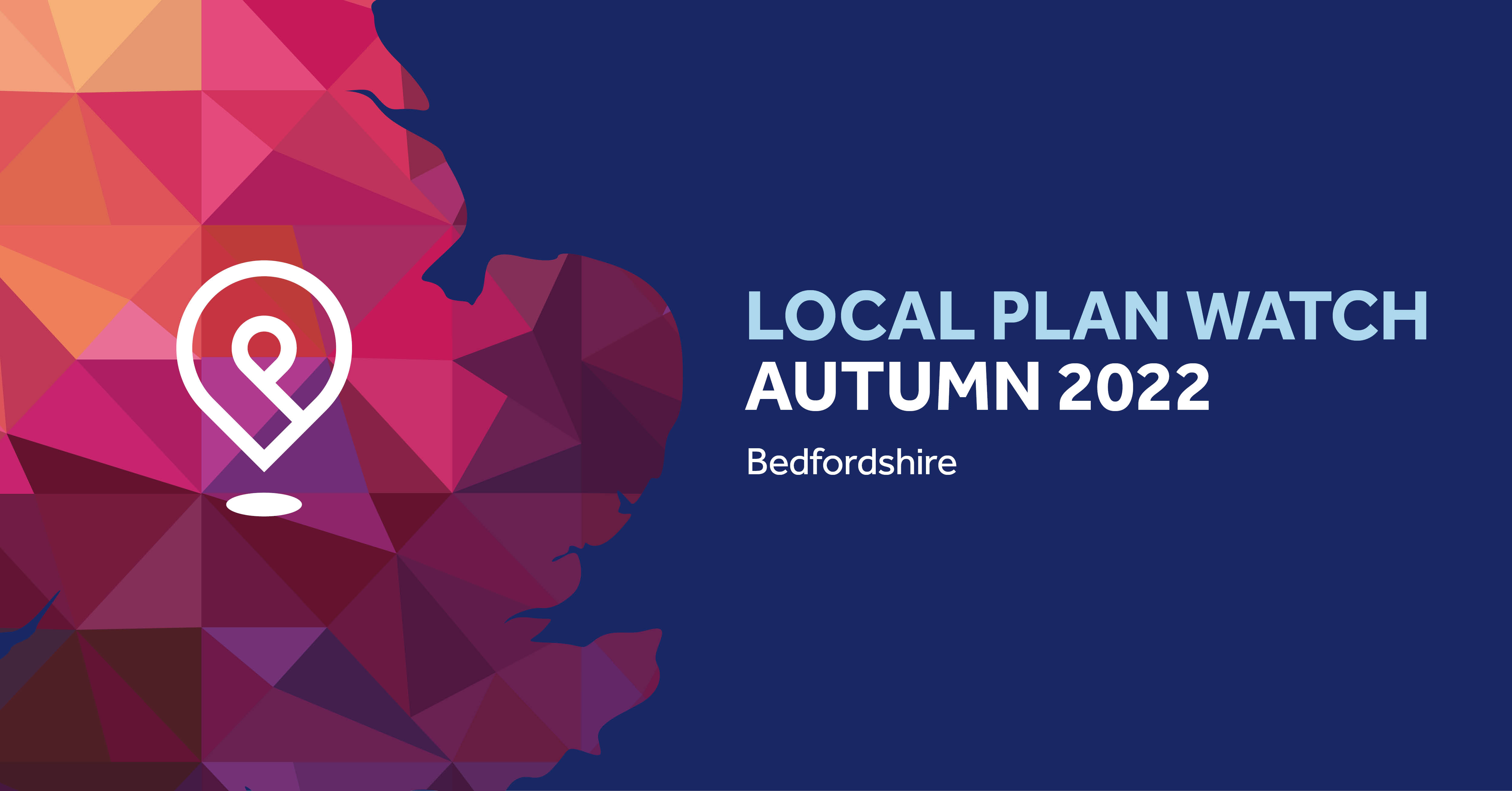 The mini-budget of Friday 23rd September 2022 summarises the Government's intentions, specifically in terms of establishing Investment Zones.
Bedford Borough and Central Bedfordshire are included as potential locations for these. Discussions are said to be underway around the establishment of these, with this being synonymous with the previously identified Enterprise Zones, of which the impacts have been underwhelming.
These Investment Zones are said to include liberalisation of planning rules, nonetheless, there have been limited details released on these thus far. The Government's intention on the policy changes are outlined as follows:
"remove burdensome EU requirements which create paperwork and stall development but do not necessarily protect the environment;
focus developer contributions on essential infrastructure requirements;
reduce lengthy consultation with statutory bodies; and
relax key national and local policy requirements."
There is, however, a risk that these Investment Zones will be designated without the Local Planning Authorities inputting on their locality. The whole of the planning sector will additionally need to be behind these policies with additional risks being if the Authority is not fully supportive and thus not having the effect the Treasury is hoping for.
Progression has been made in Bedford Borough with the Local Plan having reached Regulation 19 stage. However, there are queries about whether East-West Rail will be delivered, as inferred by the previous Transport Secretary. These uncertainties raise questions about some of the plan's policies, and specifically the proposed allocations, specifically at Little Barford, that are reliant on delivery of this infrastructure.
Luton's Local Plan, adopted in November 2017, reaches its five-year birthday this year! Nonetheless, there does not seem to be any movement on any review of this Plan, contrary to the National Planning Policy Framework (NPPF) which stipulates reviews should be completed no later than five-years after adoption.
It is anticipated that Central Bedfordshire are to commence informal engagement and evidence review in January 2023, with this likely to include a Call for Sites consultation, however, this has yet to be confirmed. A Regulation 18 (Draft Local Plan) consultation is not expected until September 2023.
Bedfordshire remains ahead of the curve in respect to development planning, but it remains to be seen what impact the role of 'Investment Zones' will have going forward.
Five Year Land supply
As previously, all 3 Local Authorities in Bedfordshire have achieved their requirements as part of the Housing Delivery Test results from November 2021, with the latest results due imminently.
Central Bedfordshire Council released an Interim Five-Year Housing Land Supply Statement in September 2022, in light of an Appeal Decision released in August 2022 (PINS Reference: 3289401). The Appeal determined that the Council could only demonstrate a housing land supply of 4.97 years. The Interim Statement disagrees with the position of the Inspector with it claiming they can currently demonstrate a 5.16 years supply of housing. The removal of the Marston Vale New Villages and the Land East of Biggleswade undertaken by the Inspector has not been contested by the Council.
Similarly, to the previous update, Bedford Borough and Luton have not updated their positions and claim a 6.56 years supply (up to 2025/26) and 6.36 years (up to 2024/25 – SHLAA November 2019) respectively.
For detail on emerging Local Plan position in Bedfordshire please click on the map below.
Our Planning team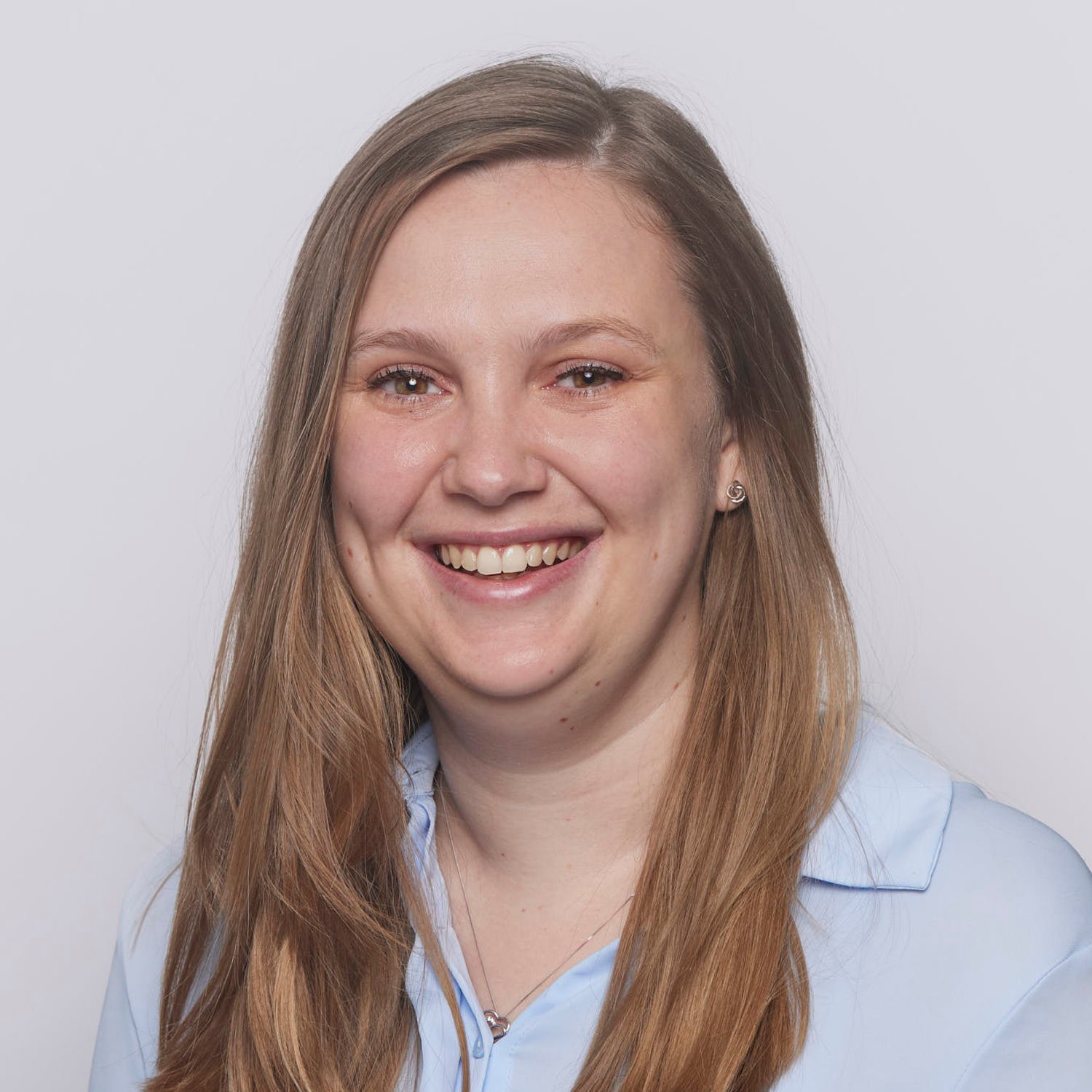 Milton Keynes
Natasha Abbott
Senior Planner
View Natasha Abbott's profile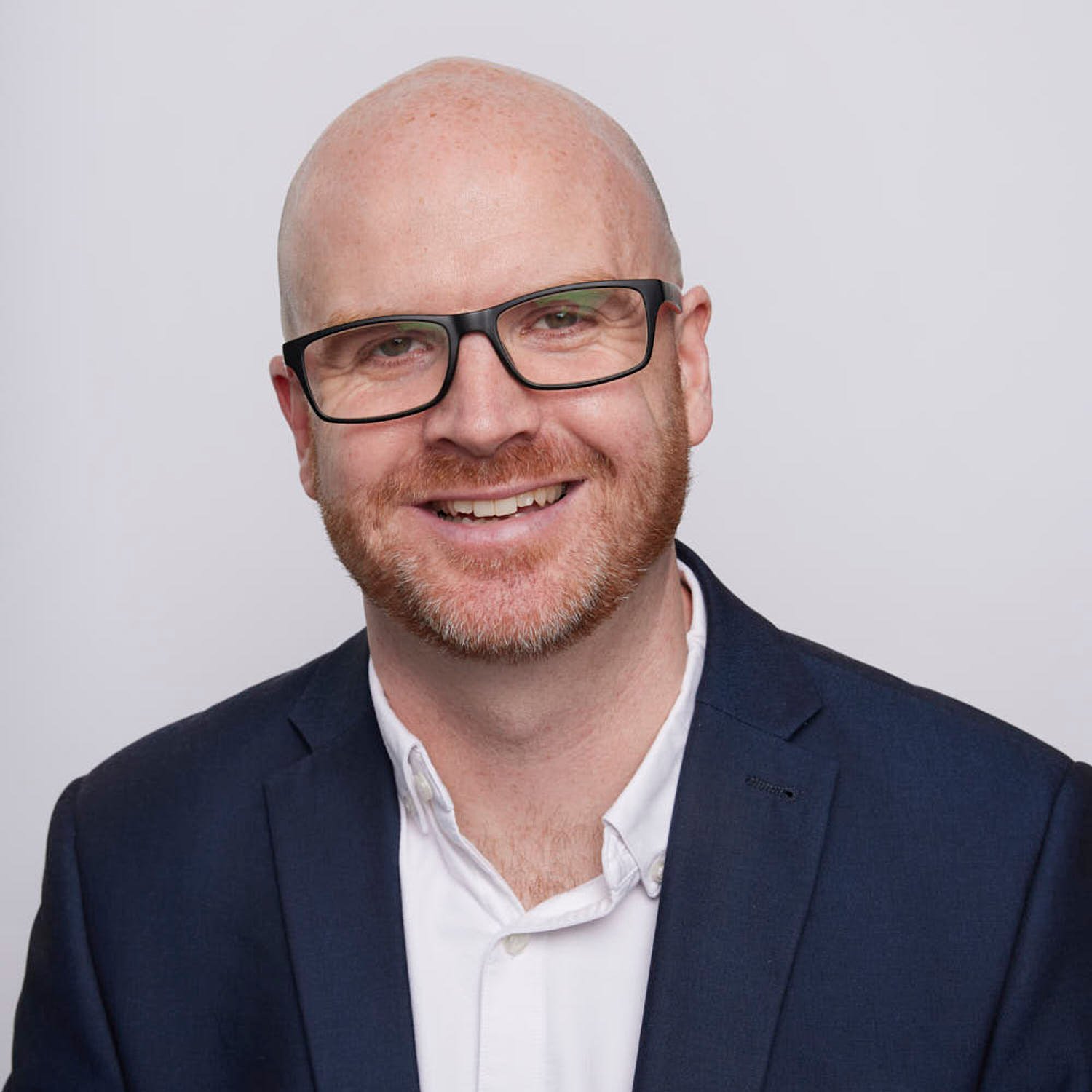 Milton Keynes
Mike Jones
Partner, Planning
View Mike Jones's profile
Local Plan Watch - Autumn 2022
Our Local Plan Watch provides an update on the progress of the Local Plans coming forward across our region to allocate new land for development and highlights the key opportunities for landowners, promoters and developers.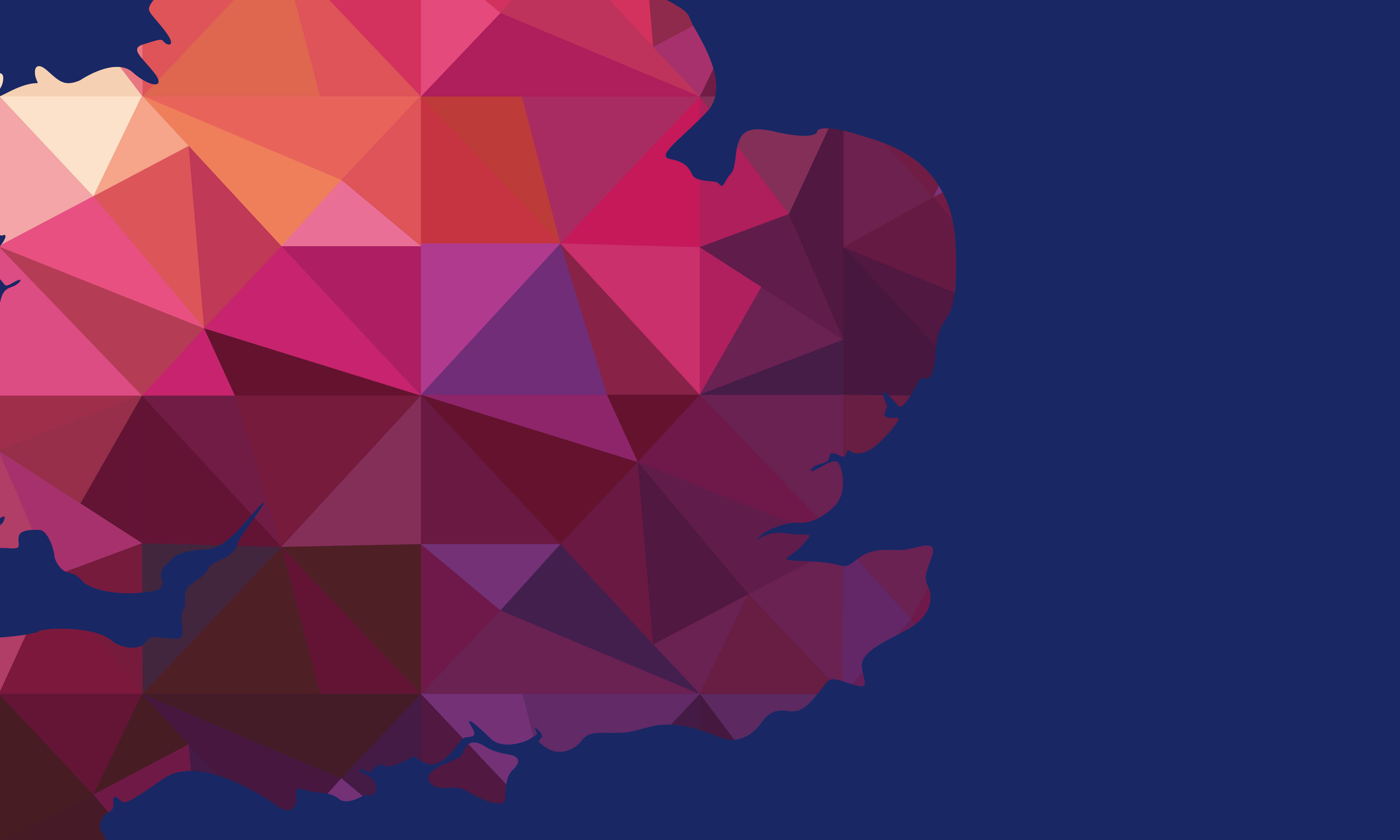 Stay in the loop
Sign up to receive personalised property alerts, and to hear the latest news, insight and advice from our experts
Keep me informed