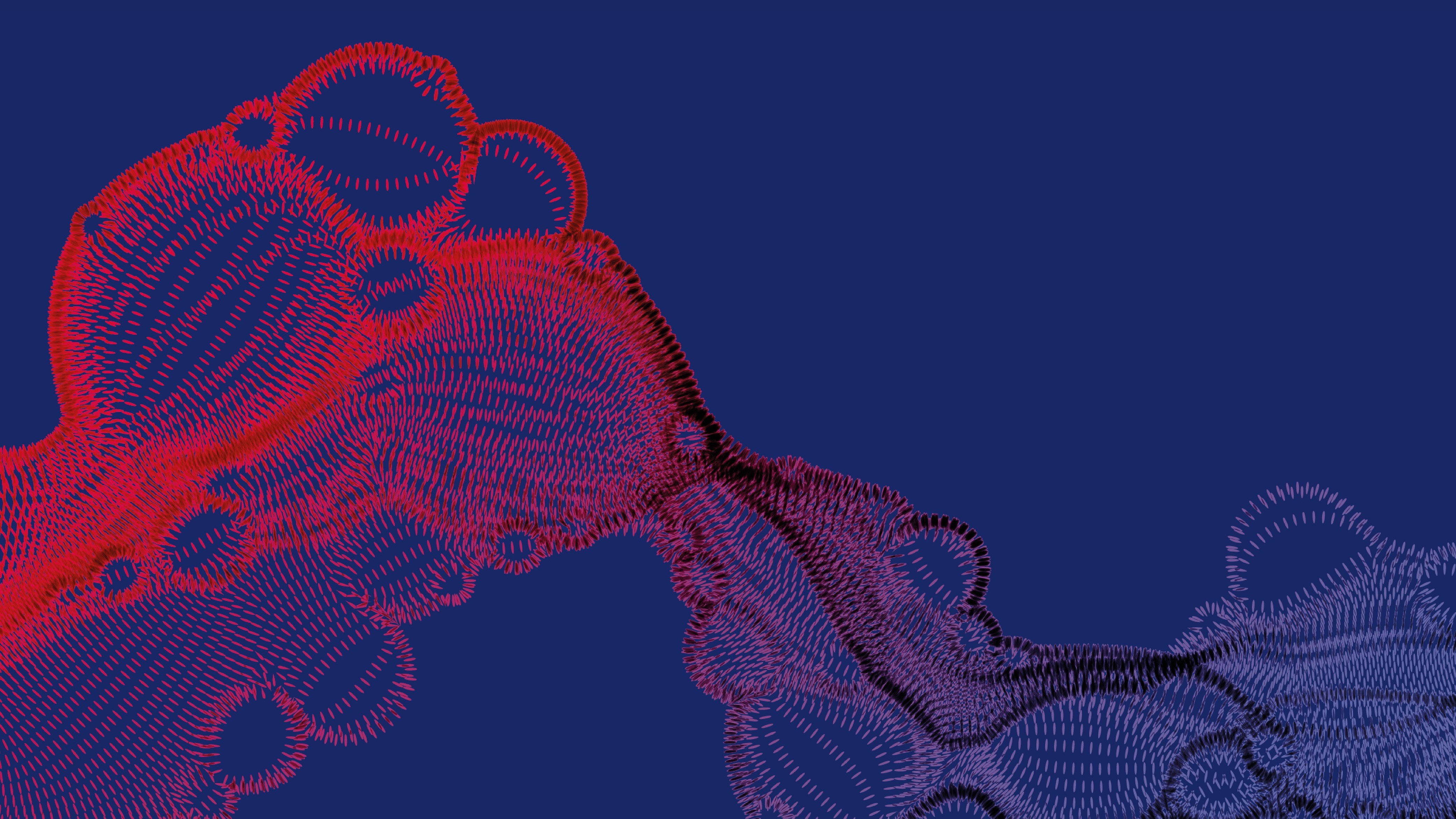 The Future of Life Sciences
The Future of Life Sciences webinar
14 Oct 2021 WEBINAR | The life sciences sector is at the heart of economic and social prosperity in the UK. Earmarked by government as a strategic priority region, the Prime Minister has described the Oxford-Cambridge Arc as "the greatest scientific constellation in this hemisphere".
The Arc Universities Group,

CBI

and Bidwells joined forces to discuss what the priorities are to develop this sector across the Arc. Watch on demand by clicking the recording below.
With the recent release of government's Innovation Strategy, and having observed the critical role that Life Sciences R&D has played throughout the Covid-19 pandemic, in this webinar we will be discussing what the emerging needs and priorities are to develop the Life Sciences sector across the Arc region.
Key discussion themes:
How will scientific and technological advances in Life Sciences have implications on the real estate required to accommodate R&D businesses over the coming decade
What is required for growth of innovation clusters and how do we enhance collaboration between institutions, government and business
What lessons can be learned from successful clusters outside the UK
Speakers and Panellists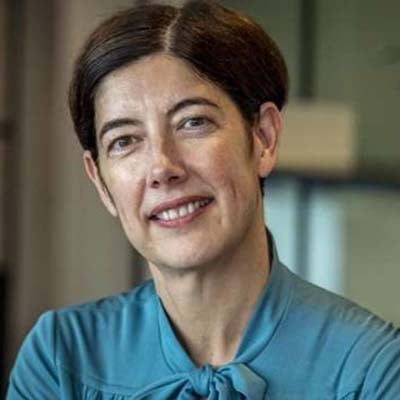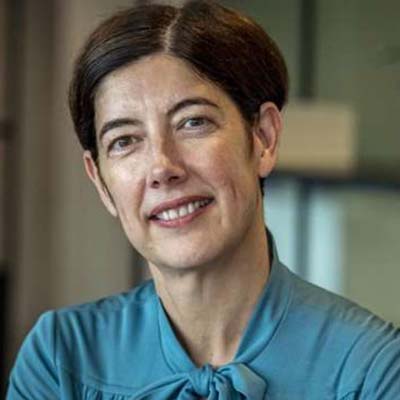 Harriet Fear MBE, Cambridge&
Harriet Fear MBE, Cambridge&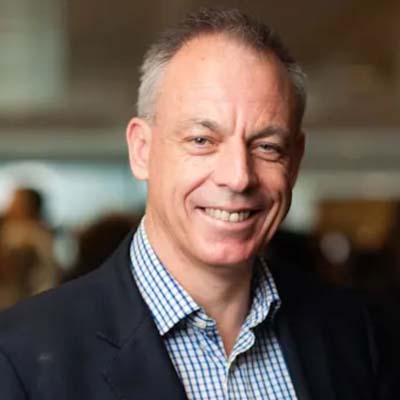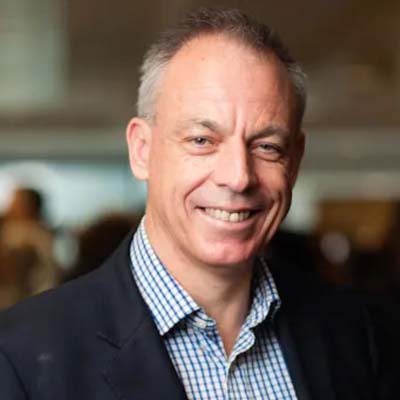 Prof. Matthew Wood, University of Oxford, Co-Chair of AUG Life Sciences working group
Prof. Matthew Wood, University of Oxford, Co-Chair of AUG Life Sciences working group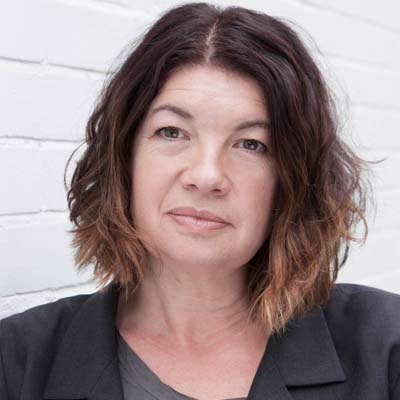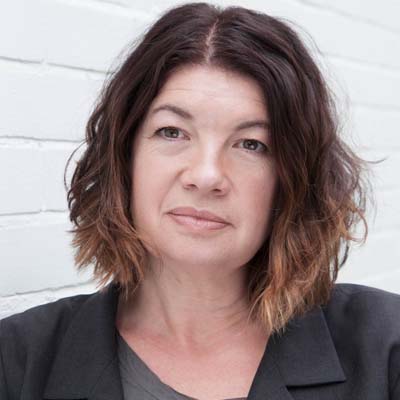 Sue Foxley, Bidwells
Sue Foxley, Bidwells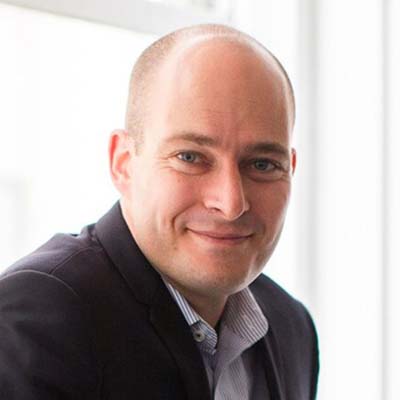 Elie Gamburg, KPF
Elie Gamburg, KPF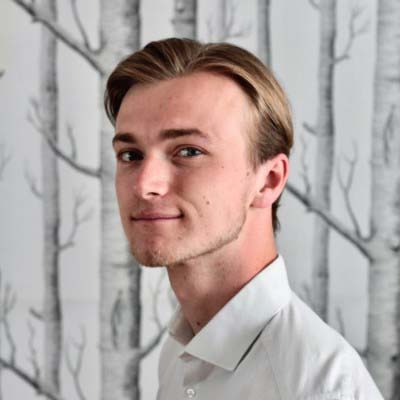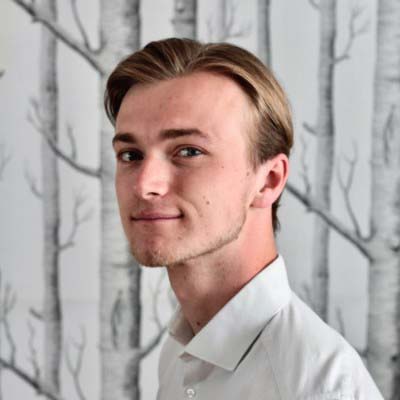 Jake Harrison, CBI
Jake Harrison, CBI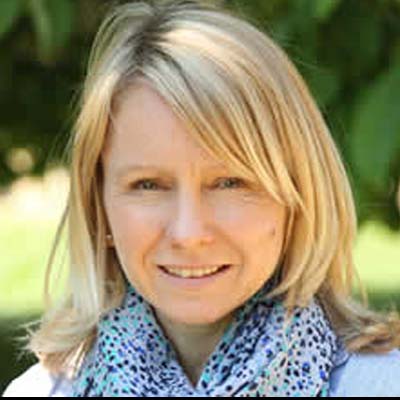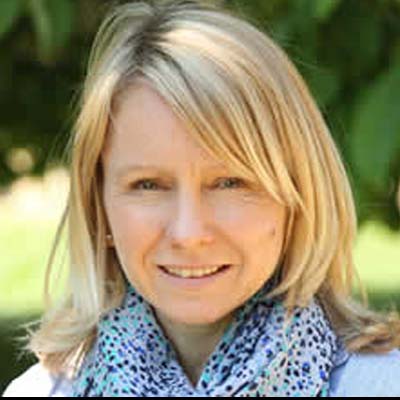 Dr Kathryn Chapman, Milner Therapeutics, University of Cambridge
Dr Kathryn Chapman, Milner Therapeutics, University of Cambridge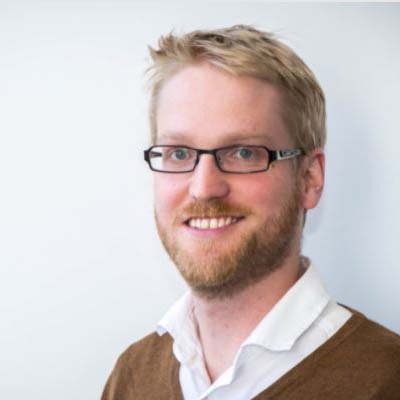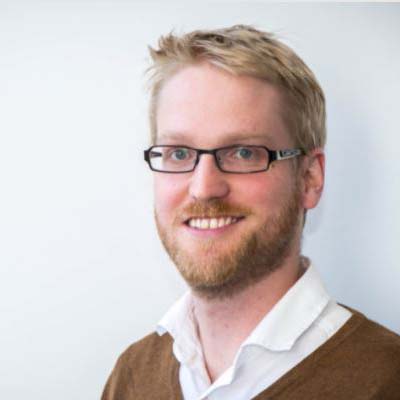 Matt Francis, Oxford Innovation
Matt Francis, Oxford Innovation