Helping Snap Fitness achieve its aggressive nationwide expansion plans through expert property, leasehold terms and fitout advice.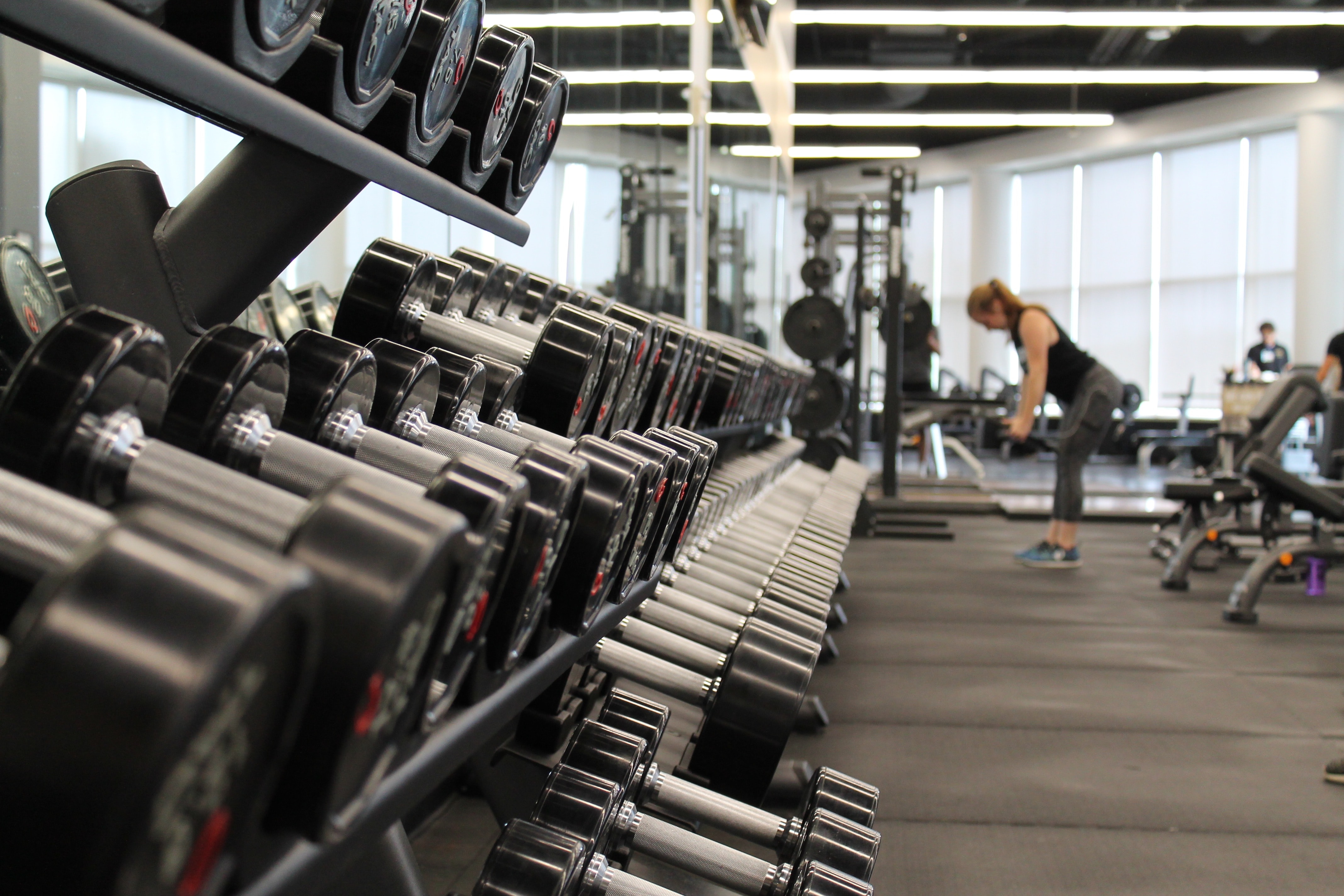 Size
2,000 – 10,000 sq ft
Location
Nationwide
Client
Snap Fitness
Related pages
Gaining a bigger chunk of the leisure market was a priority for Snap Fitness and promoting their name on a national level formed a key part of the brief. We helped to achieve their ambitions faster.
Knowledge of different towns, years of property and leasehold acquisition experience in the leisure industry and access to a wealth of key contacts were essential ingredients to securing our client's business plans.
With over 65 years' experience comes specific and detailed knowledge. We were able to analyse the market; consider prime locations; look at area demographics and where their competitors were based to identify property opportunities for eager franchisees to take over and run as part of the Snap Fitness brand.
Following direct approaches and larger mailouts, we received a large number of enquiries. Working with the management team, we were quick to identify suitable properties and start the acquisition process.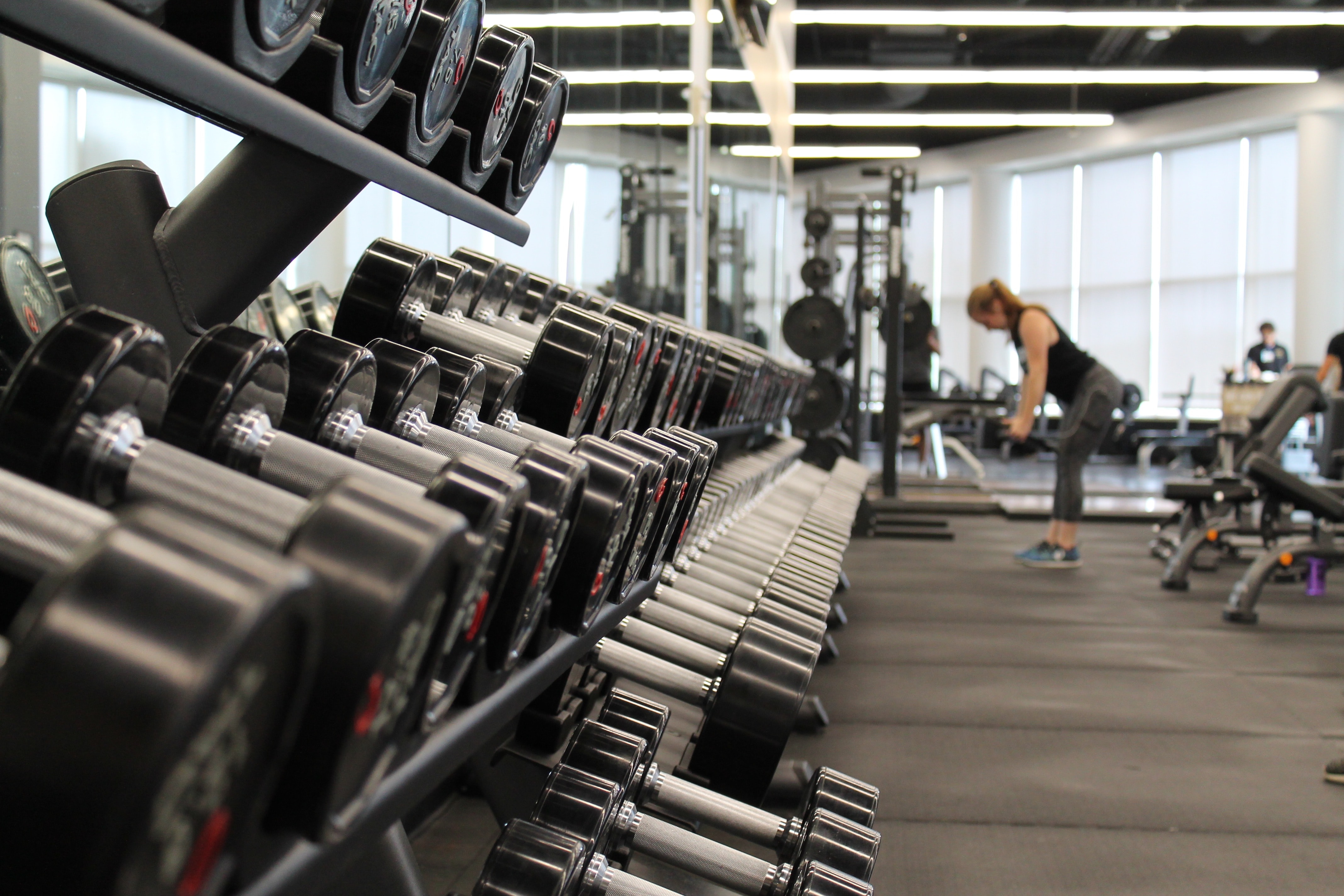 We acquired and helped our client open numerous gyms over three years nationwide, expanding the size of their business – a win for Snap Fitness and a win for local communities.
Get in touch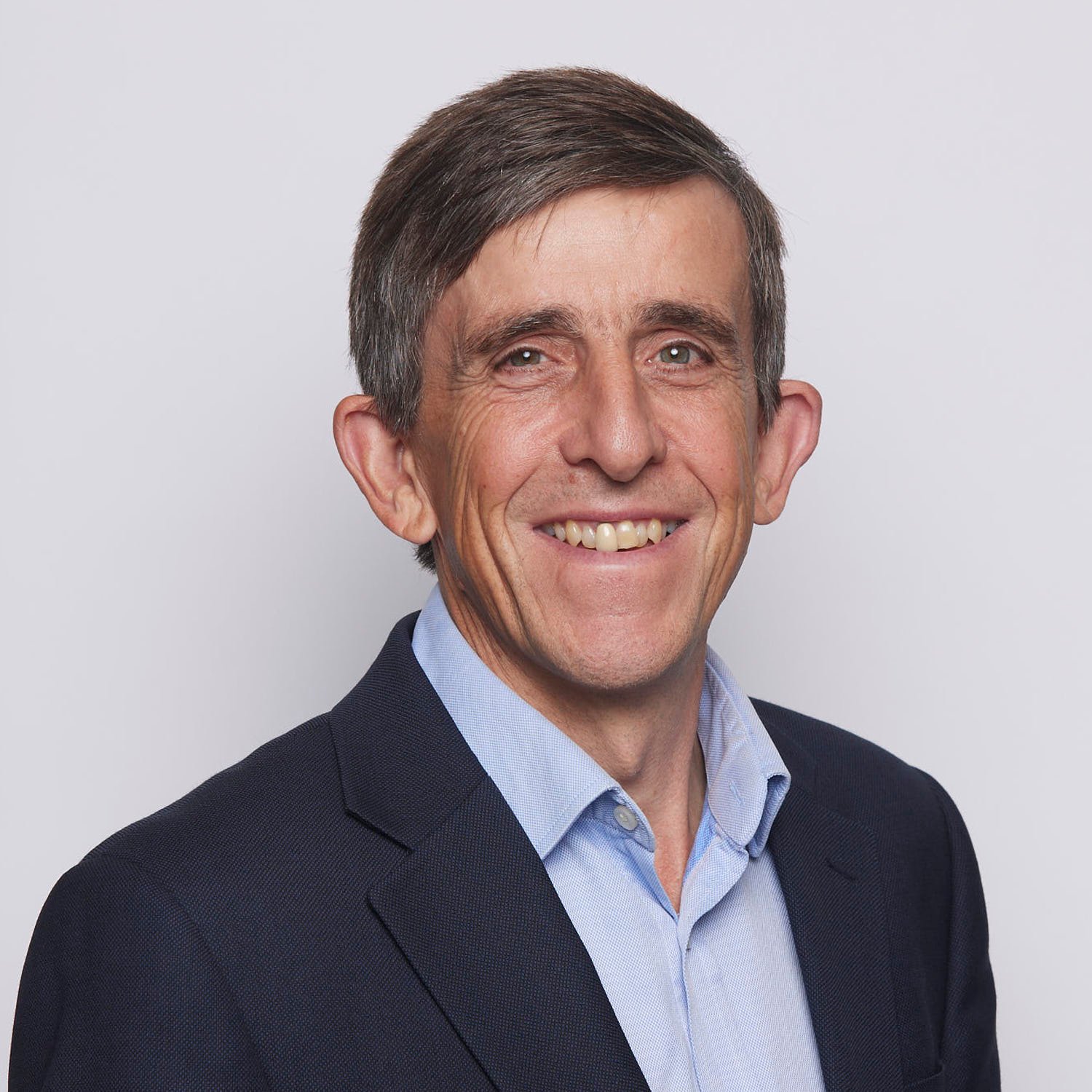 Cambridge, Bidwell House
James Lankfer
Partner, Retail and Leisure
View James Lankfer's profile