Phased approach to residential developmentin the Green Belt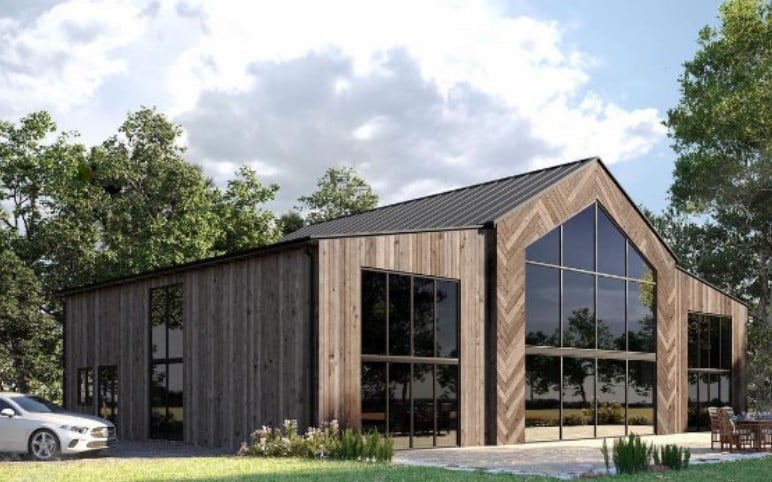 Client
RNB Rural Developments
Location
Westmill, East Hertfordshire
Dates
2020-2022
Related pages
Our client's objective was to provide a substantial residential dwelling in an unsustainable and sensitive Green Belt location site that comprised a redundant agricultural building in poor condition.

When we were first introduced to the site, the building was largely open and in bad condition with very poor vehicular access, and unlikely to meet planning requirements.
Ourstrategic approachaddressedthe structural elementsand planning permission was granted to fully clad the building and improve the structure, using an agricultural justification. This put the building into a condition where it would be suitable for conversion, rather than rebuilding. We then addressed the issue of access and obtained approval for a new entryway directly from the highway.
From day one, our client was aware that full planning permission was unlikely to be achievable in this location, however conversion to a residential use could be achieved using Class Q permitted development rights. Class Q was only achievable due to the careful, strategic approach we recommended and implemented.
We instructed a range of supporting reports and surveys and submitted a Class Q prior notification to East Herts District Council
Successful demonstration that the building met the criteria set out under Class Q and achieved prior approval for change of use and conversion of the building to residential use.
This added considerable value to the property.Delivery of a challenging and contentious scheme in a sensitive landscape.
Get in touch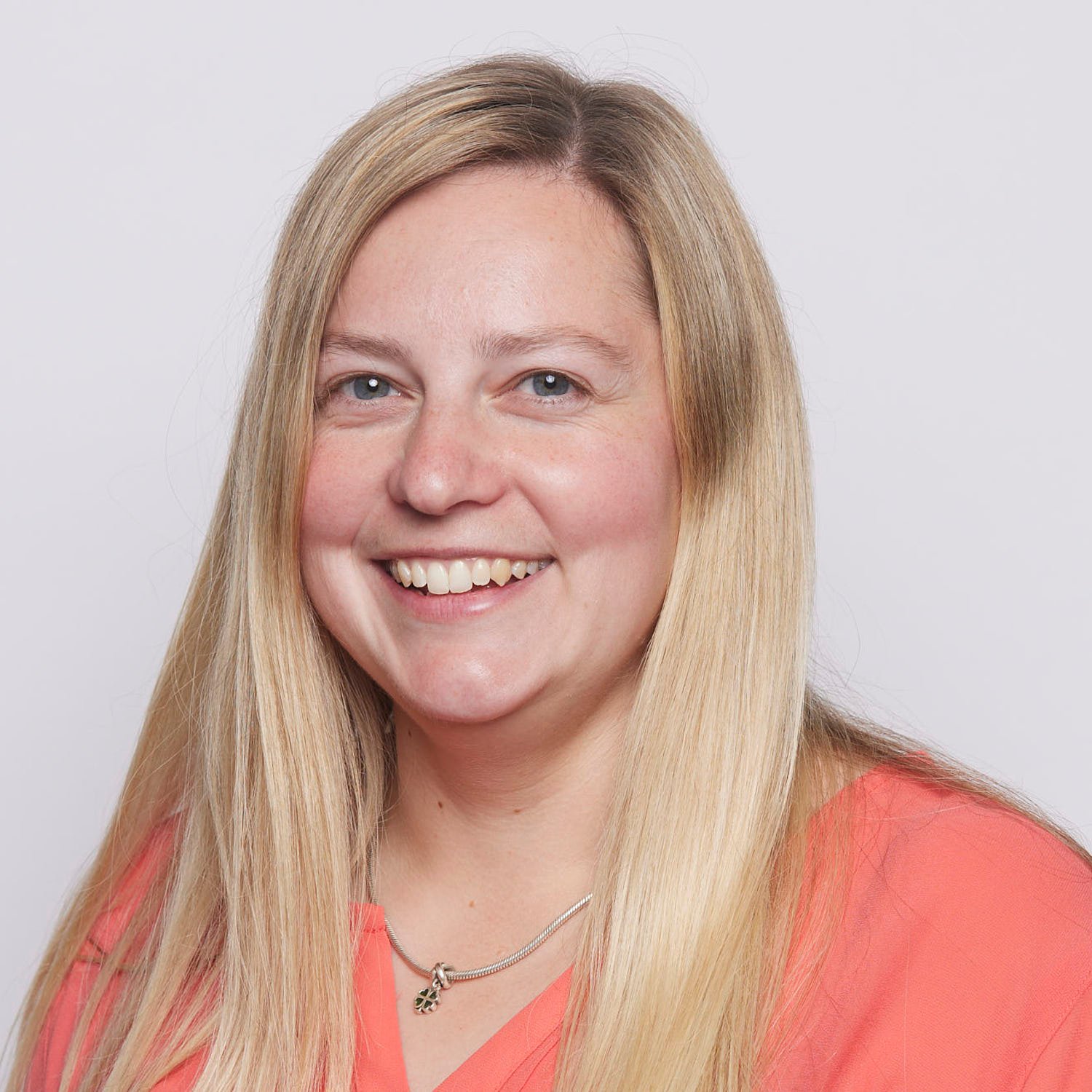 Cambridge, Bidwell House
Louise Newton
Associate, Private Estates
View Louise Newton's profile