Care Home Development on Hotel Felix site
Revitalising community support in Cambridge by Gaining Planning Consent for a New Care Home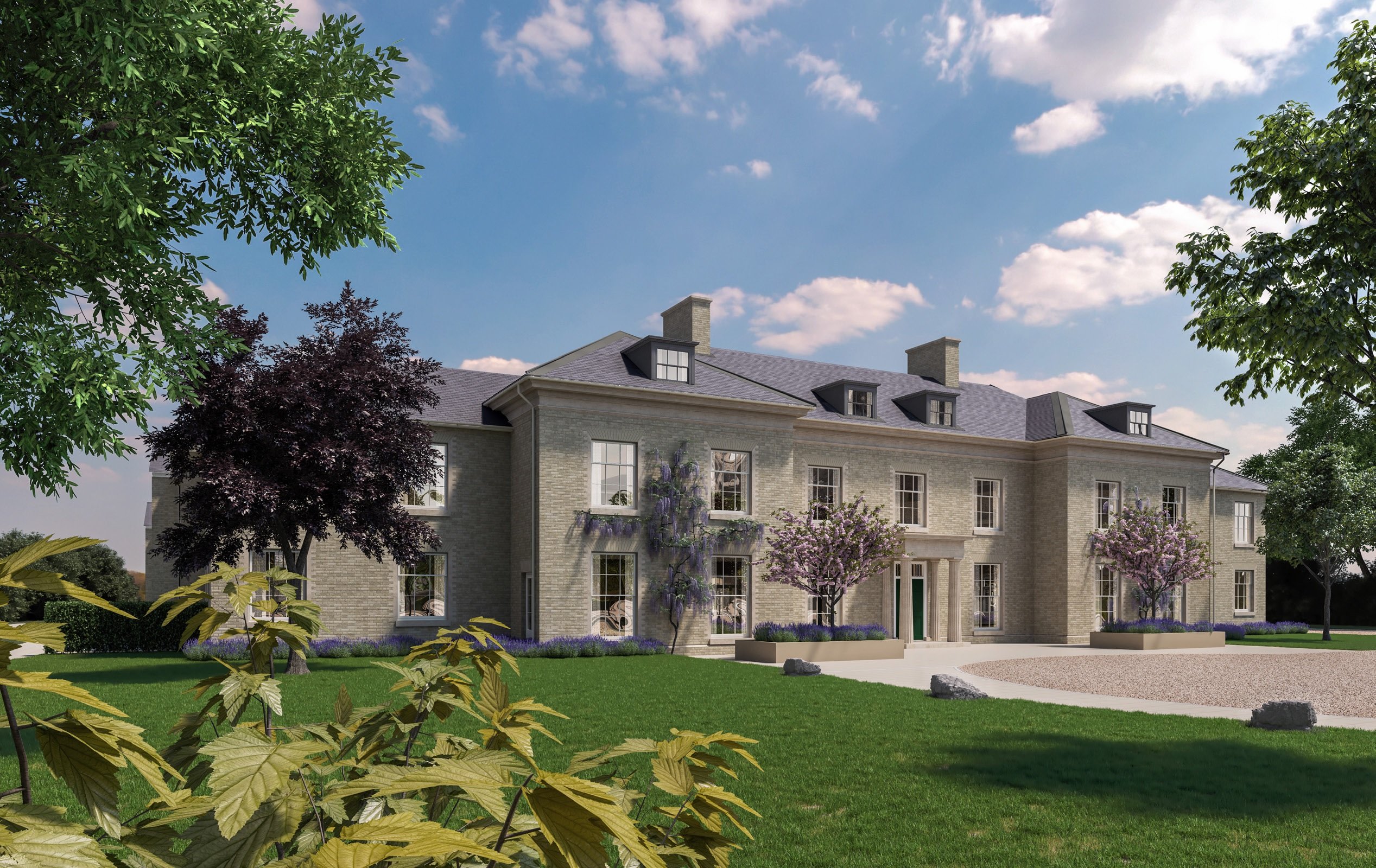 Location
Girton, Cambridge
Building size
1.4 hectares
Bedrooms
80
Our goal was clear: to gain planning consent for this ambitious project while navigating the site's Green Belt location and heritage assets.
We took a multi-disciplinary approach, collaborating with the client and local authorities to address concerns and demonstrated the pressing need for a new care facility. The development comprised a Very Special Circumstance (VSCs) case.
We successfully achieved planning consent for the brand-new care home, paving the way for the care providers to bring their vision of revitalising community care to life.
This state-of-the-art care home will make a positive impact on the lives of those in need and benefit the local community.
Get in touch with our team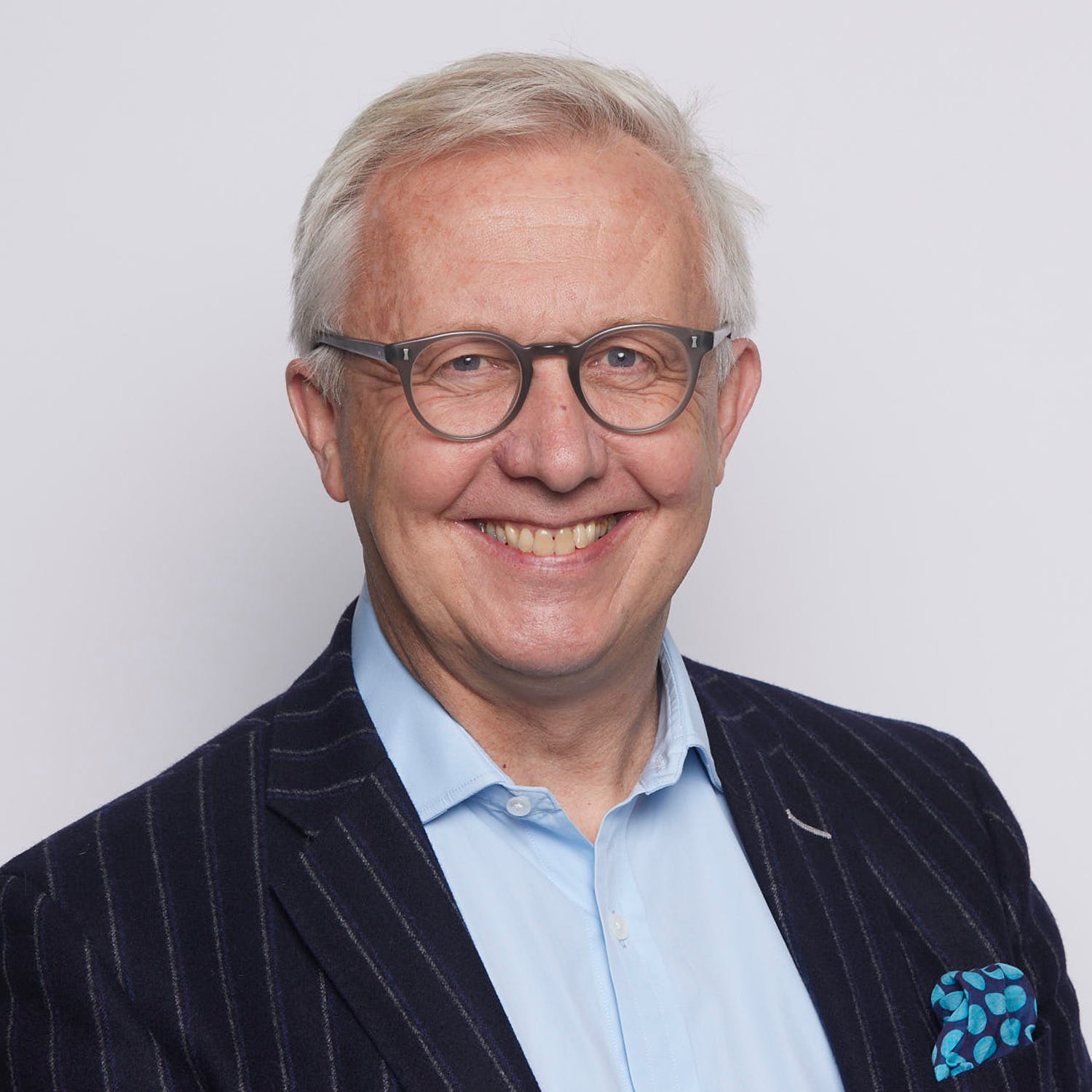 Cambridge, Bidwell House
Mike Derbyshire
Partner, Planning
View Mike Derbyshire's profile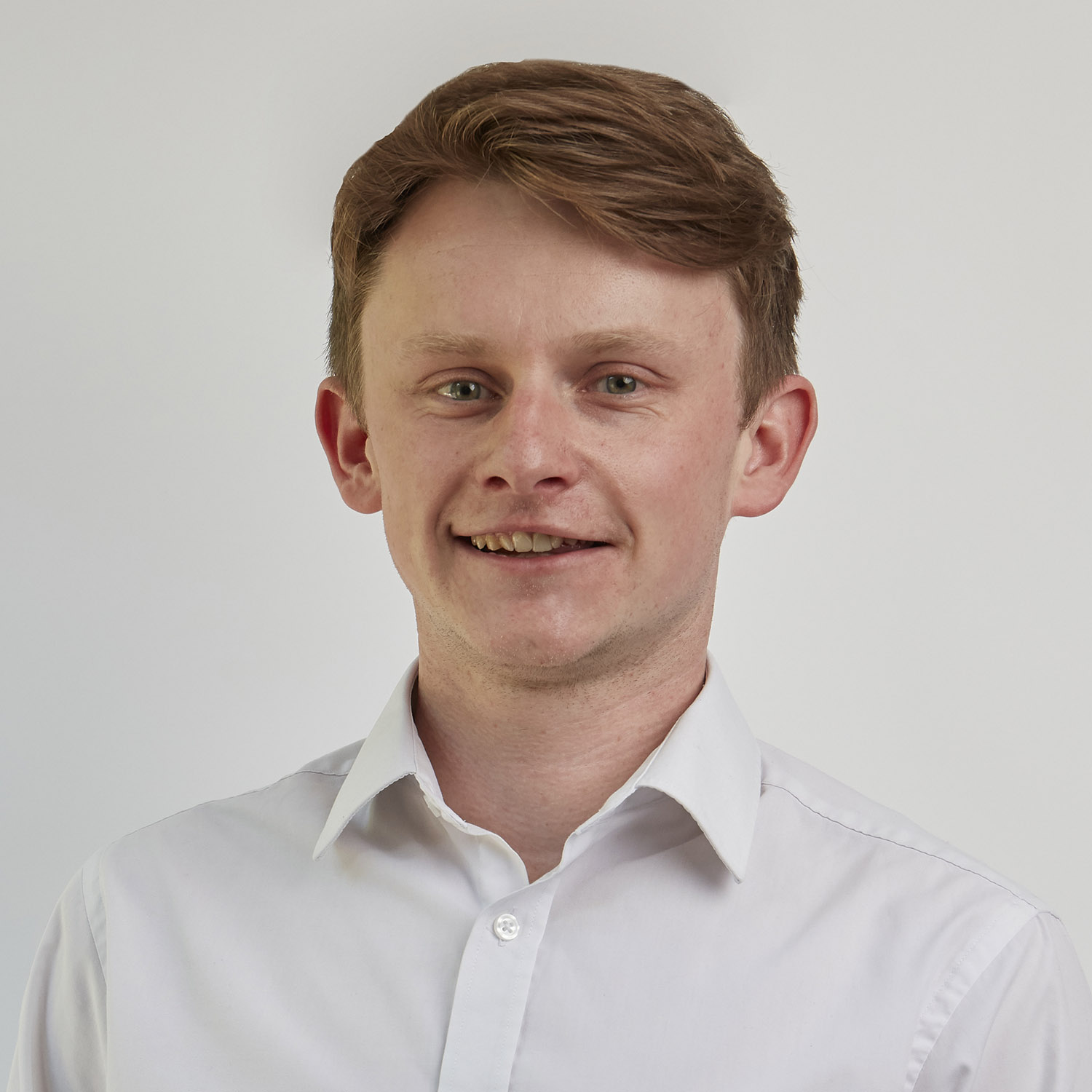 Cambridge, Bidwell House
Jack Gandy
Senior Planner, Planning
View Jack Gandy's profile
Get in touch with our planning experts
Our multi award-winning team is driven by finding solutions to improve the places we live, work, and play.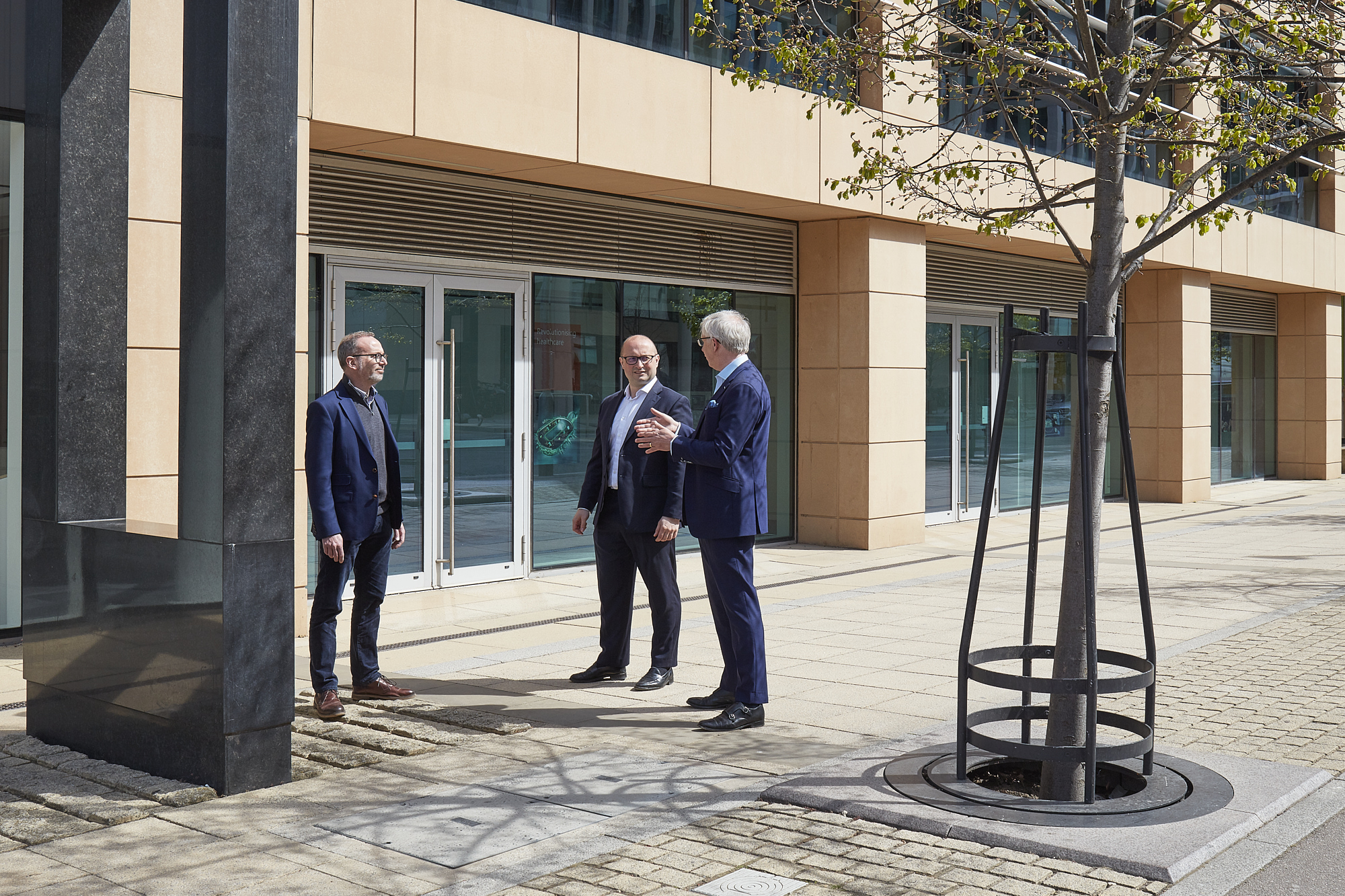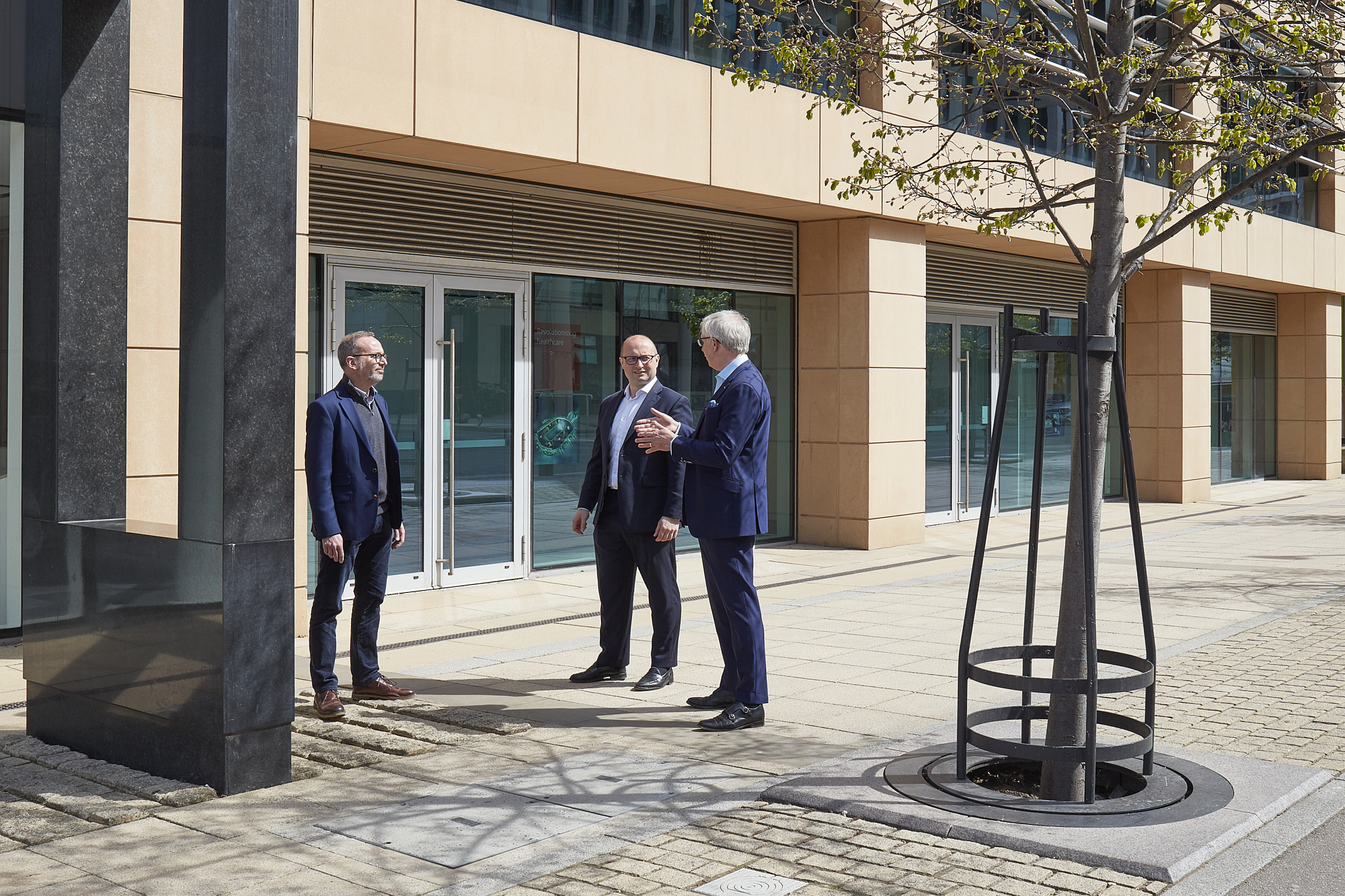 Planning is increasingly complex, requiring highly skilled property planning consultants with a broad national view coupled with detailed up to date local knowledge.
Stay in the loop
Sign up to receive personalised property alerts, and to hear the latest news, insight and advice from our experts
Keep me informed