Strategic local plan promotion for a significant residential-led, urban extension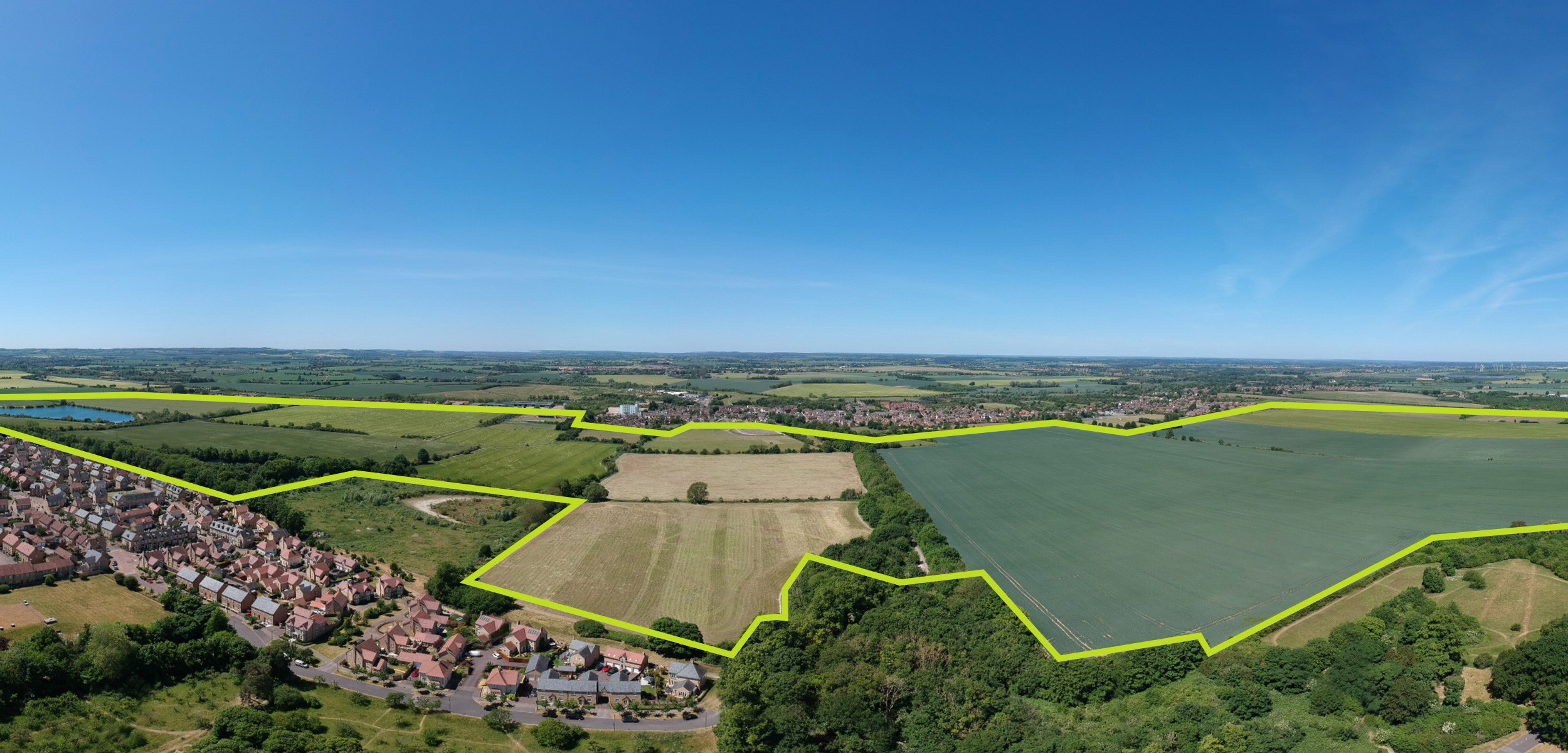 Client
Axiom Developments (Arlesey East Ltd)
Size
500 acres
Value
£690m GDV
Services provided
A comprehensive local plan allocation that will provide much-needed housing, a country park, relief road, community facilities along with blue and green infrastructure.
Upon instruction, we introduced our client to the local planning authority (LPA) and assisted with liaison with the local parish councils and a wide range of technical consultants.
We guided the client and identified strategic allocation of the plan from the submission stages through to the protracted examination in public (EiP). This culminated in the site being accepted by the inspector and following negotiated main modifications, the plan was adopted by the council.
The allocation secures an approximate 2,000 home, mixed-use development, a strategic relief road, local centres, community facilities, schools and a substantial country park with green and blue infrastructure to deliver biodiversity net gain.
We navigated through various challenges presented to us and worked above and beyond to assist the client and the LPA through the EiP process. This involved making key decisions on how to present the site and any proposed changes to satisfy the examining inspector to enable the allocation to be found sound and retained as part of a successfully adopted plan.
We successfully negotiated an agreement with the local planning authority and advised on the promotion of the council-owned land. We also offered modifications to the scheme that met the needs and requirements of local stakeholders and the examining inspector. The project is now ready to move forward in the planning and development phases for a future planning application.
Get in touch with our team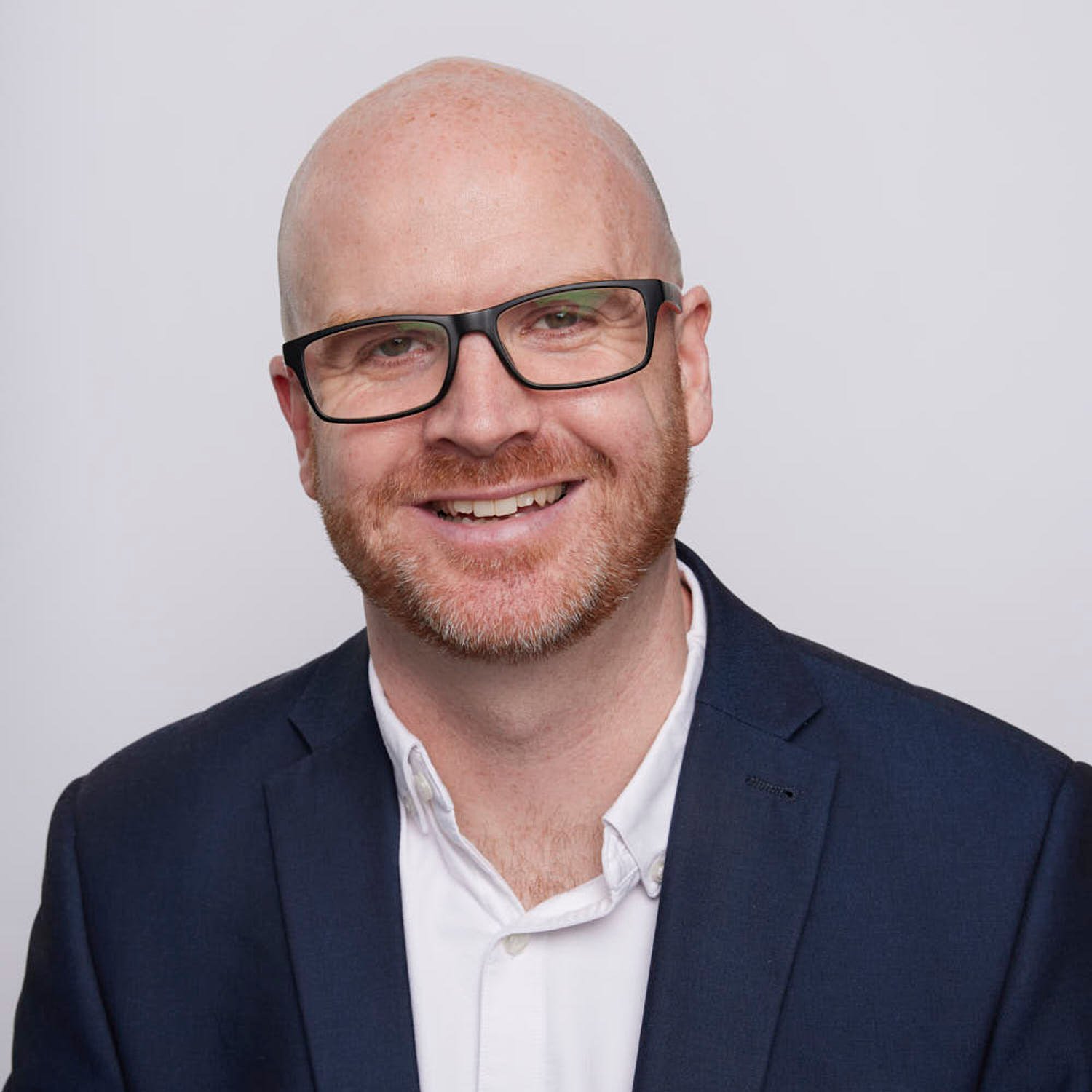 Milton Keynes
Mike Jones
Partner
View Mike Jones's profile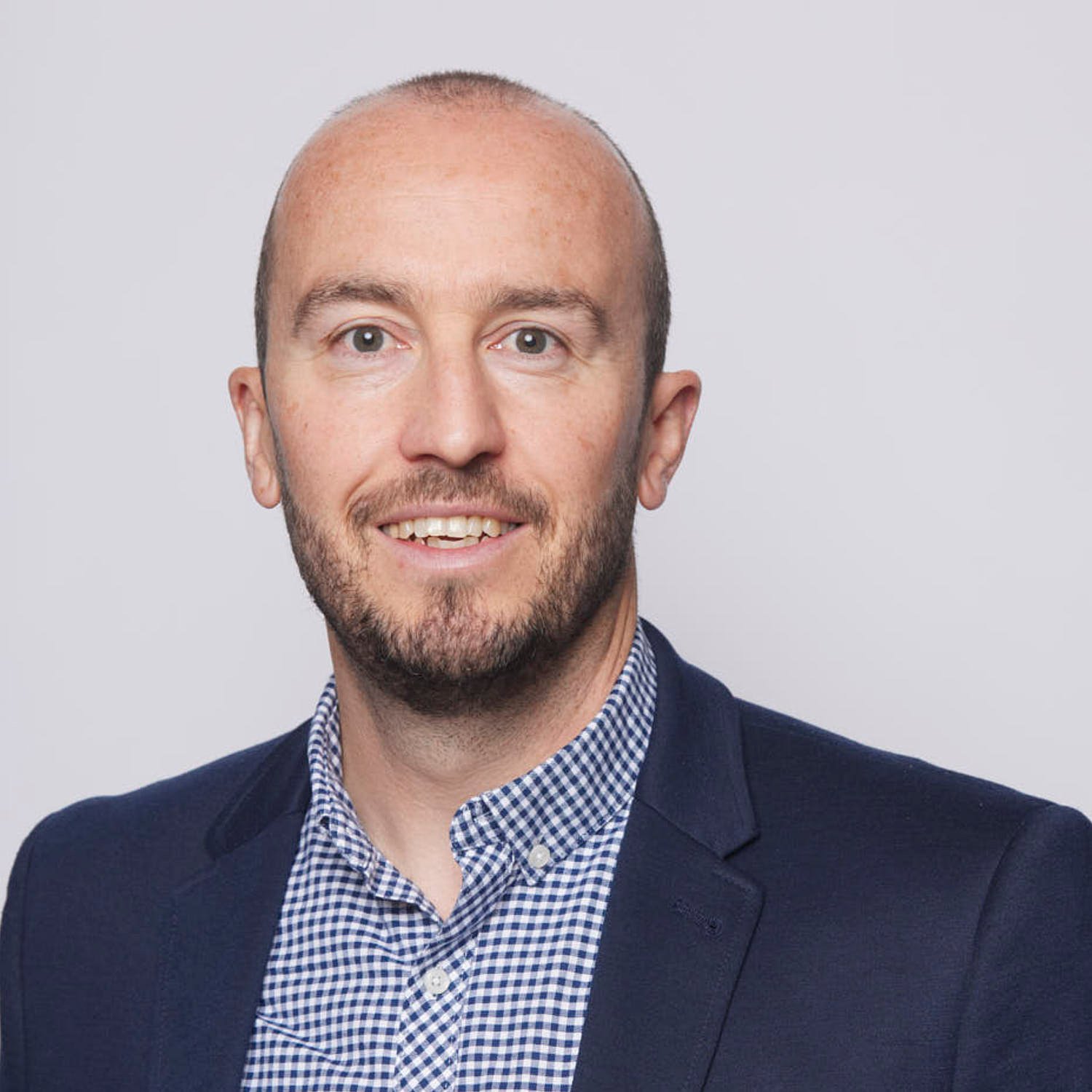 Milton Keynes
Mark Harris
Partner
View Mark Harris's profile