Mark Harris
Partner, Planning
MRTPI
A town planner with a nearly two decades of experience.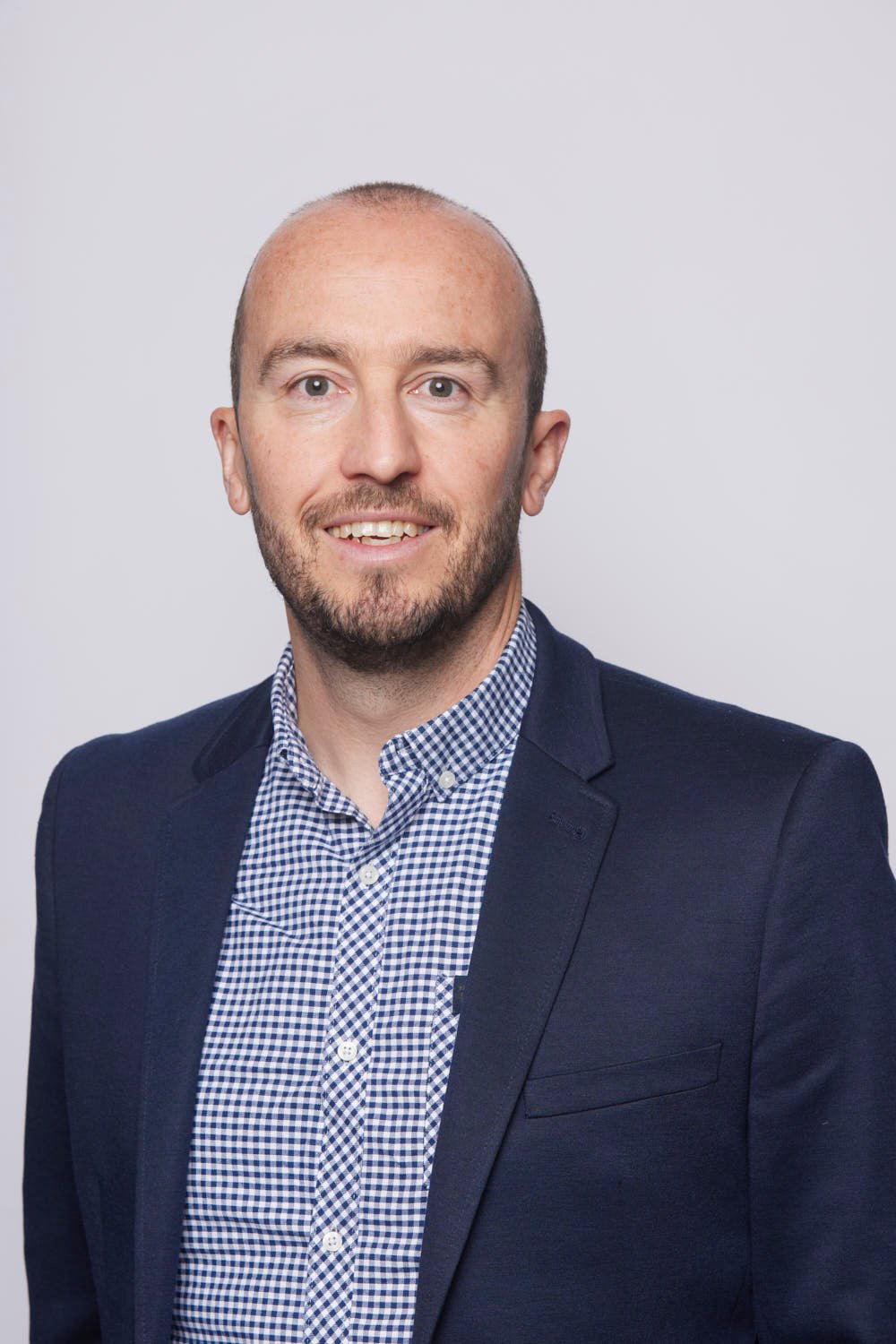 A town planner with a nearly two decades of experience.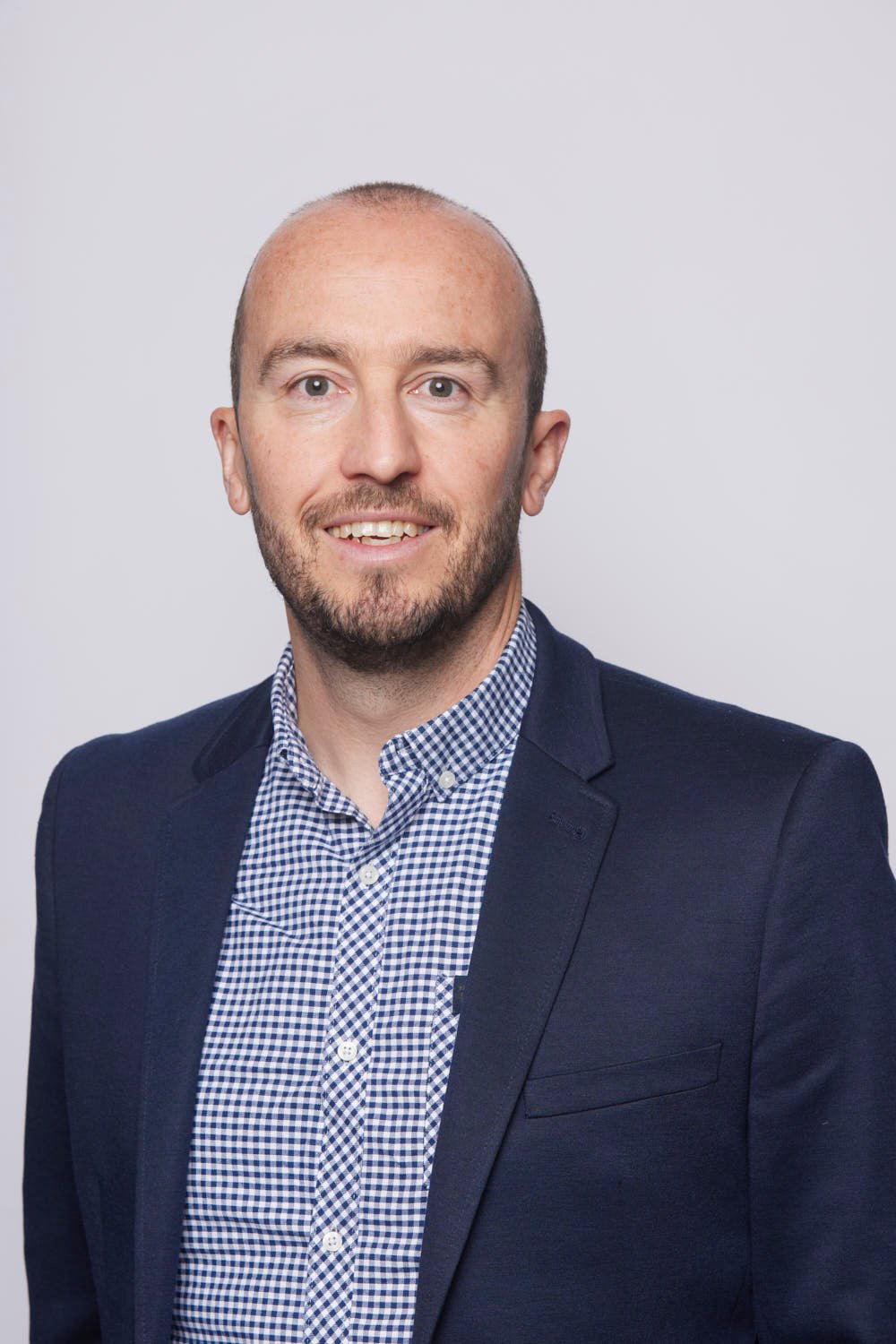 Mark leads the Milton Keynes planning team and his knowledge of sites, settlements and personalities in Milton Keynes and the surrounding area is vast, having lived and worked in the area throughout his professional career.
His almost two decades of experience has seen him involved with a wide variety of projects across the UK ranging from the successful promotion of strategic employment and housing sites through the local plan process, including a number of appeal wins for residential development. On the first appeal win of his career, Mark advised a client who initially purchased a site to build a single dream home. After exploring all options, he took put forward an outline scheme for 24 dwellings – this is one of the many examples of the added value that he brings to a project.
Mark's has genuine affection for the work he is involved with. Being able to see the built environment and how original concepts are delivered is of great importance to him, as is the chance to make a lasting difference to the areas he works in.
Following the recent RTPI award win for Campbell Wharf, a project Mark continues to work on, he is now engaged on the next phase of the Campbell Park area, a flagship site in Central Milton Keynes.