UK timber prices remain on a high
The significant rise in UK timber prices experienced at the end of 2017 and the first half of 2018 has levelled off, but values have remained at this elevated level.
17 Jan 2019
2 MINUTE READ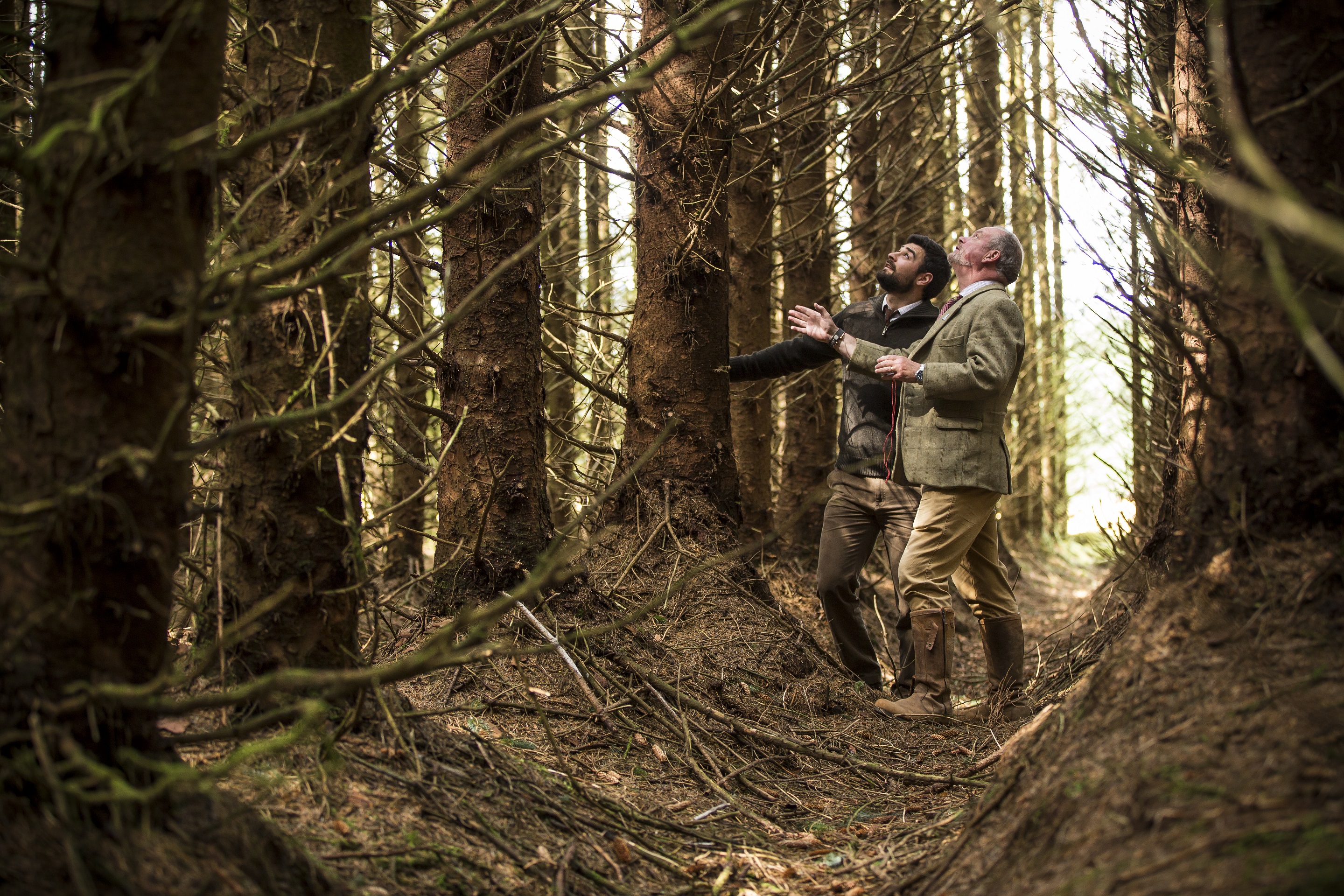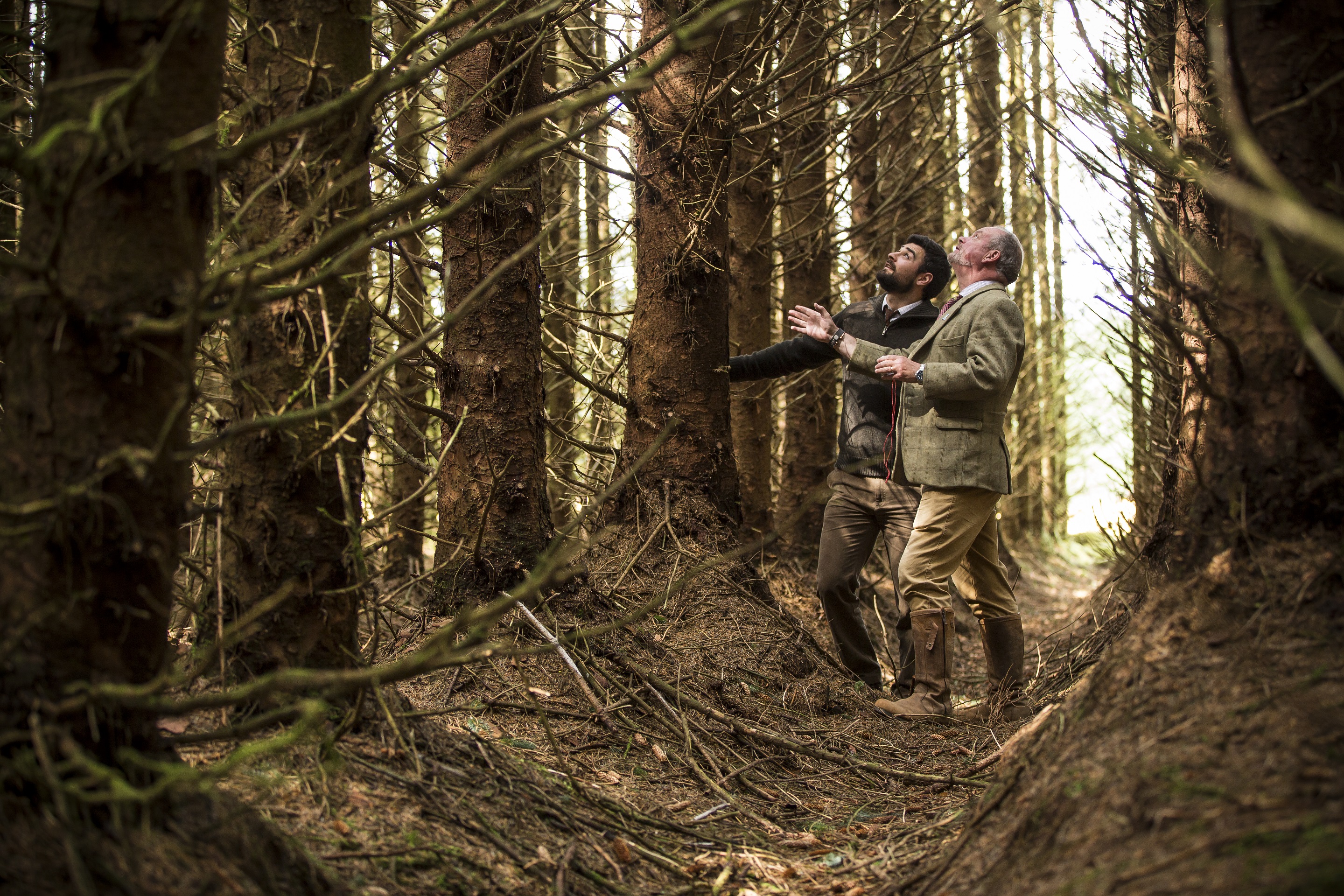 Bidwells' latest Timber Price Database tracked returns from the sale of almost 800,000 cubic metres of private sector coniferous timber grown in Scotland, Northern England and a small amount from Wales, between April and September 2018. Data submitted from the 121 coniferous transactions, with a standing value to the grower of £29.8 million, suggests that prices have risen slightly during this period.
"Although we have recorded a rise in values during the six months of analysis, it's probably more accurate to say that values have been maintained at their previously high level," says Raymond Henderson, head of forestry with Bidwells.
"Continued weakness of Sterling remains a major factor in UK-grown timber prices but high global demand and tightness of supply suggests no reason why the big picture will change in the foreseeable future."
Mr Henderson acknowledged that we are experiencing an unpredictable political environment but is confident that the UK timber market will continue to perform:
"We do, of course, live in strange times where informed projections are apt to be overtaken by events and the ongoing uncertainties created by the unfolding drama of the UK's withdrawal (or not) from the EU make crystal-ball gazing murkier and less certain than ever. That said, the fundamentals of timber sales should not alter too drastically regardless of our membership of the European club."
The overall uplift in the Scottish forestry sector, in no small part bolstered by Scottish Government's enthusiasm for the industry, has impacted on the forestry team at Bidwells. More staff have been, and continue to be, appointed to meet the rise in demand for forestry sales and acquisition.
"The upsurge in the sector has resulted in our team here at Bidwells experiencing high levels of demand for our professional services, including sales and purchasing. Thus, our department has been expanded and we are delighted to welcome Angus Grey to our Perth based forestry team. Angus has experience in both operational forestry and regulatory requirements which will complement our existing expertise."
Click here to access the full report.