Ruth Davidson tells agriculture industry gathering, Brexit is an opportunity for growth
Scottish Conservative leader Ruth Davidson MSP told an agriculture industry gathering today that Brexit provides a real opportunity for growth and recognition of the Scottish rural sector.
09 Jul 2018
2 MINUTE READ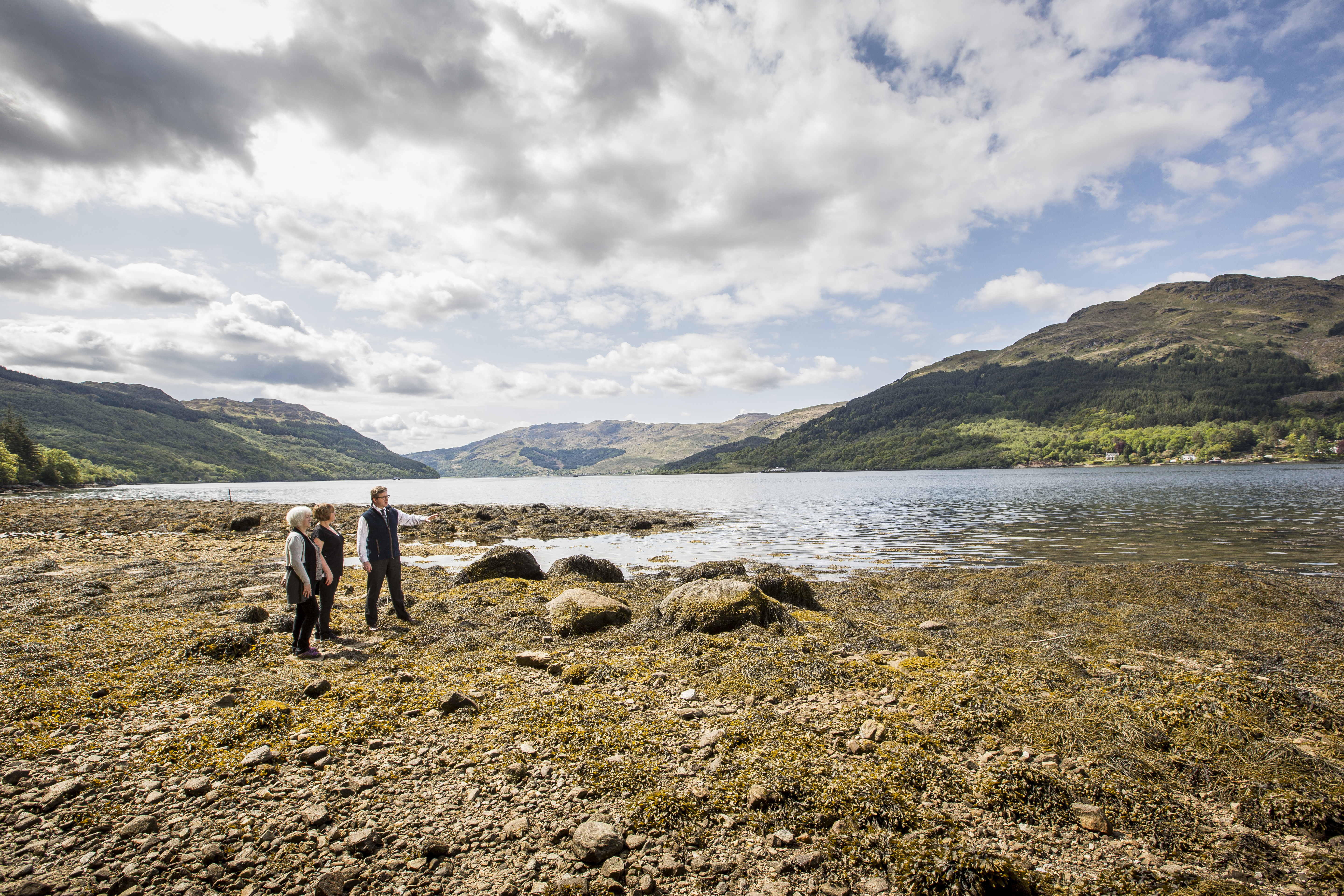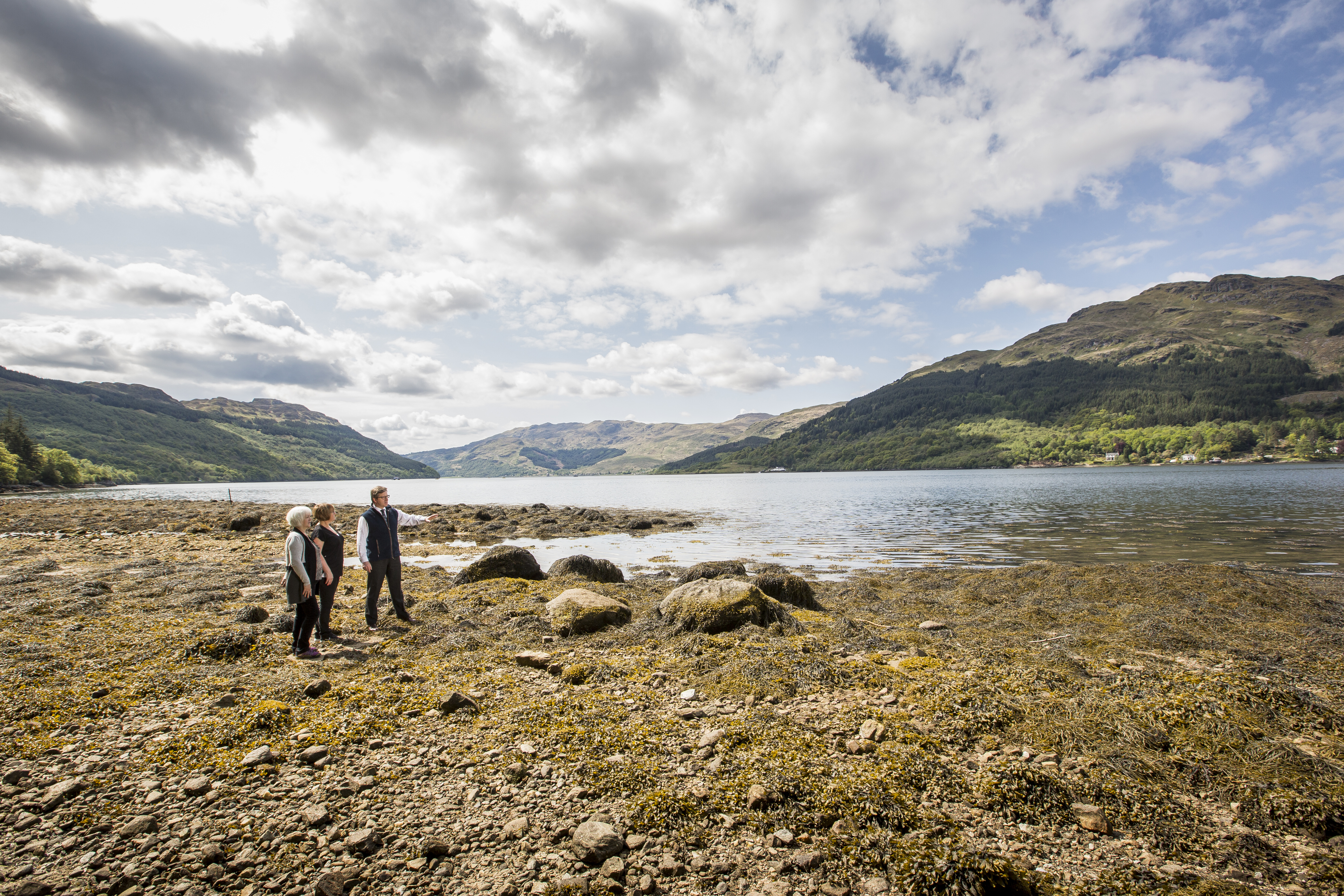 In her address to 'Brexit and beyond: the future for Scottish agriculture', an invitation-only event at the Royal Highland Show, Ms Davidson said: "The task is now to design a new approach that is tailored to our needs. There are unique circumstances for farming in Scotland that must be recognised and we need to reverse the deep-seated sense that Scottish agriculture is in decline."
The event, hosted by law firm Shepherd and Wedderburn and property consultant Bidwells, Ms Davidson pointed to four key areas of focus to ensure the rural sector is fully supported through legislative and economic changes.
She said the sector needs:
to develop a clear and coherent policy on food production
greater financial support for farmers and land managers
to give farmers and land managers the time and tools to adapt to the future
and to build on Scotland's natural capital to create a sustainable future for the sector.
John Kinnaird, former President of the National Farmers' Union Scotland, one of four Agricultural Champions chosen by the Scottish Government in January to advise on developing a strategy, presented on the key findings outlined in A Future Strategy for Scottish Agriculture, the Champions' final report, which was published in May.
The report outlined a number of key recommendations to address Brexit challenges, including "the transition from the current support system" and a recommendation government support is capped "at current levels" so as to release money to trial new schemes and policies.
Ralph Peters, Head of Estate Management and Professional with Bidwells in Perth, presented a land agent's view of the potential impact of Brexit on Scotland's agricultural sector.
Mr Peters touched upon potential changes to subsidies, which currently account for 55% of Total Income from Farming (TIFF) In Scotland, as well as potential trade and tariff pitfalls and access to agricultural labour, though he added change "can be positive".
He said business as usual for the agricultural sector in Scotland "is not an option", and recommended businesses identify efficiencies and take the initiative in adapting to create opportunities.
Peters said while a Brexit deal is a medium-term goal, the UK will also need to make deals with the rest of the world, and warned the process "will not be smooth and there is not much time".
He added the UK is a "significant global player in its own right", adding: "We will find our place; we have a strong hand to play."
Hamish Lean, an accredited specialist in agricultural law and rural property partner at Shepherd and Wedderburn, discussed agricultural support payment regulation post-Brexit and potential future regulation.
He said: "It's positive that the Scottish Government has recognised the problems with gold plating agricultural support payment regulations. The challenge will be doing something about it that will benefit Scottish farmers."
The seminar was chaired by Richard Leslie, a partner at Shepherd and Wedderburn, and hosted by RHASS President Sir Crispin Agnew.
Get in touch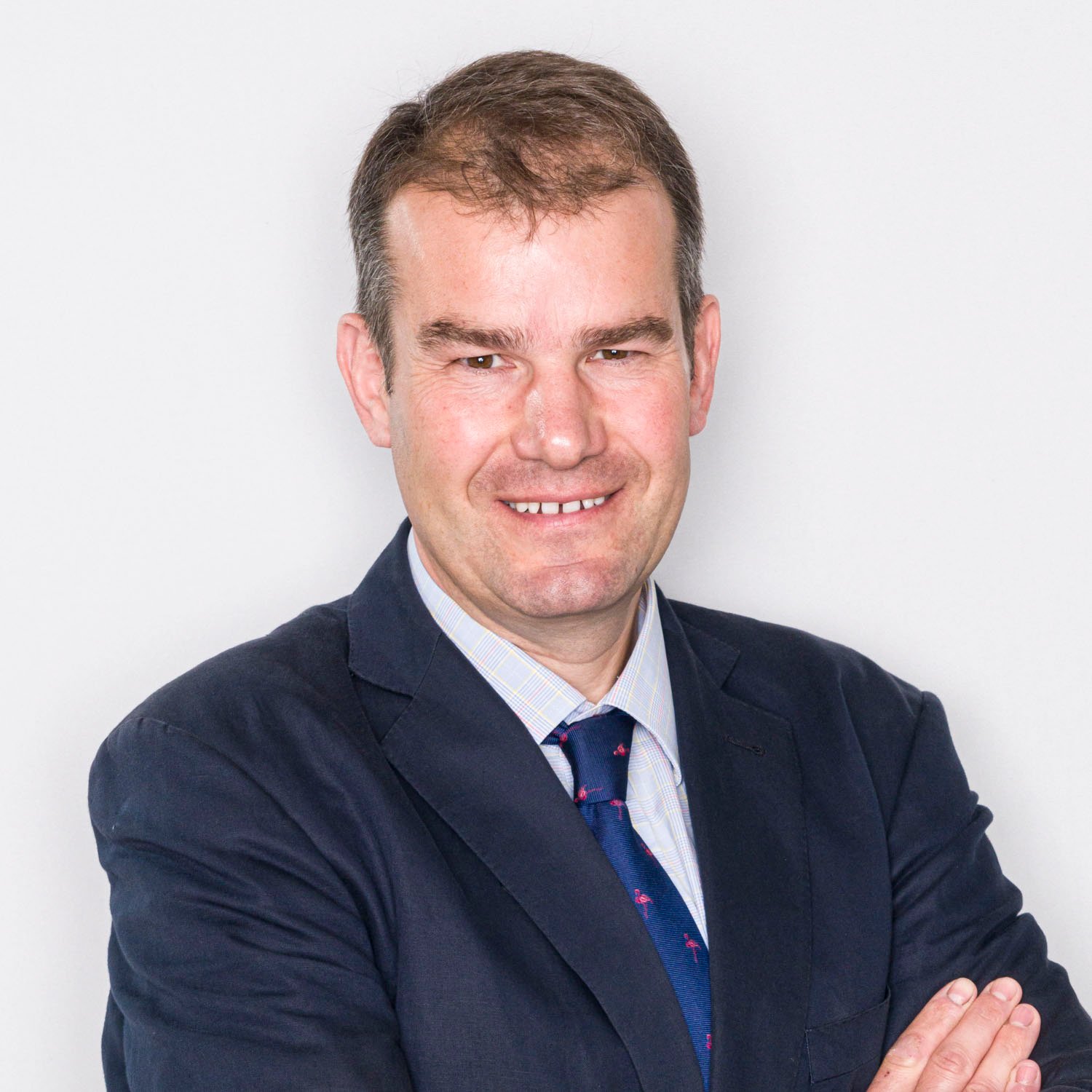 Perth
Ralph Peters
Partner, Estates Management and Professional
View Ralph Peters's profile