Cambridge sales and lettings office reopens with safety in mind following easing of lockdown restrictions
Our sales and lettings office in Cambridge has reopened today and we are delighted to be welcoming visitors again (by appointment).
25 May 2020
2 MINUTE READ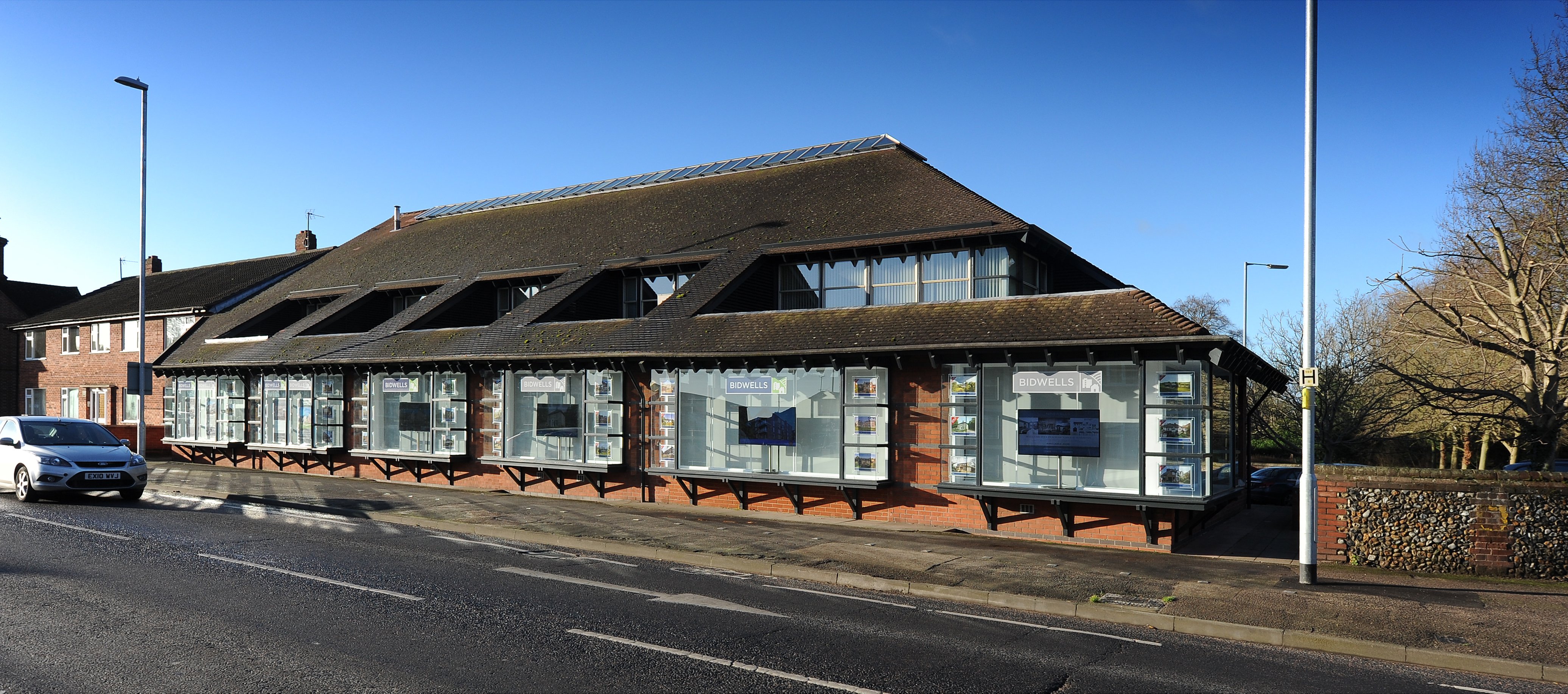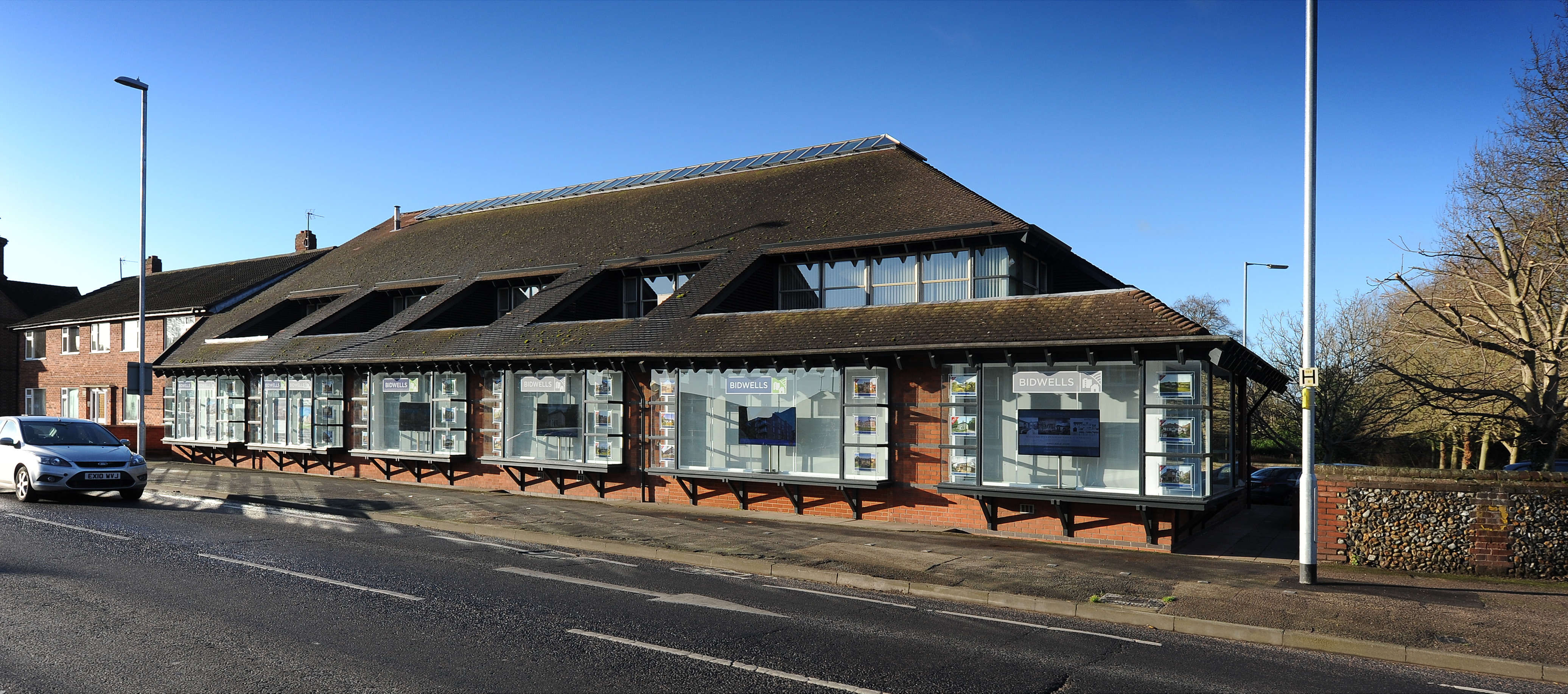 Reopening our Trumpington Road Stonecross building marks the beginning of the next phase in the easing of Government lockdown restrictions that were first imposed at the end of March.
Bidwells has been operating a highly successful virtual viewings service during lockdown to ensure viewings, negotiations and sales and lettings have continued smoothly during this difficult time. However, on May 13 the Government announced that virtual and in person viewings were again permitted and show homes could reopen.
The Government was also clear that - in the first instance - all viewings should still always happen virtually.
As a result, buyers and sellers are being encouraged by Bidwells to telephone our teams in the first instance to enquire about buying or selling their property.
Head of Residential David Bentley said:
"The office is open largely to ensure that buyers and sellers are still able to exchange house keys safely and securely but it feels good to be back to some kind of normality - although the safety of our staff and visitors is still paramount of course".
"We've been overwhelmed by the adaptability of our staff and clients and that will continue I'm sure. Virtual viewings are here to stay but there are parts of the process where people must meet in person which is why, for now, we are welcoming people into Stonecross only when really necessary."
The Stonecross building is the only Bidwells office to reopen at this stage – our Bidwell House HQ nearby remains closed - and has a skeleton staff working in its office each day.
Doors are open at all times, correct entrances and exits to use are clearly marked with staff members observing social distancing at all times. Hand hygiene is now fundamental to our teams' daily working practices with washing stations made immediately available to all staff on arrival and sanitiser stations for visitors.
Bidwells has also spent time since the government announcement ensuring it can operate home viewings in accordance the other guidelines announced which include:
Visits being by appointment only, open house viewings not taking place, and speculative viewings where buyers or tenants are not serious yet, are highly discouraged
All parties following strict social distancing guidelines.
All internal doors should be kept opened where possible.
The current occupier vacating the property for the duration of the visit, going out for their daily exercise, going out to the shops or standing in the garden, if that is possible.
All involved in the process sanitising their hands upon entering the property. And, once the viewing has taken place, all surfaces in the property including the door handles, should be thoroughly cleaned.
Get in touch with our Residential team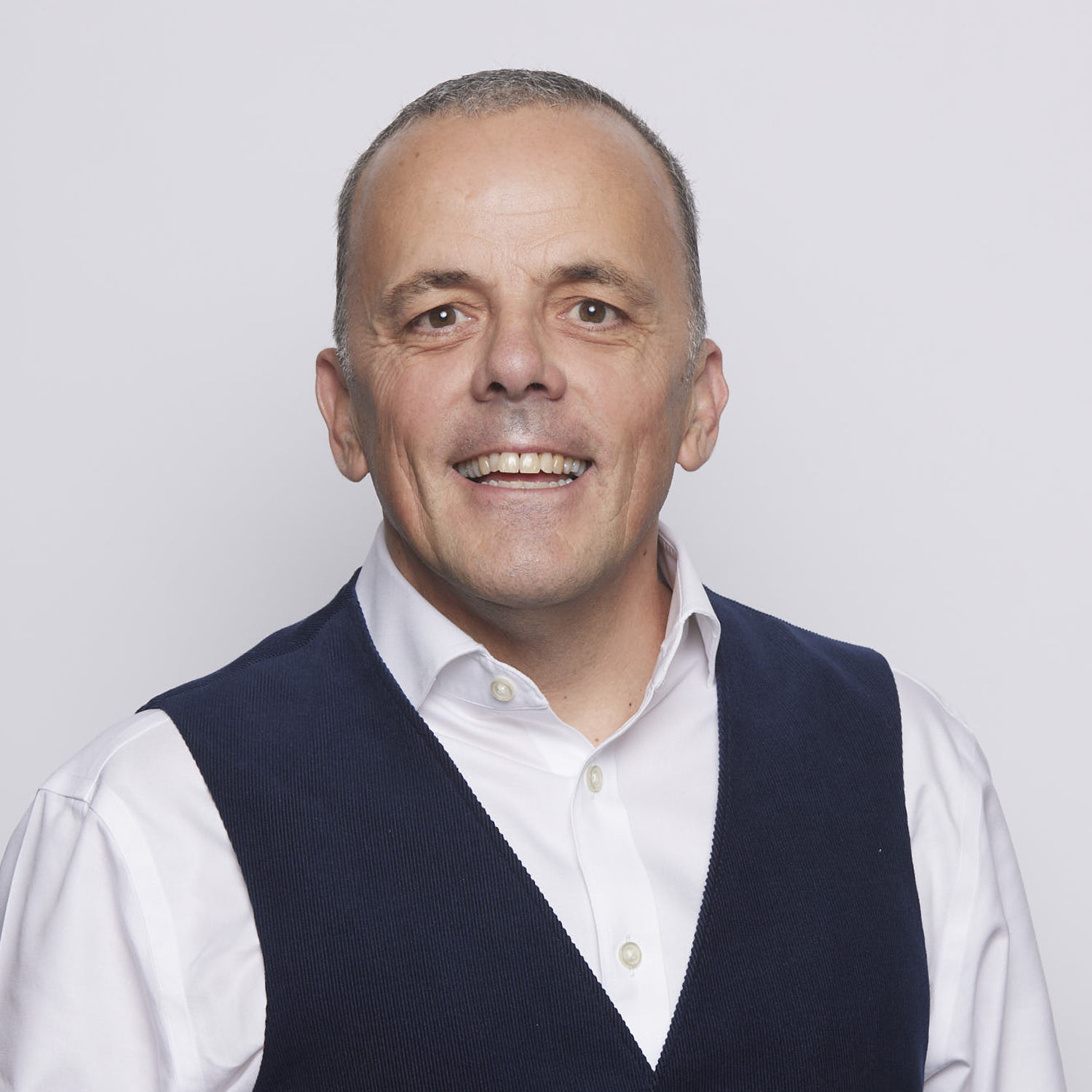 Cambridge, Residential Office
David Bentley
Partner, Head of Residential
View David Bentley's profile