Cambridge Mosque project scoops prestigious awards
Cambridge's first purpose-built mosque - project led and planned by Bidwells - has won the Royal Town Planning Institute (RTPI) East of England Regional Awards, the British Construction Industry Awards (BCIA), and the Structural Timber Awards
08 Oct 2019
3 MINUTE READ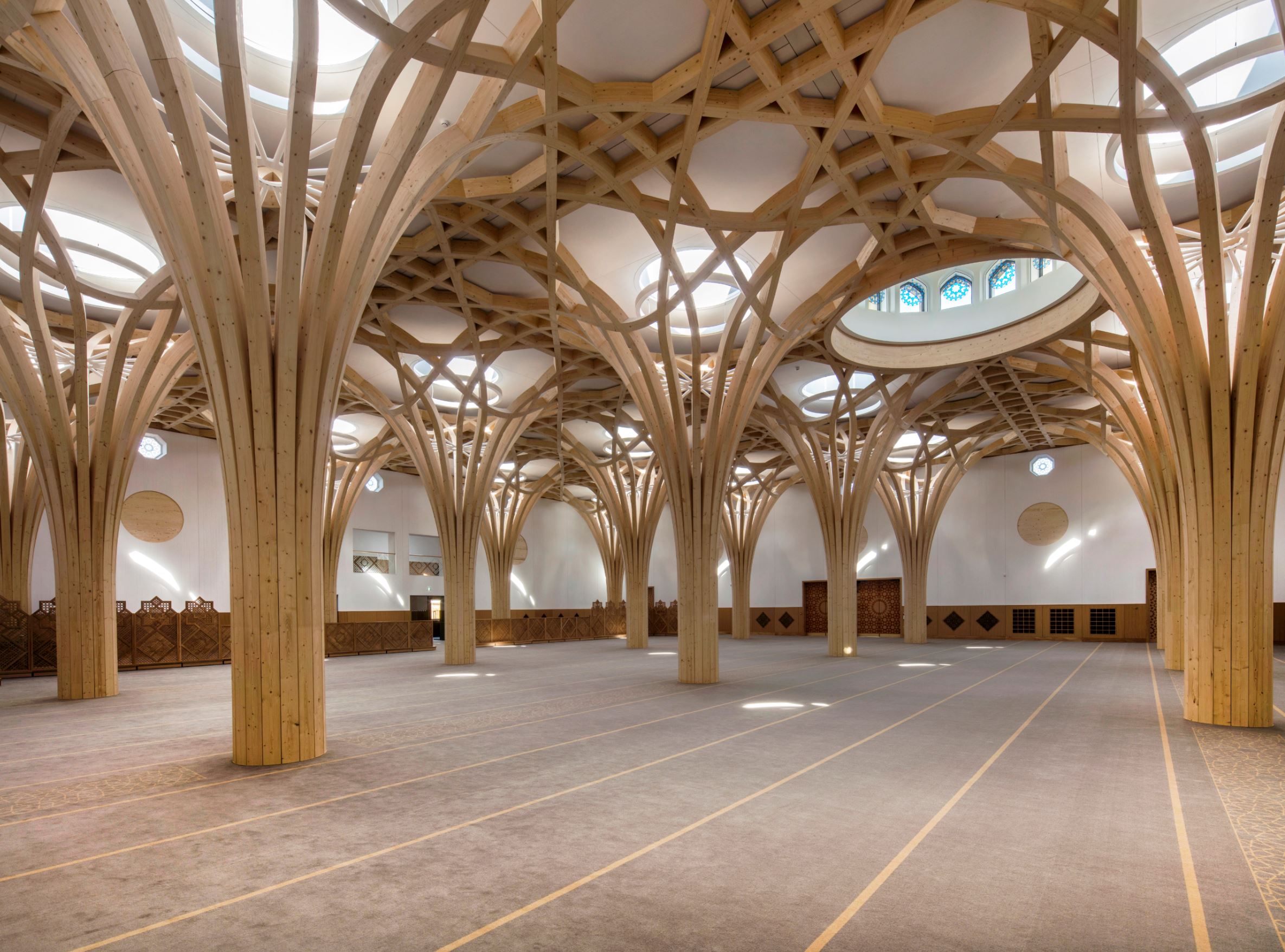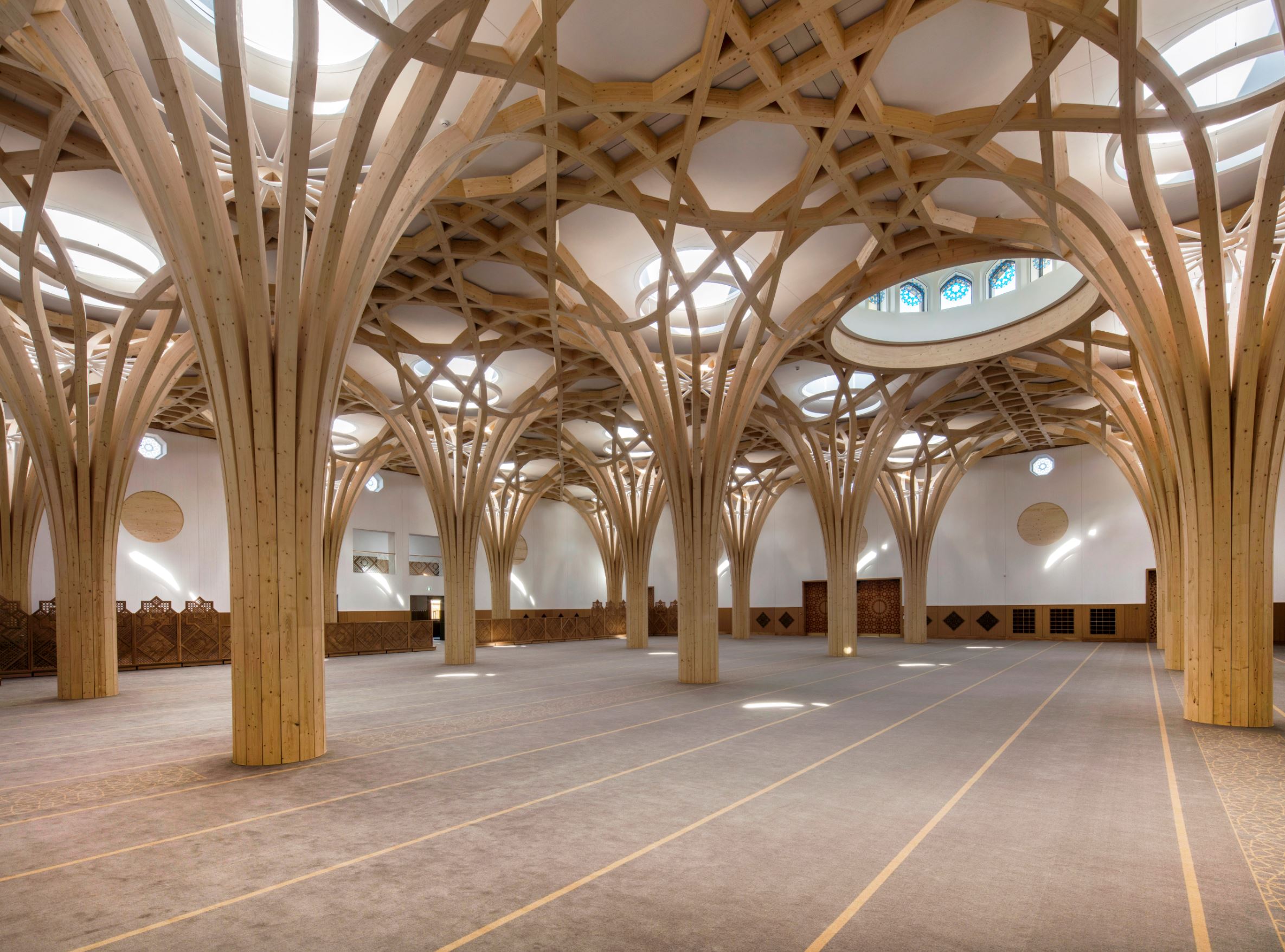 Cambridge's first purpose-built mosque – a project planned and led by Bidwells Planning and Project Management teams - has won several prestigious industry awards.

ROYAL TOWN PLANNING INSTITUTE (RTPI) EAST OF ENGLAND REGIONAL AWARDS.
The judges said that the New Cambridge Mosque project represented the 'pinnacle of public involvement, learning and understanding for planning professionals'.
The award was announced at a ceremony at the University Arms in Cambridge, attended by more than 100 planning professionals from across the East of England.
Former RTPI East of England regional chair David Potter acted as convenor of the judging panel.
He said: "The New Cambridge Mosque is an excellent example of the development of an impressive community facility. The final innovative design followed extensive planning and public consultation.
"Careful construction on site and attention to landscaping and other details have resulted in a building that will become a cultural and physical landmark in the area."
Bidwells Planning will join other overall winners from regions around the country at the RTPI's prestigious national Awards for Planning Excellence ceremony, to be held in London on 30 April 2020.

BRITISH CONSTRUCTION INDUSTRY AWARDS (BCIA)
The ground-breaking Cambridge Mosque project led by Bidwells has picked up three awards and a commendation - in a single night - one week after Bidwells won a prestigious planning prize for its work.
Bidwells' project management team led the consultant team awarded the Culture & Leisure project of the year at lefon Wednesday (Oct 8) evening.
The BCIA awards are for a wide range of projects, including buildings, infrastructure and digital projects.
STRUCTURAL TIMBER AWARDS
On the same evening, the mosque project was shortlisted in all five categories at the Structural Timber Awards, which were taking place in Birmingham
The mosque won both 'Project of the year' and the overall 'Winner of winners' from all categories.
In addition, Blumer Lehman - who installed the stunning timber structure - collected the award for 'Installer of the year' and were highly commended for 'Engineer of the year' at the STA.
Get in touch with our team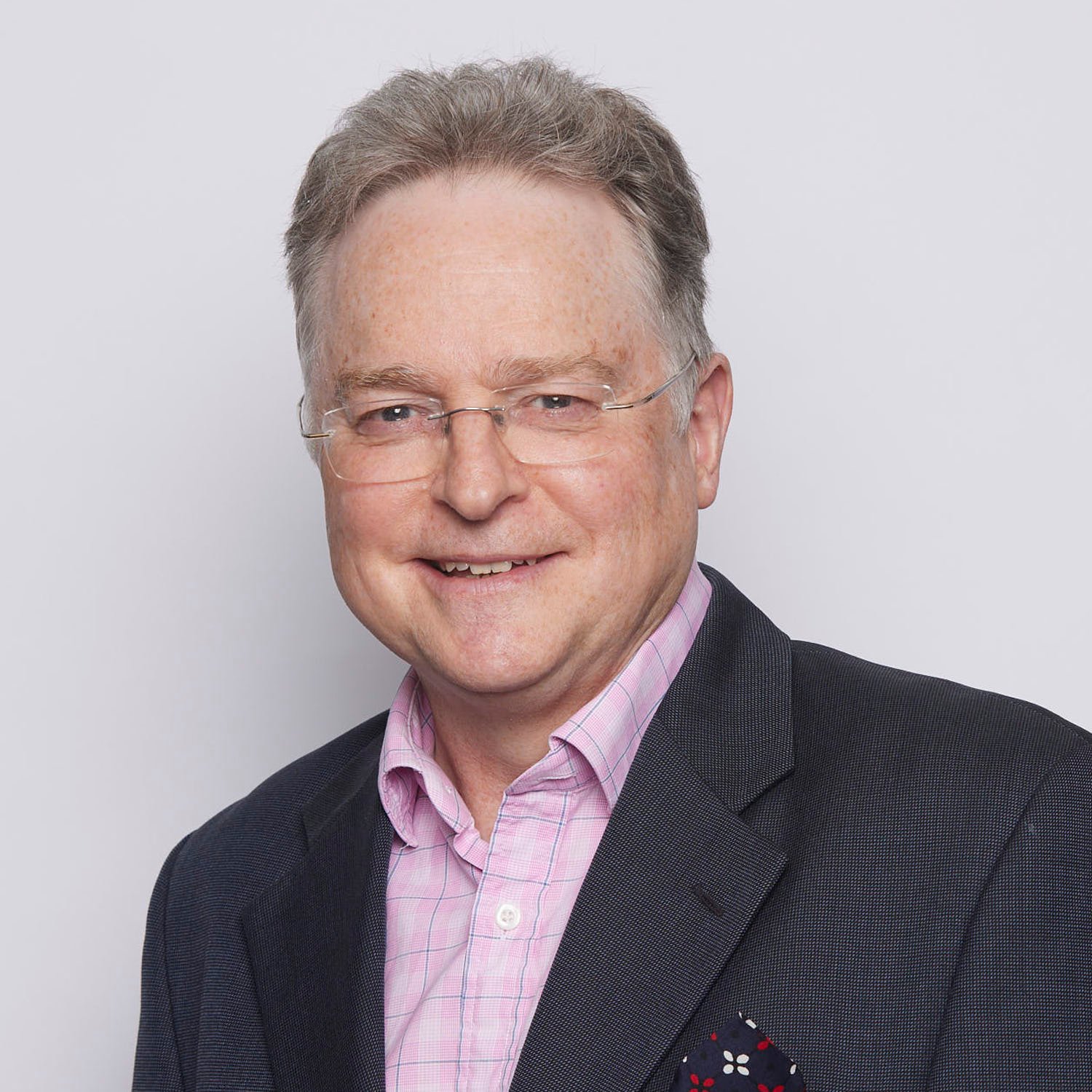 Cambridge, Bidwell House
Rob Hopwood
Partner, Planning
View Rob Hopwood's profile