Bidwells shortlisted for top RTPI prize for 7th year in a row
Our Planning team has been shortlisted for the 7th year in a row in the prestigious RTPI awards celebrating some of the region's most impressive projects.
The RTPI East of England Awards for Planning Excellence is given to outstanding planners, plans and projects in the Eastern region of England.
Webster Court, in South Norwich, has been named a finalist in the Excellence in Planning for Communities (small schemes of 50 or less).
On behalf of Broadland Housing Association, we worked with Norwich City Council to manage and deliver the planning application for the scheme. Planning permission for Webster Court was issued in January 2021, the project itself was completed in late 2021, with residents moving to the modular apartments in December 2021.
Andrew Savage, Development Director at the Broadland Housing Association said:
"The scheme provided rapid development of affordable housing to address homelessness in Norwich through dynamic partnership working with the local authority, this required the planning team to gain consent quickly and without any pre -commencement conditions to hit the timescales."
The release of funding from central Government as part of its response to address homelessness at the onset of the Covid-19 pandemic opened opportunities for local authorities and housing associations to work in partnership to deliver affordable housing for the most vulnerable in society.
Webster Court is a direct outcome of this funding stream and demonstrates how collaborative working can deliver high quality affordable housing at a rapid pace to meet urgent needs.
Jake Lambert, Principal Planner, said:
"This project showcases how planning, and the wider property industry, causes real tangible change in local communities and benefits the wellbeing of vulnerable individuals.
"Norwich is consistently named one of the best places to live in the UK, however there was an acute need for accommodation to support vulnerable residents, particularly following the pandemic. Webster Court is providing Norwich with better facilities and care for its residents by providing vital support to those in need."
The awards highlight "exceptional examples of how planning and planners have a positive impact on our quality of life in creating exceptional places and protecting our environment".
The Regional Judging Panel have now reviewed and judged all entries, and the winners will be announced at the RTPI East of England Awards Gala on 30 June 2022 at Hylands House in Chelmsford, Essex.
The winning at top-scoring entries across all 15 categories will become national finalists later this year. The national winners will be announced at an awards ceremony 30 November 2022.
Get in touch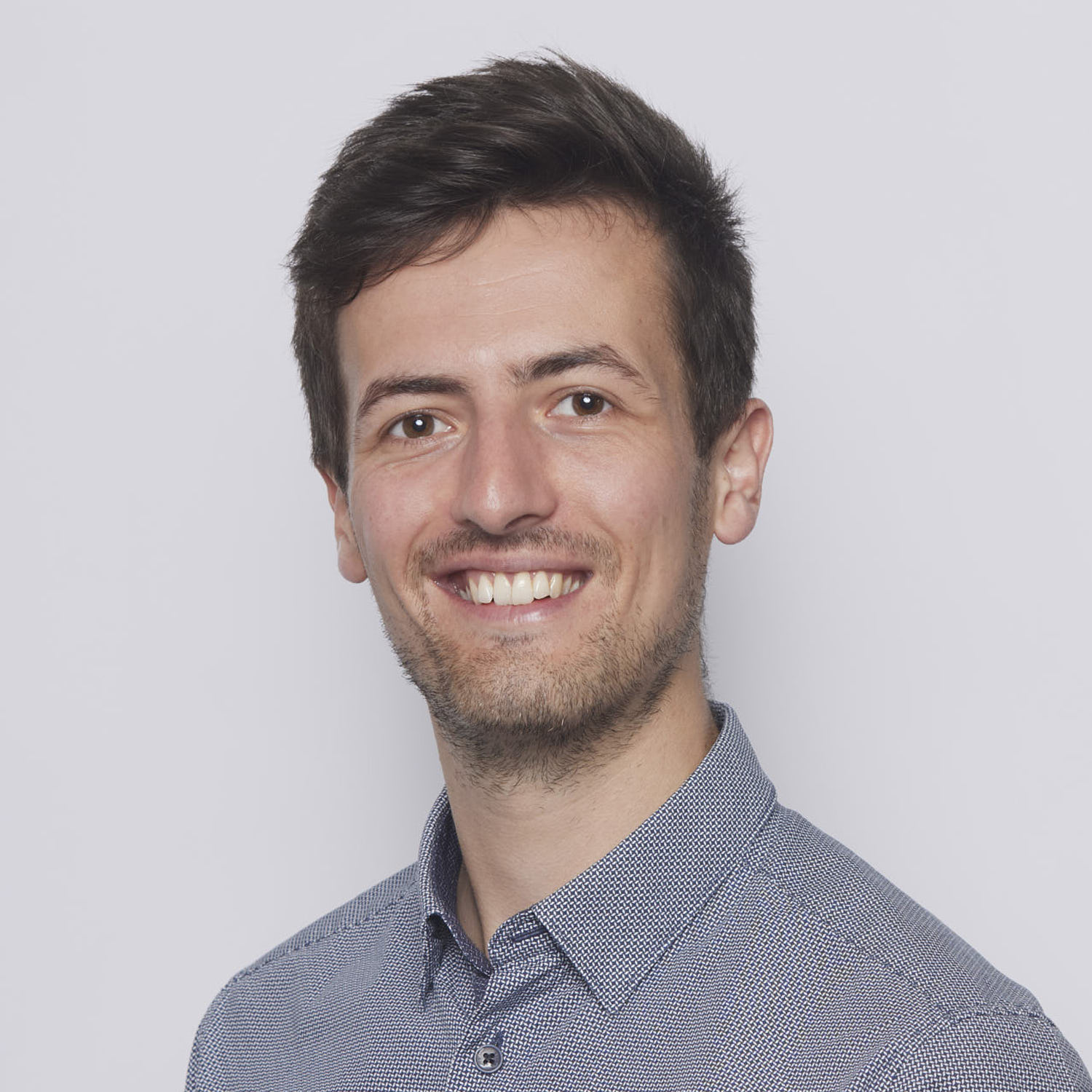 Norwich
Jake Lambert
Principal Planner, Planning
View Jake Lambert's profile Stay in the loop
Sign up to receive personalised property alerts, and to hear the latest news, insight and advice from our experts
Keep me informed