What is a Building Surveyor?
Building surveyors are involved in all aspects of property and construction, providing the link between the client and the contracting world. A building surveyor is generally considered to have one of the broadest yet most specialised skill sets in surveying, giving them an ideal perspective when strategically advising you on your property assets.
07 Jun 2018
4 MINUTE READ
A chartered building surveyor provides professional advice on property and construction, and therefore, is required to be experienced in a wide variety of construction-related matters. This includes works that involve the repair, maintenance, refurbishment, alteration and extensions of residential, commercial and industrial properties.
Building surveyors assess and report on defects and offer professional advice in the running of building projects. A building surveyor might do any of the following:
Produce specifications
Procure and oversee contracted works
Advise on statutory requirements such as planning, Building Regulations or CDM
Carry out measured building surveys
Undertake building defect analysis
Advise on budget or provide the link to connect with project professional. This is done on their behalf if appropriate
Building surveyors work closely with their clients (property owners or tenants), local planning bodies, specialist consultants and building contractors (of many different sizes). Their aim is to ensure that projects are completed to brief and ideally sustainability, safely, on time, and to the correct level of quality, all to match the client's budget.
Building Surveying is a Multi-Faceted Role
The role of a building surveyor is broad and varied, covering a host of duties and expertise, ranging from conserving and restoring historic buildings to new developments. That said, the most common use of building surveyors (most people can relate to) is as the person employed to survey when purchasing a new home. In this instance, a building surveyor will give professional advice on the property you are looking to purchase and may answer specific questions in relation to any issues you are aware of.
The advice a chartered building surveyor provides you is regulated by the RICS (Royal Institution of Chartered Surveyors). As a regulatory body, the RICS ensures that its members (denoted MRICS) always provide impartial and professional advice.
If advice falls short of expectations, then the RICS requires that these situations be managed in a certain manner. Chartered surveyors must also be insured to protect their clients from any errors or mistakes which may be made.
To become a chartered building surveyor, prospective candidates are required to earn a RICS accredited degree and to subsequently participate in at least two years of structured training. Bidwells LLP plays an active role within and alongside the RICS in the training of new building surveying candidates. Once their degree has been attained, the Assessment of Professional Competency (APC) is entered into. Bidwells has a strong track record in training candidates, and in providing the guided experience required to attain membership status in the RICS.
Building surveyors work in most real estate markets, including residential, commercial, industrial, retail and more. There are plenty of opportunities for building surveyors to work for property consultancies, public organisations, private clients and contractors as specialist niche markets. Building surveyors require strong technical skills, strong people skills, and high levels of integrity.
The Duties of a Building Surveyor
Many people assume building surveyors simply look for hidden defects in a property. While this is partly true, it is only a small part of what a qualified building surveyor is trained to do. Services that building surveyors perform are broad, but can include the following for both tenants and landlords:
Advising on dilapidations issues
Surveying the condition of a building or property before purchase
Helping to manage and budget a building by compiling Planned Preventative Maintenance programmes
Implementing the refurbishment of a property
Undertaking a Reinstatement Cost Assessment of a building for insurance purposes (formerly known as a fire reinstatement valuation)
Providing guidance and advice on the Party Wall Etc Act 1996
Other services provided by a building surveyor include:
Construction design and building works
Property management and monitoring
Insurance assessment and claims
Planning applications
Pre-acquisition surveys
Negotiating dilapidations claims
How to Choose a Building Surveyor
When choosing a building surveyor, ask yourself the following:
Is the building surveyor chartered?
Does the surveyor's brief provide answers to my questions?
Does the surveyor have the correct level of experience?
Has the survey process been clearly explained to me?
A pre-purchase building survey is an incredibly important part of the process. Therefore, your building surveyor must have significant experience in these types of surveys and carry out building surveys on an ongoing basis.
You can request the following from your building surveyor as proof:
A sample survey report, so you are aware of what they will be inspecting
A copy of their terms and conditions, or terms of engagement
Confirmation of professional indemnity insurance
Confirmation of the brief
The Bidwells Approach
Whether you are a landlord or a tenant, Bidwells has the experience within our large team of chartered building surveyors to handle all aspects of your commercial property. We work closely with all of our clients to protect and enhance property assets and to assist in managing risk. As a multidisciplinary LLP, Bidwells also has expertise in all other areas of property.
Get in touch with our Building Surveying team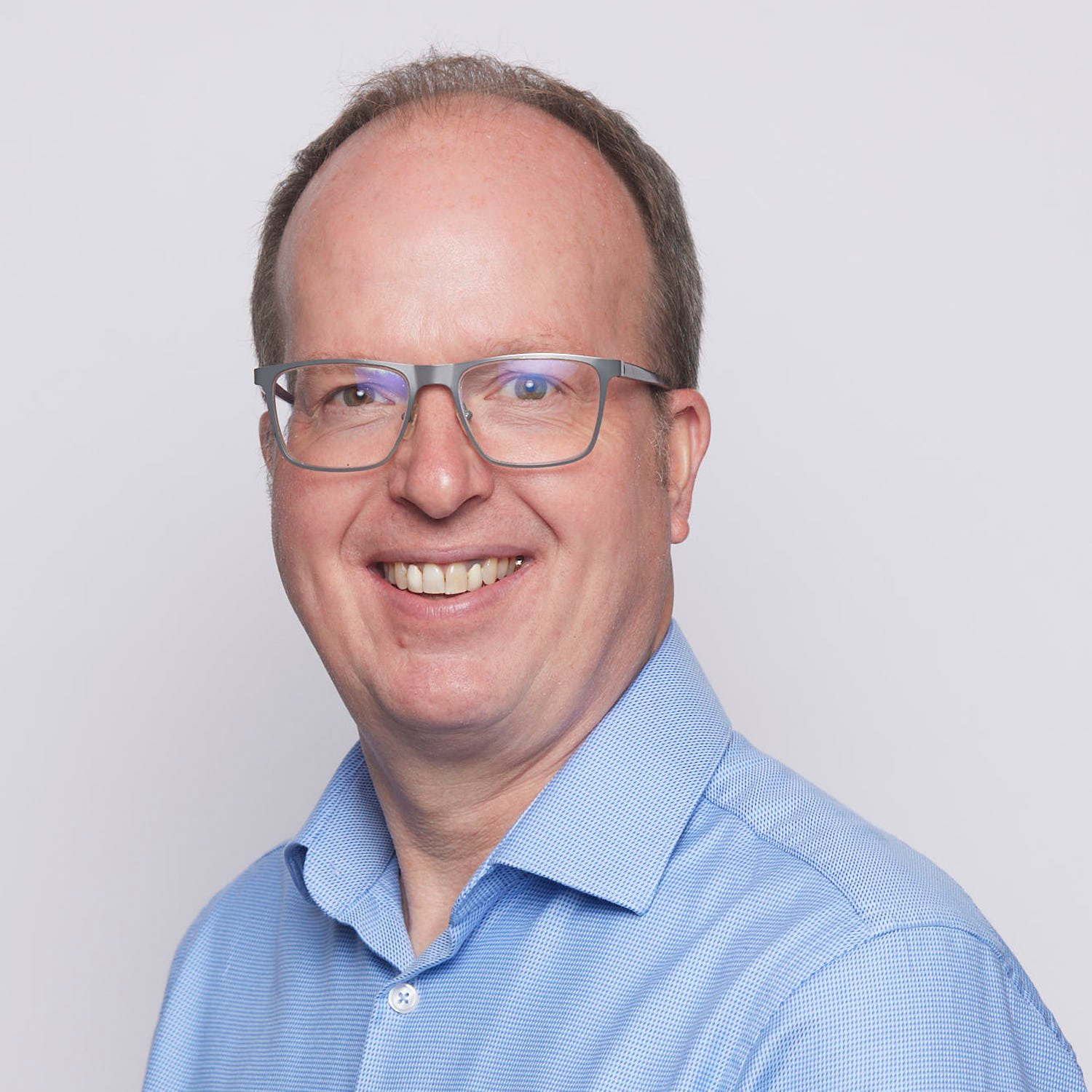 Cambridge, Bidwell House
Stephen Drury
Partner, Building Surveying
View Stephen Drury's profile