The Future of the Oxford to Cambridge Region Conference
This annual event brings together key stakeholders including members of the new Oxford to Cambridge Partnership Board as well as universities, local authorities, investors, developers, science & technology powerhouses and major employers to present details of upcoming projects and discuss how the wider built environment can support.
Monday 18 September | 8am - 4.30pm
Doubletree by Hilton Hotel Milton Keynes, Stadium Way, MK1 1ST


---
Session 1: Maintaining Momentum – How Can We Make the Ox Cam Pan Regional Partnership Work For All?
With the launching of the new Pan-Regional Partnership it is an exciting time for the region, where public/private collaboration is more important than ever. Our panel of industry and regional leaders will give an update on this collaboration and how the new partnership can capitalise on their momentum.

Panel 2: Driving UK's Science Superpower – Unlocking the Potential of the Ox-Cam Region.
Life Sciences has been at the heart of a science and technology boom across the Oxford-Cambridge ecosystem. Yet, how do we fully capitalise on the region's capability to drive the UK's Science Superpower ambition? And how can we harness the potential of the wider Oxford-Cambridge supercluster? Our panel of sector leaders will outline upcoming investment and development plans to unlock the full potential of the region.

Session 3: Sustainable & Nature Positive Development, Sponsored by Atkins
As the UK accelerates towards its sustainability goals infrastructure experts and other regeneration stakeholders discuss their plans to support biodiversity, clean growth to deliver thriving places for people and nature.

Session 4: Major Resi and BtR Projects to Deliver Housing for Talent
Regardless of national or local housing targets, a pressing need for high quality and affordable housing remains. Our panel of developers, house builders and local authority leadership present details of major projects which aim to address this need.

Session 5: Delivering Economic Growth through Major Development and Investment Priorities
With thousands of new jobs forecast for the next few years the Arc needs a place for business. We will explore mixed use and industrial focused developments and how they will support the region's economy.

ARC CONFERENCE 2022
Catch up on last year's highlights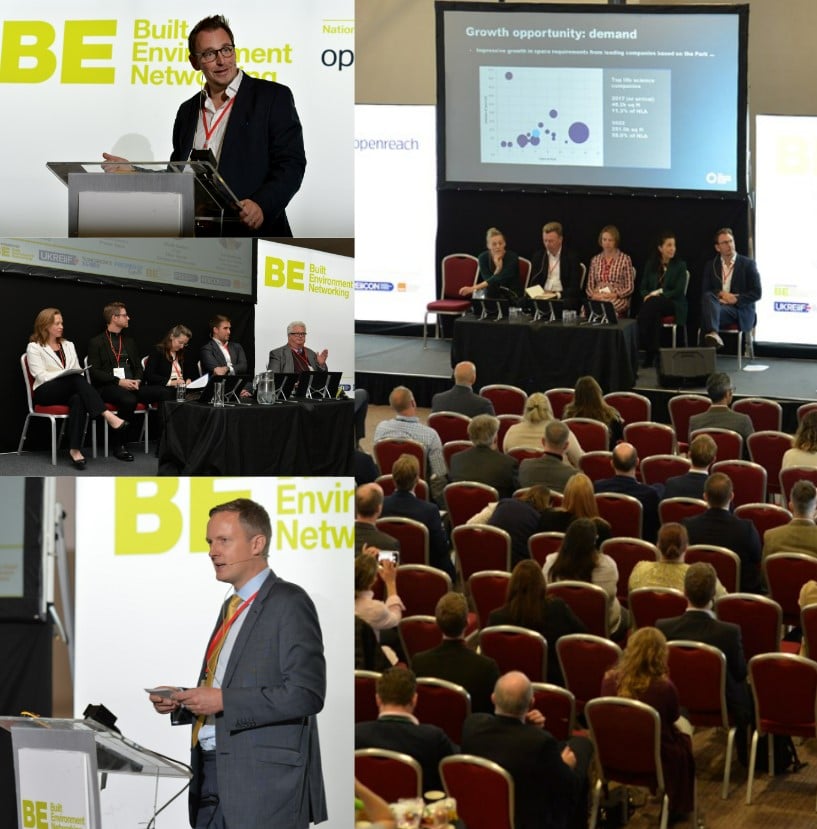 The Built Environment Networking and Bidwells brought together regional policy influencers, developers, investors, and occupiers in 2022 at The Future of the OxCam Arc conference. Speakers & delegates discussed what's next for the OxCam Arc, and how we can achieve a more sustainable and connected region.
Get in touch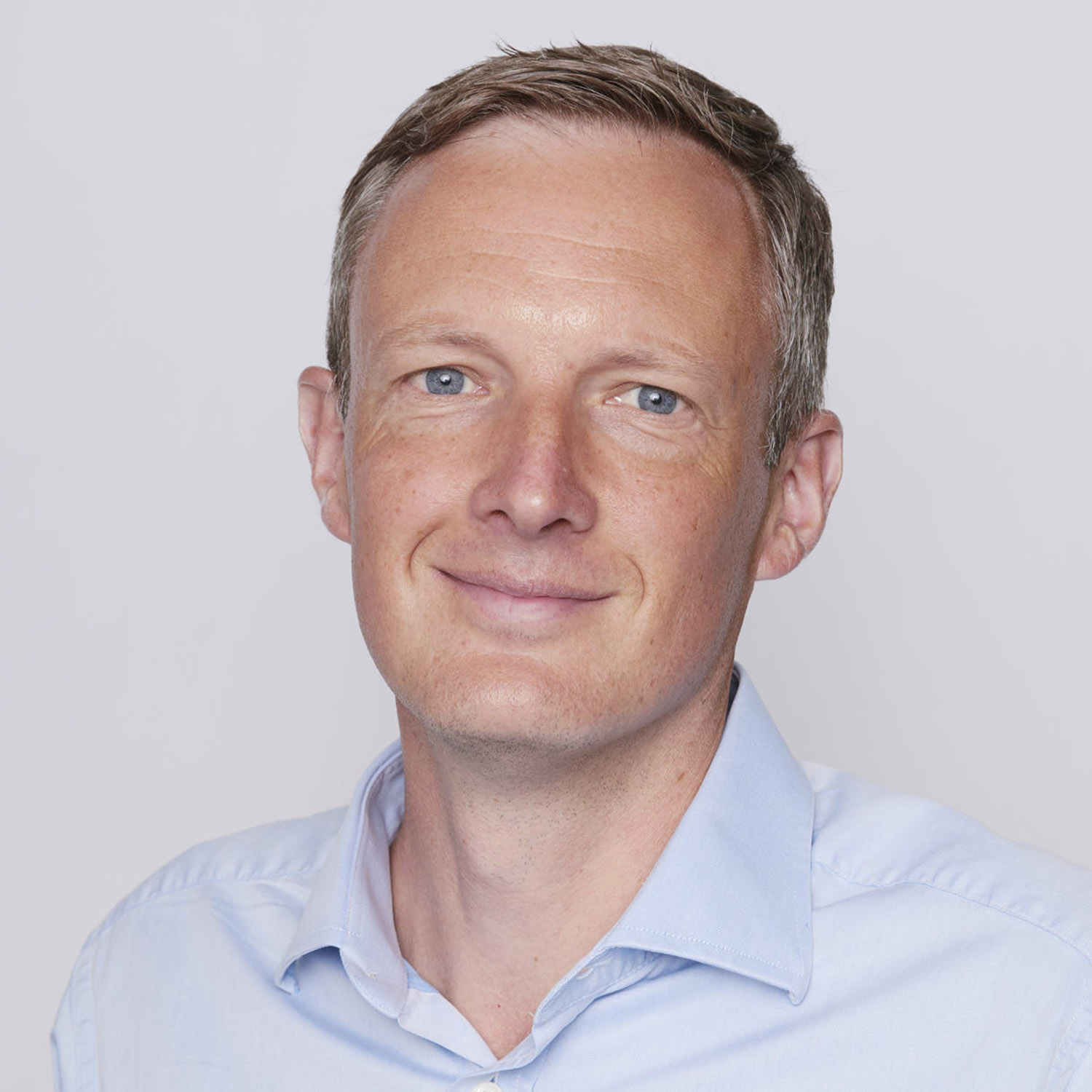 Cambridge, Bidwell House
Matt Allen
Director of Business Development & Marketing
View Matt Allen's profile
WHAT WE DO
Oxford to Cambridge Arc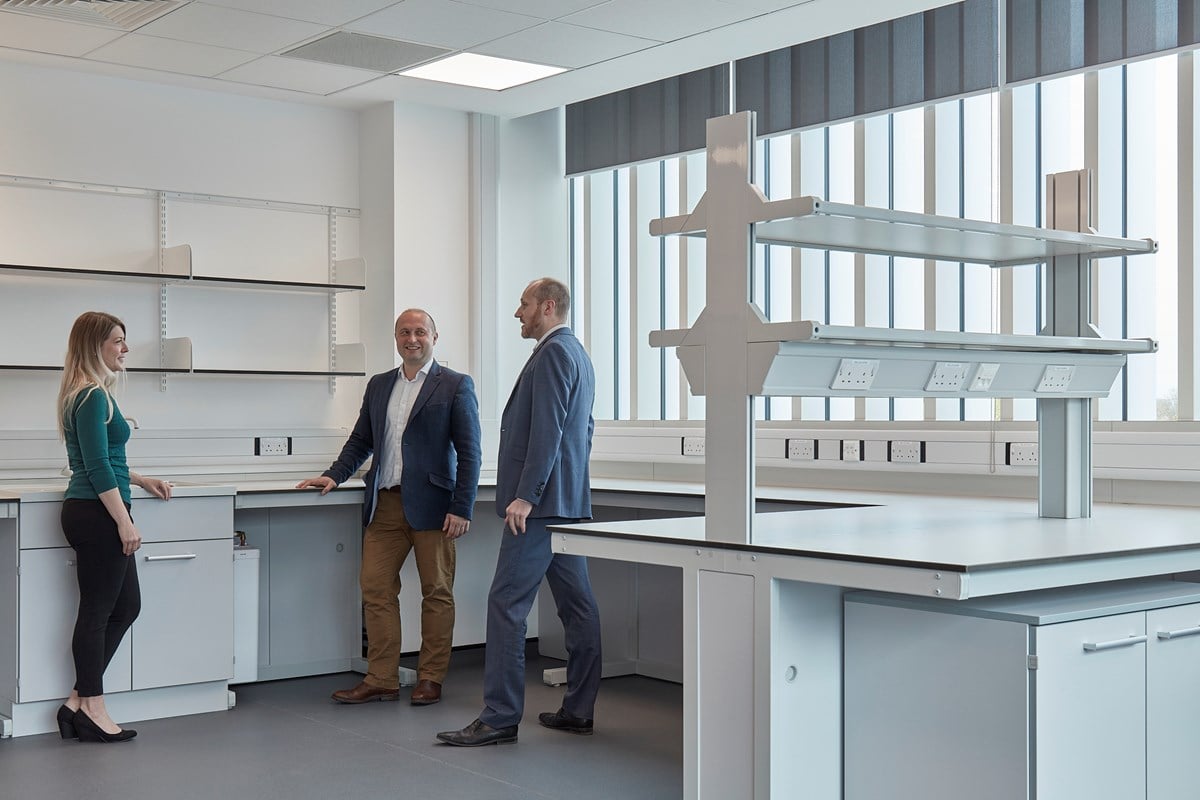 We are the leading property consultancy in the Arc. Our deep understanding of the region and unrivalled knowledge of its markets are the source of our ability to unlock value.