Positioning the UK at the intersection of Life Sciences and Tech
Bidwells Head of Science & Technology, Max Bryan reflects on our latest Life Sciences 2030 research, which looks at how the UK's leading life science companies are assessing technology's impact on them.
The availability of data, financial pressures on drug discovery, and advances in technology have coalesced to make the convergence of the life sciences and technology an inevitability.
Quantum computing, robotics and automation, AI, and software development are all anticipated by the 34 leaders we surveyed to impact them significantly in the coming years.
Our latest Life Sciences 2030 report analyses the responses and uses them to assess the impacts of location and business space, as well as how the UK can best capitalise on the opportunities presented by the convergence between two of the economy's most high-potential sectors.
Forces driving convergence
Increased utilisation is expected to accelerate across the aforementioned technology types. This is expected to occur at such a scale that distinctions between the two sectors may become blurred.
It is expected that tech companies will take the lead in an acquisitive sense, with 56 percent of those surveyed predicting that there will be a weight towards "technology companies acquiring life science companies" as opposed to 47 percent believing that the opposite will be a more prevalent phenomenon.
Due to the dominance of US tech companies, it is possible that this may shift the centre of gravity for the UK life sciences sector.
However, as the report highlights, the reality is likely to be much more complex than these stats suggest. There will be ample opportunity for the UK to benefit by adjusting sails and moving with winds of convergence.
Our report pinpoints three key factors that have the potential to position the UK in very good stead going into the future.
Three routes to positioning the UK successfully
Collaborative relationships. At the moment two-thirds of AI and machine learning and robotics and automation providers to UK life sciences businesses are situated outside of the UK. However, 67 percent of respondents said that ideally, they would like their technology providers to be UK-based.
Providers in closer proximity cease to be merely providers; face-to-face interactions can help to facilitate a more collaborative style of relationship. Where possible, infrastructure and business ecosystems should encourage face-to-face collaboration. There is a degree of flexibility allowed in this regard.
Although one fifth of businesses want to be located in the same cluster as their tech partners, two thirds expressed a preference for partners to be located in a distance within two hours to be satisfactory.
The strength of R&D in UK universities. We are well placed to capitalise on convergence. Indeed, this strength was highlighted by respondents who desire locational proximity to leading researchers in the science and technology fields, and this is a primary locational driver in choosing where to locate their businesses.
56 percent of the survey respondents said that they expect university spin-outs will be their main source of technology solutions for life science applications. Though they will be increasingly vulnerable to overseas acquisition, they will continue to play a vital role in driving convergence among UK industry.
The recent decision to rejoin the EU's Horizon will help in regard to improving access to funding and attracting top-talent at a time when competition from other centres of excellence internationally is on the rise.
The NHS. The depth of longitudinal data it holds is a rare treasure coveted by both life science and tech companies alike. With this data, comes the ability to better assess the effectiveness of treatments and impacts on patient outcomes, which in turn facilitates the optimisation of drug and research capability.
While press coverage around the NHS continues to focus on how it is a drain on government resources, there is little acknowledgement of the economic opportunity it can present to businesses. Indeed, the NHS is continuing to invest in data; their 100,000 Genomes project aims to provide a platform that can direct research into fruitful avenues, both in terms of business opportunity and health outcomes.
So while Big Tech represents a takeover threat to UK life sciences, a national vision that takes account of education, skills, infrastructure, and funding will enable the UK to capitalise on its strengths and benefit significantly from convergence. A national ambition should realise that becoming a science superpower goes hand in hand with technological strength.
Get in touch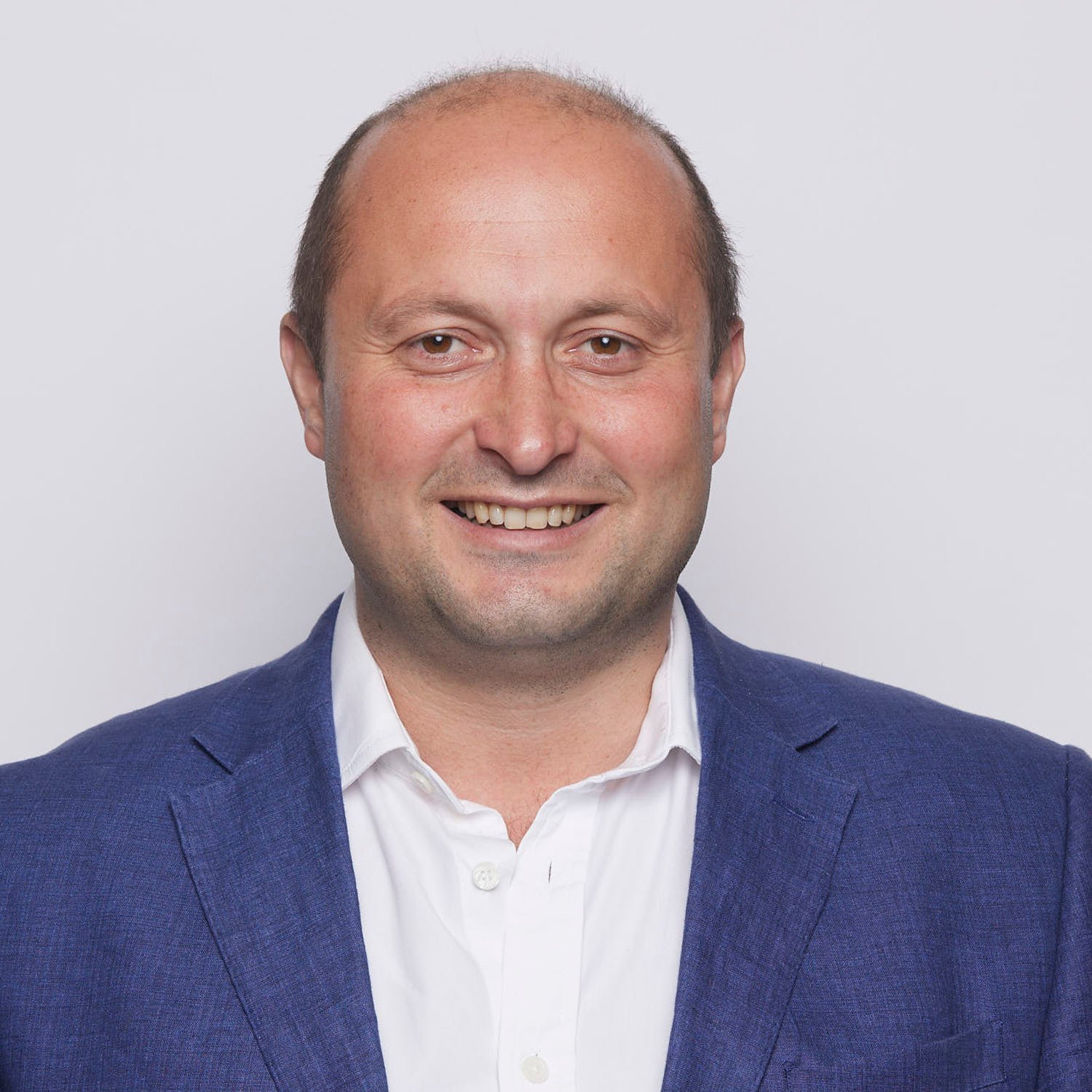 Cambridge, Bidwell House
Max Bryan
Partner, Head of Science & Technology
View Max Bryan's profile
Stay in the loop
Sign up to receive personalised property alerts, and to hear the latest news, insight and advice from our experts
Keep me informed