Government back in the game: PRP commitment relaunches Science Superpower vision
The UK's top spot in global research and development depends on a strong partnership between the public and private sector. That's always been clear. But lately, we've been wondering if the Government had forgotten its role in this national effort.
24 Jan 2023
2 MINUTE READ
Thankfully, Michael Gove's commitment to the Oxford - Cambridge Pan Regional Partnership (PRP) is a sign that the government gets it.
They're backing local leaders to unlock the region's economic potential in a sustainable way and it's a huge step forward for the Oxford-Cambridge Arc, which needs a clear vision to compete with global super-clusters like Silicon Valley.
The Oxford-Cambridge Arc is known for its cutting-edge research and development in the life sciences field, but it's in danger of becoming a victim of its own success. With a desperate shortage of lab space, companies are looking to go elsewhere for R&D.
Today there is over 2.8m sq ft of demand and virtually no lab space available. But with £8bn+ of investment currently being sought across the Arc, it's clear that the potential is there.
The private sector, LEPs, and nine universities are ready to work with the government to create a private sector-led Science & Technology Supercluster Board – to work alongside the PRP - to boost coordination and collaboration across Cambridge, Oxford, and Milton Keynes.
By boosting coordination and collaboration across Cambridge, Oxford and Milton Keynes, with the new PRP, and other regional Local Authorities with an ambition for science and technology led growth, the Supercluster Board would help to maximise the potential of the supercluster, ensuring that total growth in the region is greater than the sum of its individual parts.
Science Minister George Freeman hit the nail on the head this week in a speech when he defined a cluster as 'a low-risk place to move your family or business to pursue a high-risk opportunity'. The Arc already draws the most talented people to work in its world leading cities, but we must make it the type of place that researchers from around the world will move to and settle their families in. Freeman wants to remove the barriers to people taking risks in the pursuit of opportunity and that is what government and the PRP must be laser-focused on removing.
There is now a renewed opportunity for Government to use its reach and convening power to support the PRP in promoting the globally attractive Oxford-Cambridge Supercluster brand around the world. This would attract more investment to the UK, with the Supercluster Board becoming an active partner to help achieve this.
In recent talks with Downing Street officials, it's clear that the government recognizes the importance of the Oxford-Cambridge Arc in their growth strategy. We're excited to see more developments in the coming weeks and months.
Get in touch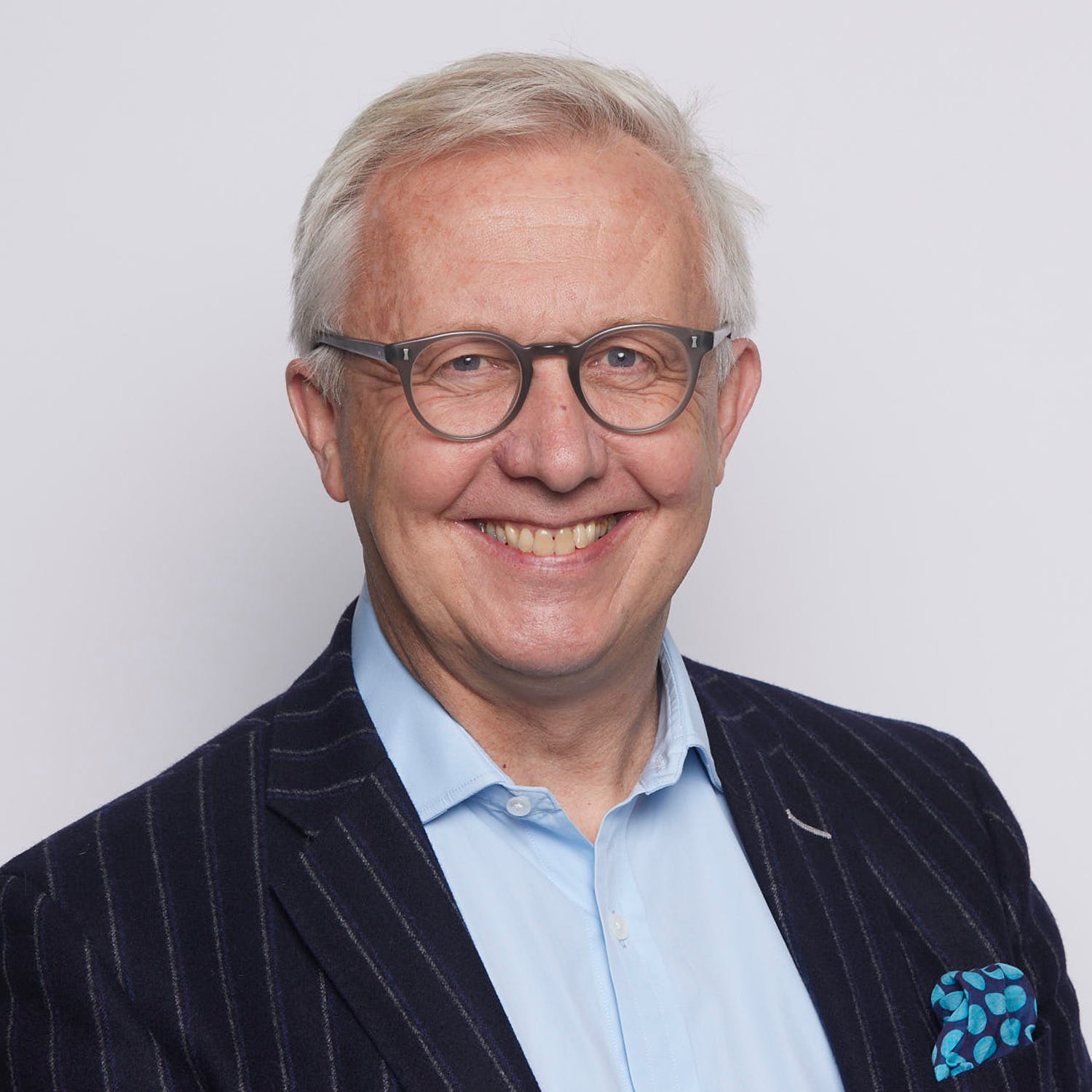 Cambridge, Bidwell House
Mike Derbyshire
Partner, Planning
View Mike Derbyshire's profile
Stay in the loop
Sign up to receive personalised property alerts, and to hear the latest news, insight and advice from our experts
Keep me informed