Investing in UK Science and Technology
The UK science and technology market remains a hot prospect for investors from home and abroad.
21 Jun 2022
PANEL DISCUSSION
How can we foster collaboration between the brightest minds and ensure that success can be scaled up? And what infrastructure will be needed to support this vision?
Chair: David Marks, co-founder, managing partner, Brockton Everlast
Panelists:
Listen again to our panel discussion: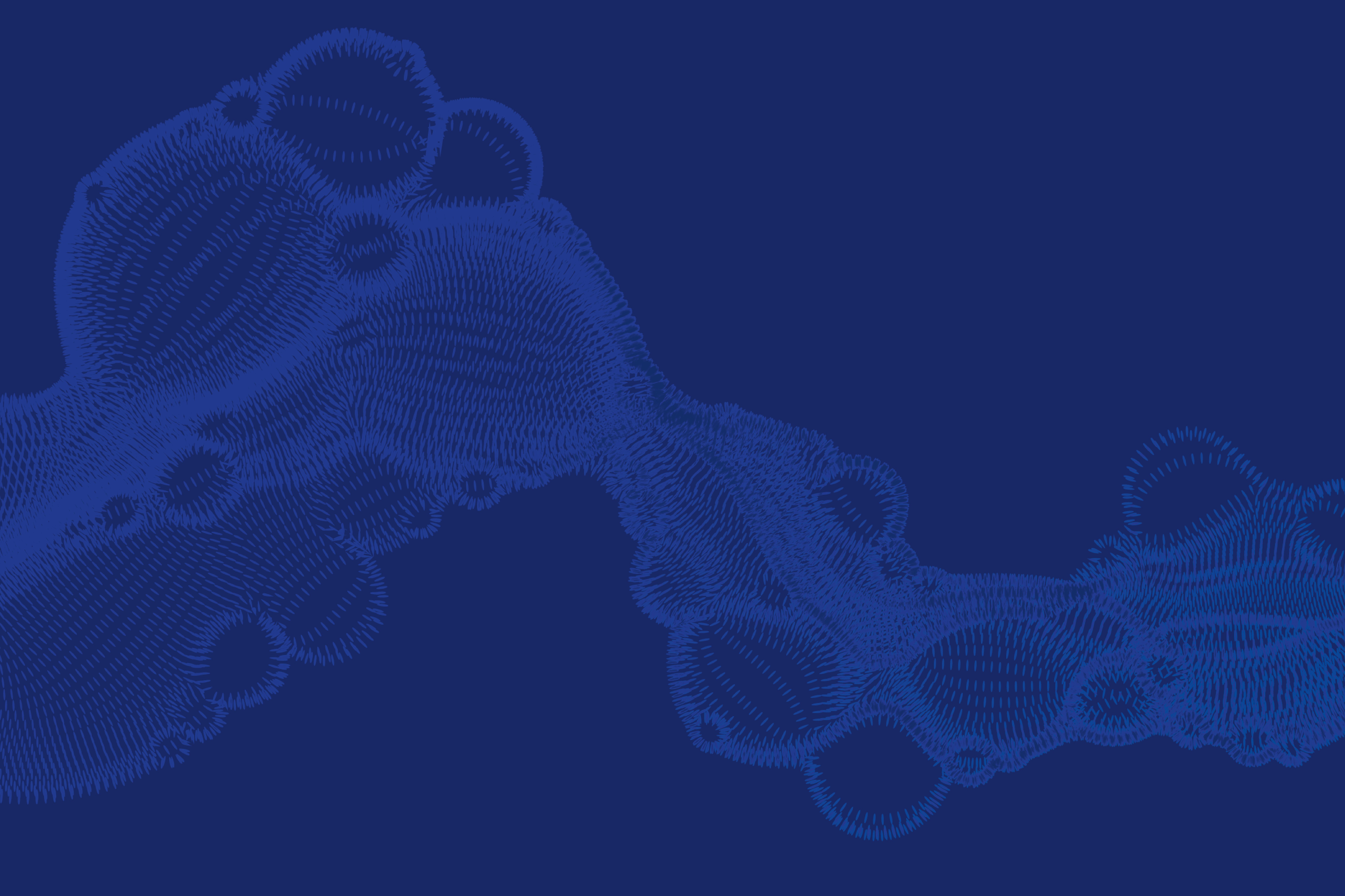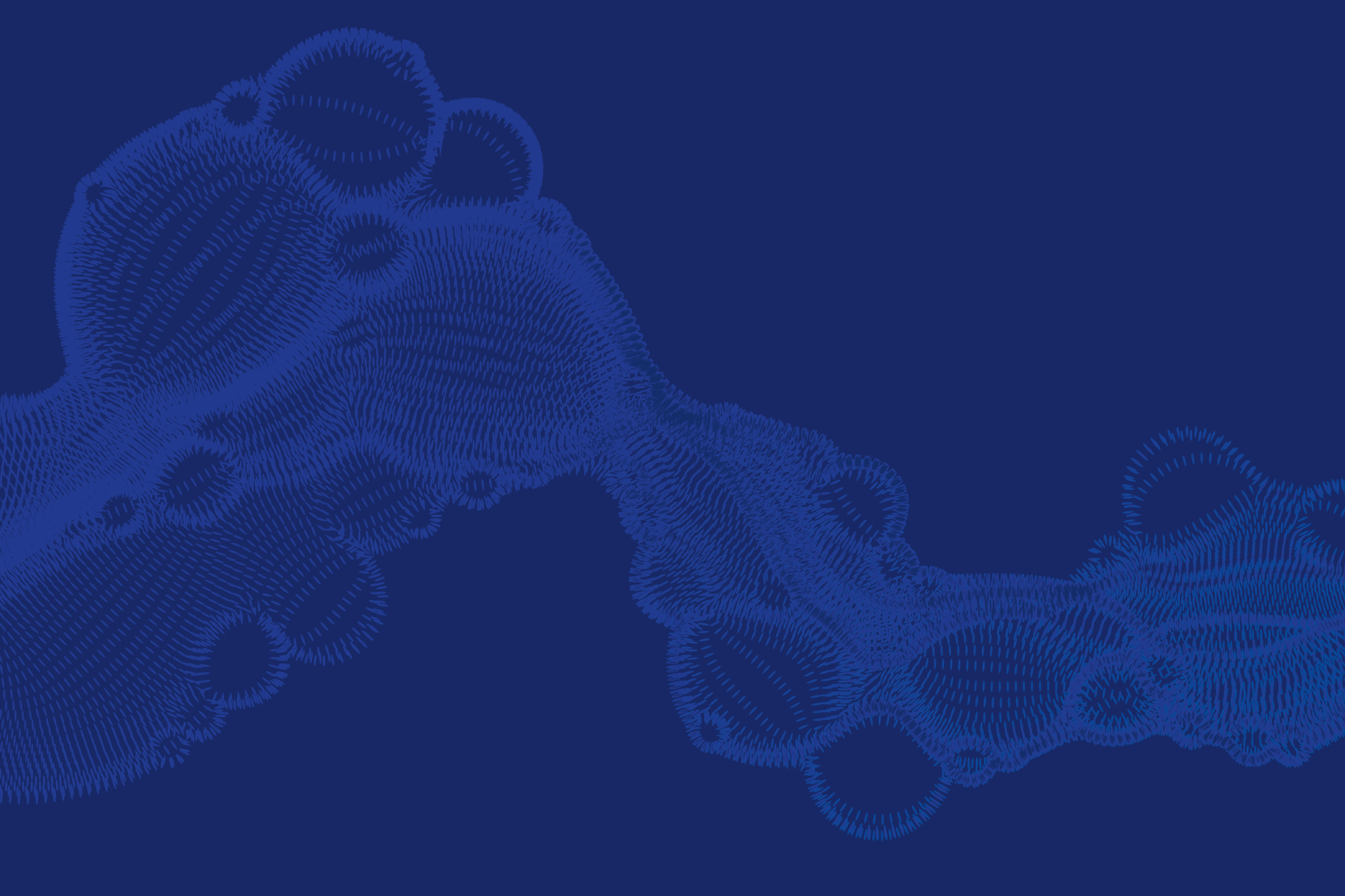 Life Sciences 2030
We are witnessing an evolution of the life science sector both in the UK and internationally. Not only is the sector expanding rapidly but scientific developments are facilitating new techniques and product outputs.
Download our report
Get in touch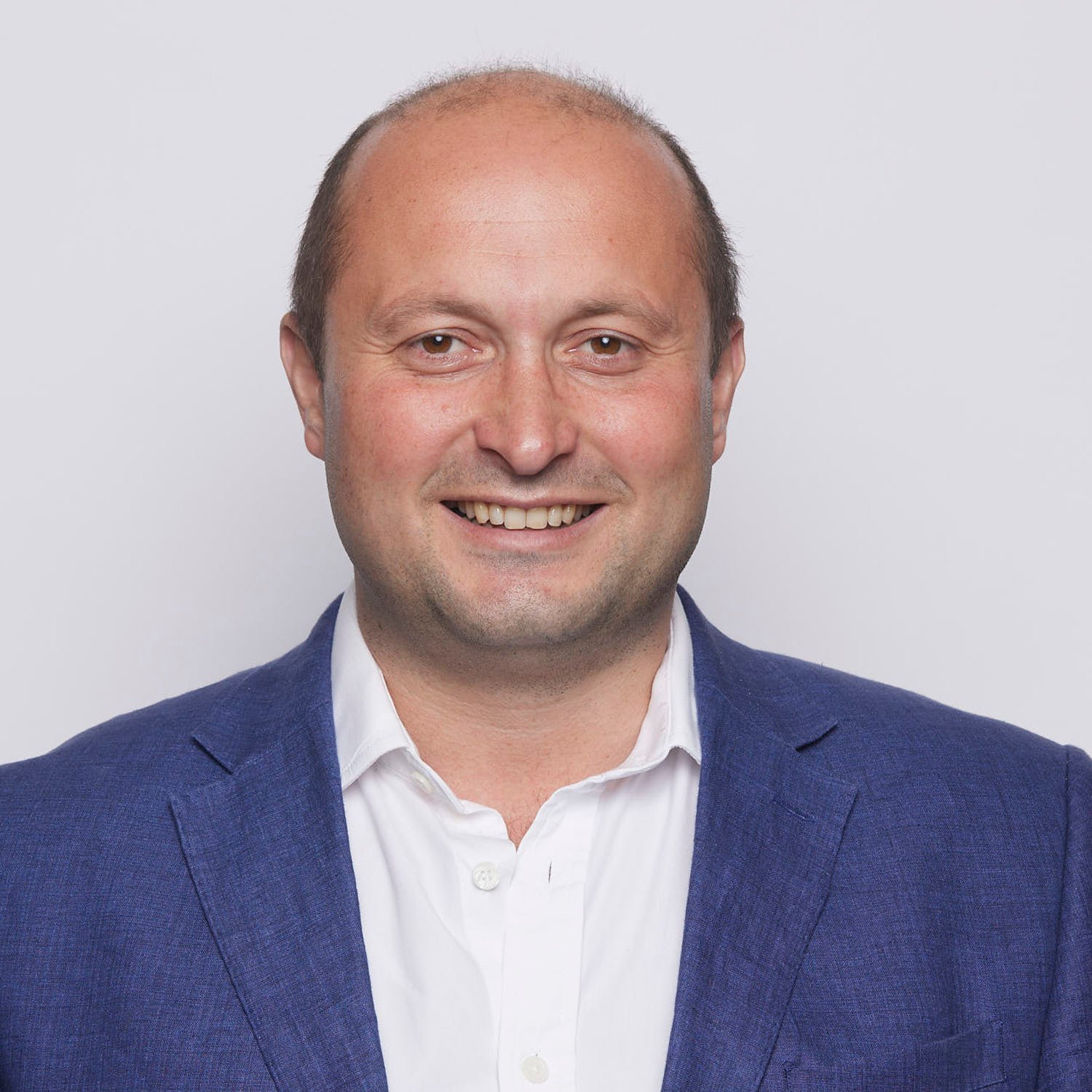 Cambridge, Bidwell House
Max Bryan
Partner, Head of Science & Technology
View Max Bryan's profile