The potential of Natural Capital Markets: a credible opportunity?
Natural resources are the most important input to the global economy. There is huge potential of investing in natural capital assets – with both environmental and financial rewards.
23 Nov 2022
PANEL DISCUSSION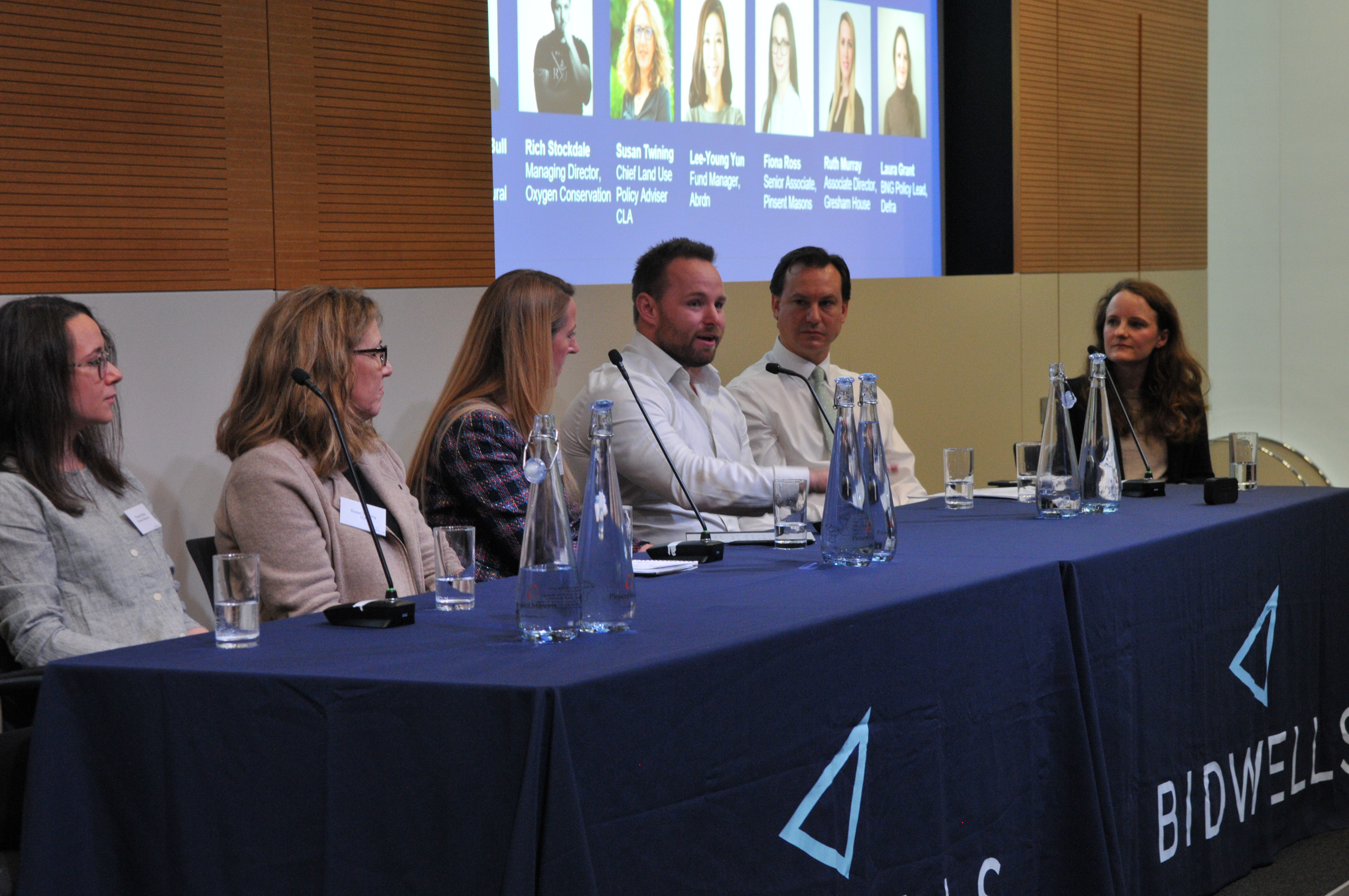 What are the business risks associated with biodiversity loss; what are the nature-positive opportunities; to what extent is this a credible opportunity; and how is it regulated?
Chair:
Panel:
Listen again to this panel discussion...
Get in touch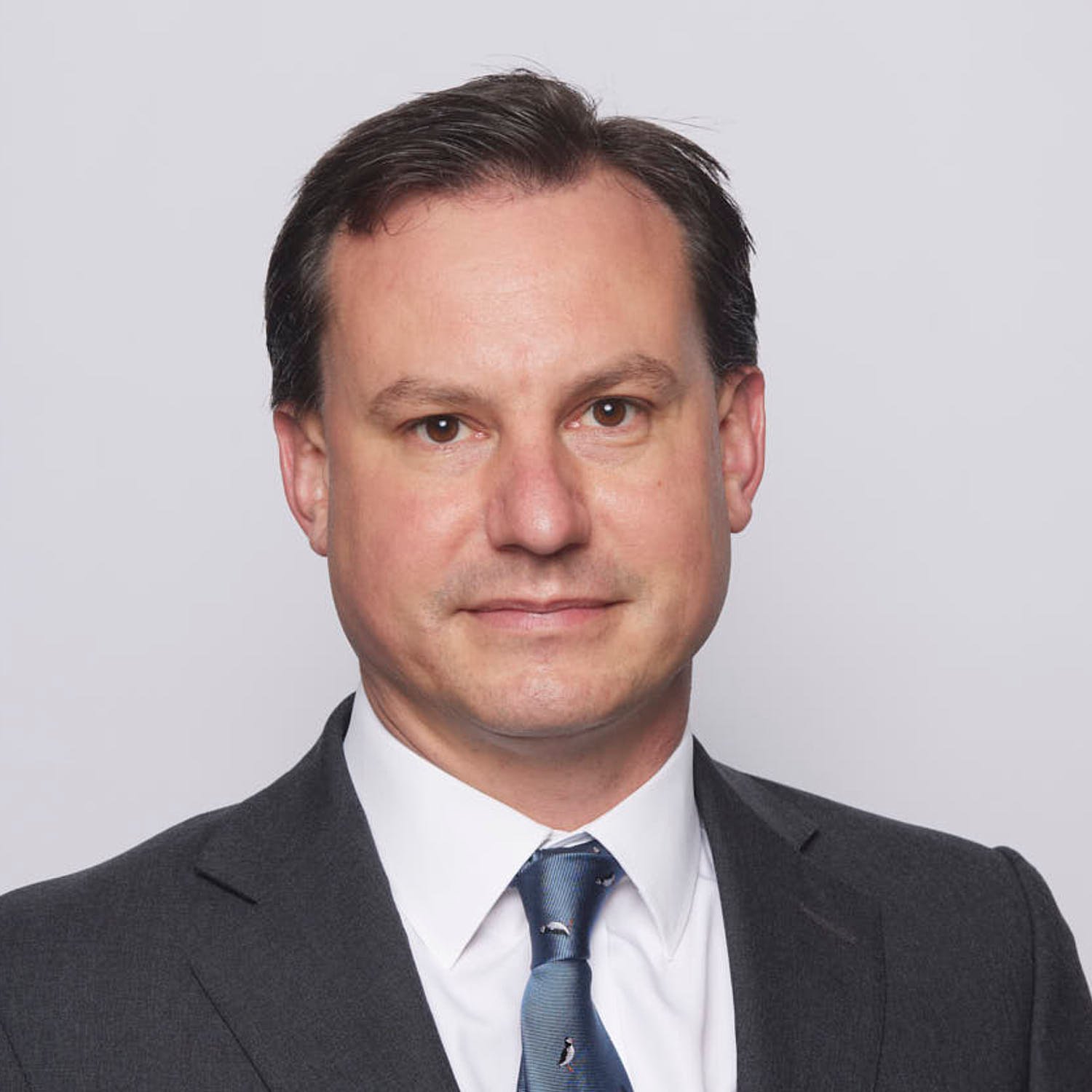 Cambridge, Bidwell House
Roland Bull
Partner, Head of Rural Investment
View Roland Bull's profile