Radcliffe Observatory Quarter
Using pioneering planning and modern architecture to dramatically evolve Oxford's historic environment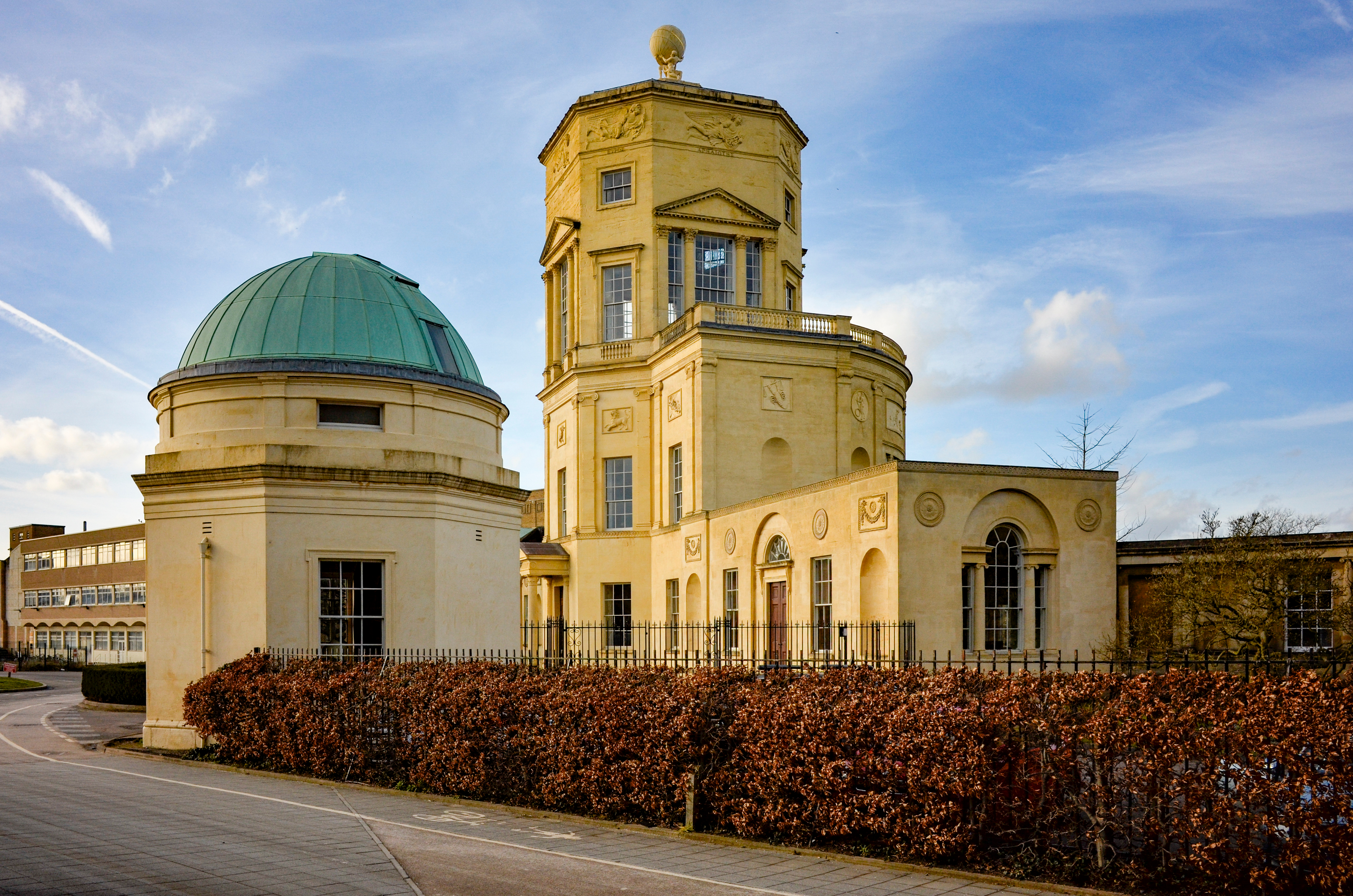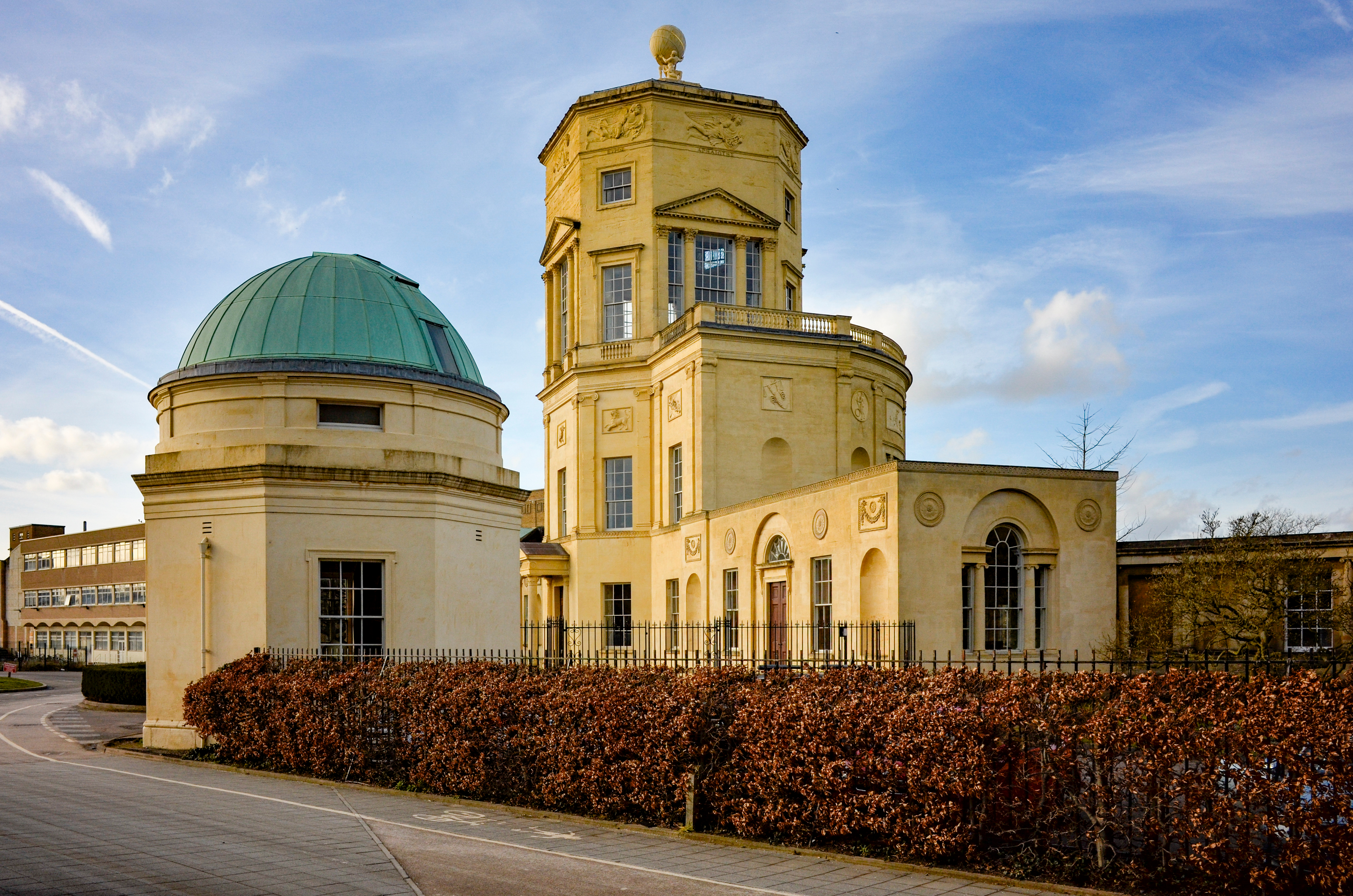 Location
Oxford
Client
University of Oxford
Related pages
Described as Oxford's 'most ambitious project since the early twentieth century' this feat of modern master planning brought radical change to the heart of the city.
The Radcliffe Infirmary site was an extensive former hospital, with a range of complex heritage constraints and refurbishment requirements. It needed a proactive approach and bold advice.
Pioneering the use of Planning Performance Agreements with Oxford City Council and using verified views in the city for the first time, the team were employing some of the most innovative planning methods ever seen in Oxford.
All Phase 1 projects were delivered following the preparation and endorsement of a non-statutory masterplan, supported by a draft EIA and an extensive programme of stakeholder engagement.
Once the development parameters were agreed with the City Council, the college's stakeholders and the wider public, the first phase of the works began.
The masterplan became a recognised material consideration in the determination of all subsequent planning applications, many of which received unanimous approval, setting the standard for a decade of development.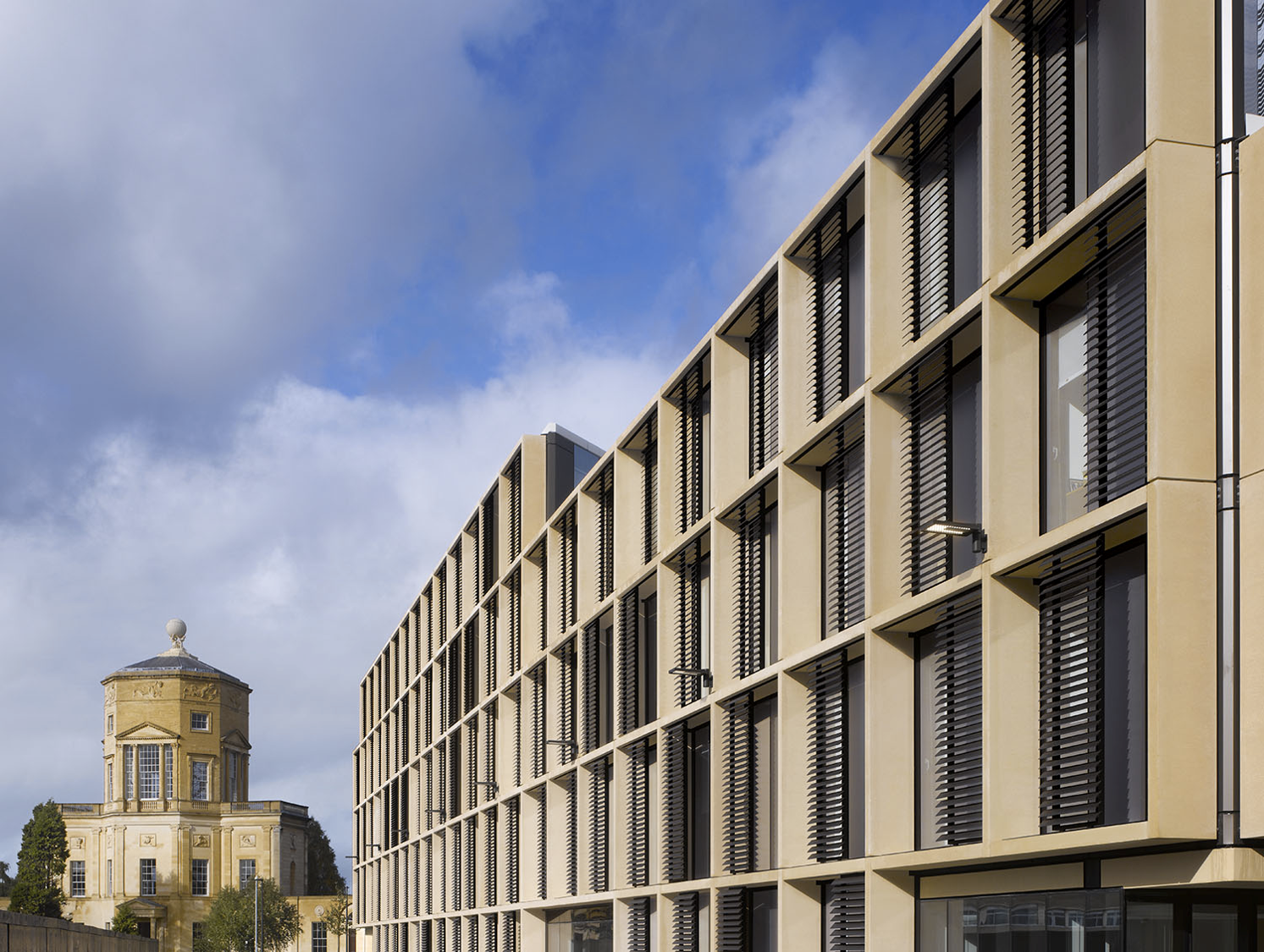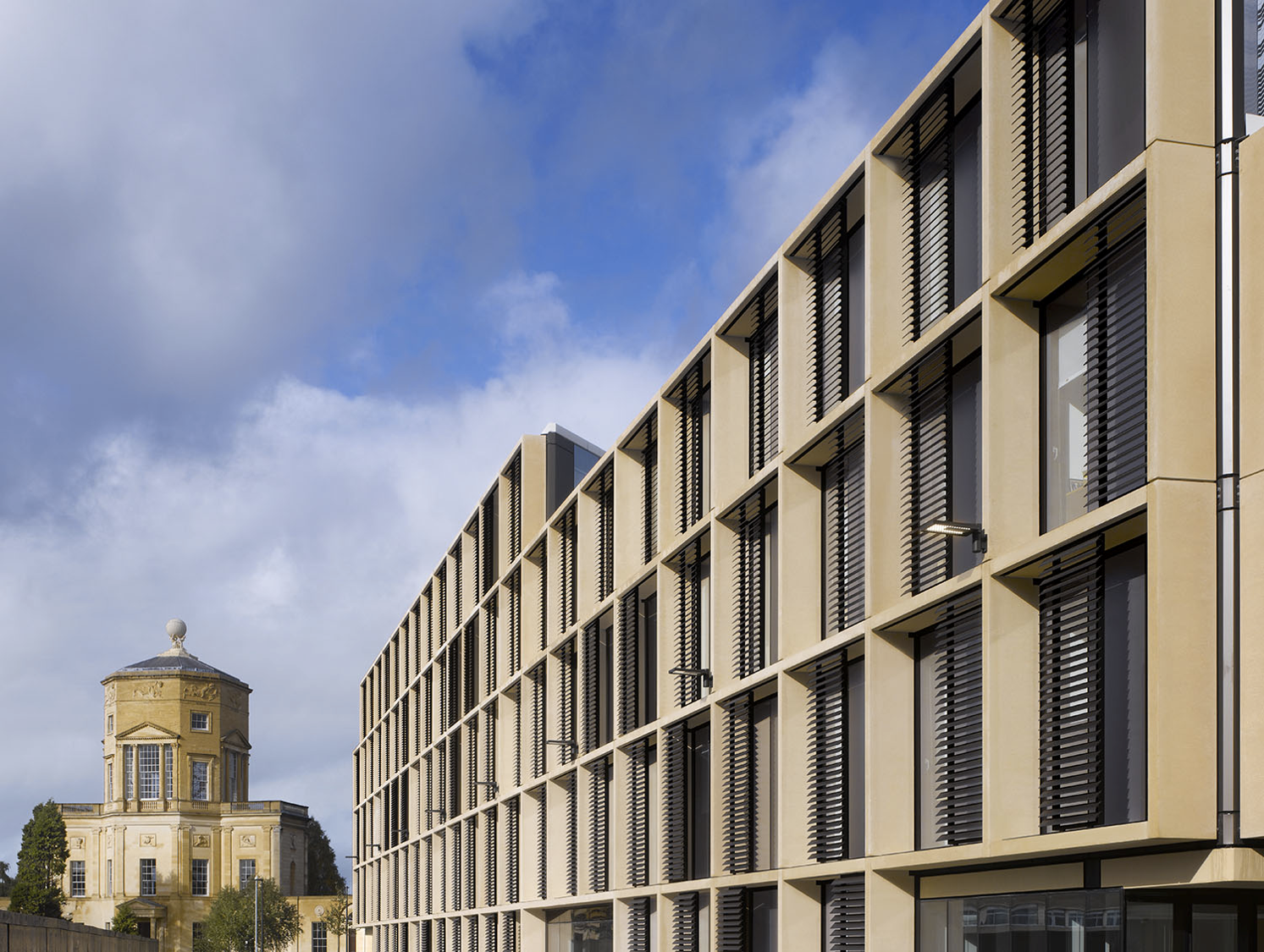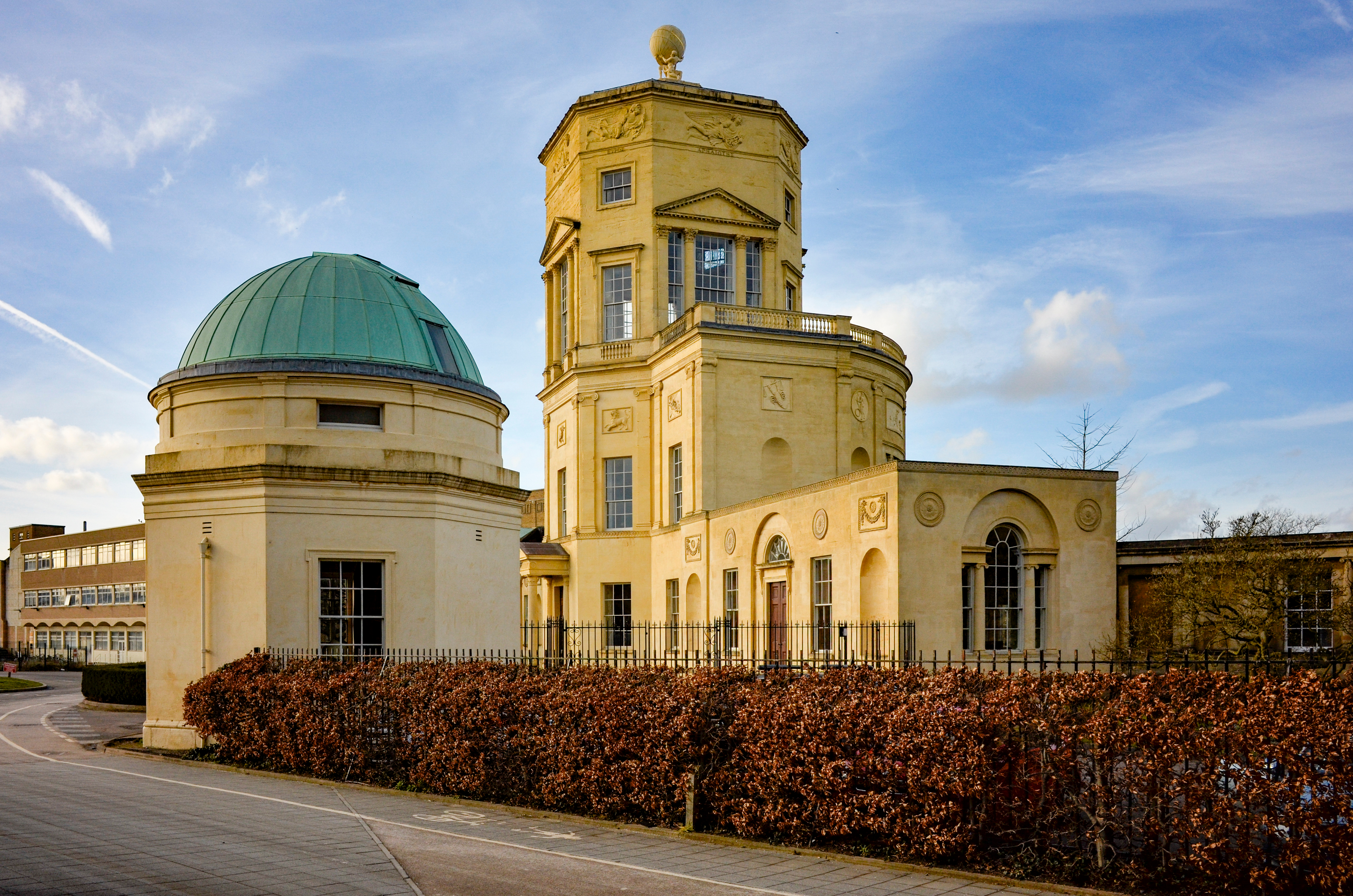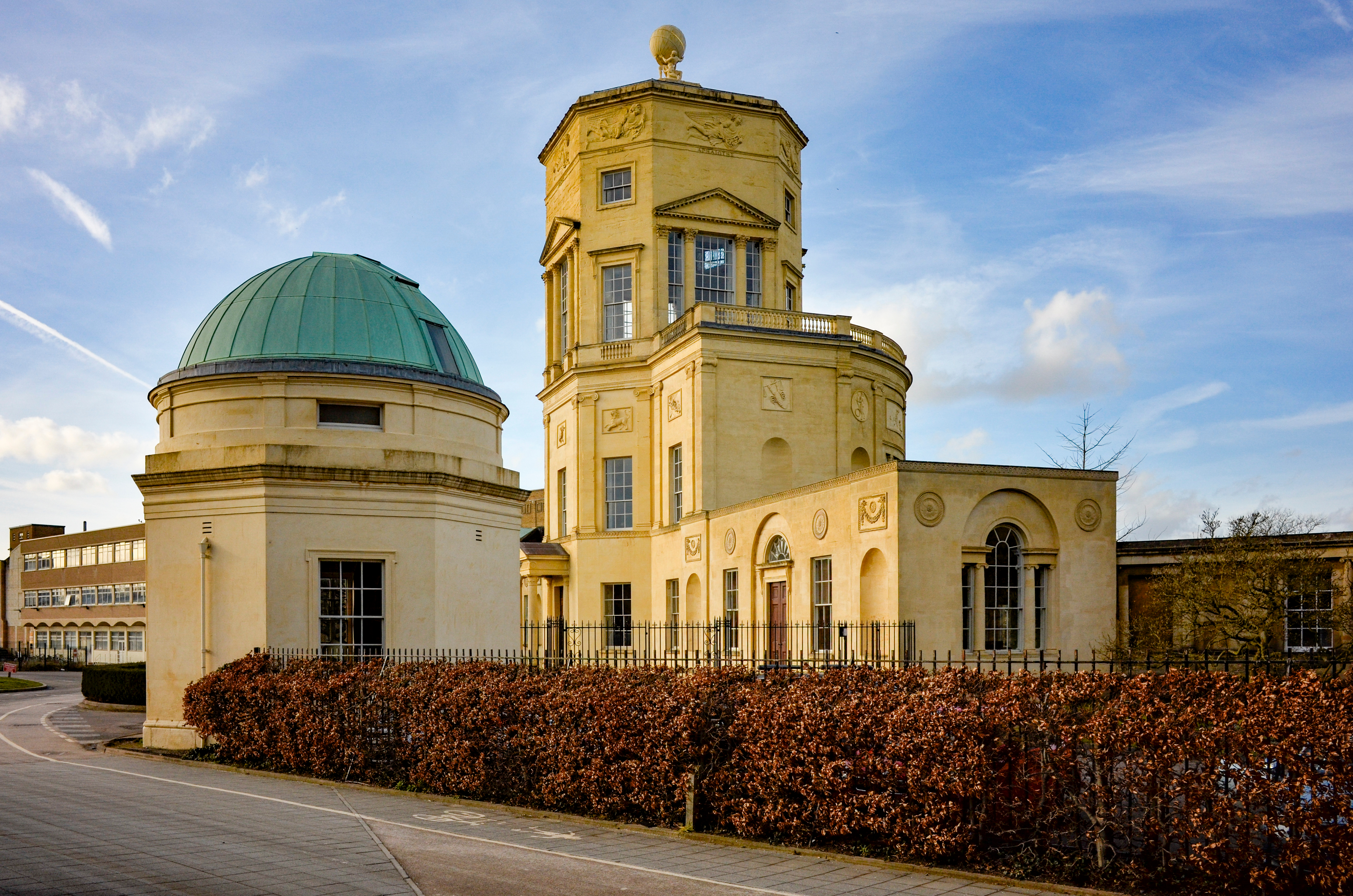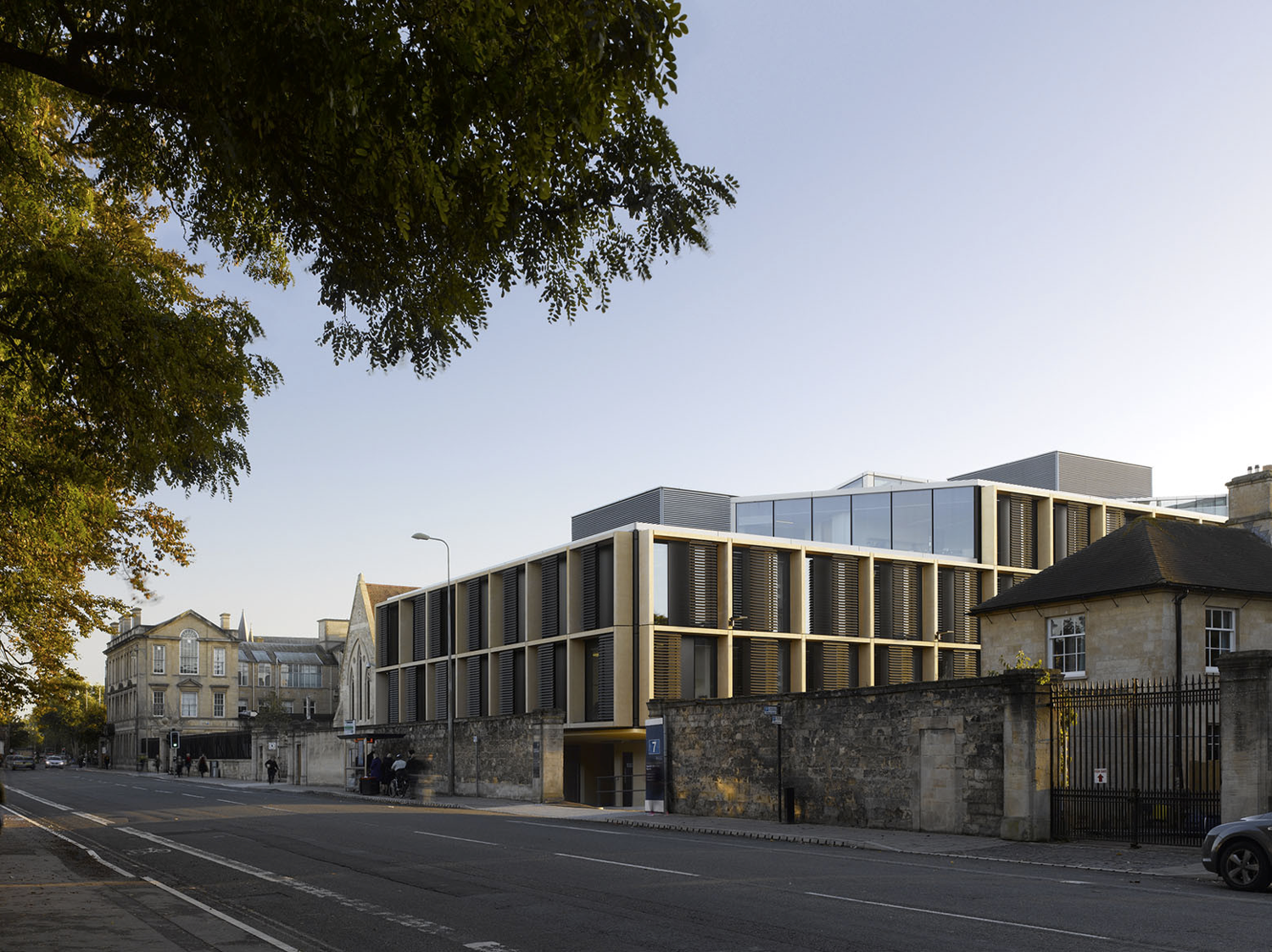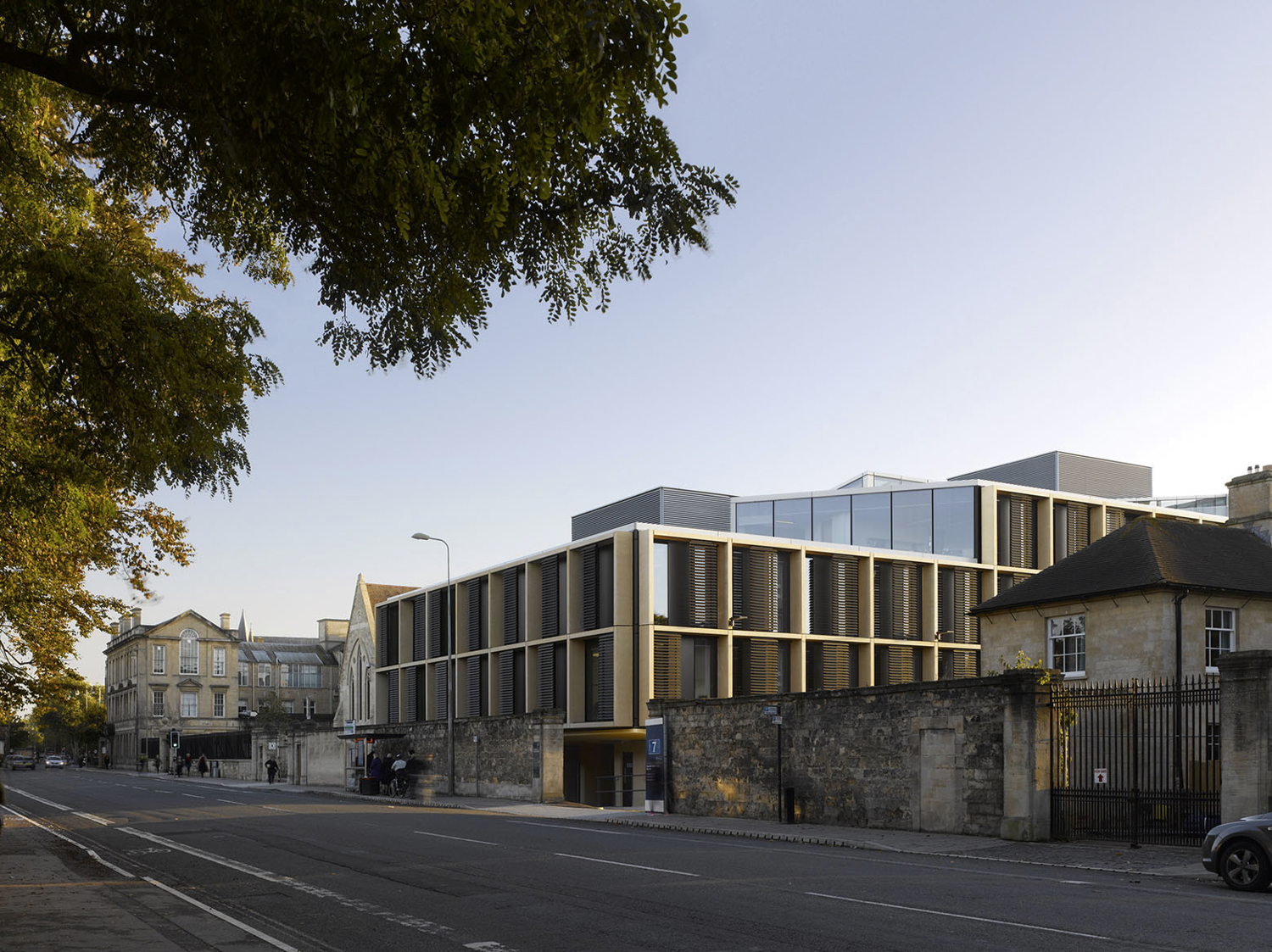 Get in touch with our team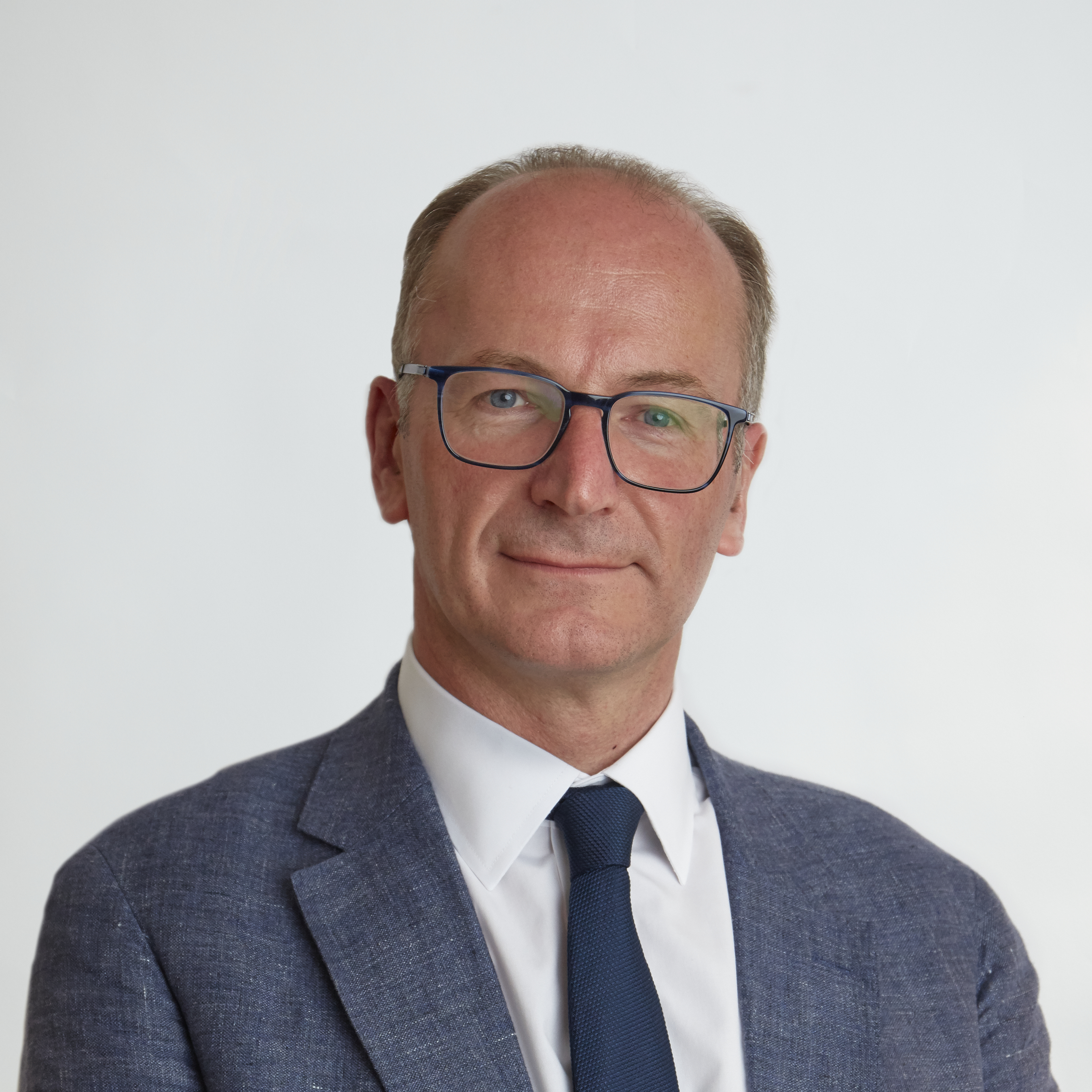 Oxford
Chris Pattison
Managing Partner, Planning
View Chris Pattison's profile