A mini tornado can sometimes be an opportunity - not always a disaster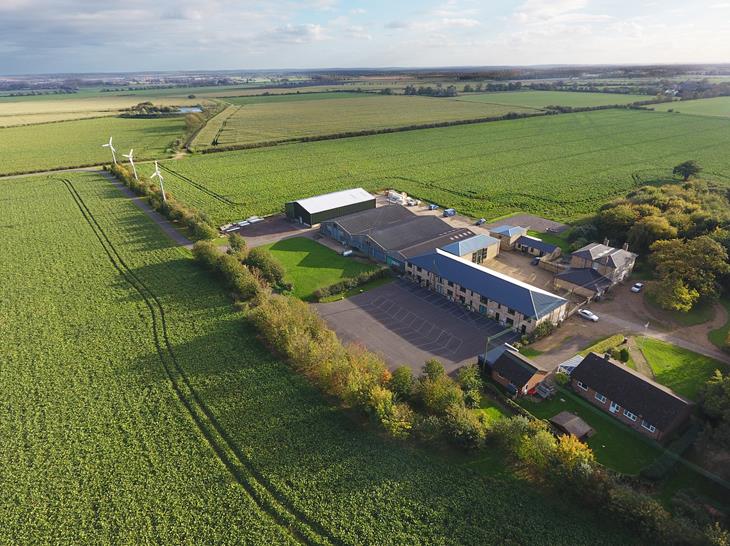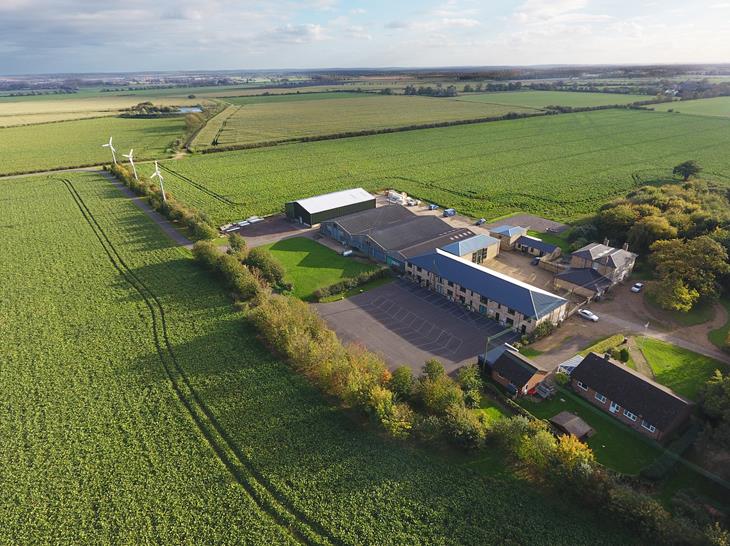 Client
Queens College
Location
Between Ely and Cambridge
Related pages
Wishing to diversify and expand its rural portfolio into economic growth areas, Queen's College made a long-term strategic land purchase in acquiring The Chittering Estate, which included a business park, residential properties and agricultural land.
Our team of rural surveyors

worked to acquire the estate for the

C

ollege,

which sits in a strategic position between Ely and Cambridge, and in a growth corridor that has proposed roadway improvements on land allocated for development.
From the outset, we worked to realise the capital uplift from the development and enhanced income return from the commercial properties. We re-geared business leases, re-let farmland and ensured that compliance was at the forefront of our minds, which translated into happier tenants, a vastly improved rental scheme and the introduction of service charges and maintenance contracts, to name but a few.
When a mini tornado swept through the farm and badly damaged an office building, planning permission for an enhanced and larger building than the original was applied for and granted. Had Mother Nature not intervened, a conversion of the existing building was all the client could have realised.
Our collective experience and expert knowledge meant a substantial uplift in the capital value of the estate, and a diversified portfolio for our client.
Get in touch with our team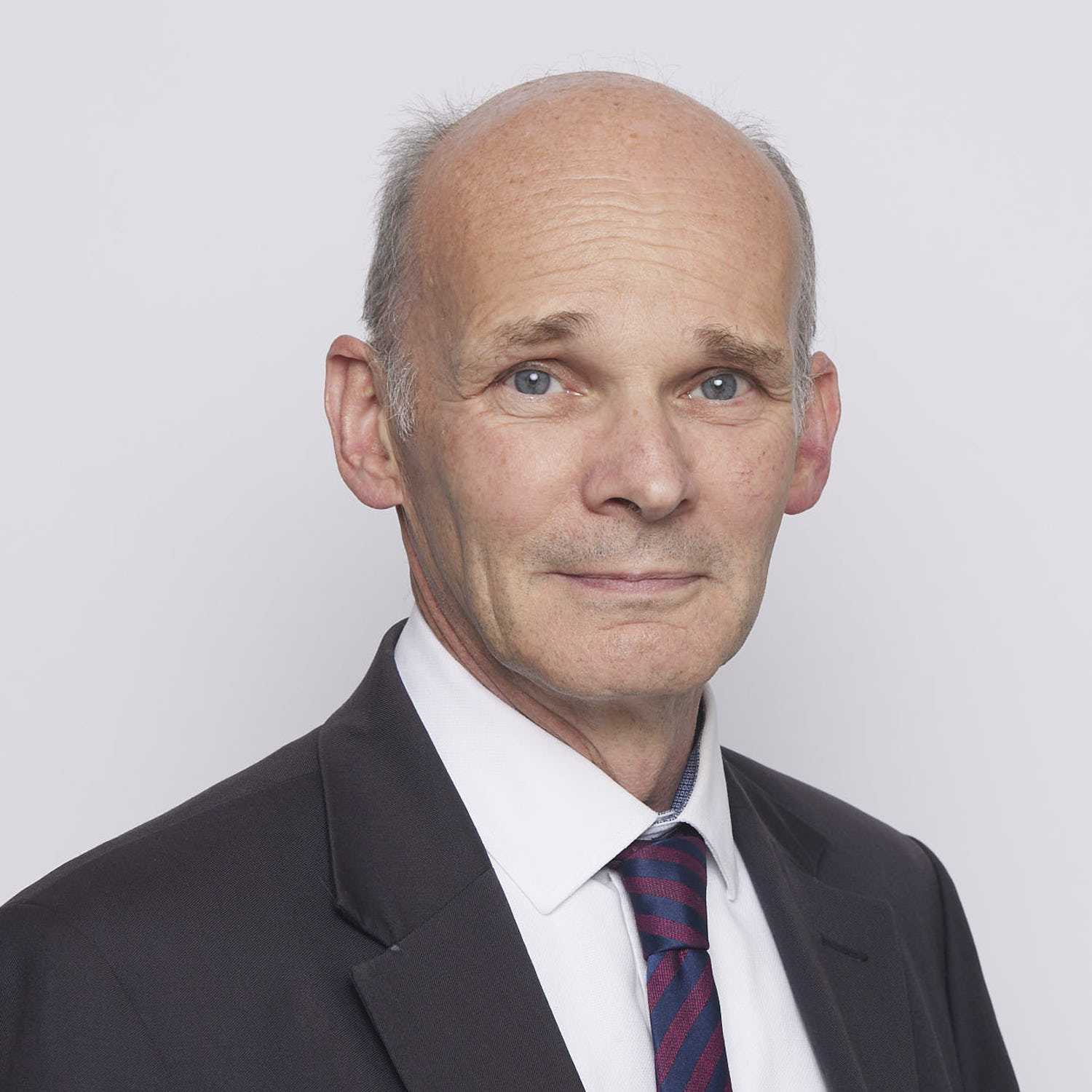 Cambridge, Bidwell House
Henry Turtill
Partner, Rural Investment
View Henry Turtill's profile