Deansgate student accommodation
Spectacular new student accommodation in the heart of Manchester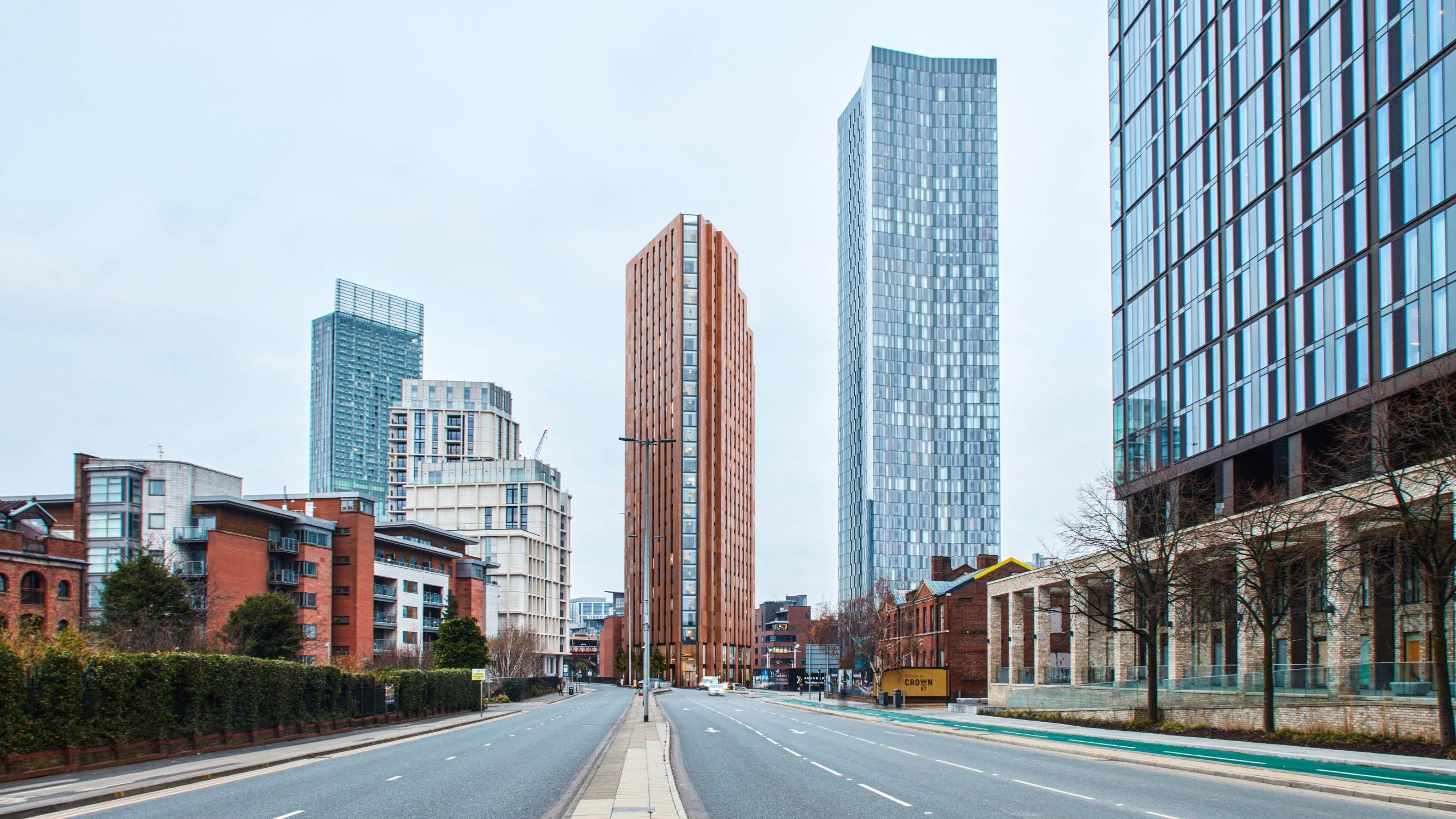 Client
Fusion Students
Value
£40m
Size
28 Storeys and 535 Student Rooms
Related pages
Transforming a vacant, derelict site, this new student living facility will revitalise an historic area of the city, provide vital housing for the university and improve the landscape of Manchester.
A leader in building high-quality student housing, the client approached us to navigate the planning process of this new project. The striking design of the proposed building will not only take advantage of the unusual triangular-shaped plot of land it will occupy but also utilise materials that encapsulate the industrial history of Manchester. Located in a prominent position by the old canal docks, it will create a new landmark upon entering the city.
When the client acquired the site, permission for a building had been granted. However, the new proposal increased the height of the accommodation to 28 storeys and added several new communal living elements for student wellbeing.
Manchester is a thriving university city and the need for high-quality accommodation grows with each passing year. The planning application for Deansgate outlined how the 534-bedroom building is well-located to serve the needs of students – the scheme is within walking distance to the main university campus.
Bidwells provided the Heritage Impact Assessment due to the site's proximity to the Castlefield Conservation Area and numerous listed buildings, and the Townscape and Visual Impact Assessment (TVIA) to analyse the impact of the new development on the city's skyline.
This is another great success for both us and our client – and a further scheme to add to the successful Portsmouth, Sheffield and Nottingham schemes for Fusion Students.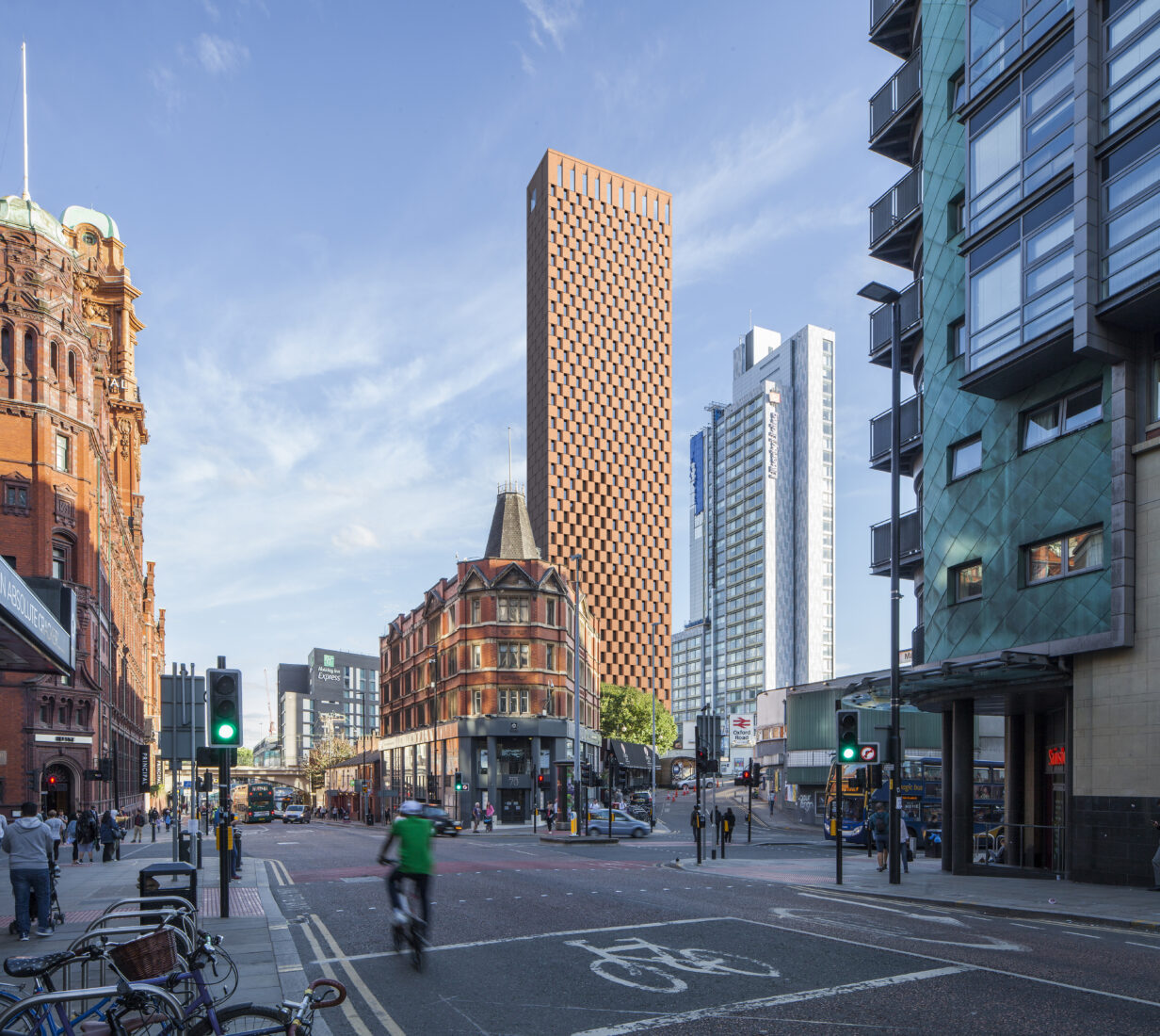 Get in touch with our team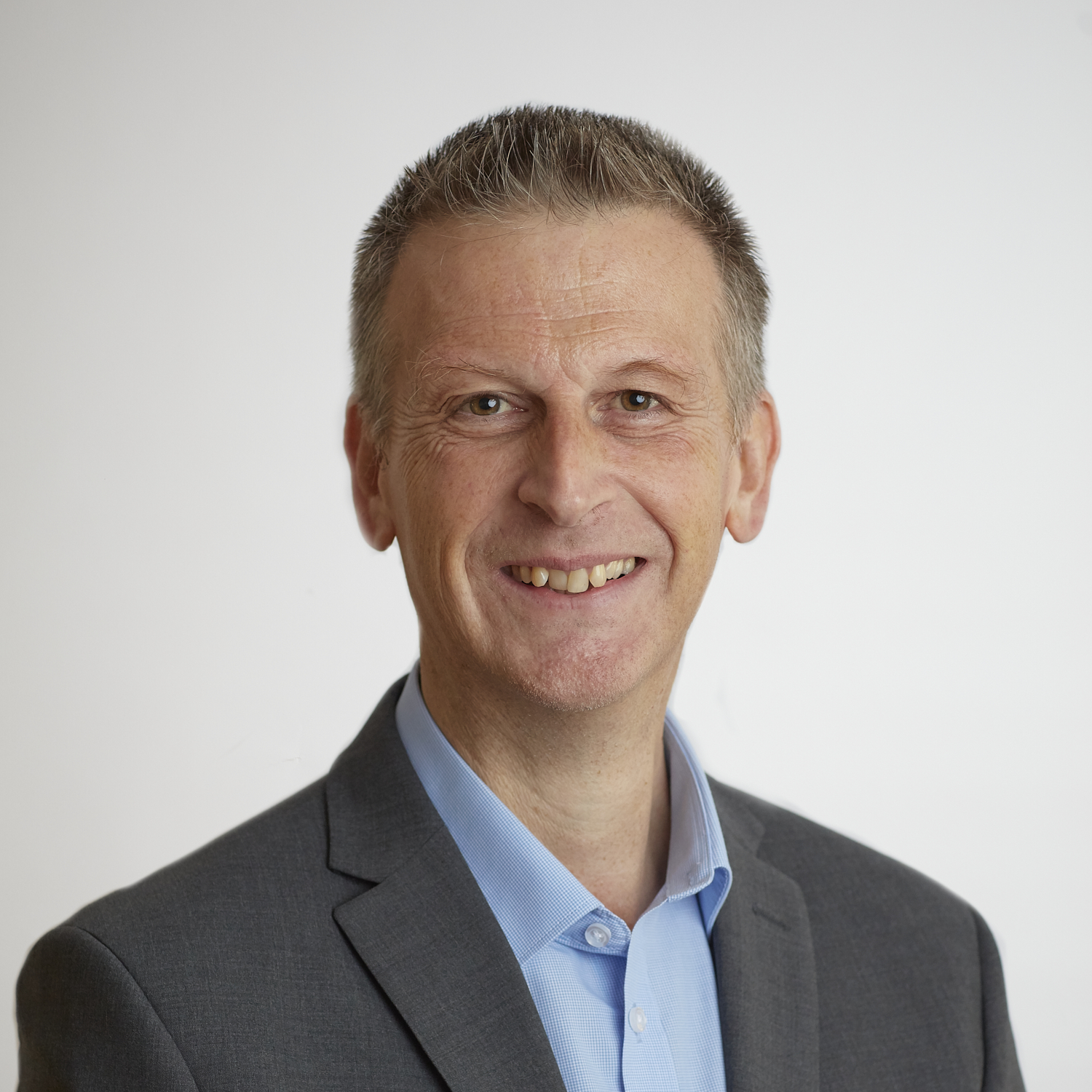 Cambridge, Bidwell House
Chris Surfleet
Divisional Managing Partner
View Chris Surfleet's profile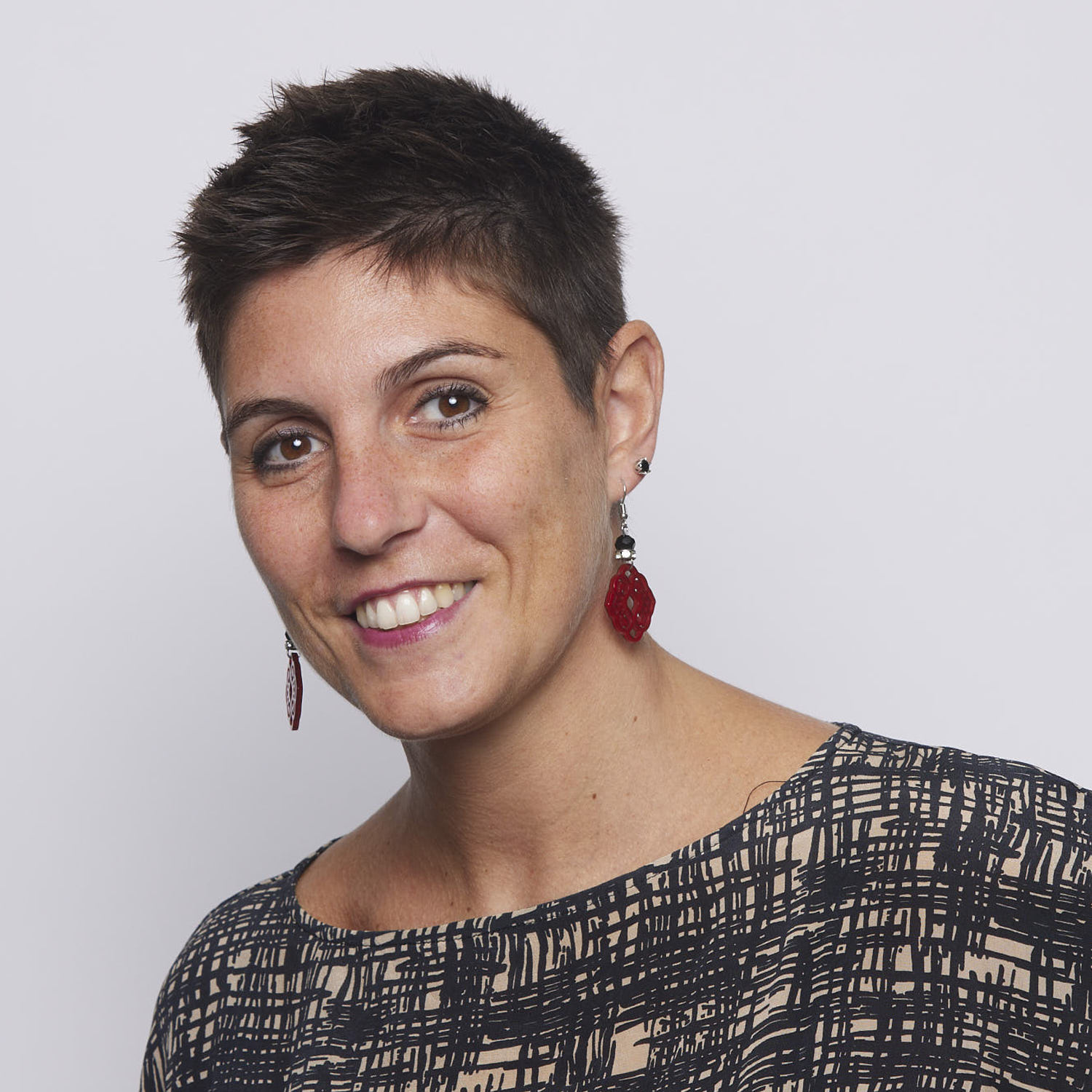 Cambridge, Bidwell House
Martina Sechi
Associate, Head of Landscape & Townscape Assessment
View Martina Sechi's profile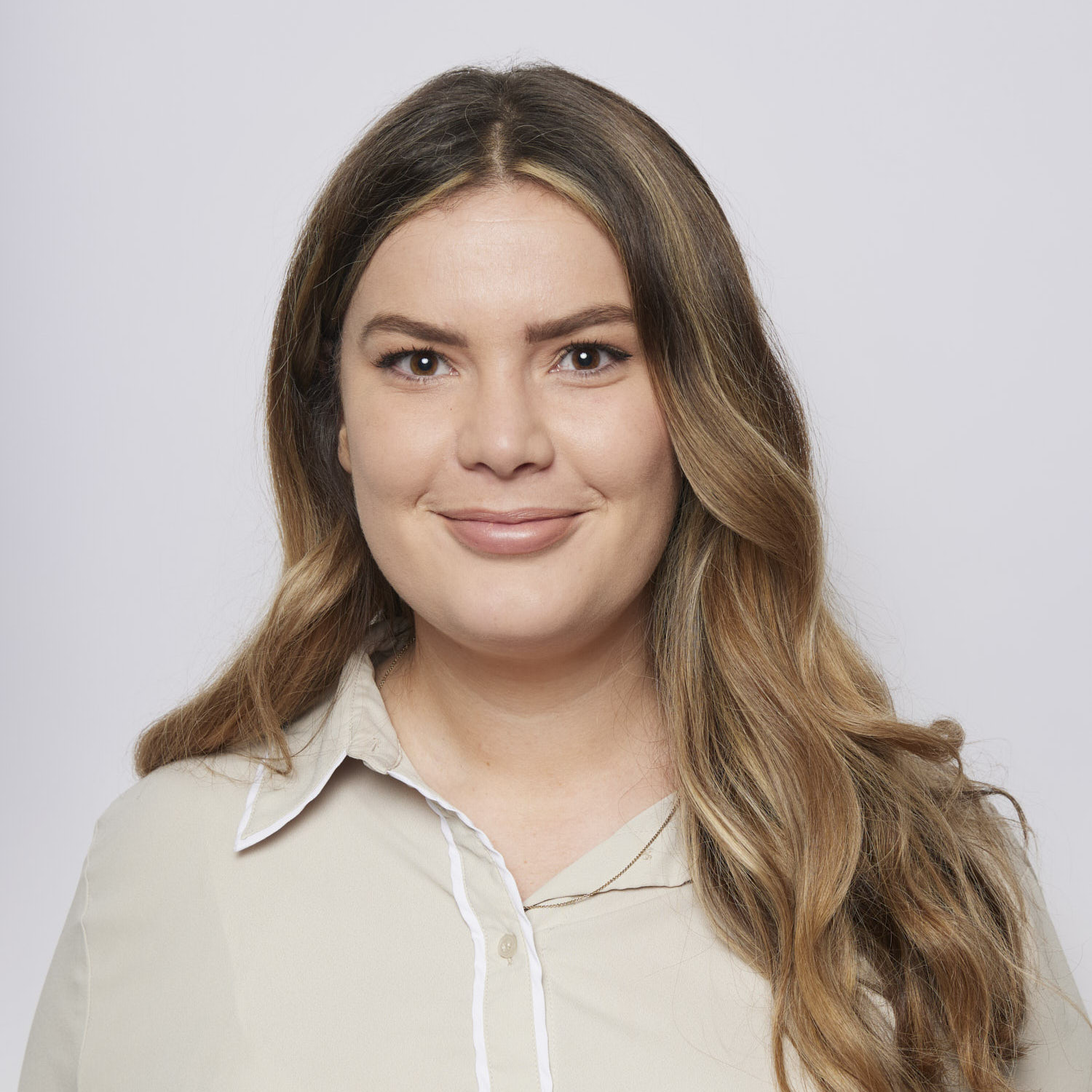 Cambridge, Bidwell House
Kate Hannelly-Brown
Partner, Heritage and Design
View Kate Hannelly-Brown's profile