Assembling and delivering planning across the whole Botanic Place site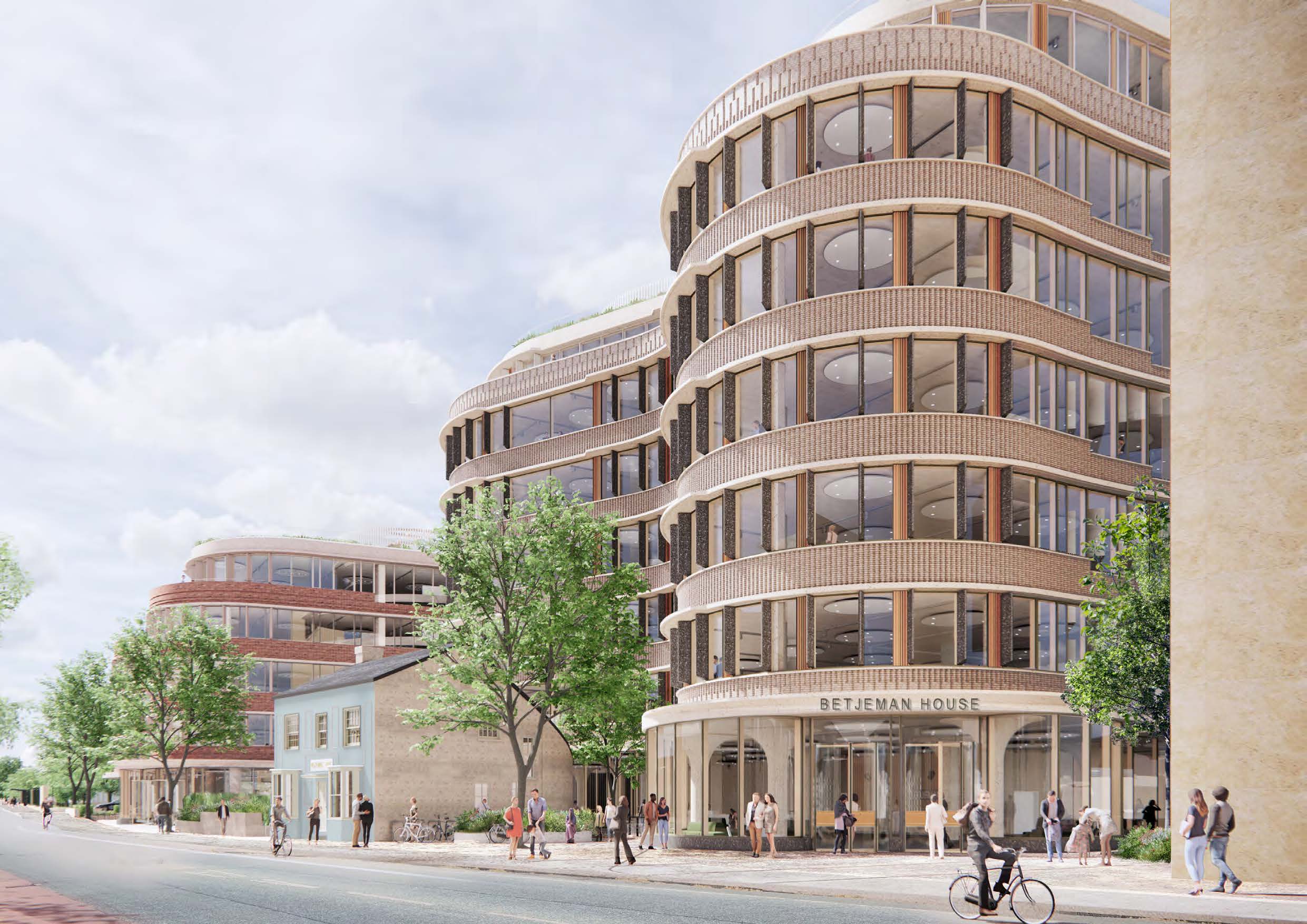 Client
Pace Investments
Value
£175m (including gearing)
Size
3-acres
Related pages
The client's initial objective was to assemble the whole of the Botanic Place site whilst maintaining an acceptable income return.
The site will provide the most sustainable workspace created in the city of Cambridge and is designed to achieve BREEAM Outstanding, and WELL and Wired Scored Platinum ratings.
Since initially purchasing part of the site in 1996, Pace Investments has assembled the estate and built-up a deep understanding of the holding through a programme of site assembly and estate management as well as engagement with tenants, neighbours, local stakeholder, and the community. We have been working with them since the initial purchase and the relationship has turned into one of friendship, and not just that of a client and agent.
Acting as lead agent, we intrinsically know the market and have a long and positive arrangement of trust with the client to discuss, agree and implement their strategy. Our advice has helped to make a significant return through the assembly, achievement of planning and sale of the site.
Botanic Place is the greenest office building that's been designed in Cambridge and will provide an employment opportunity for circa 3,000 people, as well as open space and amenity to the wider Cambridge community.
The client achieved planning for buildings that will deliver the largest, greenest, speculative office development in the centre of Cambridge and one which will act as a benchmark for all future development in the city.
Pace Investments remains committed, through their long leasehold structure created, to the delivery and the future success of the proposed scheme.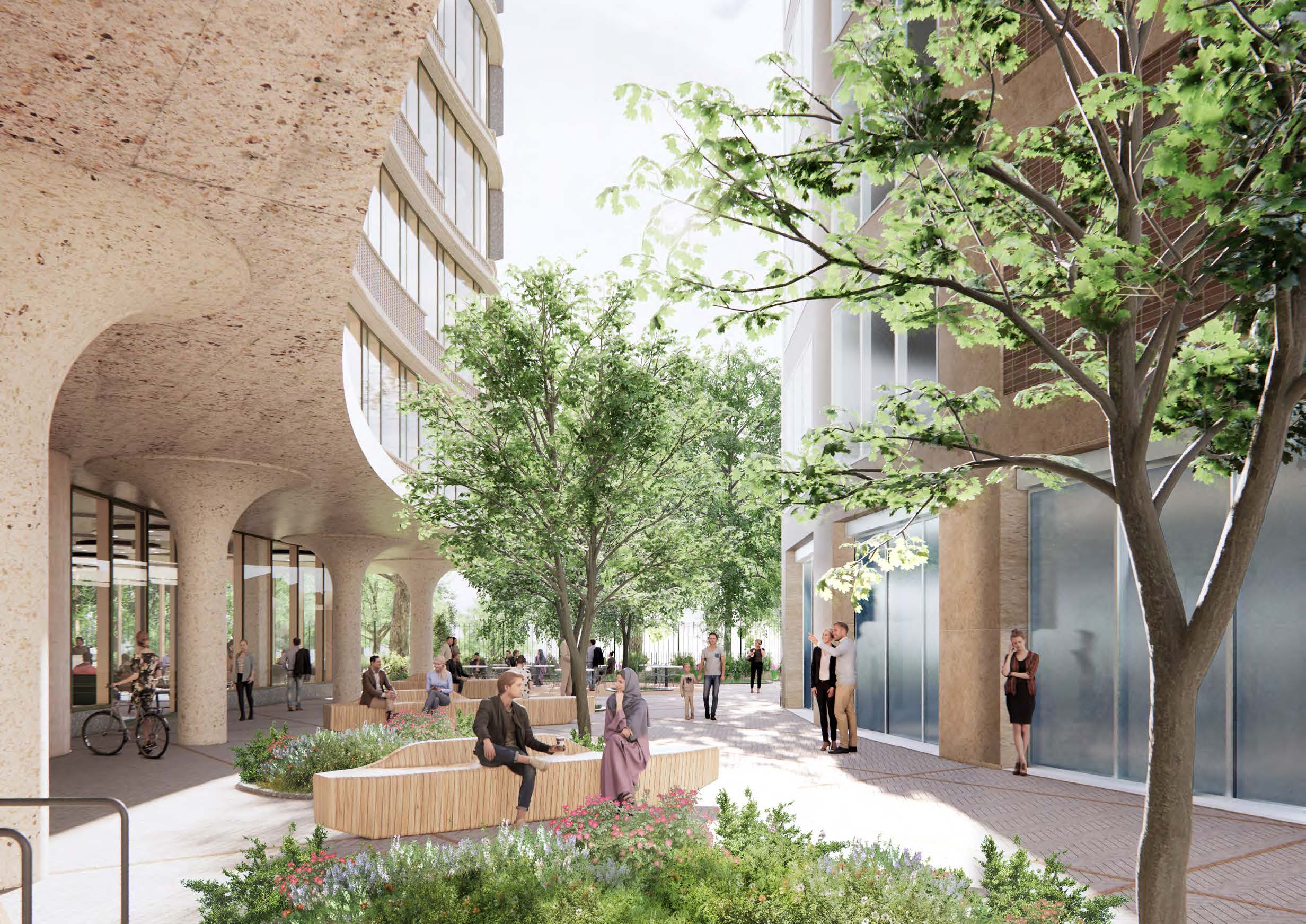 Pace has made a significant financial premium from the sale of the long leasehold interest in its Botanic Place site and maintained a robust income stream of over a £1 million per annum which will rise in line with RPI indices linking back to ERV of the developed buildings.