A sophisticated new restaurant in the heart of London's Mayfair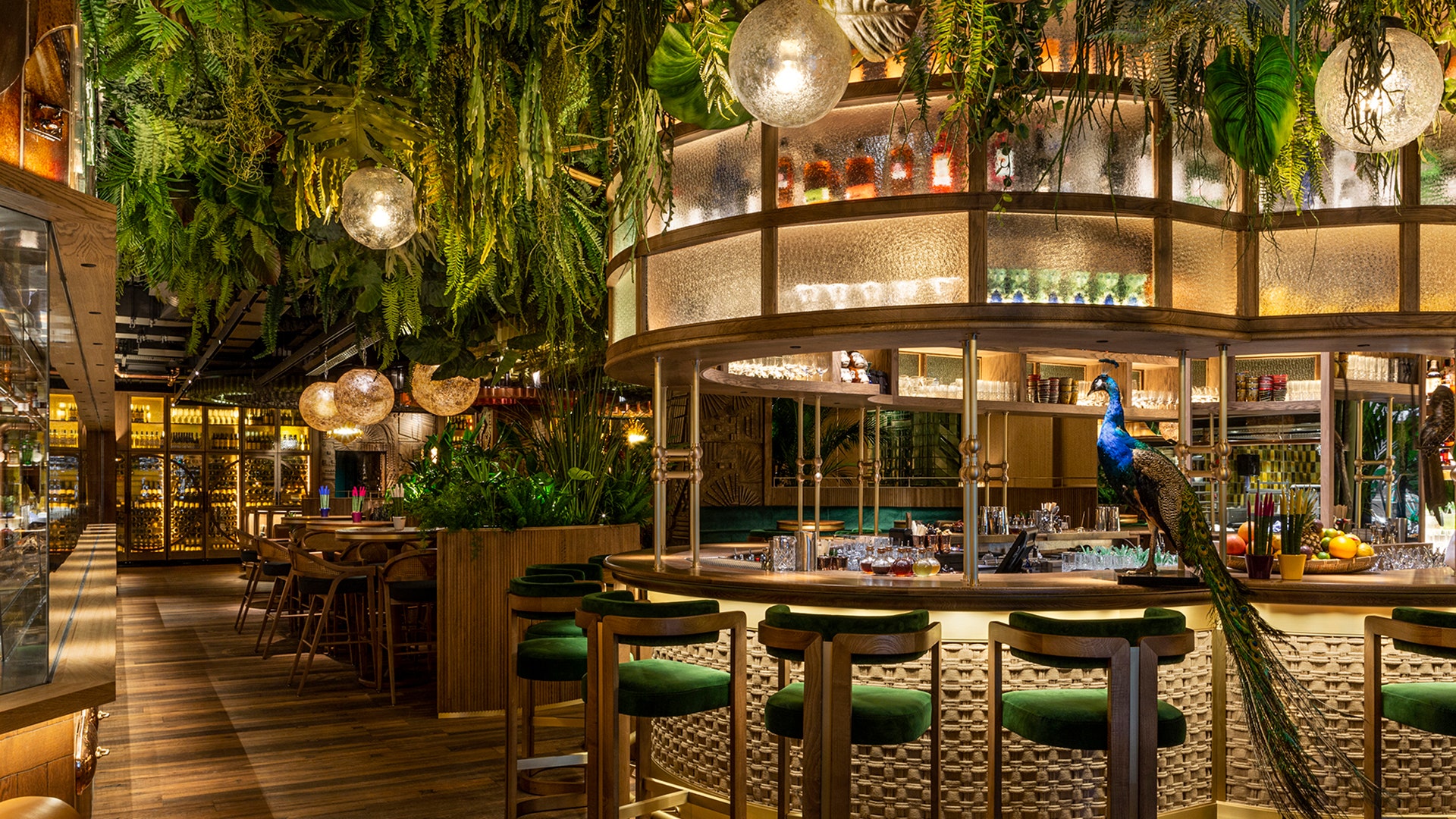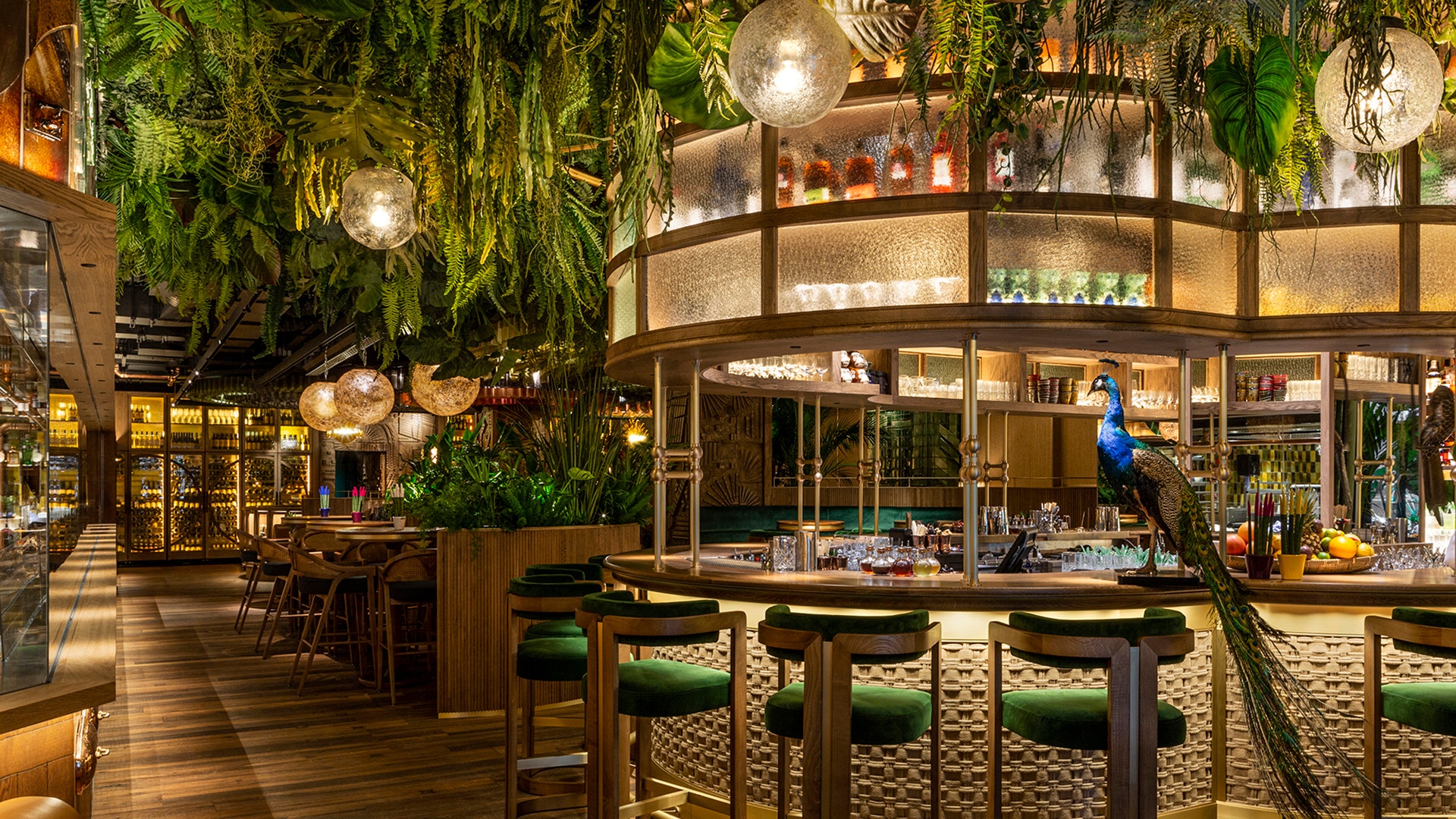 Location
Mayfair, London
Value
£7m (construction)
Total Value
£10m
Related pages
The crown jewel in a global portfolio of restaurants, Amazonico is an award-winning project delivered to a discerning, international client.
The client acquired the site in the highly sought-after location of Barclay Square in London's West End, which had previously been used as a bank. Drawing on our expert knowledge of the local market, the building was successfully appraised as a future hospitality site. The build presented several challenges and we worked diligently to minimise any disruption to the occupied offices and retail units above and to the side of the site.
The client desired this restaurant to be finished to the highest standard, and we procured and led the full project consultant team and contractors who would deliver this on time and to the expected quality. The theatrical, tropical forest-inspired design seats almost 300 guests.
We supported the client in obtaining their license to operate and gained appropriate approval from the local city council. Working closely with the designer, we assisted in the acquisition of a substantial amount of bespoke furniture and fittings, including the full kitchen fit-out.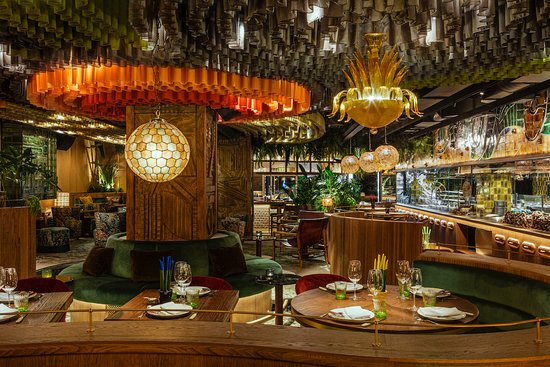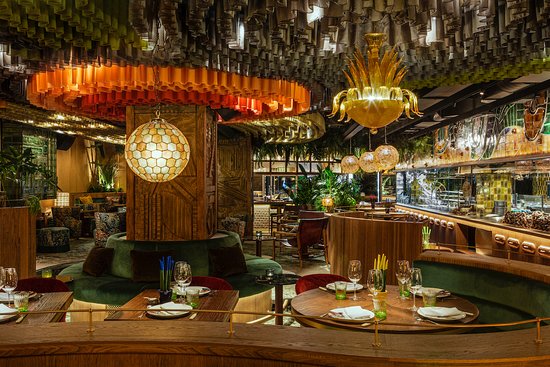 European Restaurant of the Year at the Restaurant & Bar Design Awards 2020.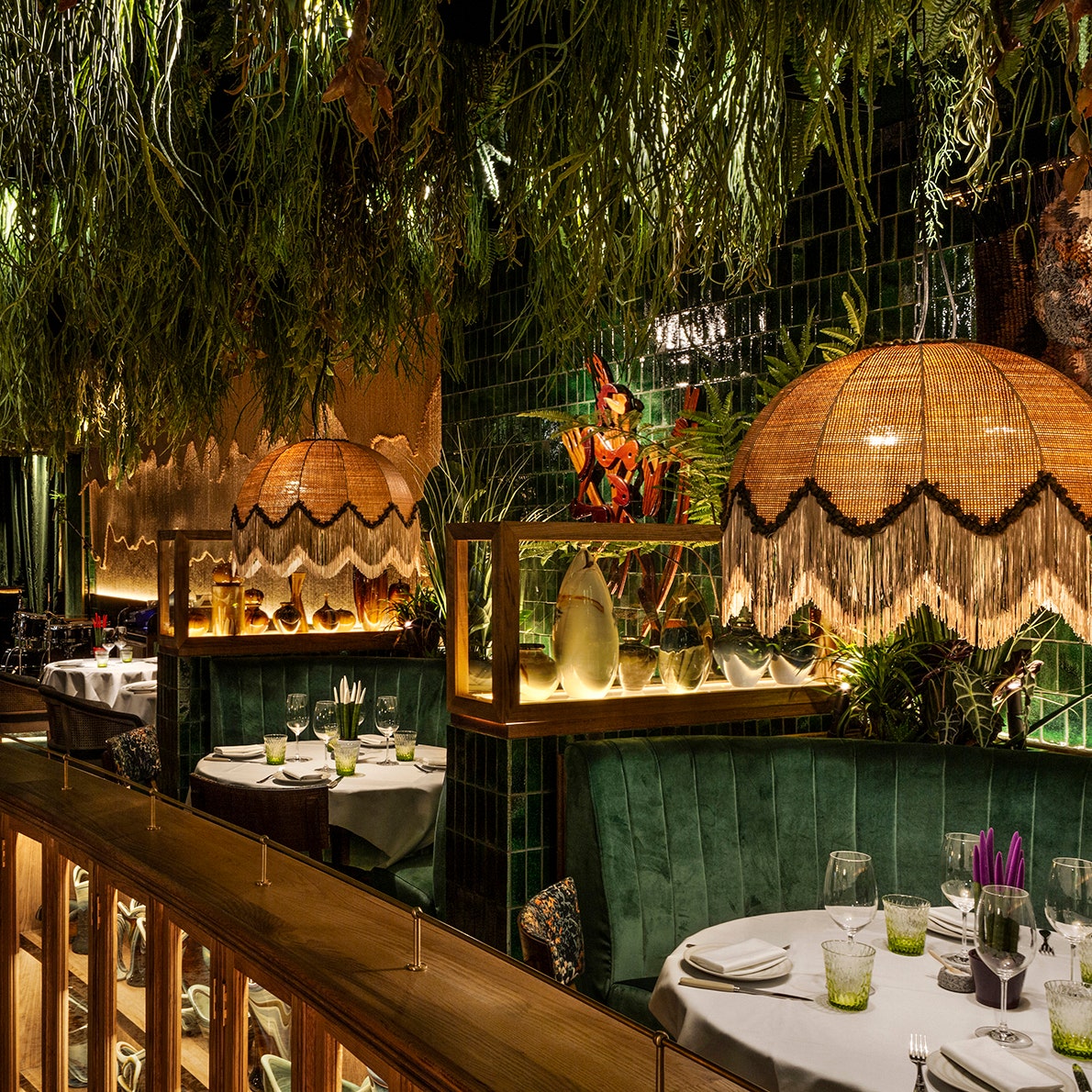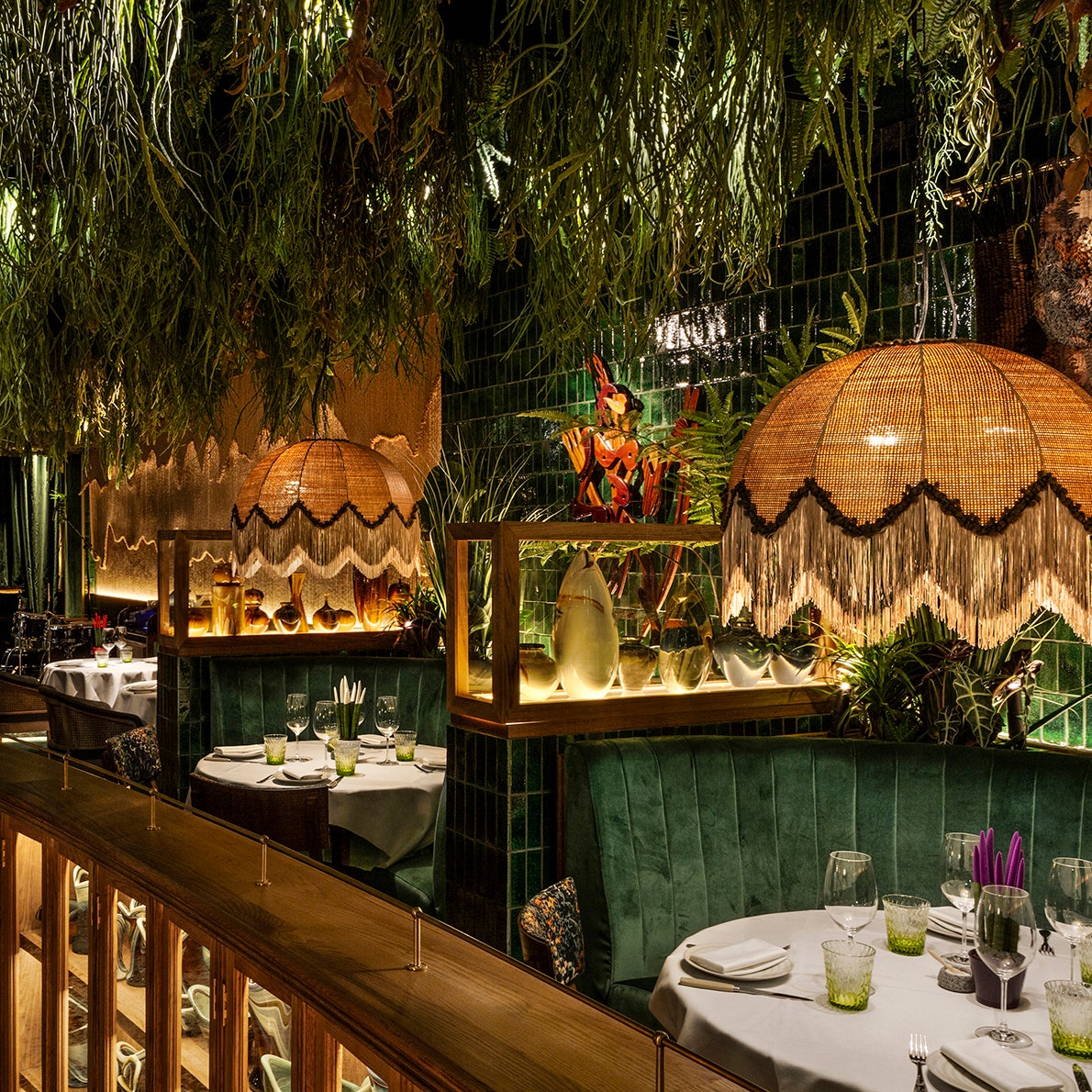 We worked closely with each of the international partners and satisfied multiple client and stakeholder requirements. The award-winning restaurant has been hugely successful in the ultra-competitive London hospitality market.
Get in touch with our team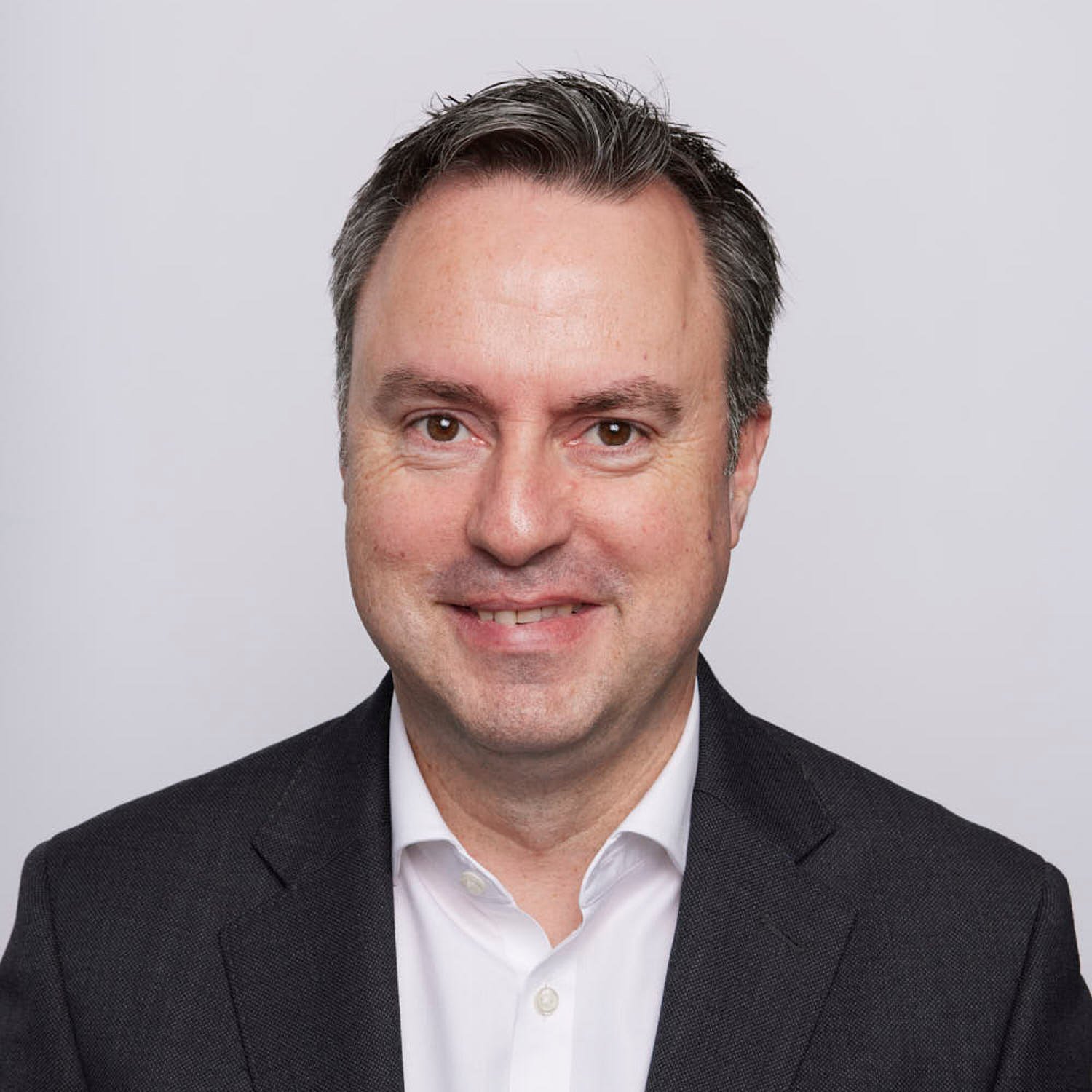 London
Neil Cole
Partner, Project Management
View Neil Cole's profile
London
Matt Cawley
Partner, Project Management
View Matt Cawley's profile