Cambridge and Oxford BioPharma Clusters
A major piece of research, which involved a comprehensive analysis of the biopharma clusters in Cambridge and Oxford
01 Jan 0001
3 MINUTES READ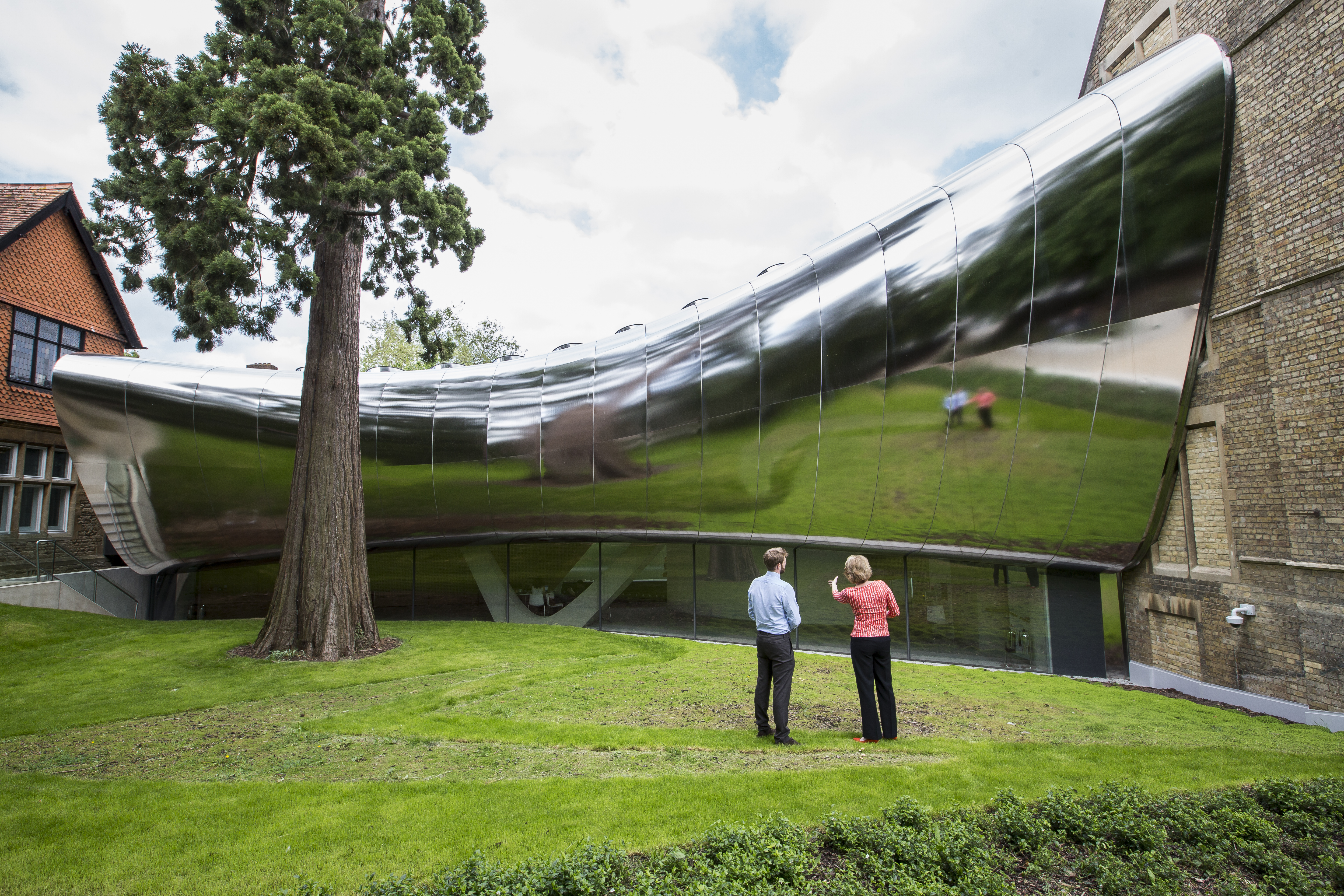 RESEARCH FINDINGS OUT NOW
A major piece of research, which involved a comprehensive analysis of the biopharma clusters in Cambridge and Oxford has just been completed.
In addition to providing data about the trends driving demand for property in the biopharma sector, the study also highlights the key issues that could affect the growth of the clusters. These issues may have implications for global competitiveness with major clusters such as Boston, Massachusetts, Bio Valley (Switzerland, Germany and France) and Biopolis in Singapore in the future.
[Fact]
93%
of companies employ fewer than 250 people
[/Fact]
The study identifies issues and opportunities within the biopharma sector, which could impact the global competitiveness of the two clusters in the future.
The reports focus on Oxford and Cambridge, which have global reputations for their innovative biotechnology and pharmaceutical companies. Located close to the regulators and capital markets in London, both cities are internationally recognised centres of excellence in biomedical science.
The research, commissioned by Bidwells, includes analysis of over 600 biopharma companies located in the two clusters which are also home to the UK's top two pharmaceutical companies, four of 'FierceBiotech's Fiercest 15' companies in the last five years, two universities ranked in the world's top four and five (non-university) research institutes.

CAMBRIDGE BIOPHARMA CLUSTER
[button Text="Download Map" Size="small" Type="line"] [button Text="Download Report" Size="small" Type="line"]

OXFORD BIOPHARMA CLUSTER
[button Text="Download Map" Size="small" Type="line"] [button Text="Download Report" Size="small" Type="line"]
[Fact]
30%
of companies have been established for less than five years
[/Fact]
[Fact]
50+%
of companies are based on a science, technology or research park
[/Fact]