READ AND DOWNLOAD OUR POLICIES AND STATEMENTS
Combating money laundering to safeguard investment in UK property.

The risk of money laundering in UK property is real and increasing. We all have a part to play to combat it. The document below has been approved by all firms listed.
If you are unable to resolve any problems with the partner, agent or professional responsible for the provision of our services, please contact us.
Bidwells has a pandemic business continuity plan in place to enable the firm to operate as usual during the current Covid-19 outbreak.
Your money is protected through the RICS client money protection scheme and will be held in a designated client account.
Bidwells respects your privacy and is committed to protecting your personal information. This privacy notice will let you know how we look after your personal information generally as well as when you visit our website and tell you about your privacy rights and how the law protects you.
We may collect information about your computer including, where available, your IP address, operating system and browser type, for system administration. This is statistical data about our users' browsing actions and patterns, and does not identify any individual.
Pension & Life Assurance Scheme

Statement of Investment Principles, September 2021

Implementation Statement, October 2020
Gender Pay Gap Report 2021

Our mission is to know our employees really well.

We see diversity and inclusion as an opportunity for everyone at Bidwells to thrive and succeed as their true selves at every level, and to experience a true sense of belonging at our firm. Progressing gender equality is a huge part of achieving that mission.
Bidwells upholds a high standard of service across its client base, conducting business in a responsible and sustainable way. We believe this to include a responsibility to our clients to ensure that the best standard of practice is taking place not only within our business but also across all our external relationships.
Bidwells LLP is committed to achieving Net Zero emissions by 2030.
Modern Slavery & Human Trafficking Statement

This statement is made as a result of the implementation of the Modern Slavery Act 2015.
Get in touch with our team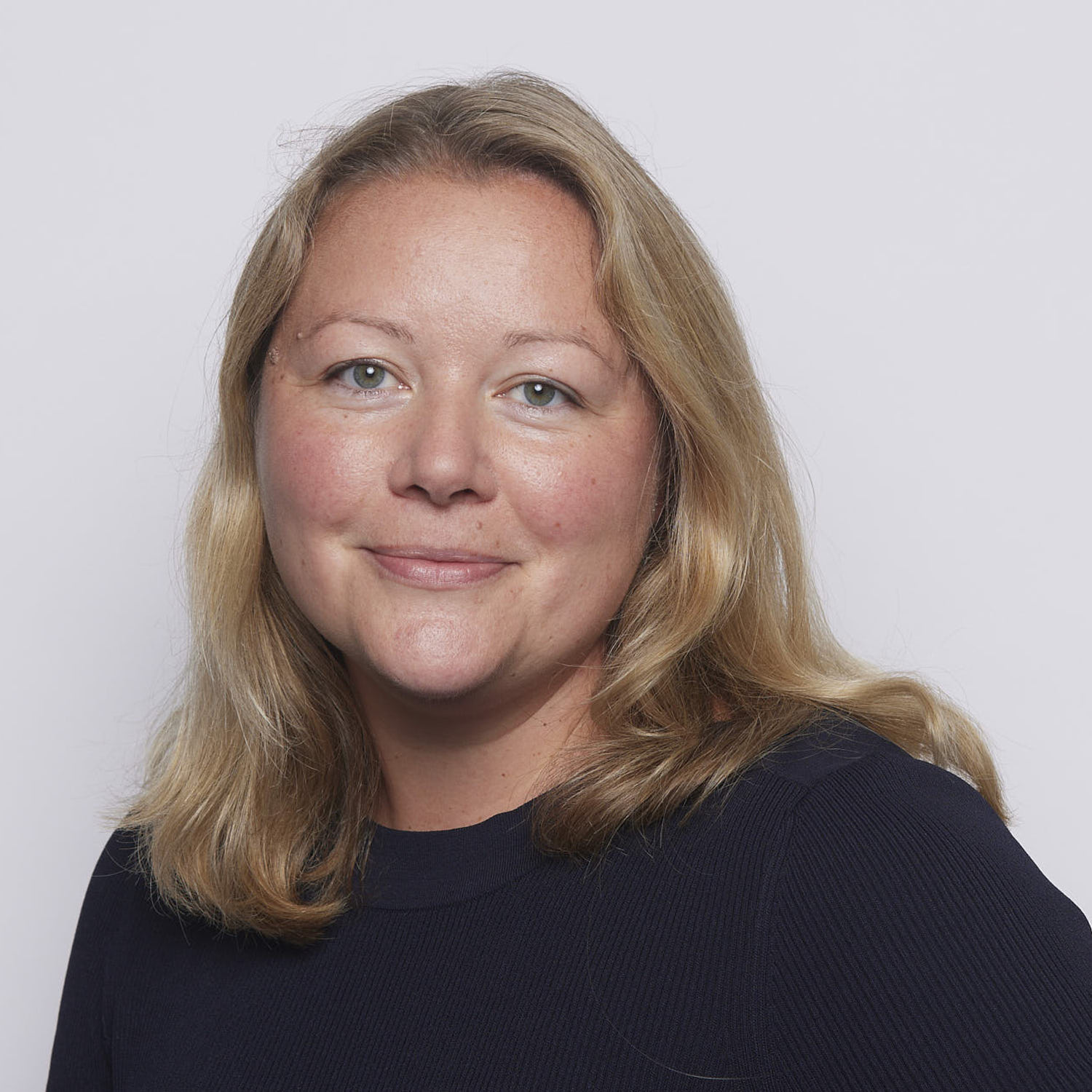 Cambridge, Bidwell House
Nicola Lynn
Director of Compliance
View Nicola Lynn's profile