Science parks and innovation districts
Science Parks & Innovation Districts
Science Parks combined have seen a near threefold increase in scientific and technical employment over the last decade, with IT and high-tech manufacturing key drivers of activity in Oxford, Cambridge and Milton Keynes. This knowledge corridor demonstrates the power of collective ingenuity and collaboration.
HARWELL CAMPUS
With over £2bn of UK research facilities, Harwell has an international reputation for scientific discovery and innovation.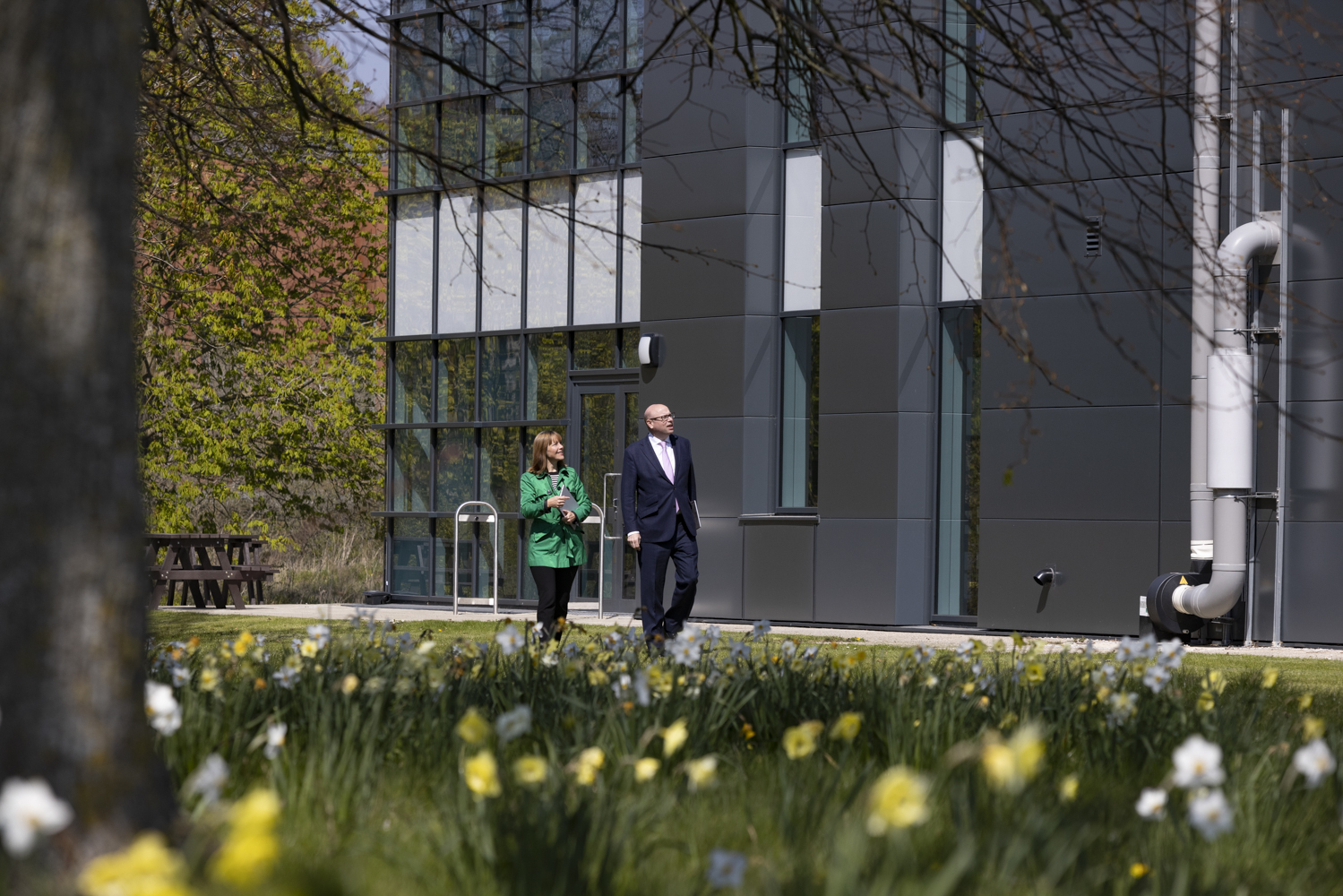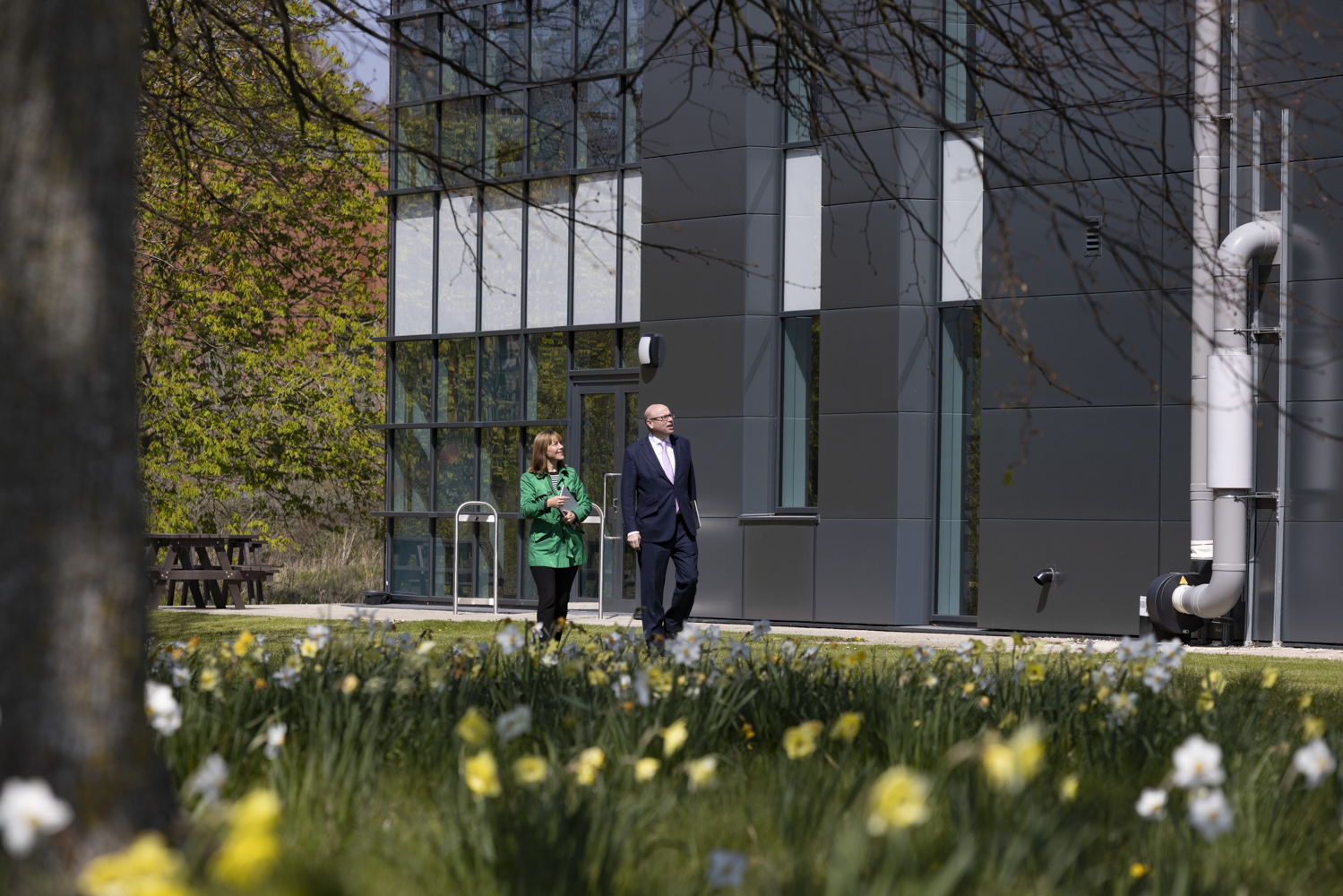 Harwell's 5m sq ft master plan being delivered at pace accommodates innovative companies and institutions of all sizes across life sciences, space, energy and super-computing technologies.
Our specialist science and technology consultants connect the most beneficial combinations from business, academia and public sector organisations to propel innovation and create enjoyable working environments.
From new urban innovation quarters, edge-of-town parks, and outlying large science campuses, our work with 31 science and innovation parks across the Oxford to Cambridge Arc has brought us shoulder-to-shoulder with globally significant life science, biomanufacturing, AI, space, deep tech, creative and engineering organisations.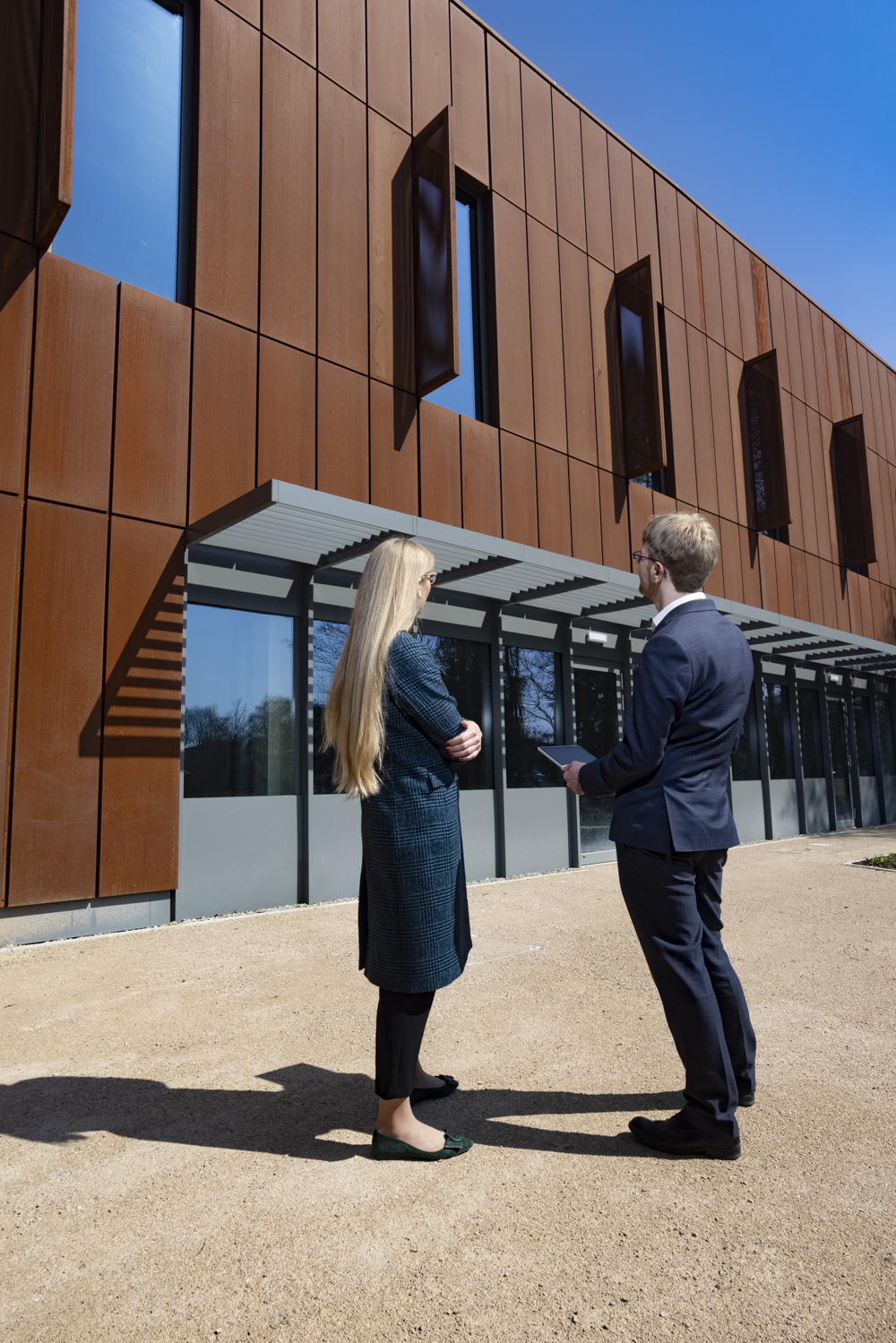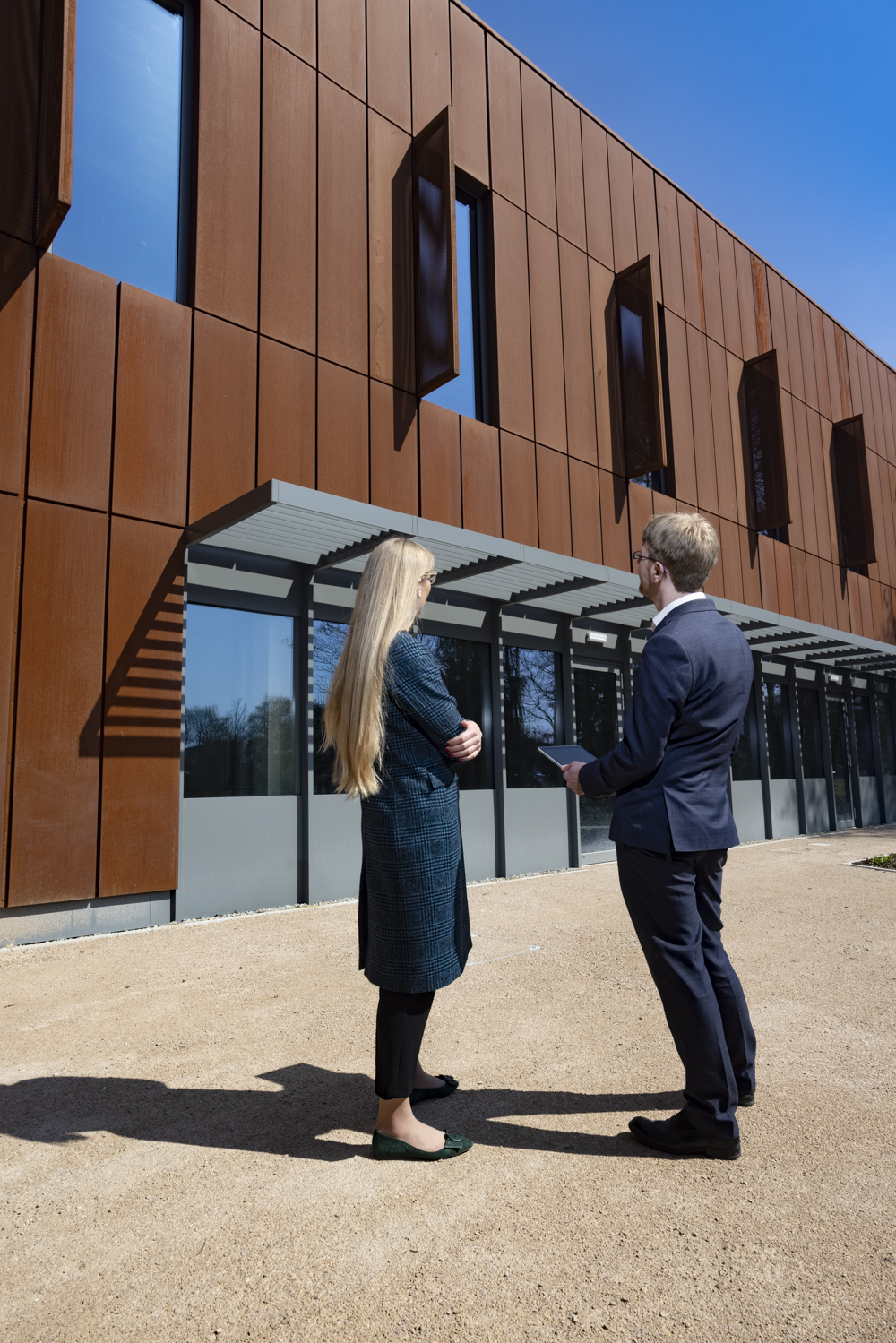 31 parks
Science & innovation we work with
No.1 in the UK
Science & technology sector property consultants
What do you want to do?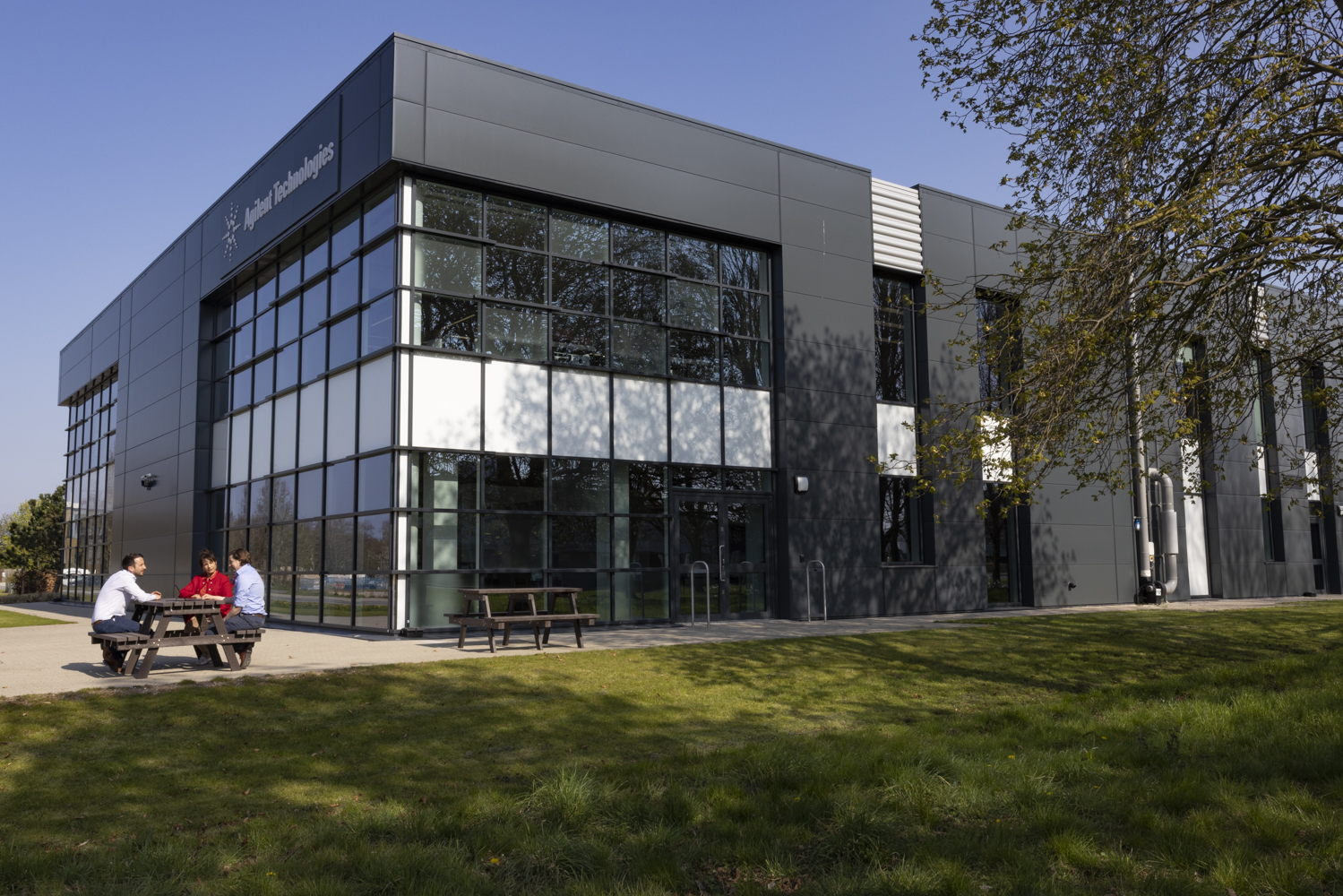 I want to understand the market
I want to understand the market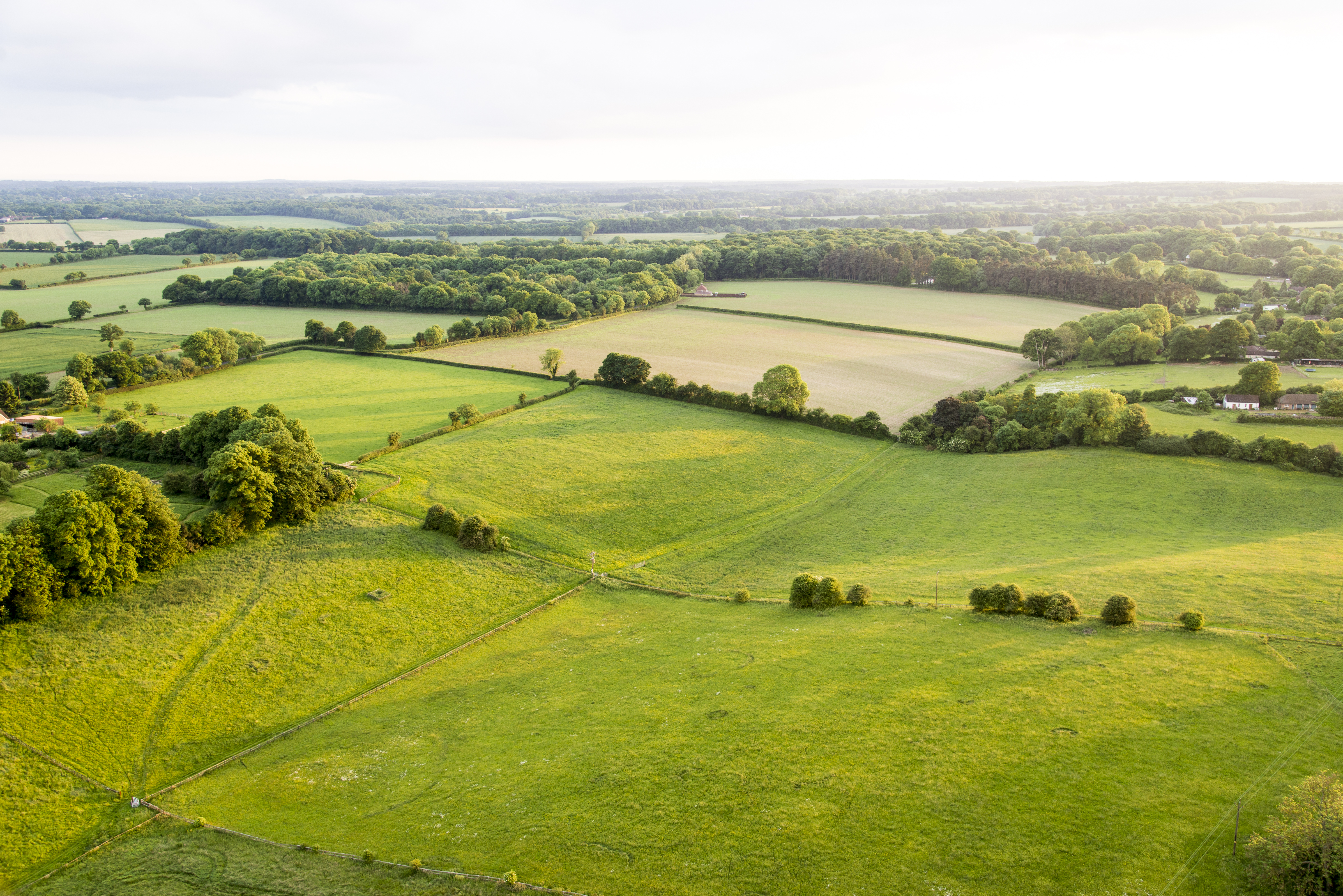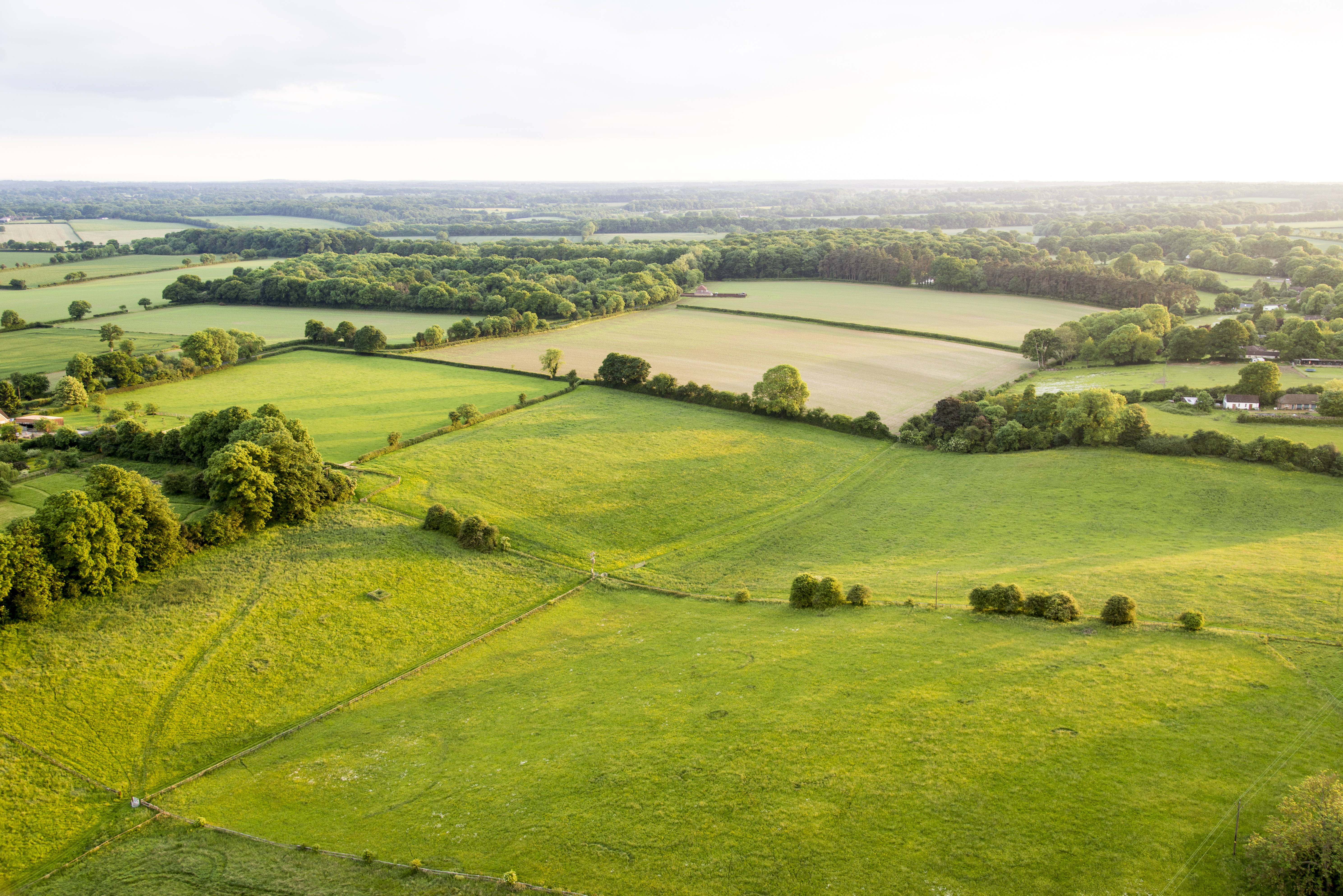 I am looking to buy land
I am looking to buy land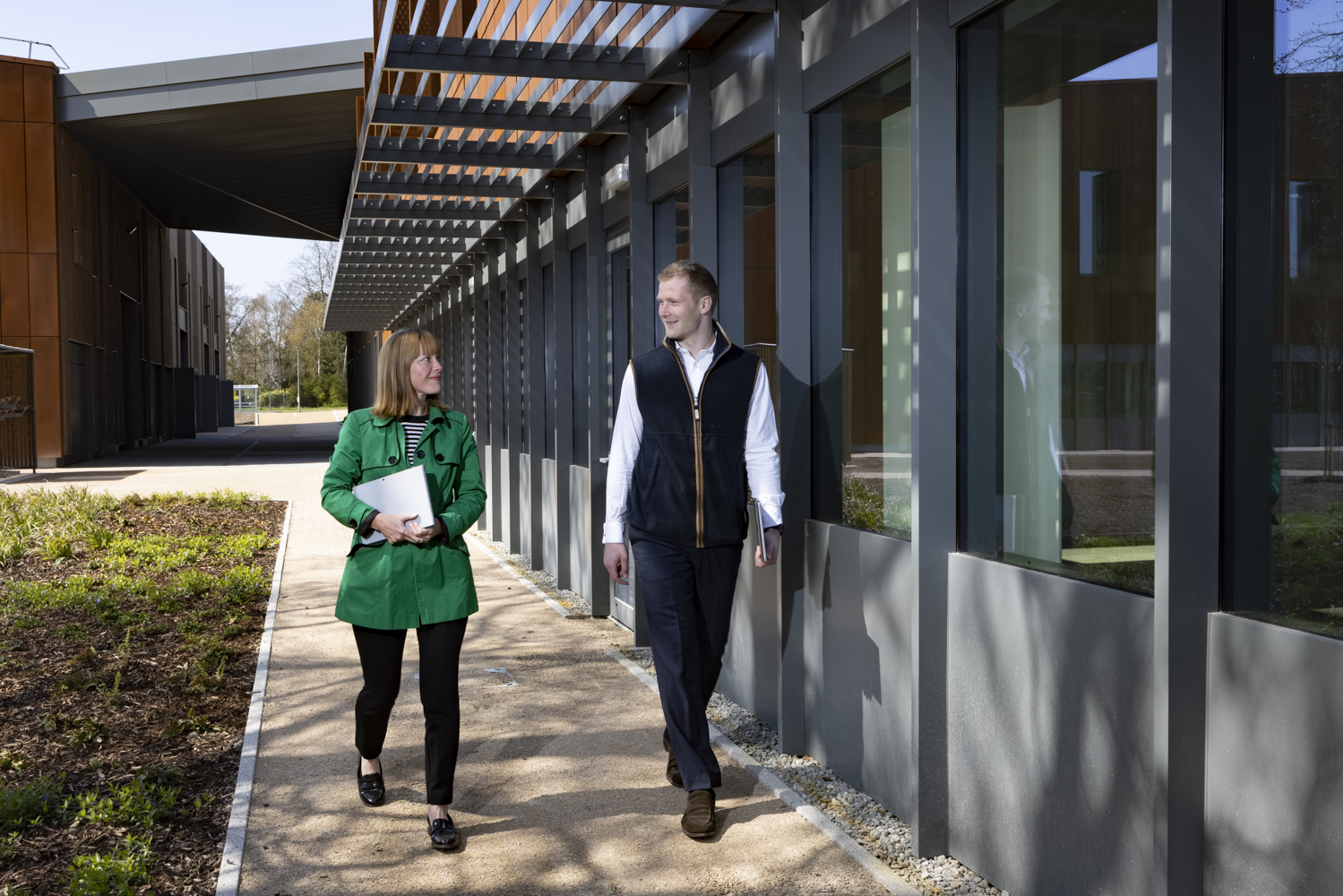 I need planning advice
I need planning advice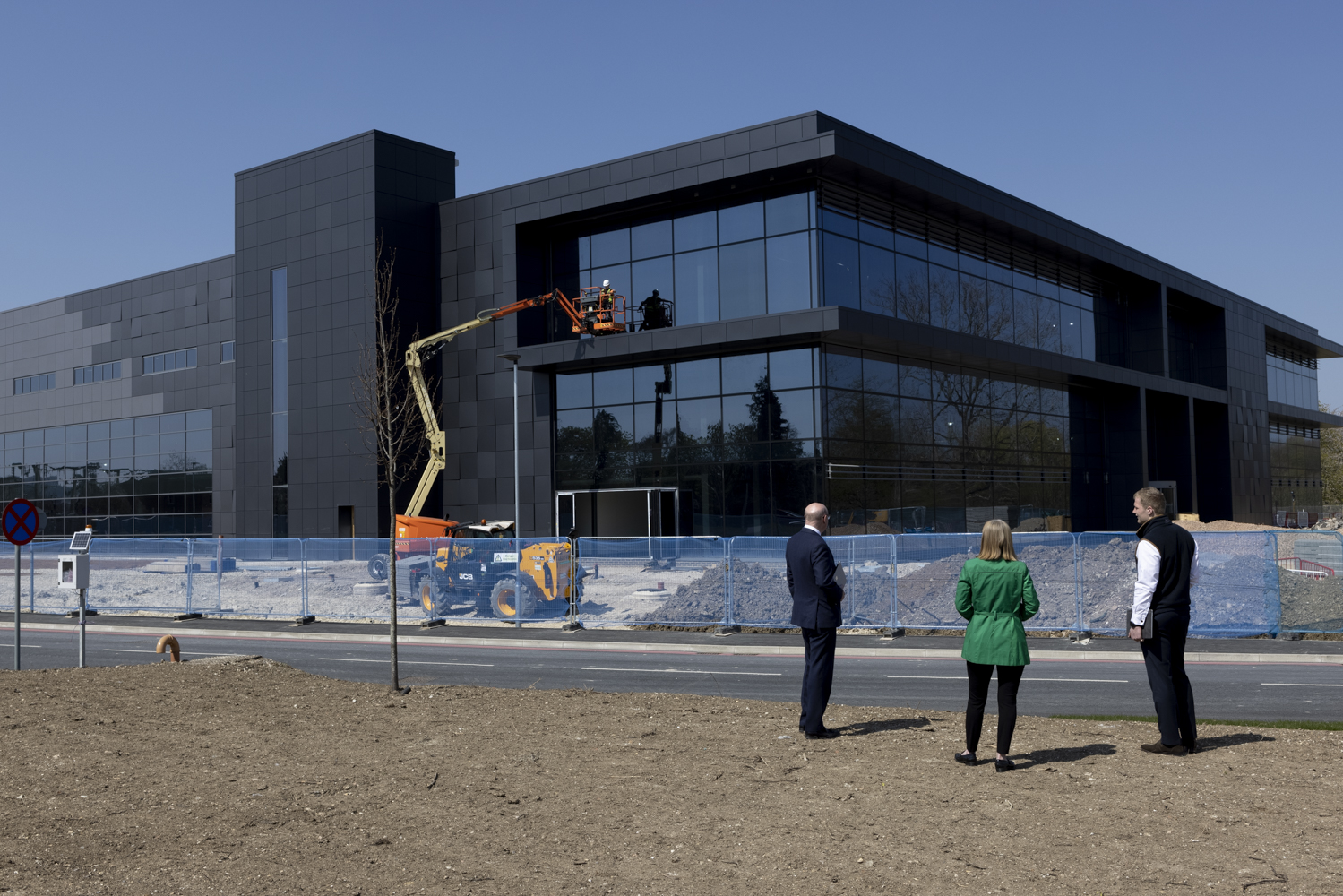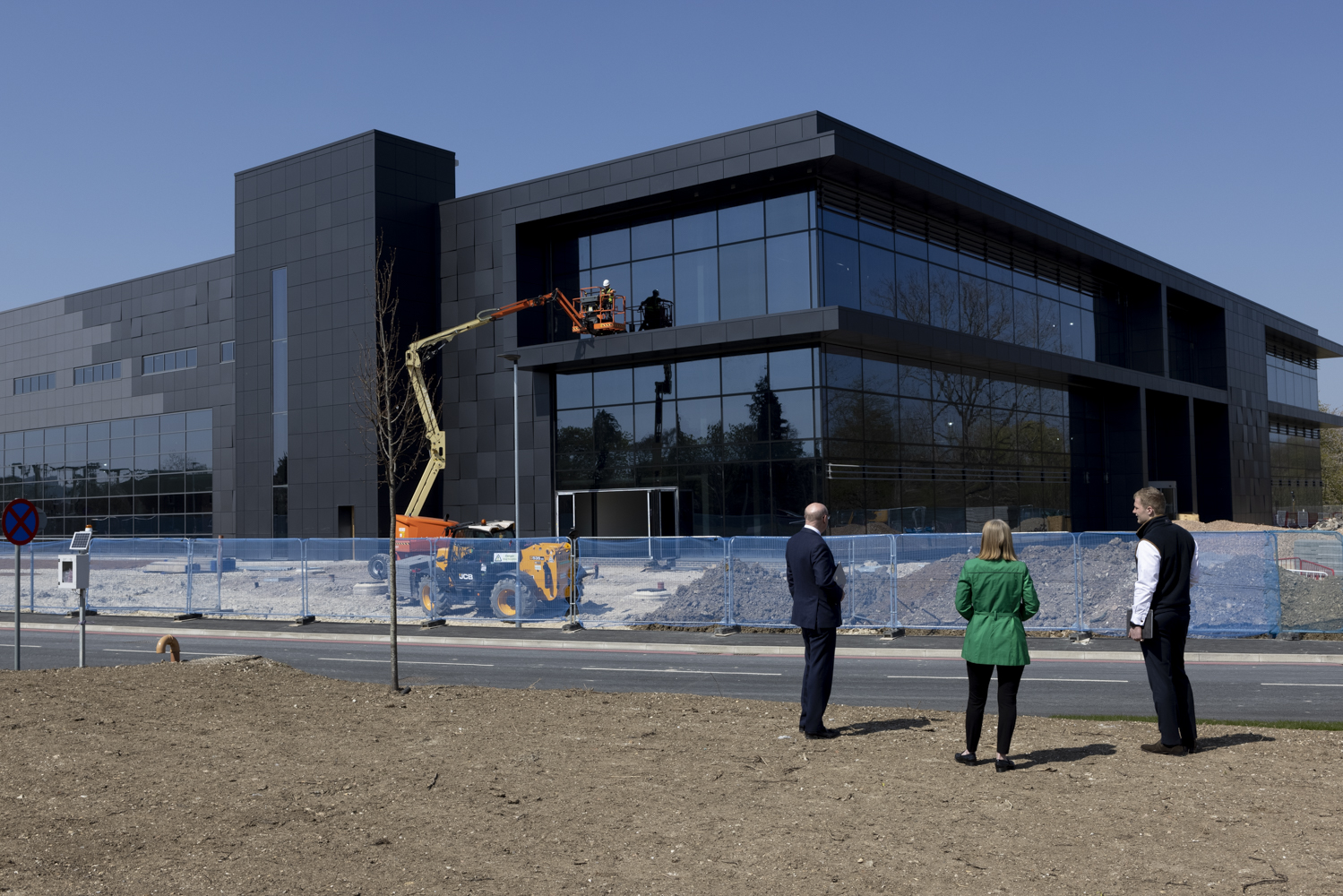 I need help with development
I need help with development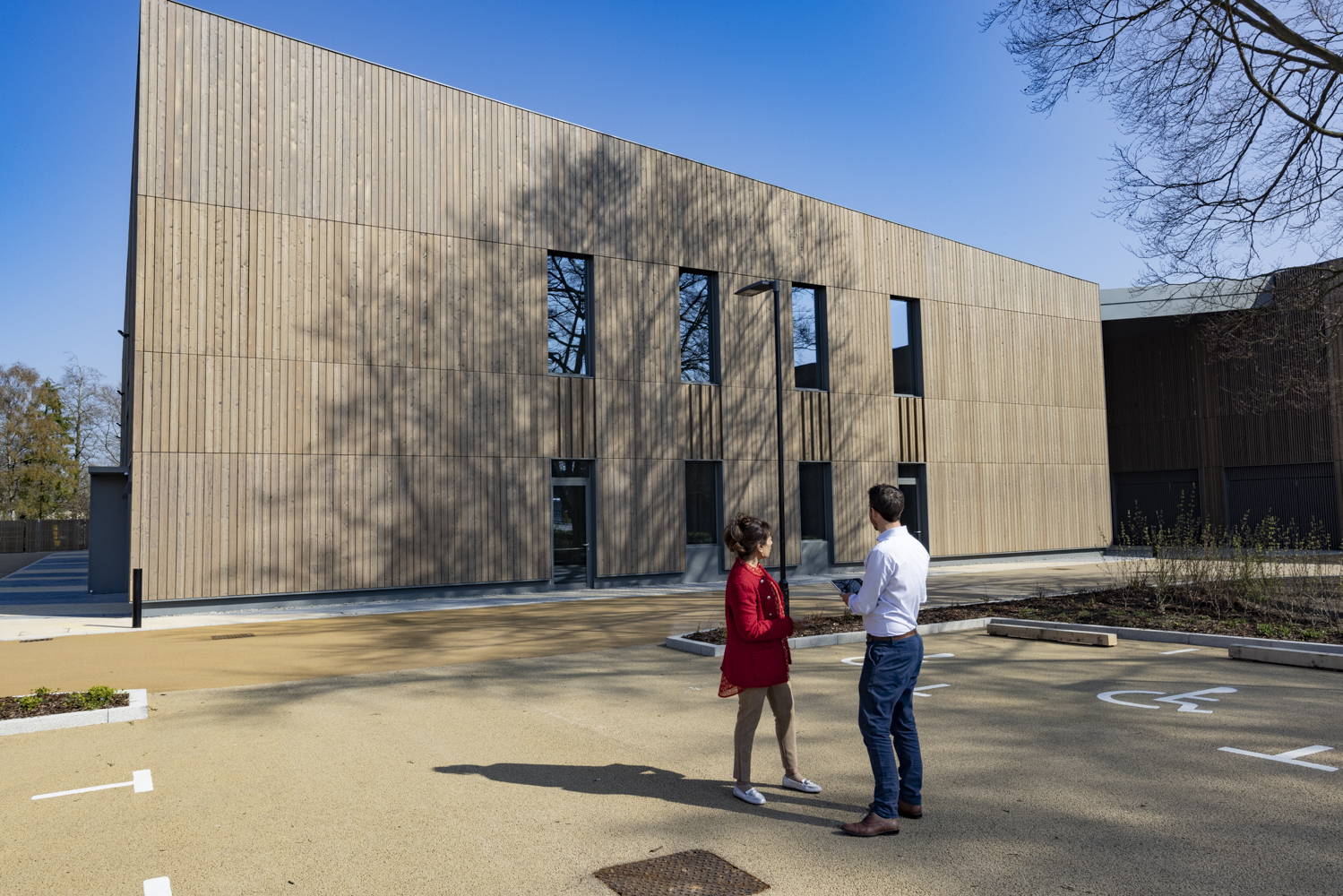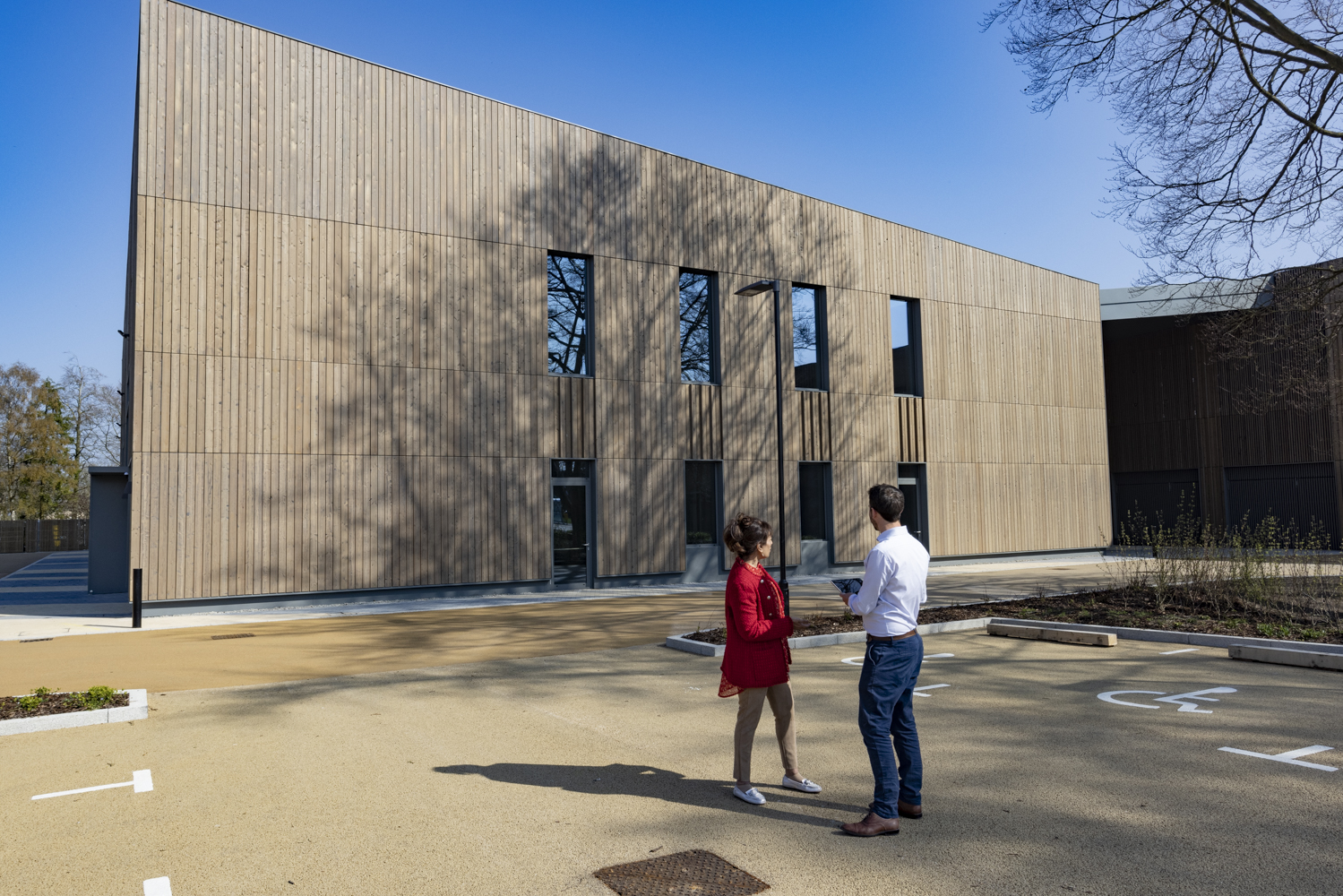 I want to find a tenant
I want to find a tenant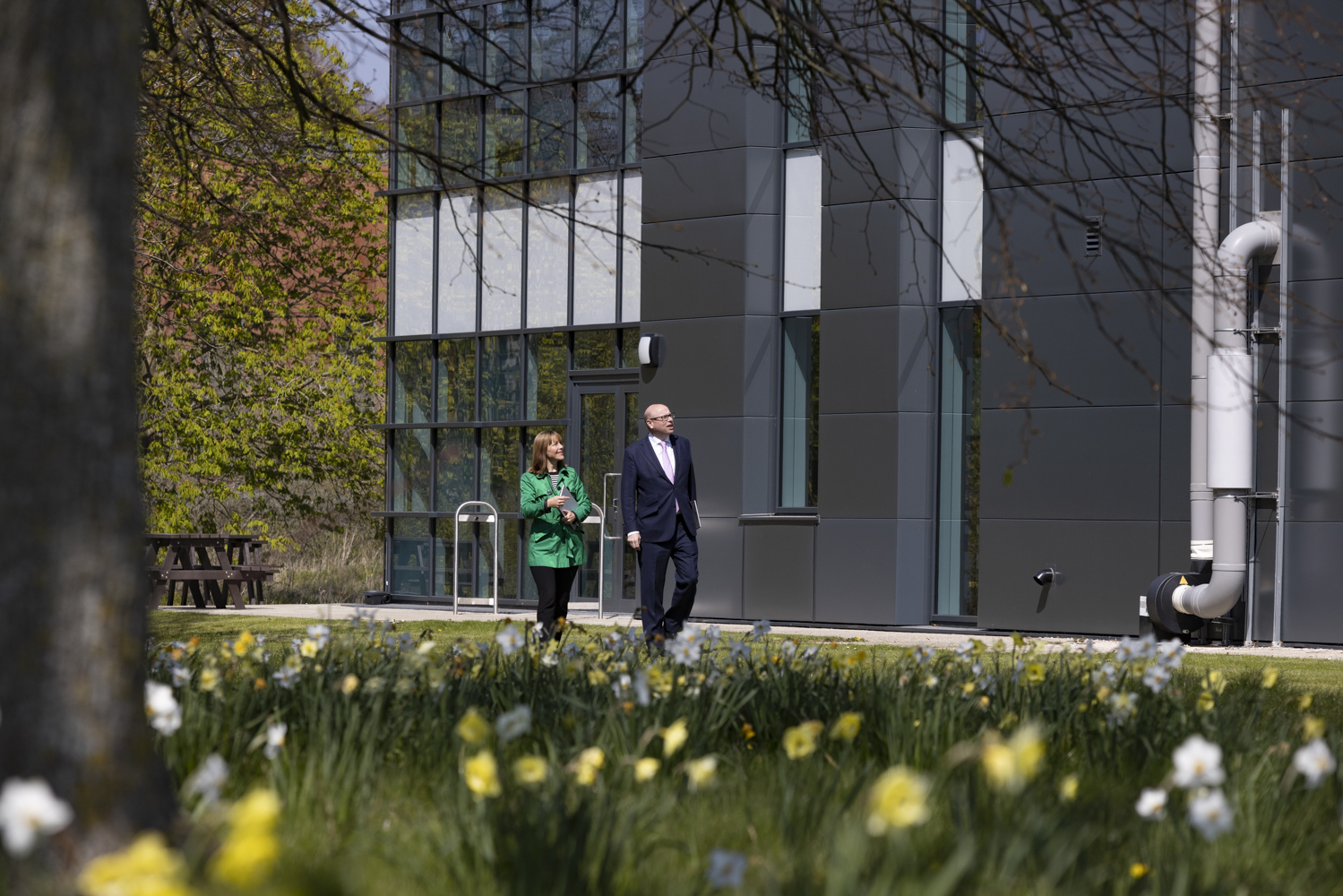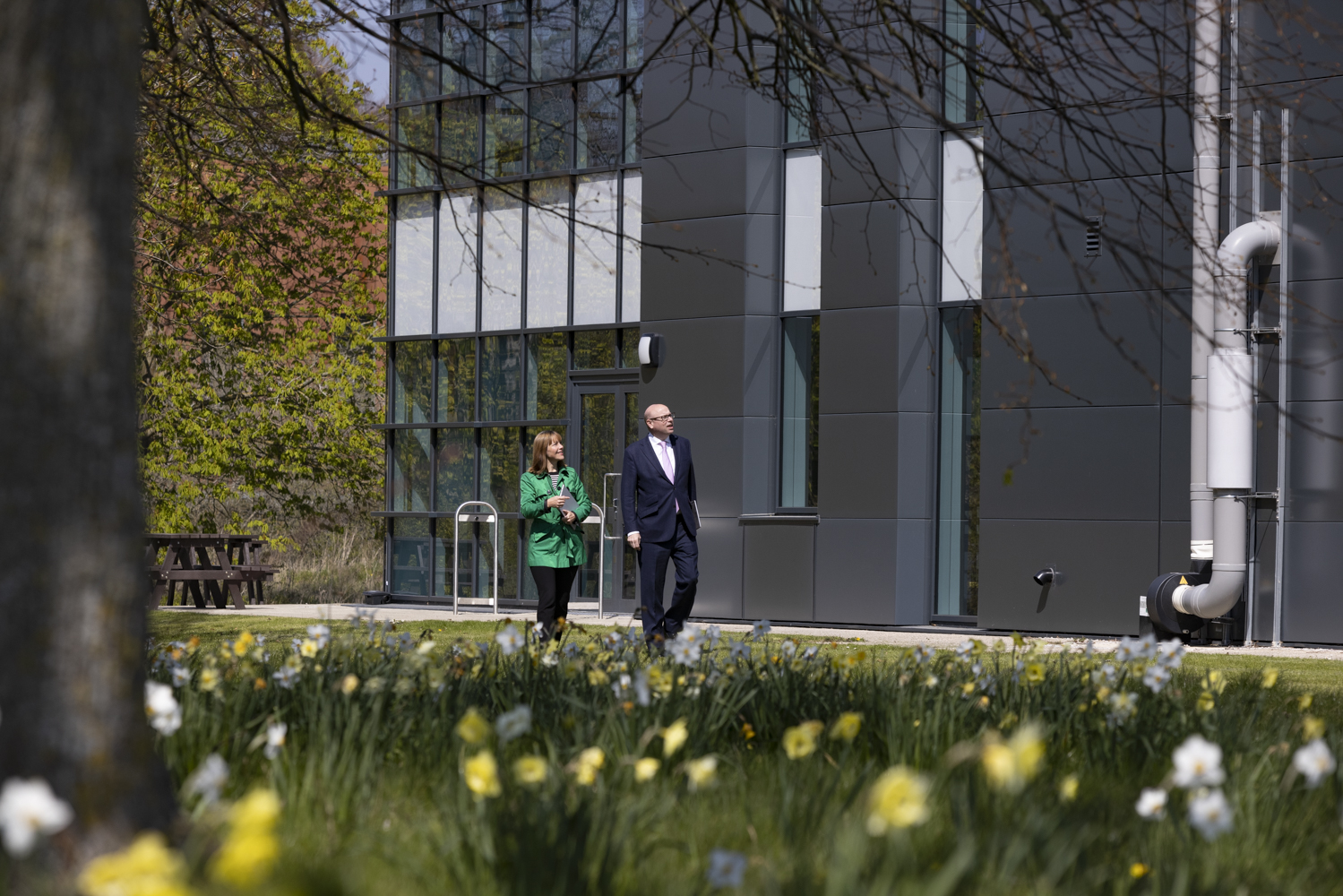 I want strategic asset management advice
I want strategic asset management advice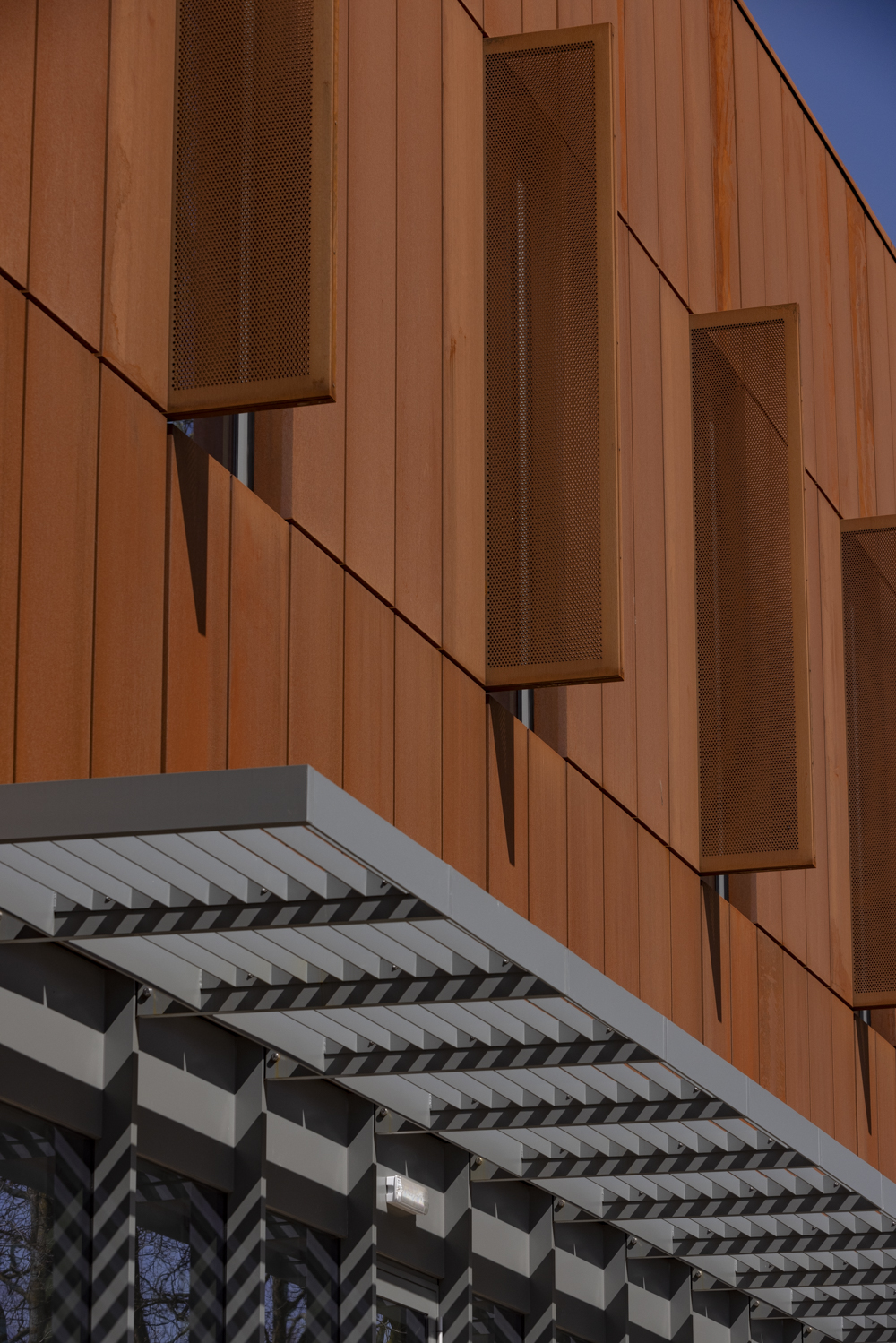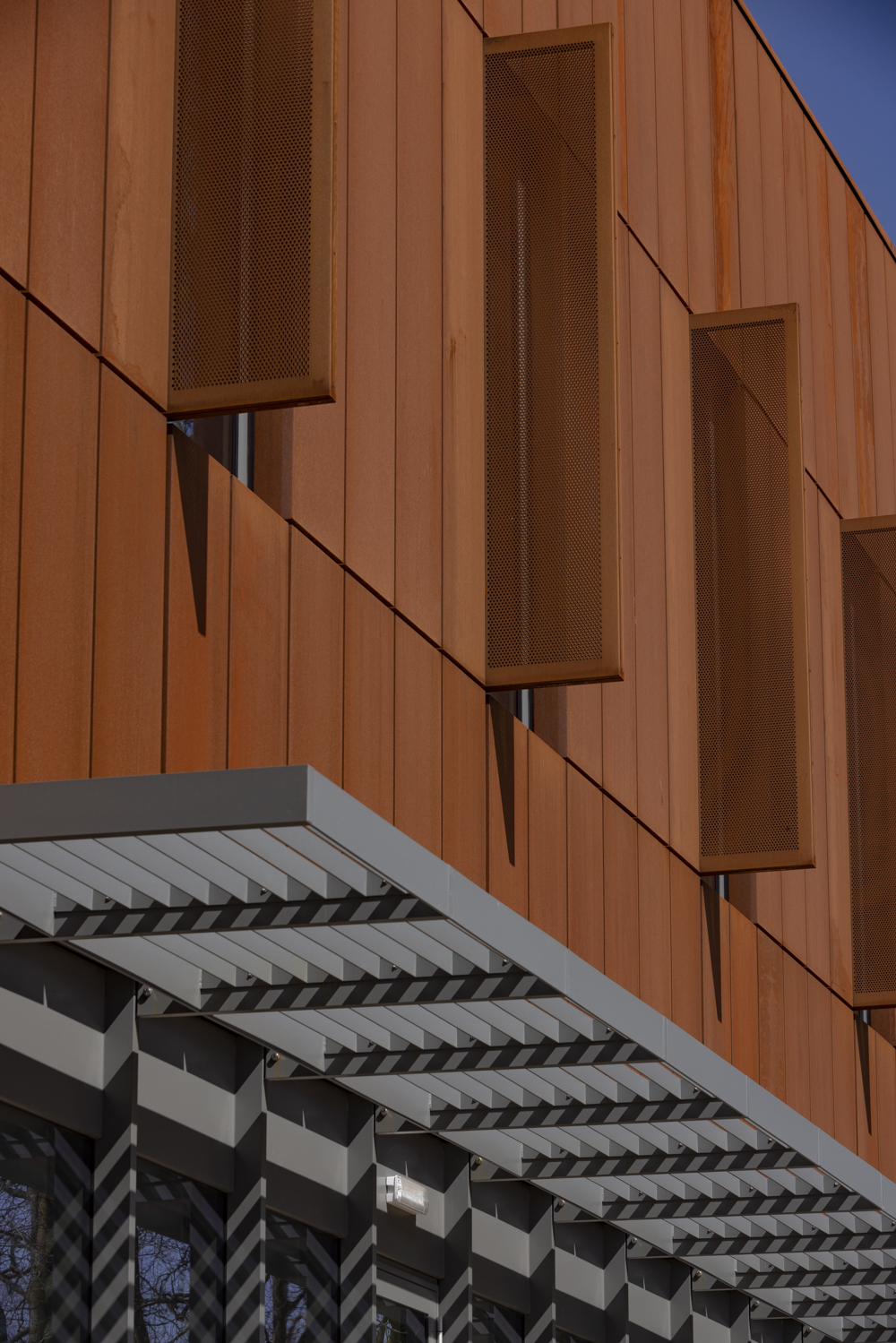 I want to buy or sell building stock
I want to buy or sell building stock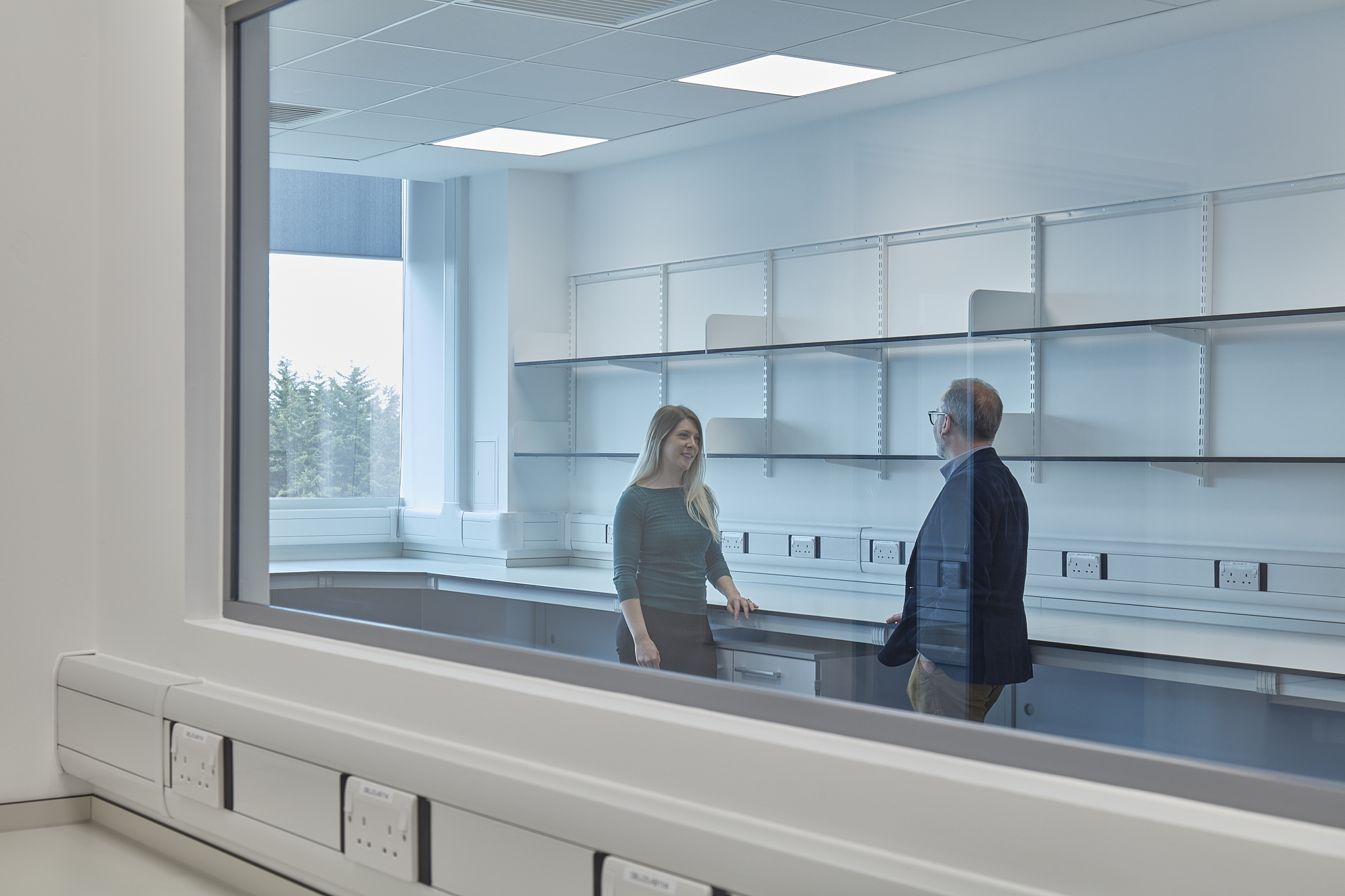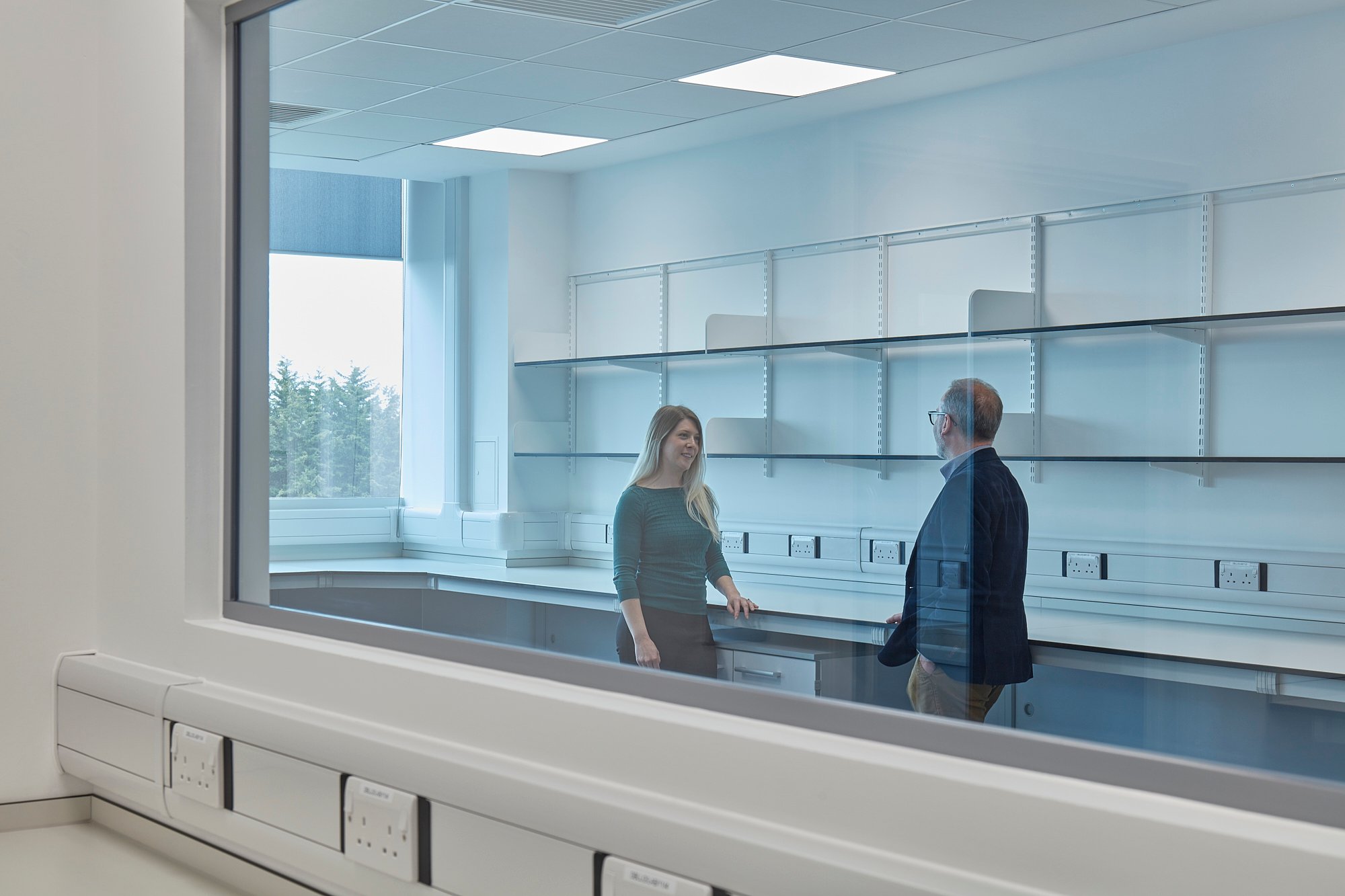 I want specialist laboratory advice
I want specialist laboratory advice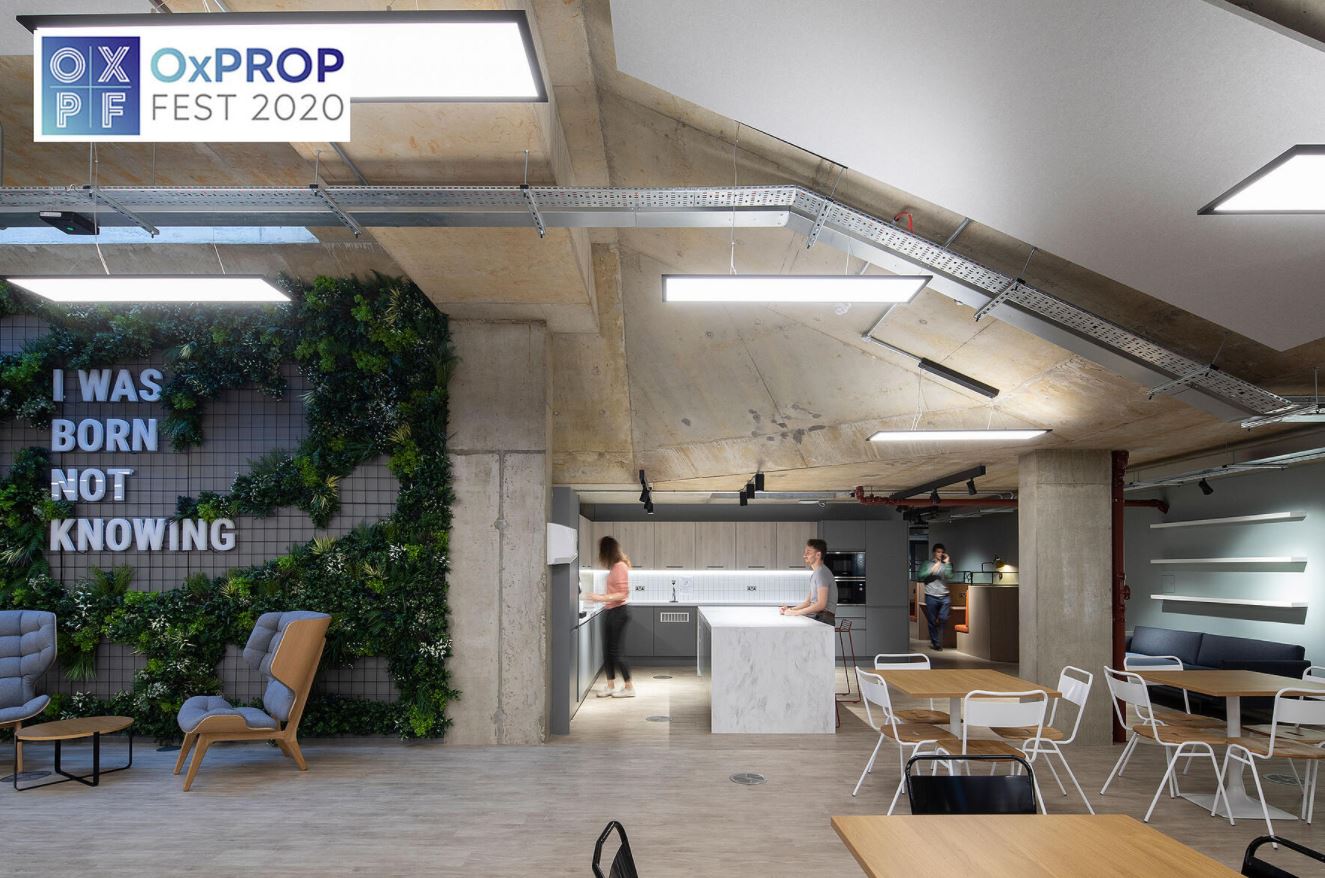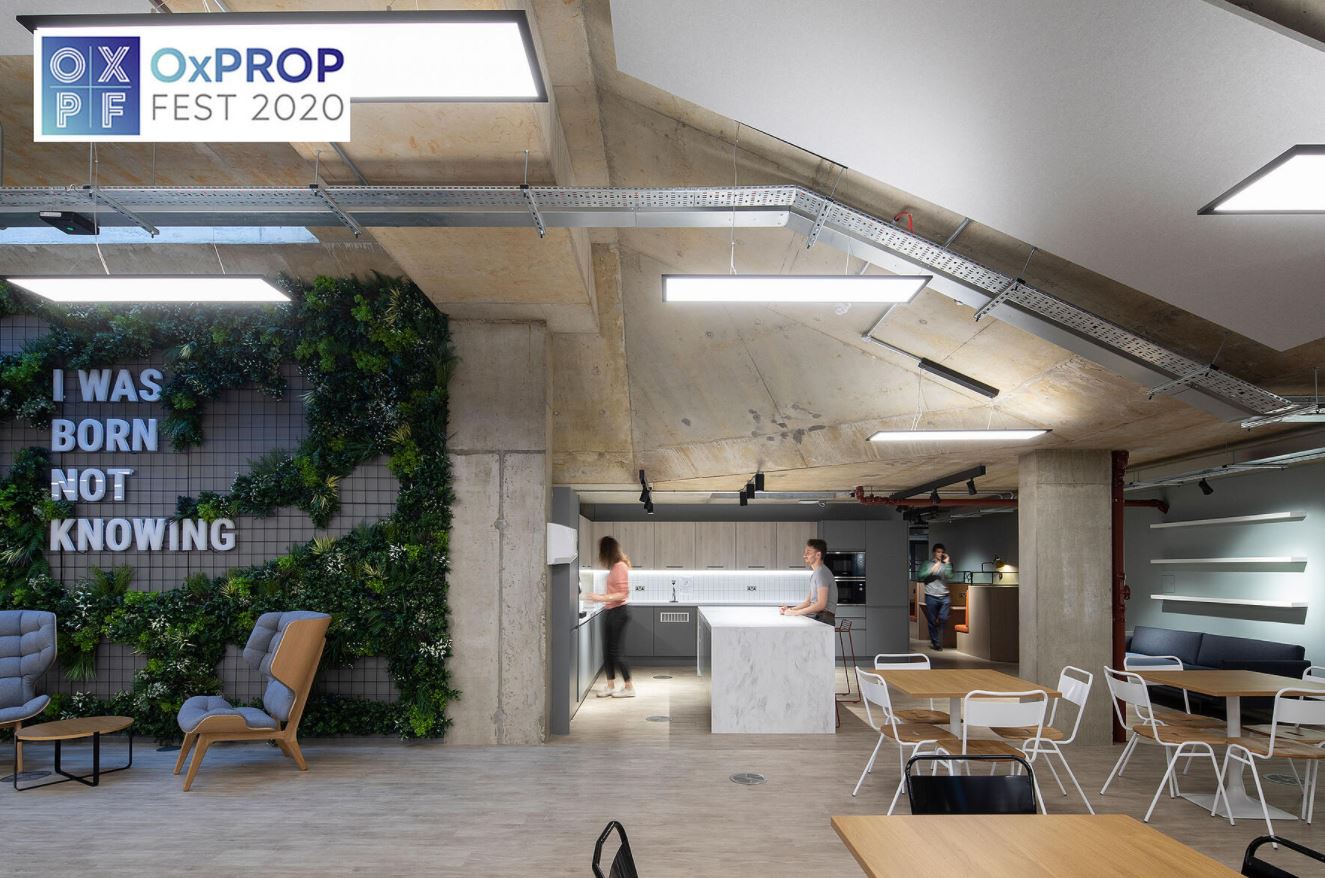 Award win for 'Best Interior (Cool and Funky)' for OSI's The Grassroots
Our expertise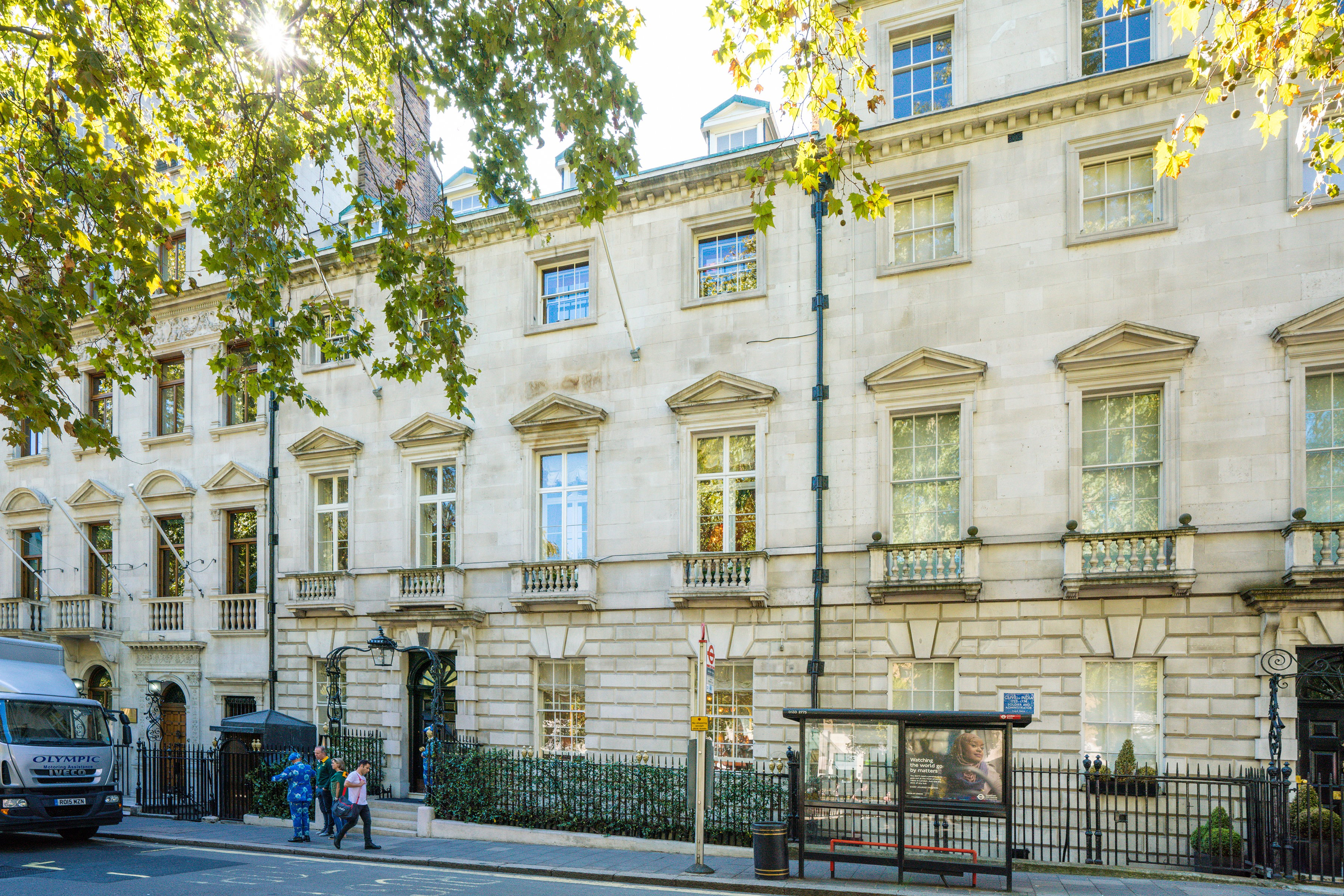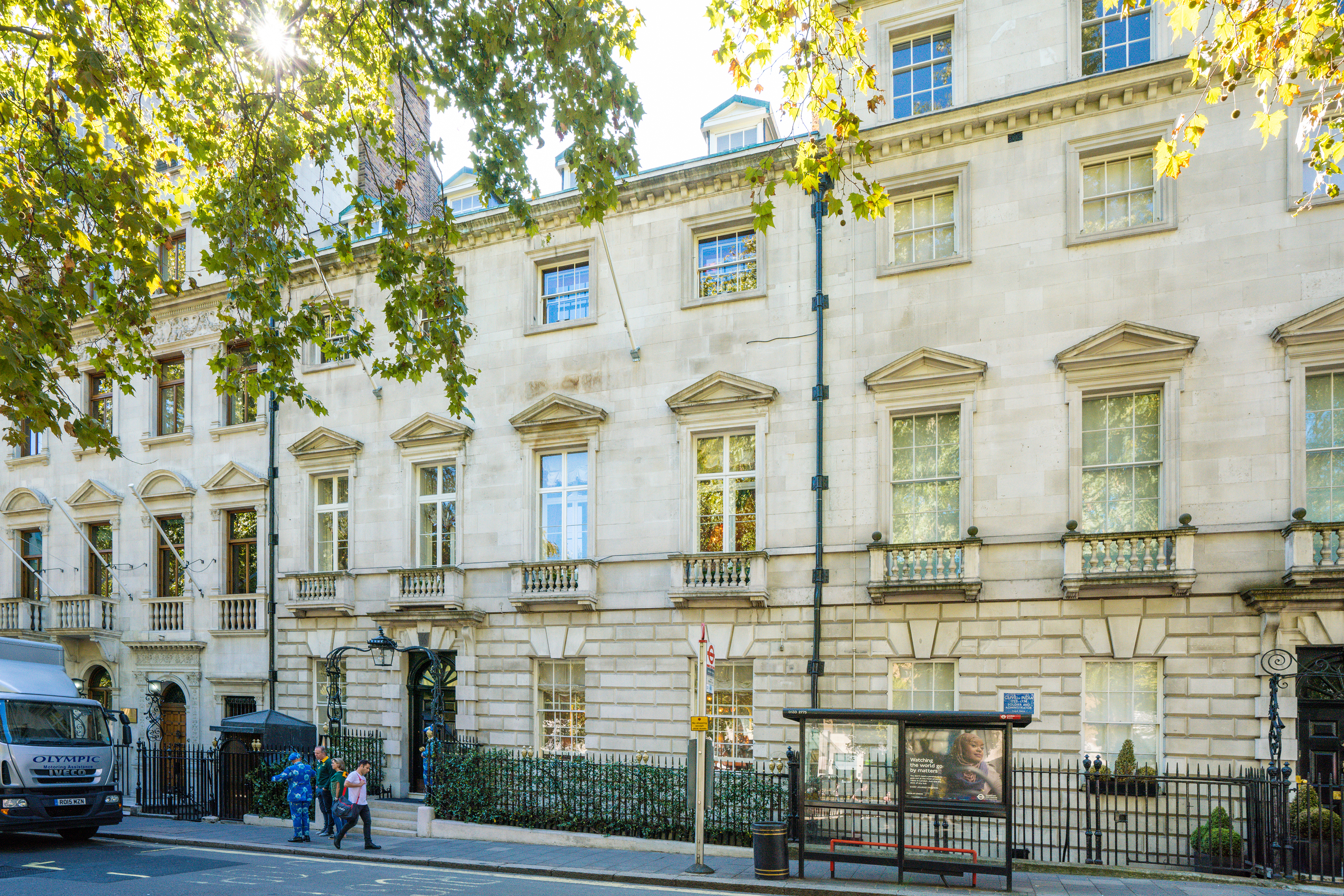 Investment
Investment


Development
Development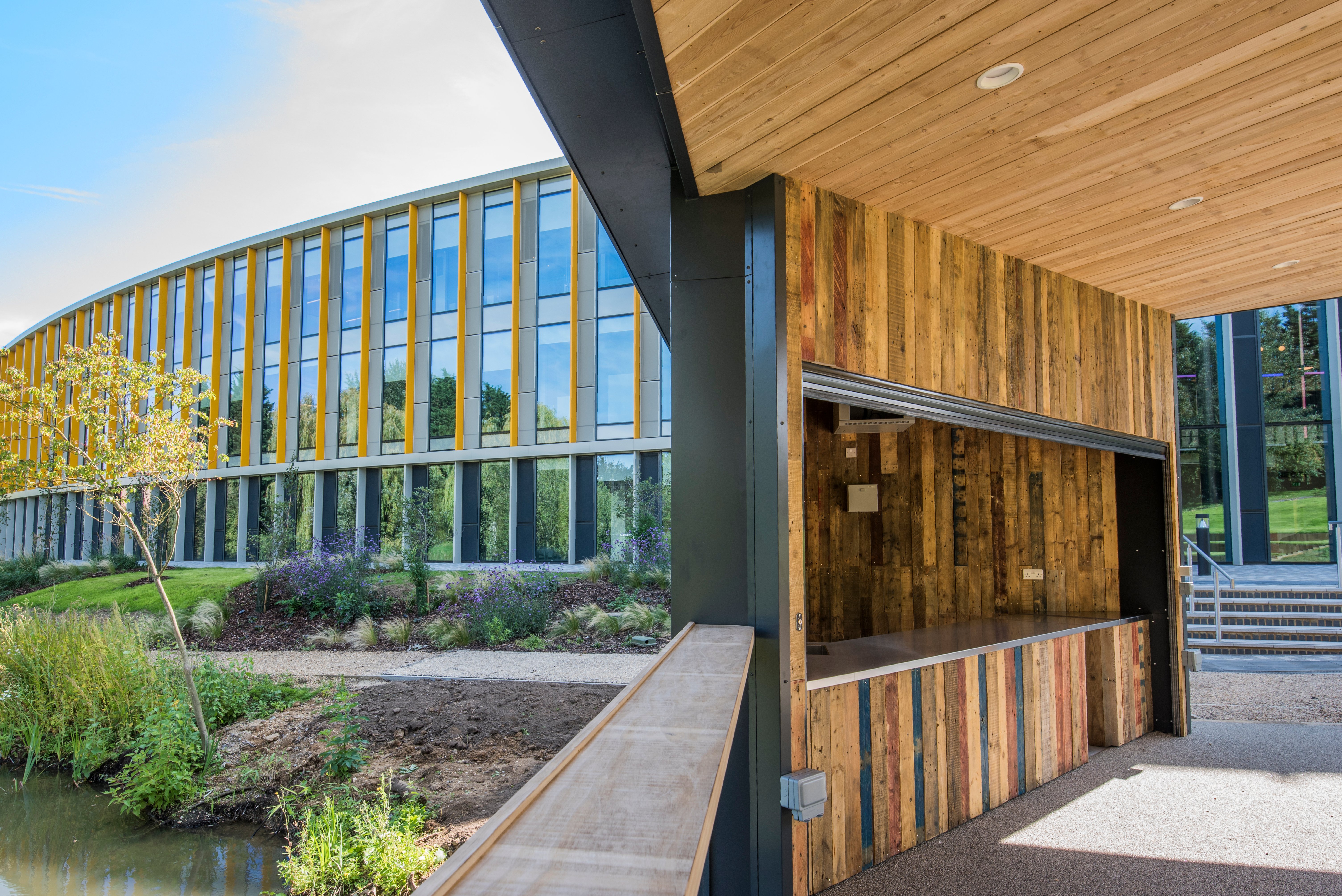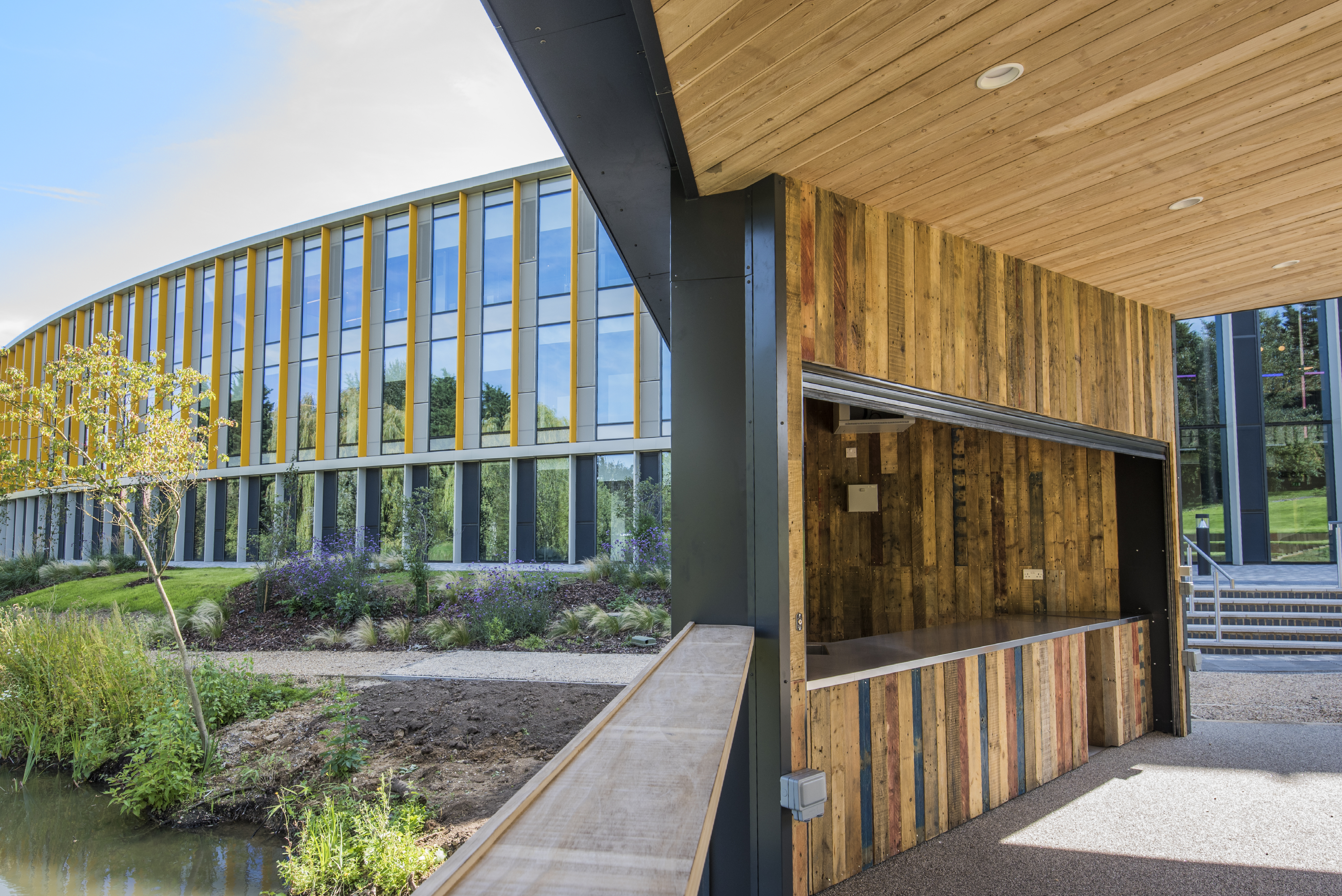 Science & Technology
Science & Technology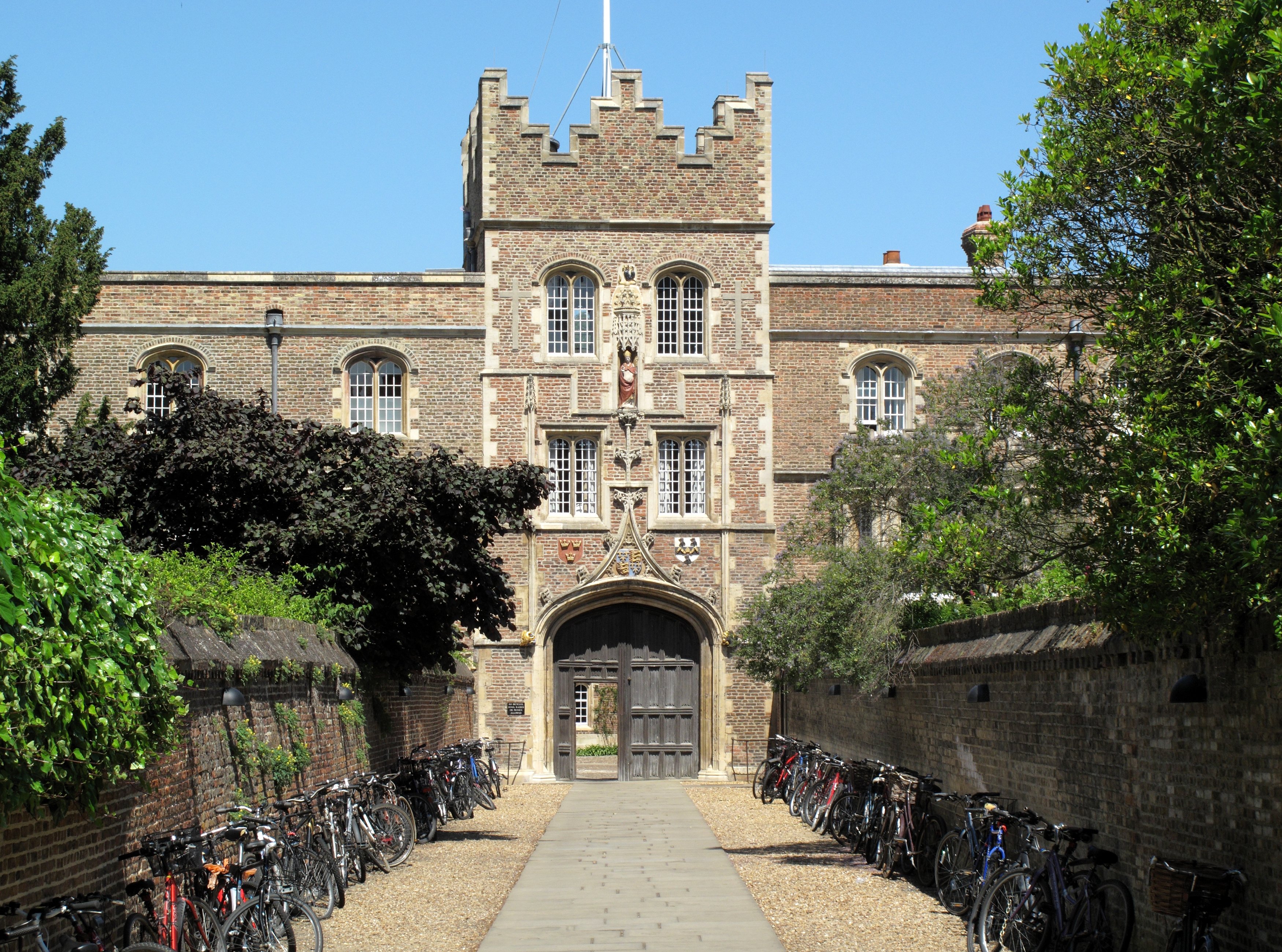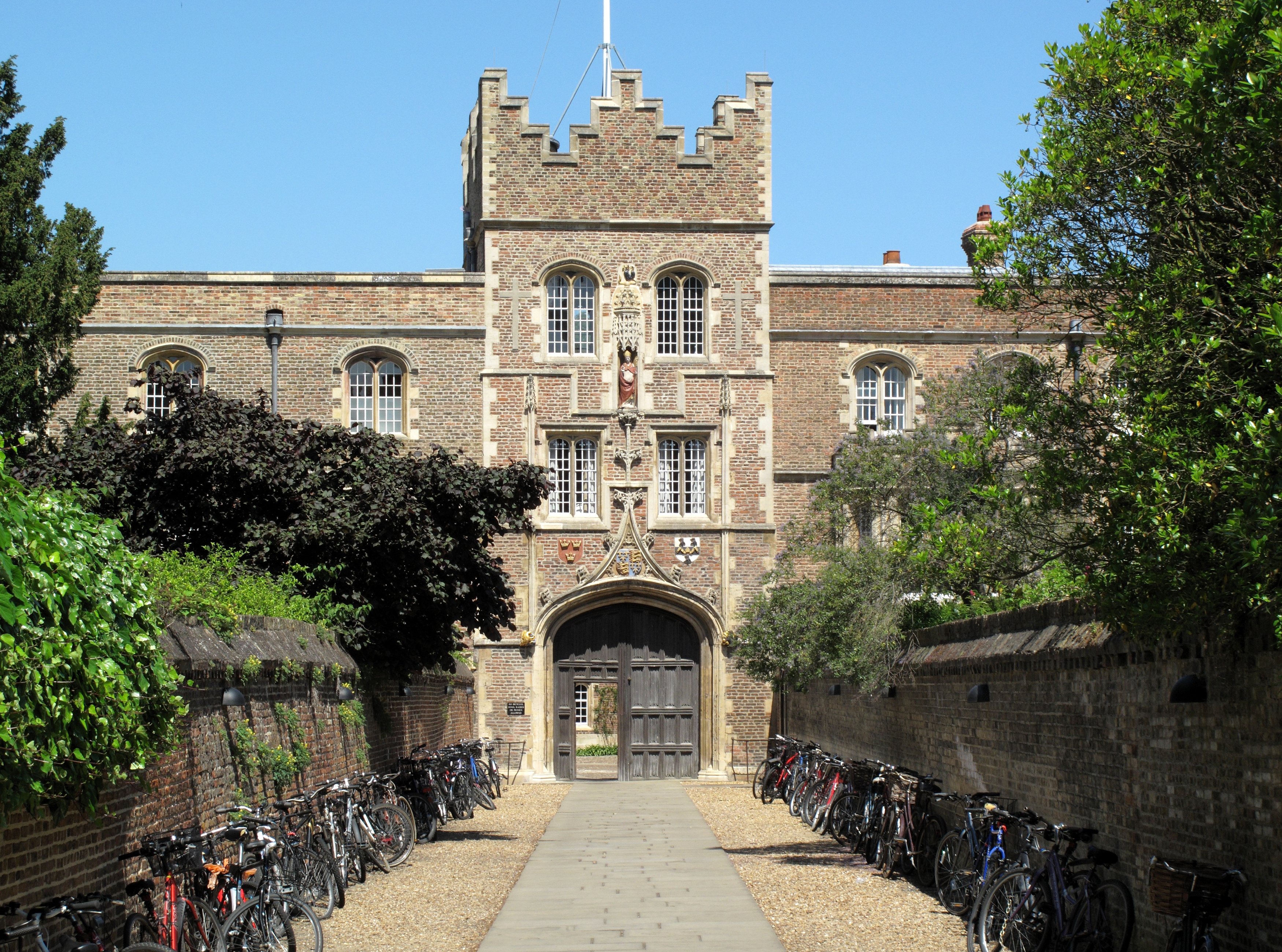 Oxford and Cambridge Colleges
Oxford and Cambridge Colleges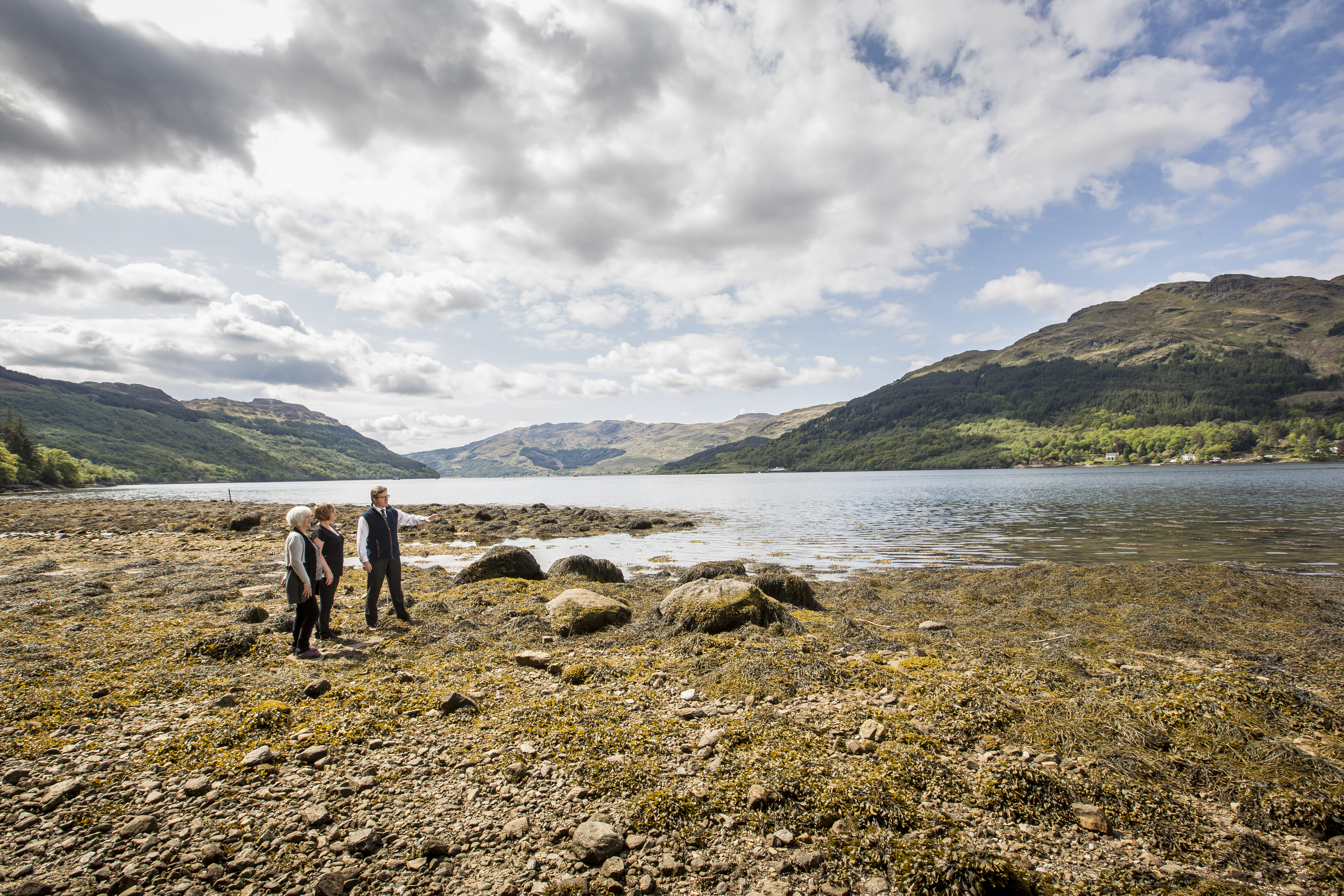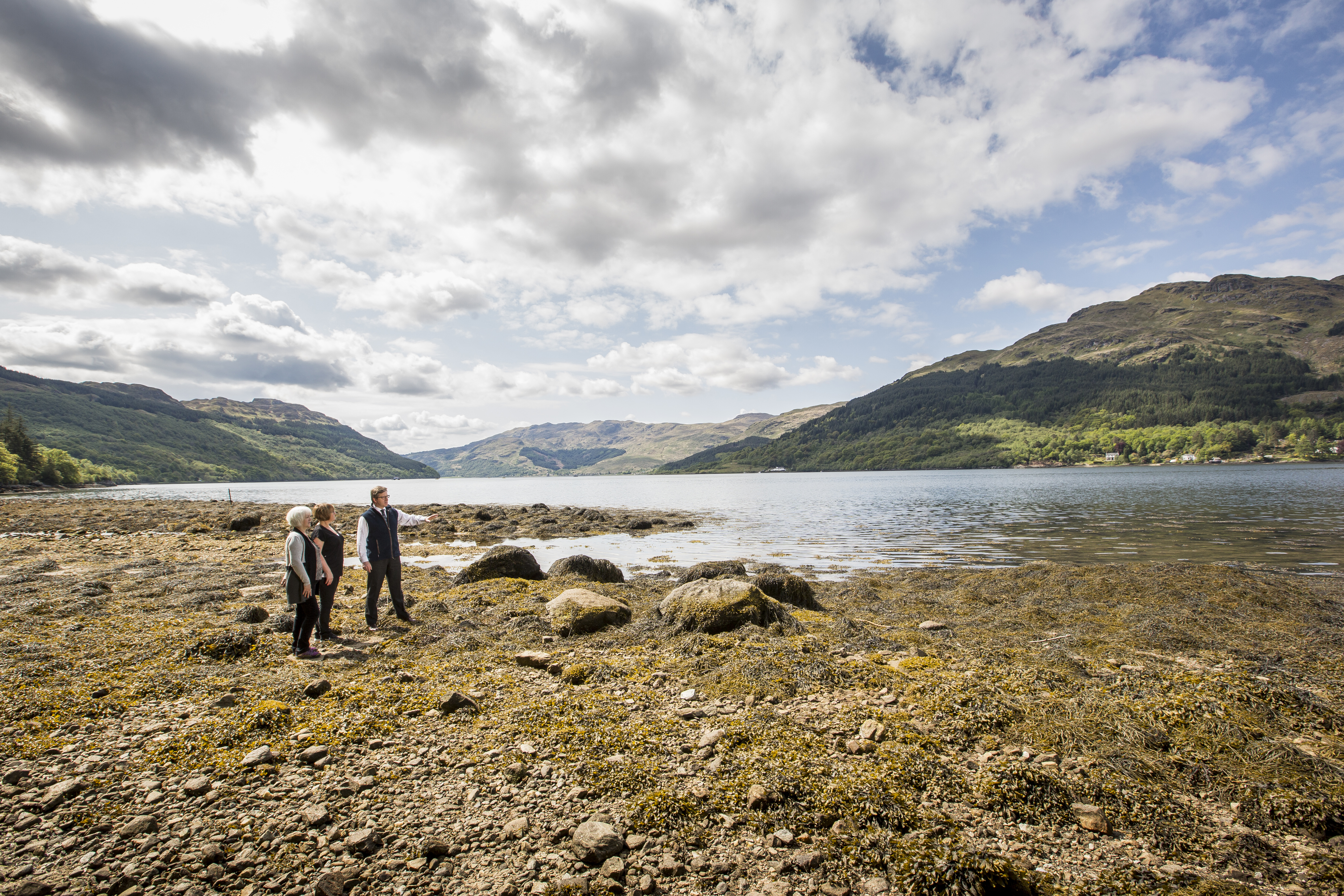 Land & Estates
Land & Estates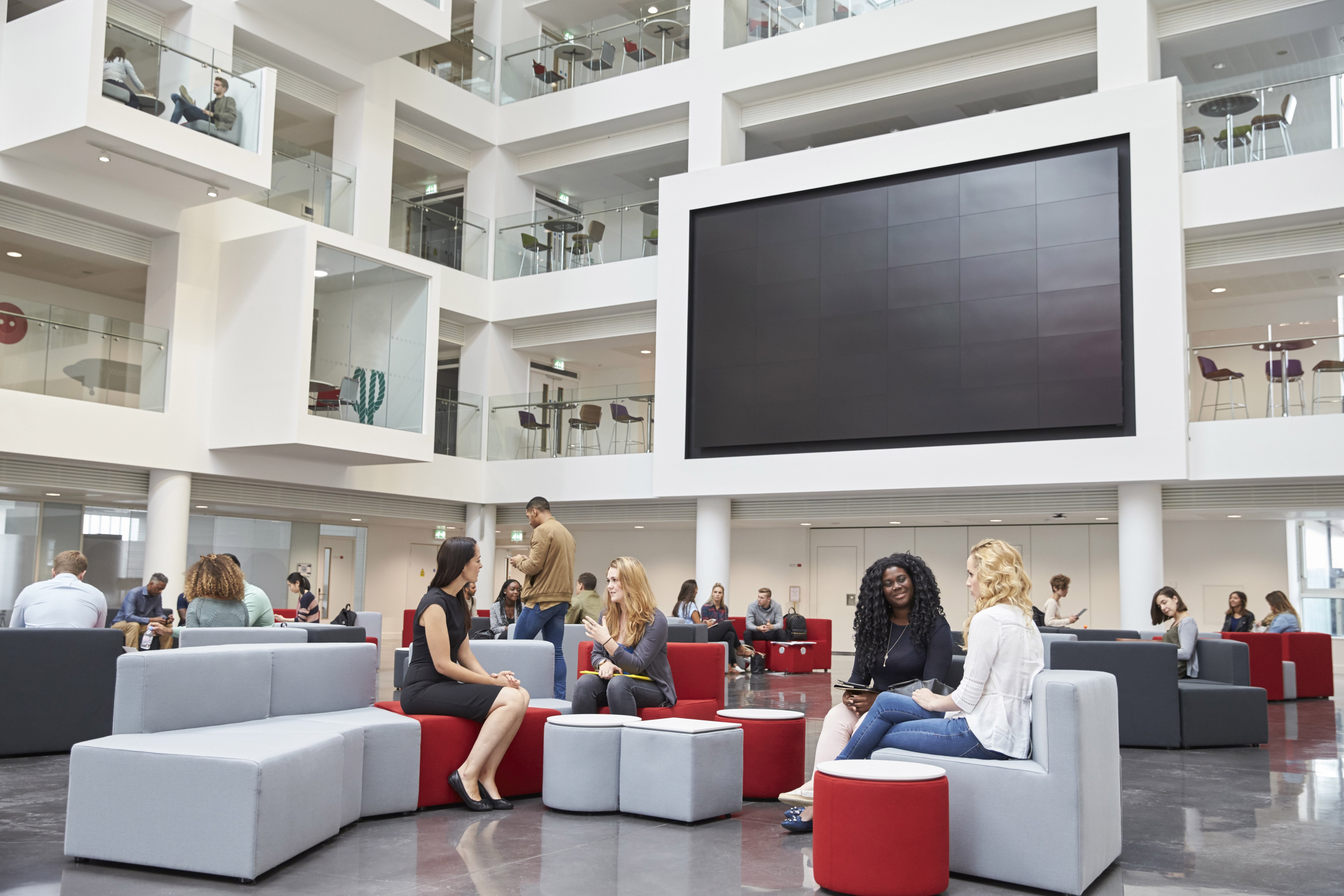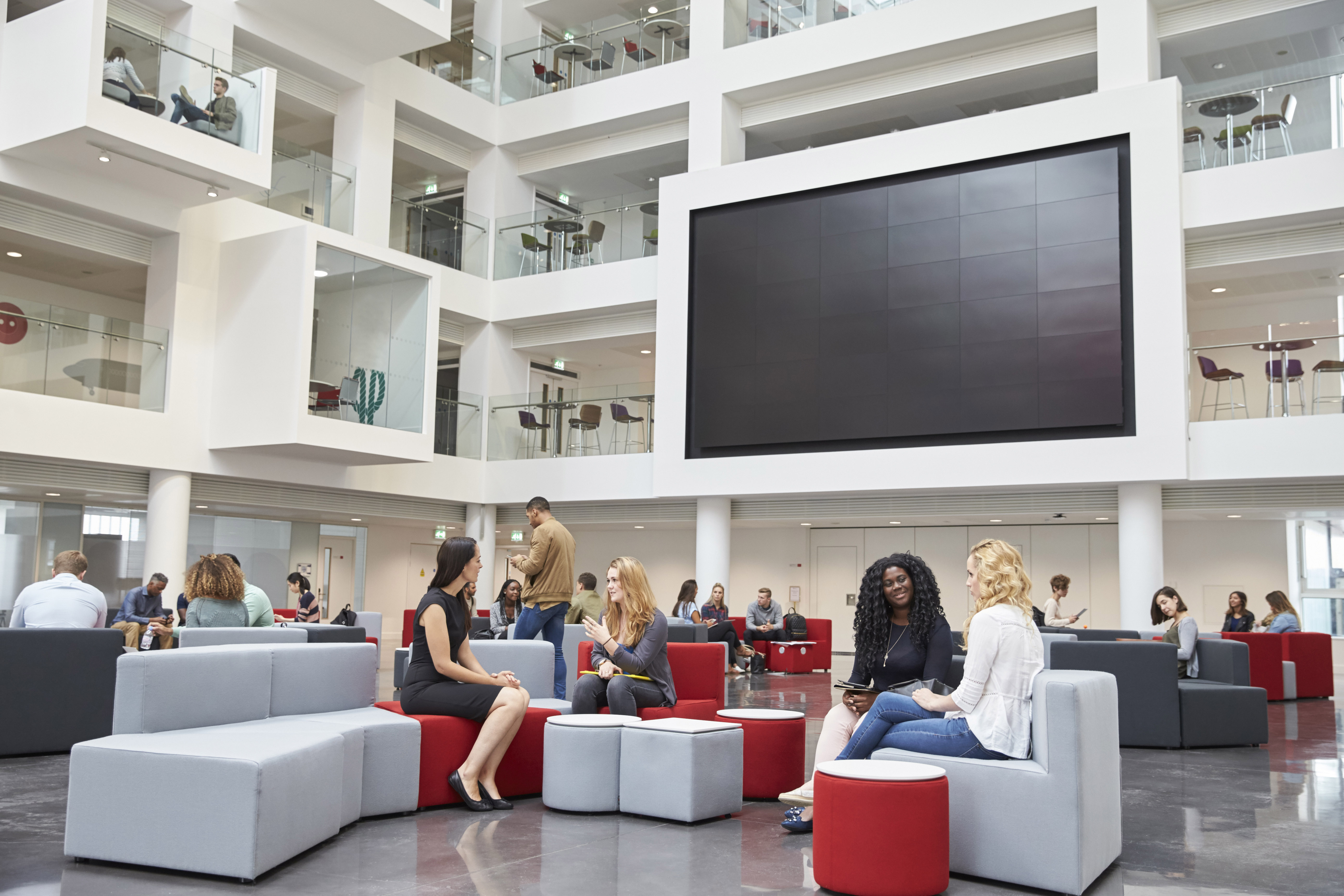 The Oxford-Cambridge Arc
The Oxford-Cambridge Arc
Get in touch with our team