Recruitment Process
Being an inclusive employer is very important to us. If you need any reasonable adjustments to be made to your application or interview process, please let us know. We will try our best to accommodate and support all requests.
Here are a few pointers to help you through our recruitment process:
You can search our vacancies by selecting relevant details to narrow your search. If you don't see anything suitable right now, why not create a job alert? If something comes up that matches what you're looking for, we'll get in touch.
When you apply for a job, relax and take your time. Be honest too. We want to hear about your experiences to learn about what you've accomplished, so that we can celebrate that.
Know your stuff - and ours too. Take some time to go over your CV and review the job description to help you think of specific examples that will show us just how talented you are - and why you'd be a good fit. Make sure that you've had a good look around this website so you know what we do, and why we're good at it.
On the day of the interview 

Be on time. Double check that you know where you're going and what time you need to be there. There's nothing worse than arriving late for your interview as it will most likely unsettle you, meaning you won't perform at your best.

Ask us some questions. Your interview is not an interrogation, it's a conversation. We want to get to know you – to find out about your skills, experience, and why you want to work for us. So think about what else you'd like to know about the job or the team you'd be joining. Most of all, don't worry. Just be yourself and be honest.
---
Please note that Bidwells does not accept unsolicited applications or CVs from recruitment companies.
We respectfully ask that you do not send unsolicited applications or CVs to our Partners or employees at any of our locations, whether speculatively or in response to any job advertisements.
To avoid any doubt, Bidwells accepts no responsibility for recruitment company fees and they will not be paid in any event, unless agreed in advance with the recruitment team.
Get in touch with our team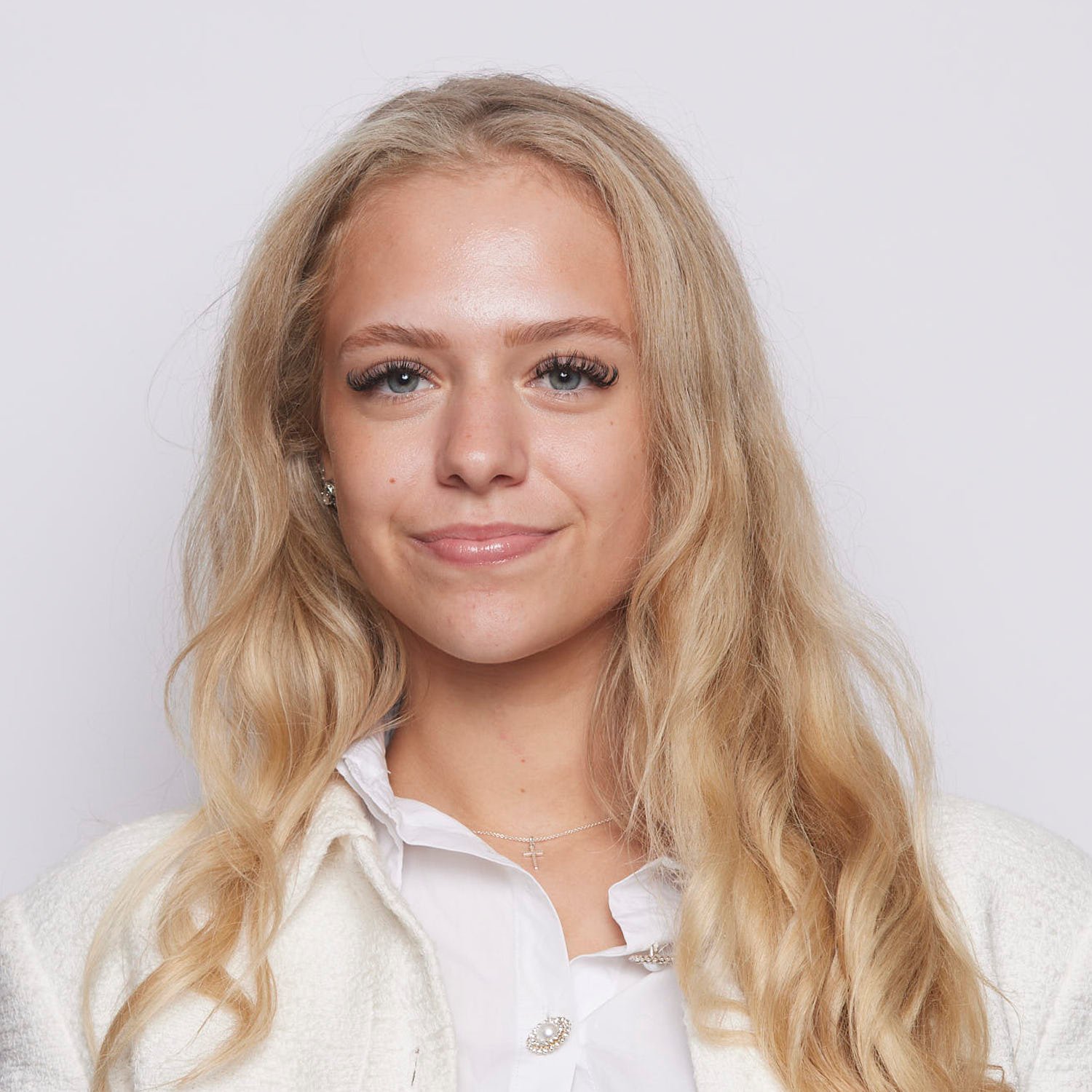 Cambridge, Bidwell House
Georgia Murphy
Talent Acquisition Assistant
View Georgia Murphy's profile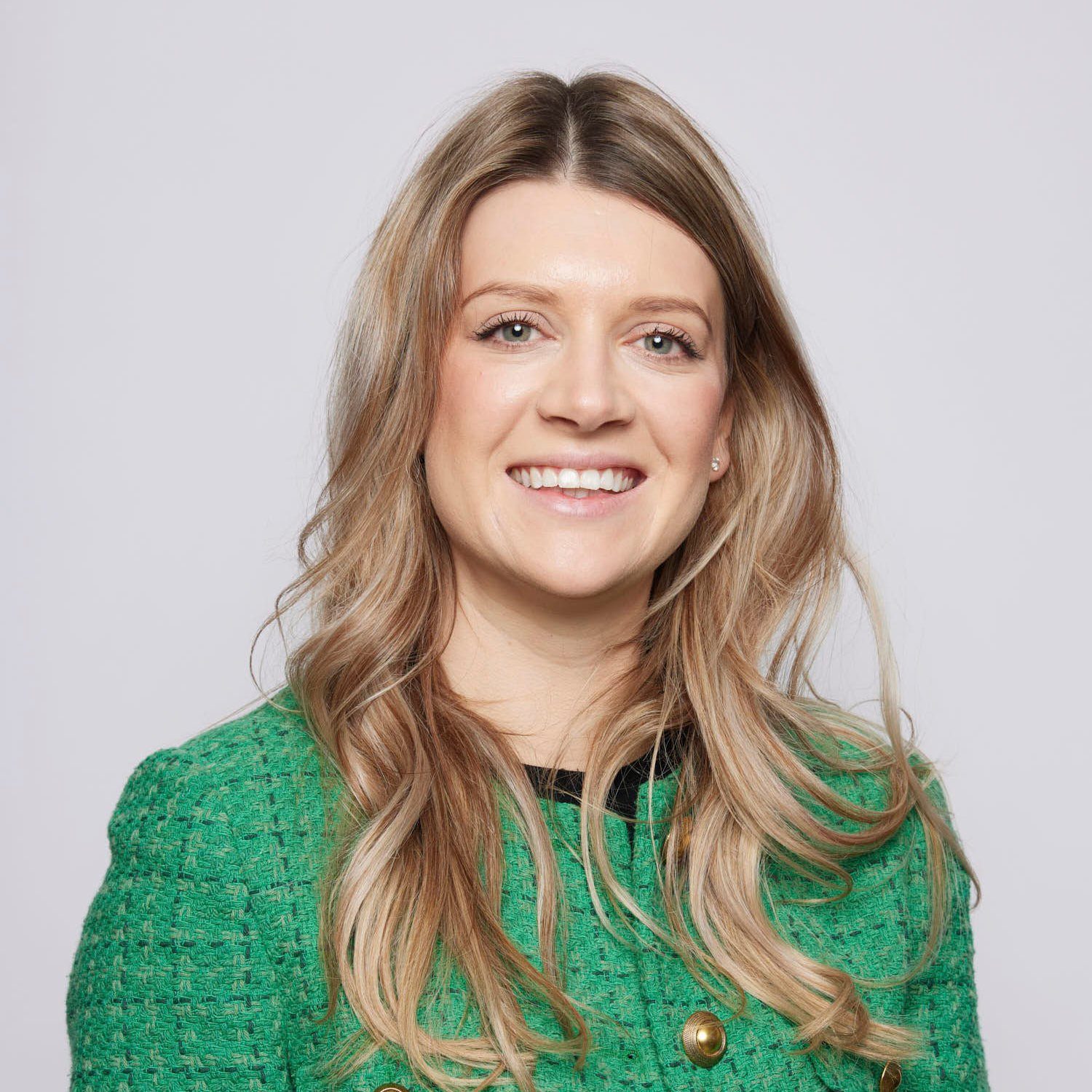 Cambridge, Bidwell House
Gemma Pluck
Talent Acquisition Manager
View Gemma Pluck's profile