Planning Consultants Team
Planning is increasingly complex, requiring highly skilled property planning consultants with a broad national view coupled with detailed up to date local knowledge.
Our multi award-winning team is driven by finding solutions to improve the places we live, work, and play.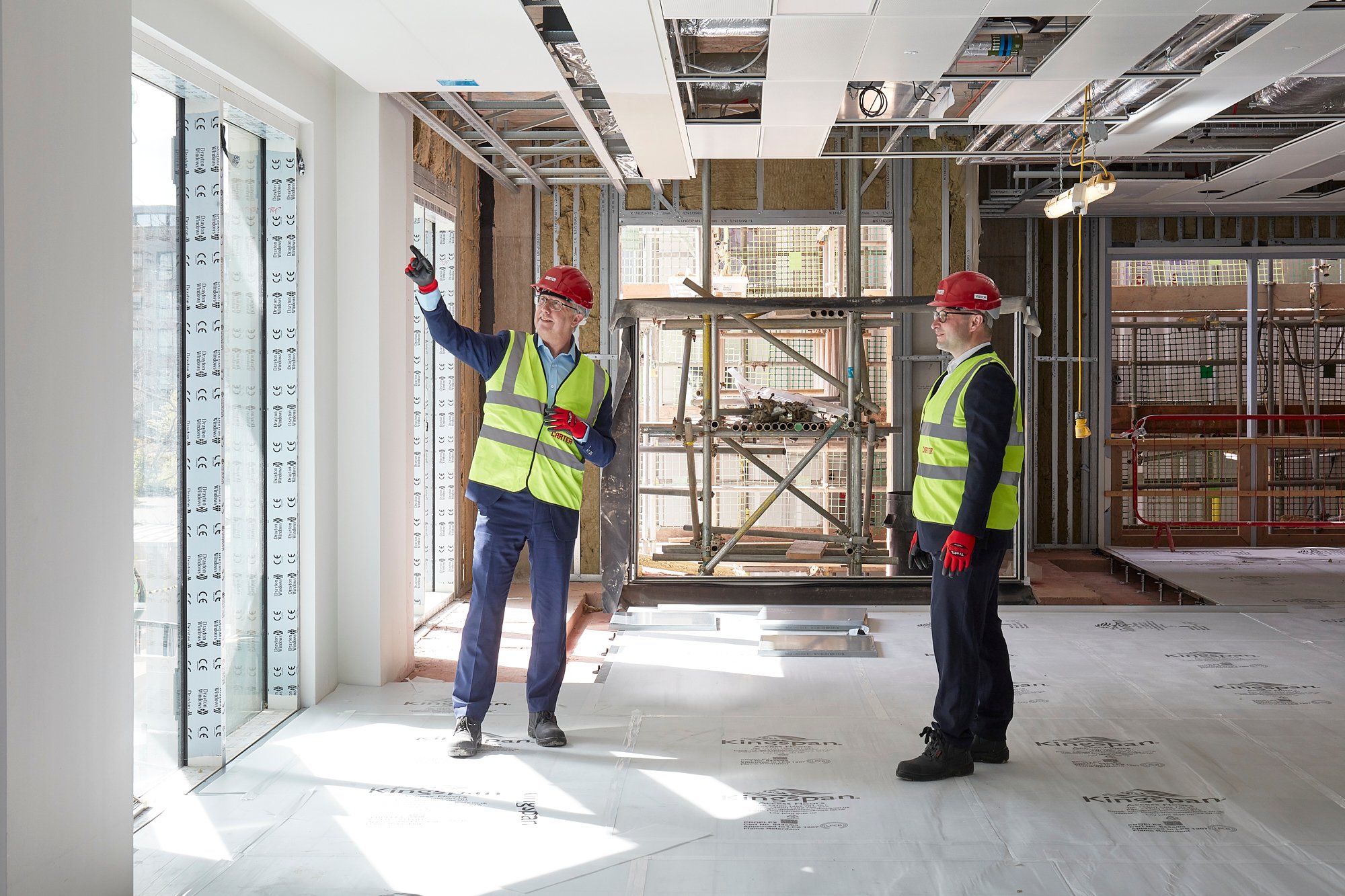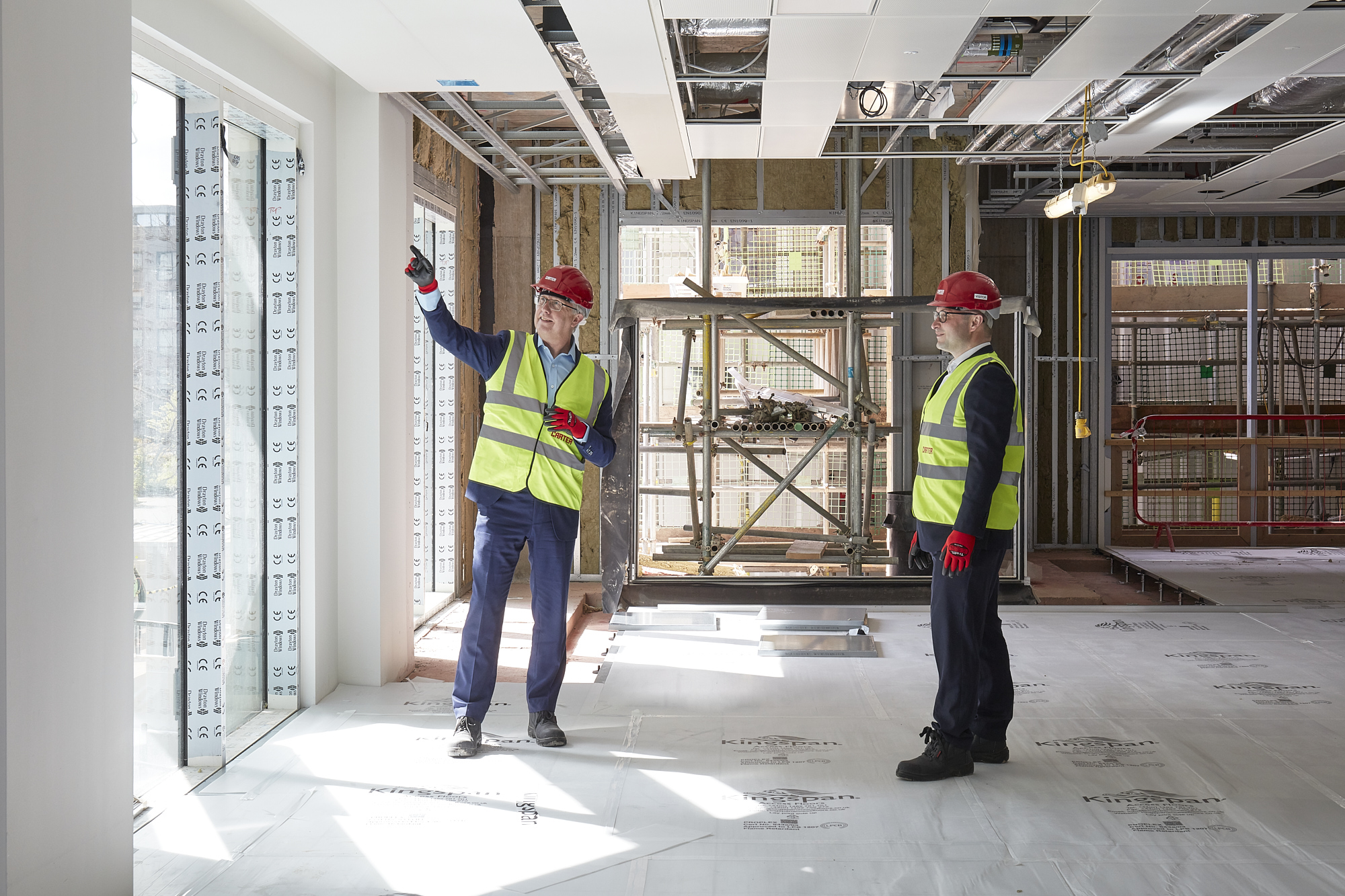 As one of the largest Planning teams in the UK, our work is extraordinarily diverse.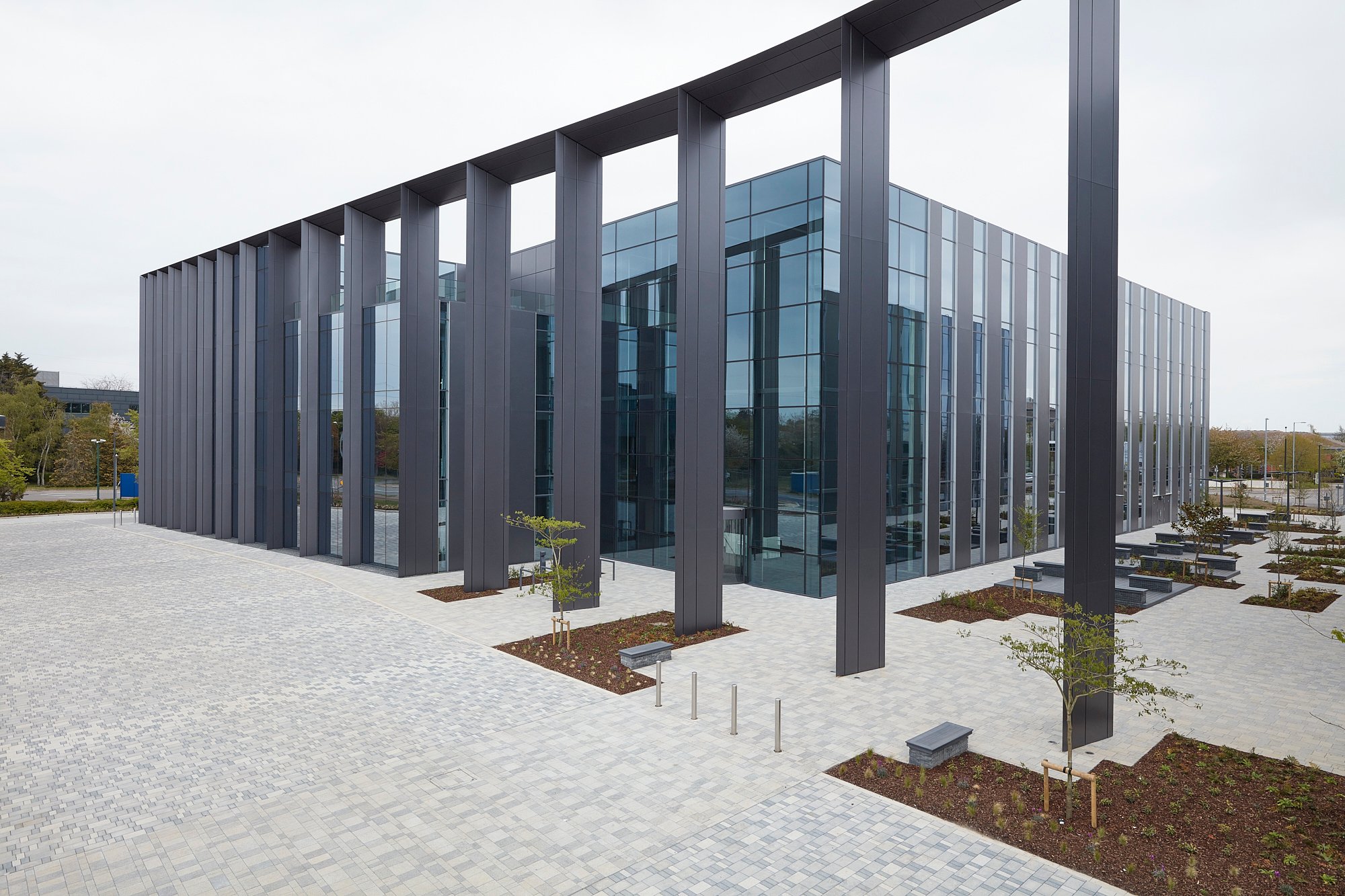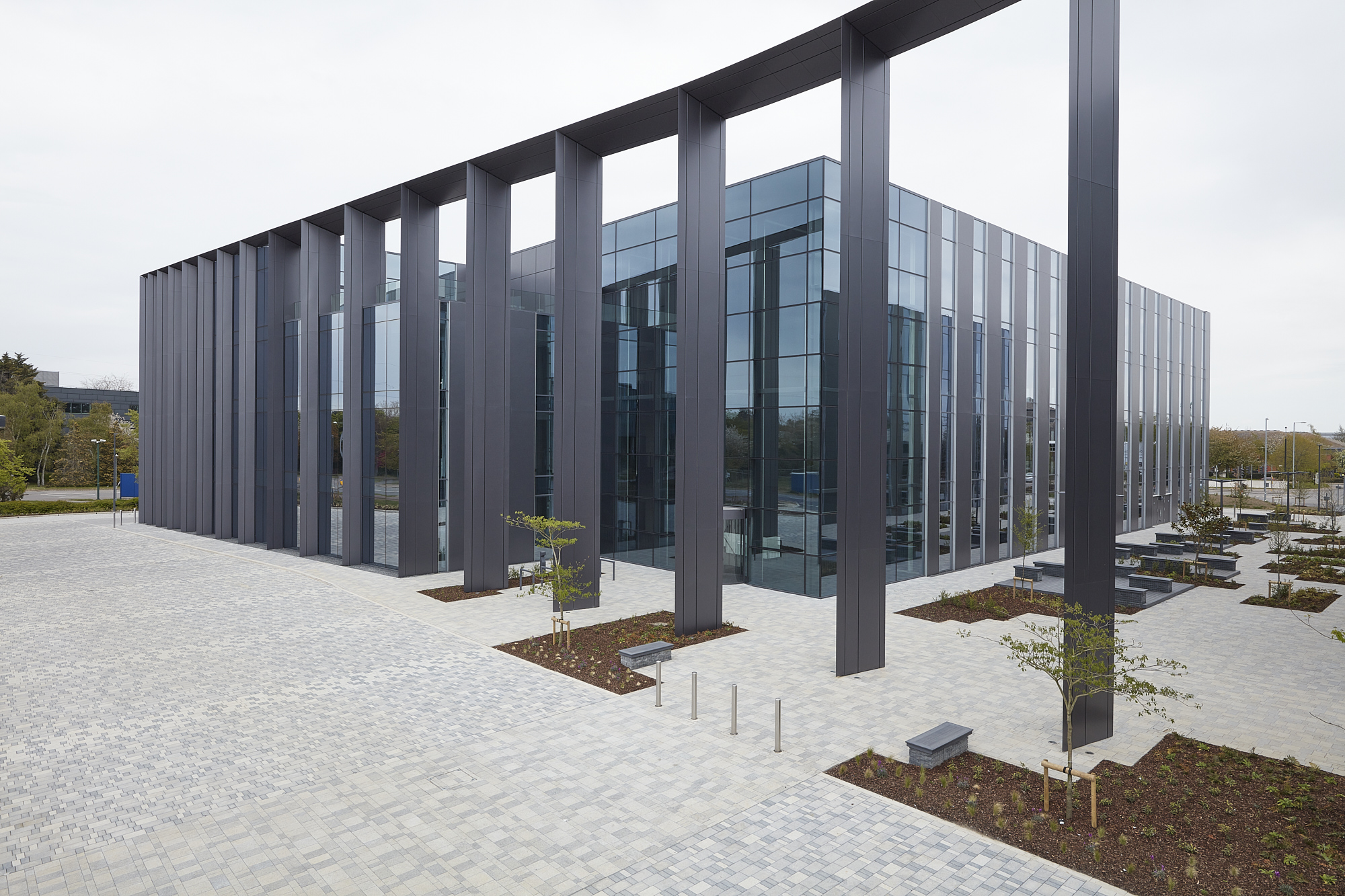 Our creativity has led to us achieving an unbeatable track record across the Oxford-Cambridge Arc, becoming market leaders in Norwich and the Cambridge Norwich Tech Corridor, industry leaders in the hospitality and leisure sector, and major players in London, Essex and Scotland.
With the benefit of working beside our development, agency, capital markets, rural and building teams, we always take a commercial view across the planning process which our clients find hugely valuable. From major mixed-use schemes, to science and technology campuses, to restaurant portfolios, our work with developers, housebuilders, and university colleges has resulted in award-winning successes.
With the support of registered in-house specialists in environmental impact assessments, socio-economic and housing researchers, heritage consultants, and master planners, we provide the key upstream services that inform an intellectually rigorous and comprehensive planning strategy and submission.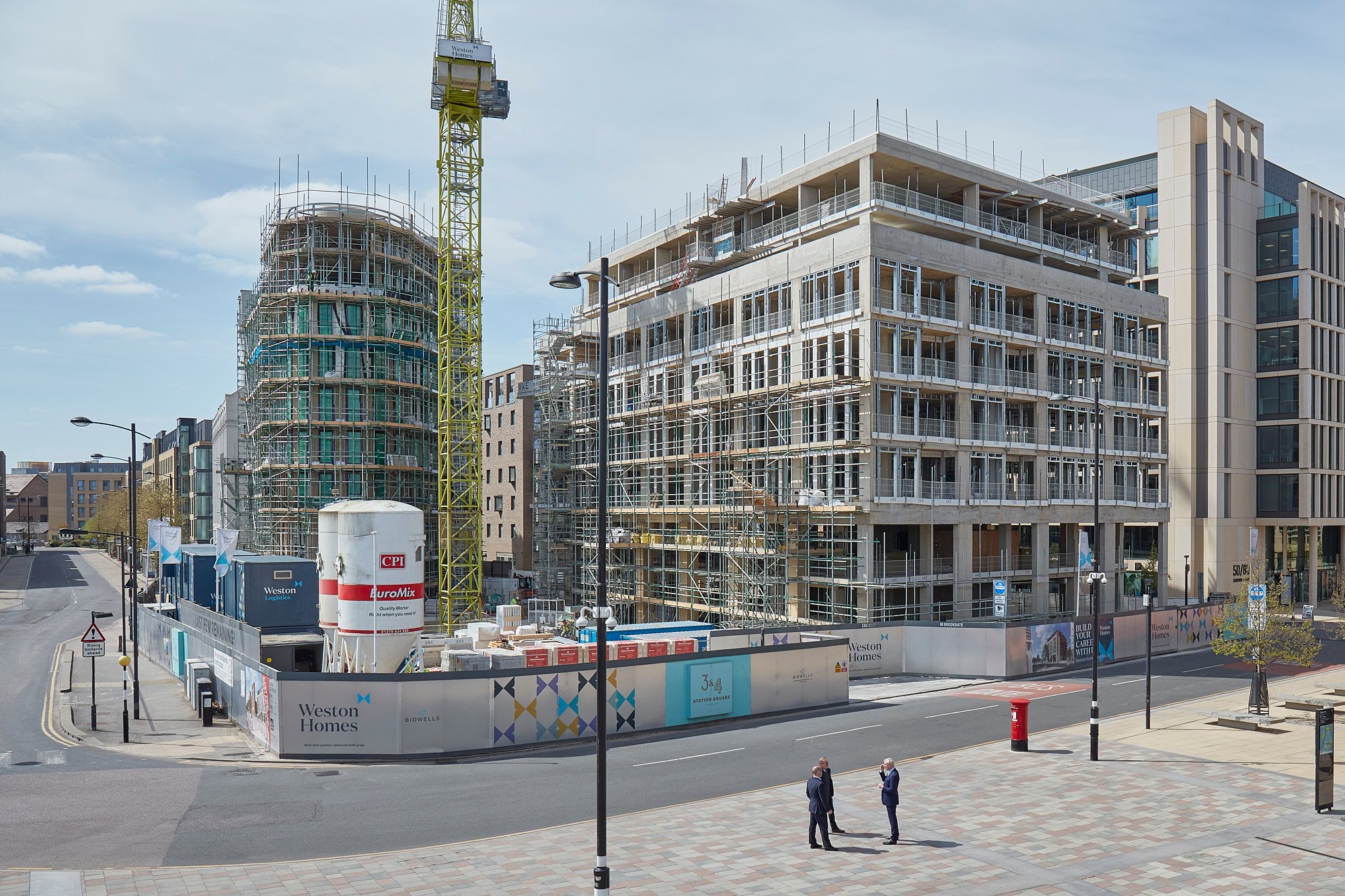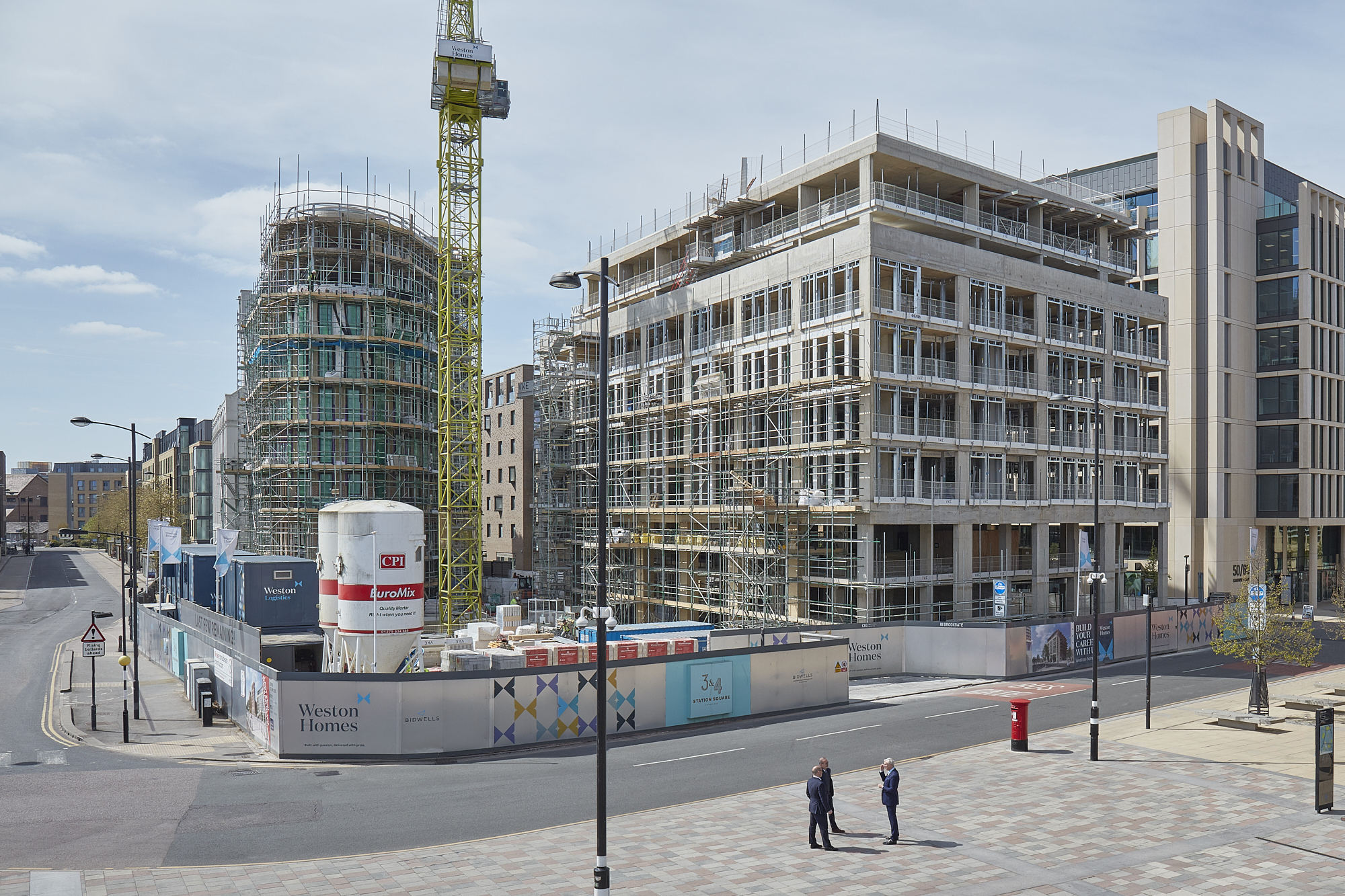 CB1, Brookgate
Creating a home for three of the world's trillion-dollar companies
How can we help
Strategic planning advice for Science and Technology assets

Securing planning permission locks value into your development, but it is the early strategic and creative planning advice that creates it.
Strategic planning advice for development

Securing planning permission locks value into your development, but it's early strategic and creative planning advice that creates it.
The most incredible, architecturally outstanding schemes may fail to get planning permission if heritage policy and conservation has not been carefully considered.
Environmental Impact Assessment (EIA)

Minimising the environmental impact of our clients' proposed developments is something we take extremely seriously – to the extent that we are recognised by the Institute of Environmental Management and Assessment (IEMA) as being at the forefront of good practice and expertise in EIA. This is reflected by our EIA Quality Mark Accreditation, which demonstrates our 'competent expert' status.
Working with landowners and developers, we deploy our research skills and innovative approaches to promote their schemes, particularly where Local Plan policies are challenging.

Contact Simon Elliott or Juliet Clark
A master plan is more than just a plan; it's about understanding how spaces and places work. Our knowledgeable Urban Designs and Landscape architects are helping developers to shape places where people live, work and play.
Bidwells' experienced professionals provide RICS Accredited Expert Witness, Arbitration and Independent Expert services for disputes arising on matters such as planning appeals, land and property valuations, building defects and boundary matters.

Contact Mike Derbyshire
From refurbishing Gordon Ramsay's Savoy Grill, housed in the iconic and listed Savoy Hotel, to being the retained planning advisor to the 5,000 venue Stonegate Pub Group, our team has created operations that really make a difference to the industry.
Our expertise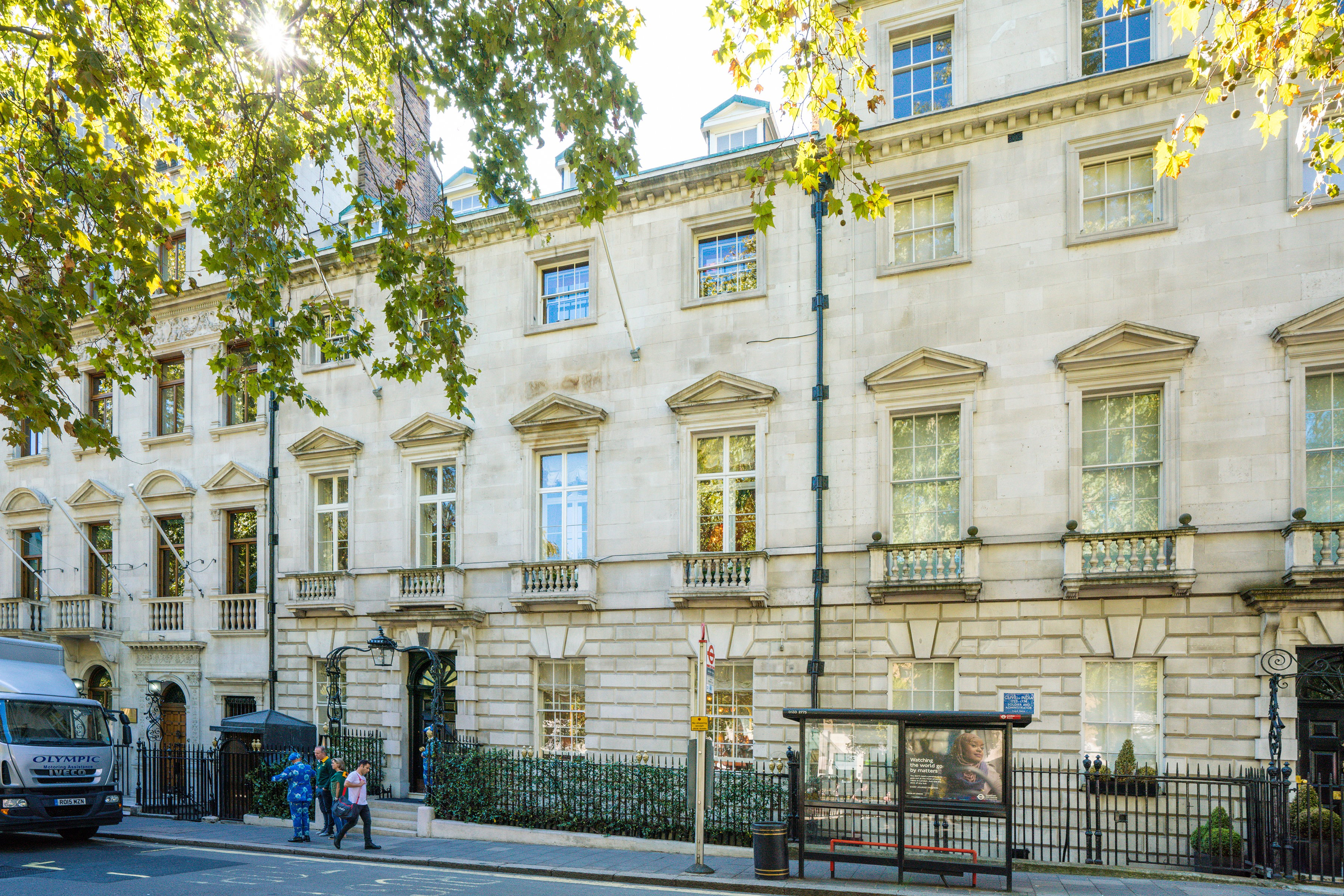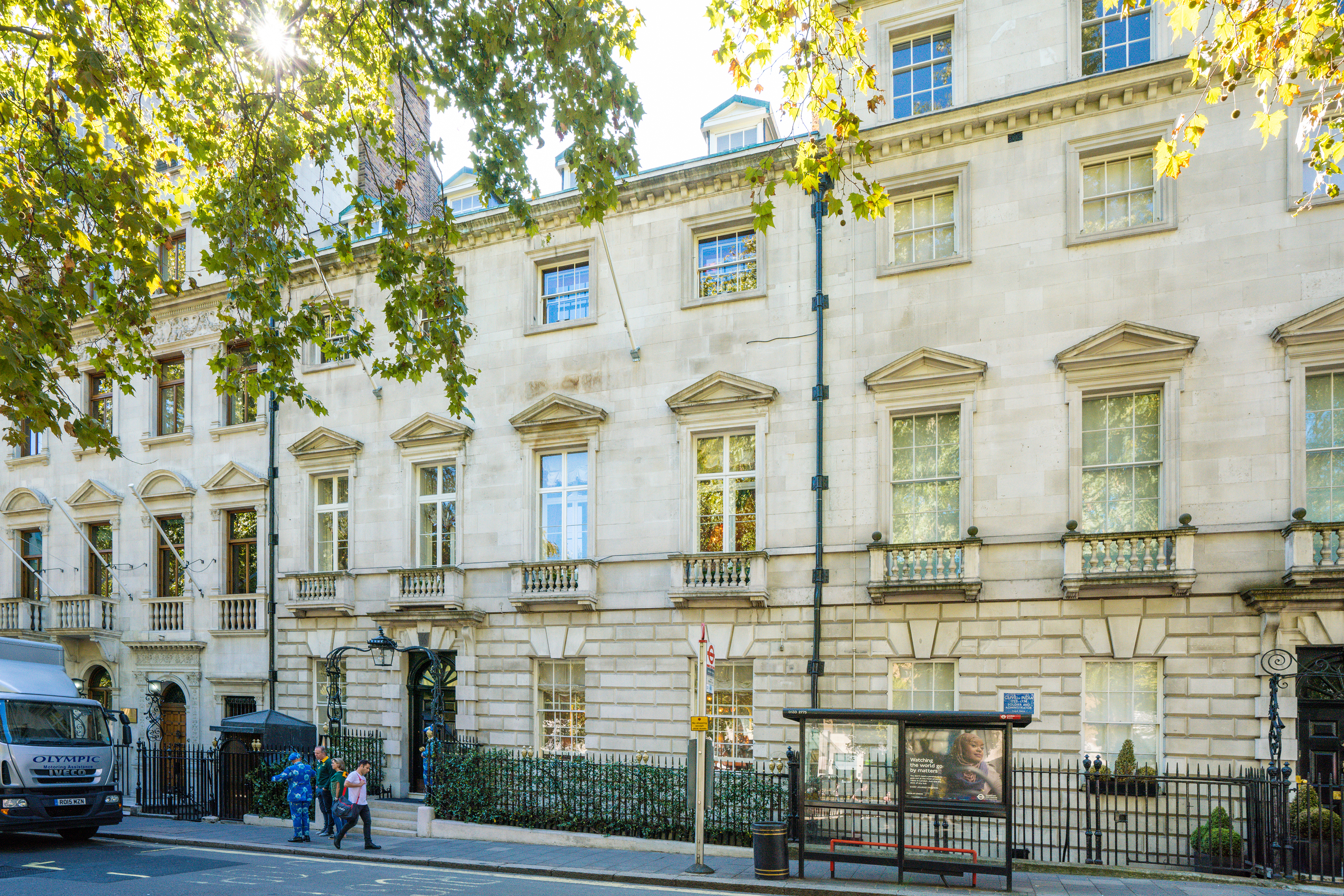 Investment
Investment


Development
Development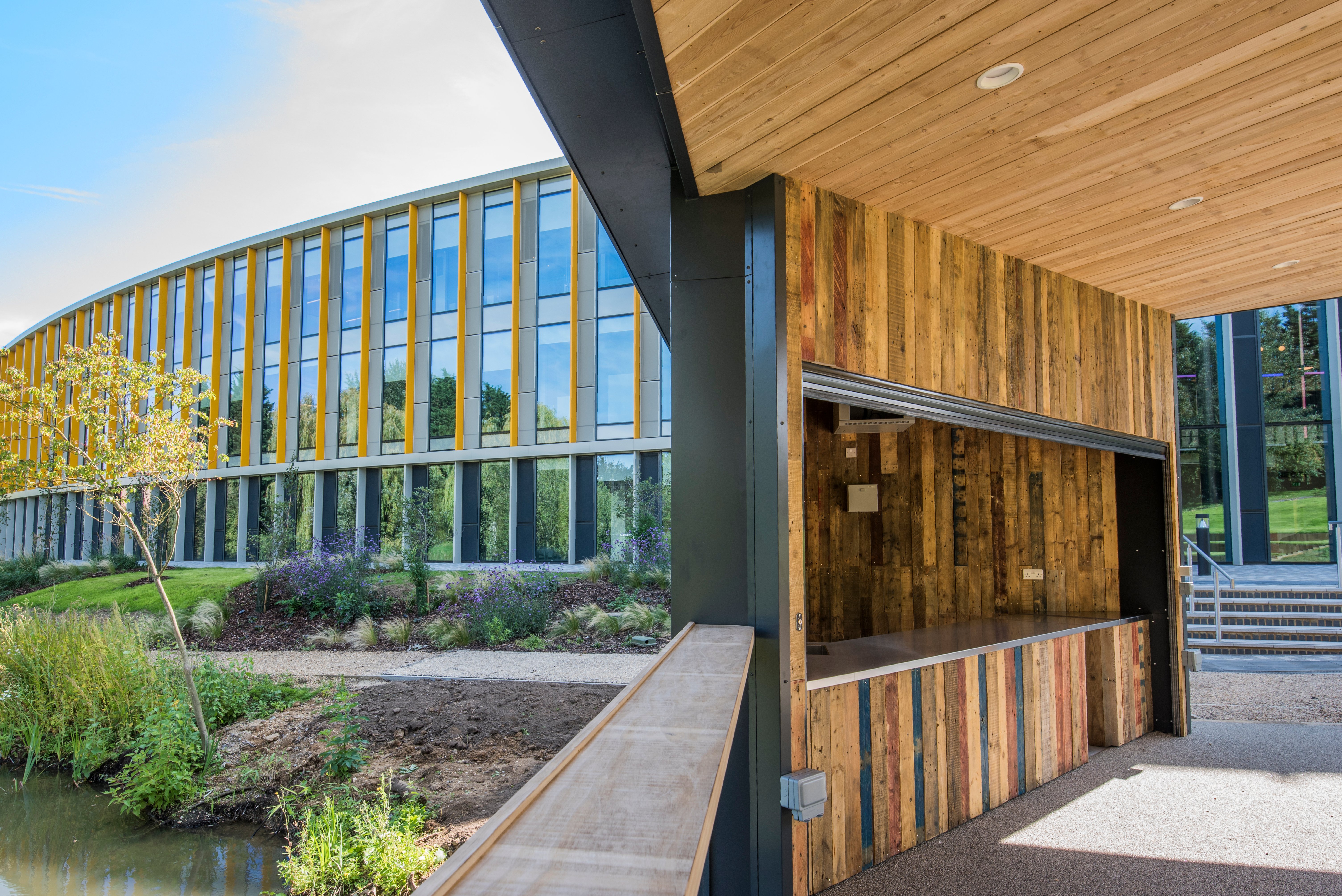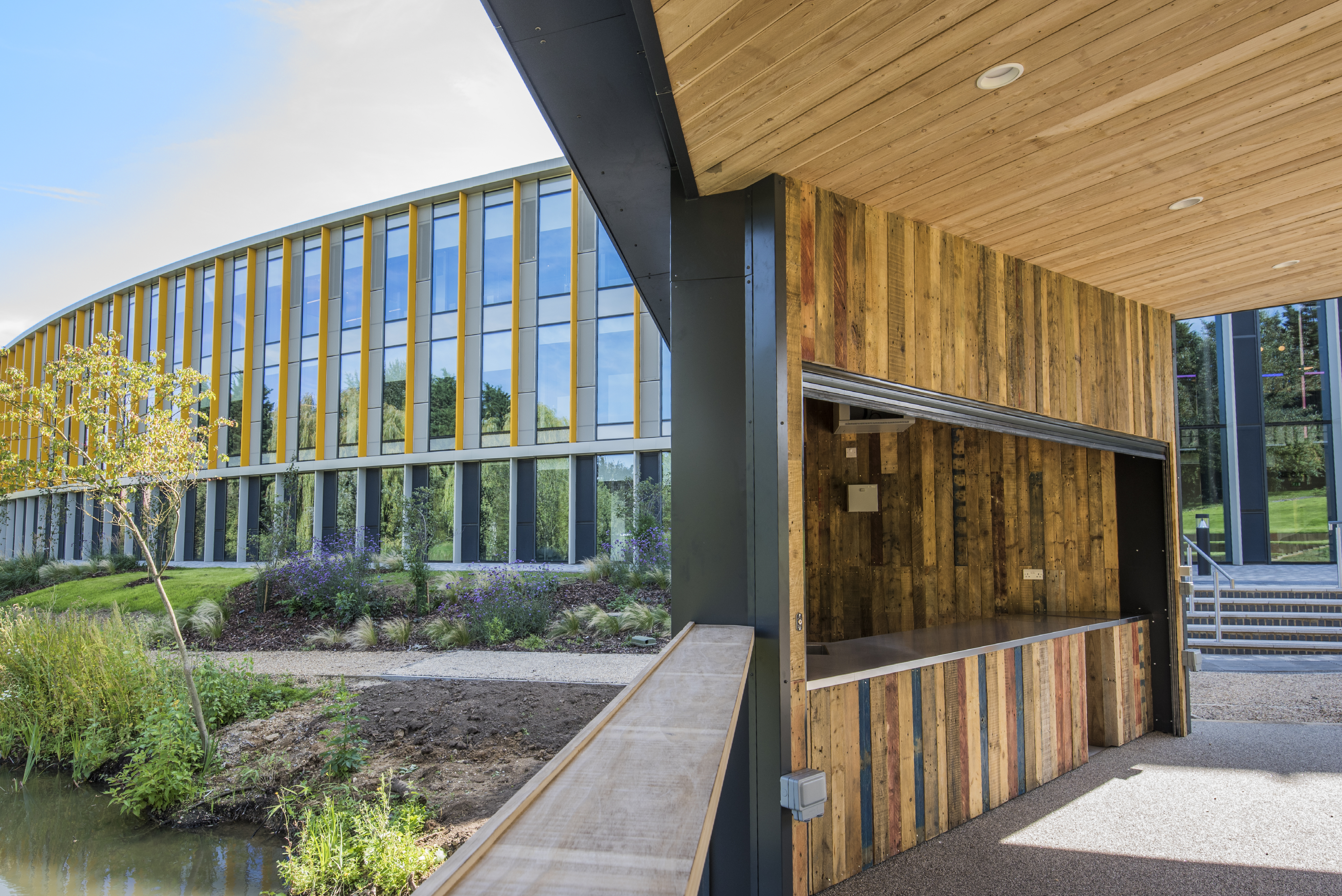 Science and Technology
Science and Technology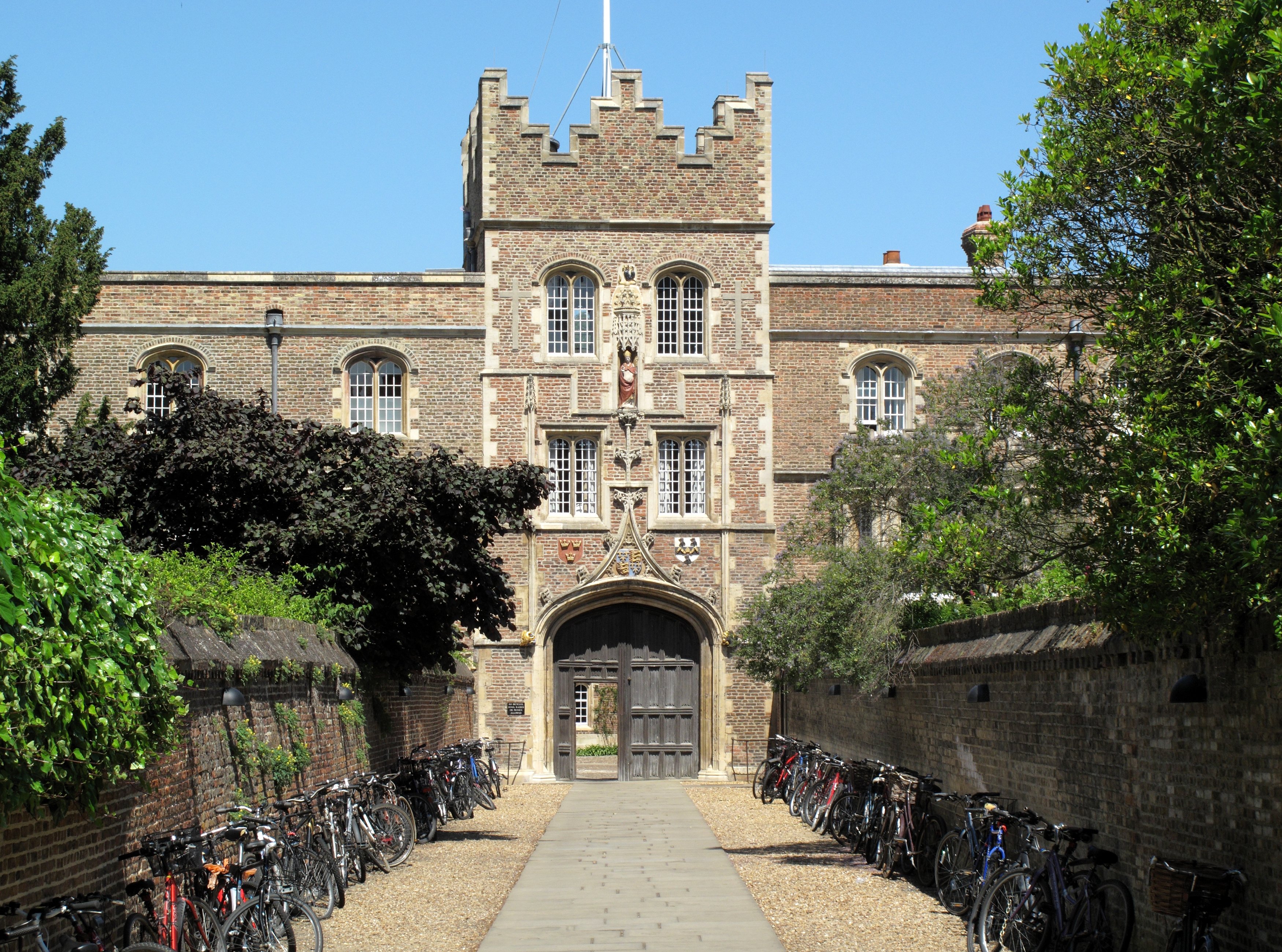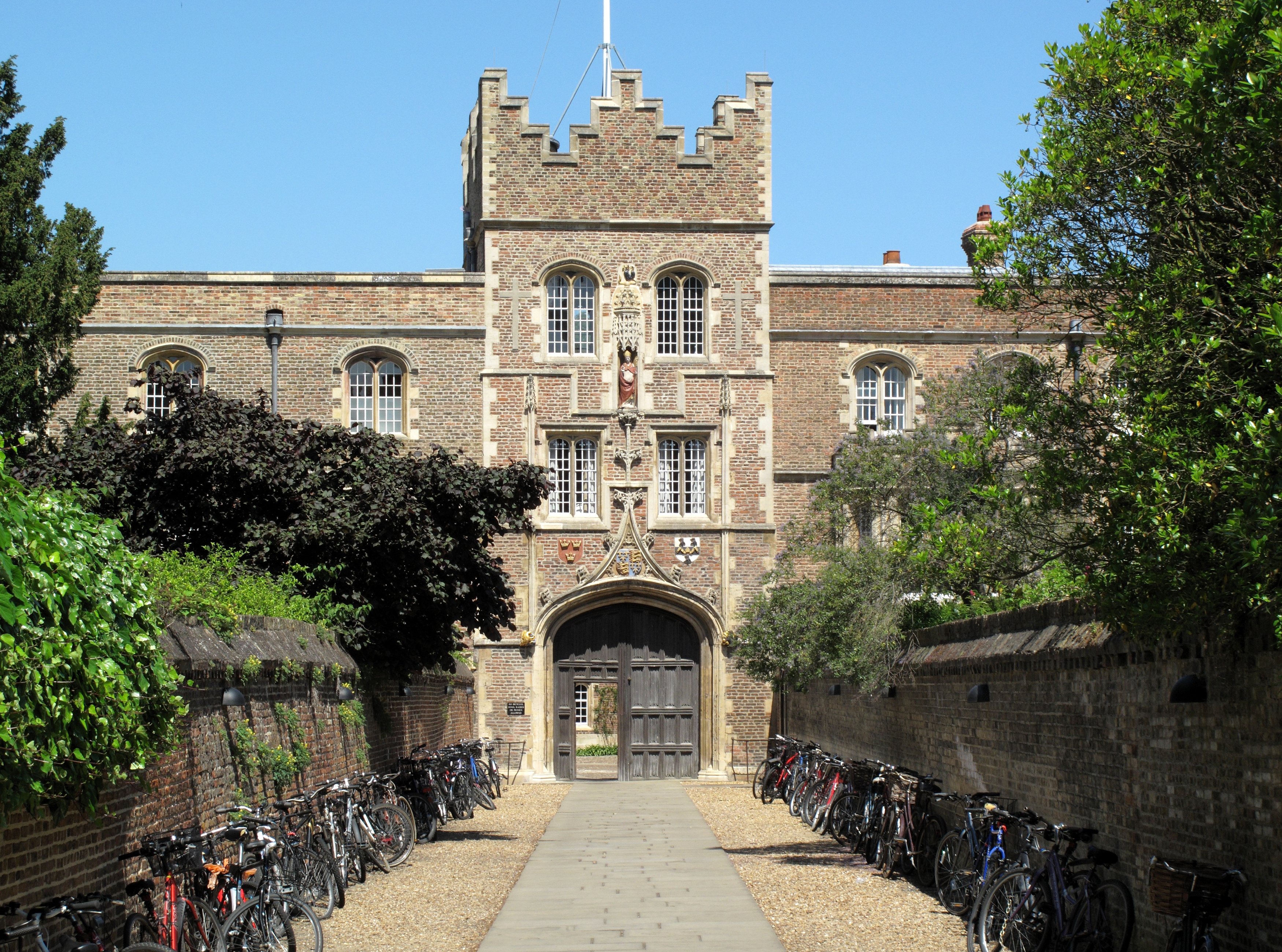 Oxford and Cambridge Colleges
Oxford and Cambridge Colleges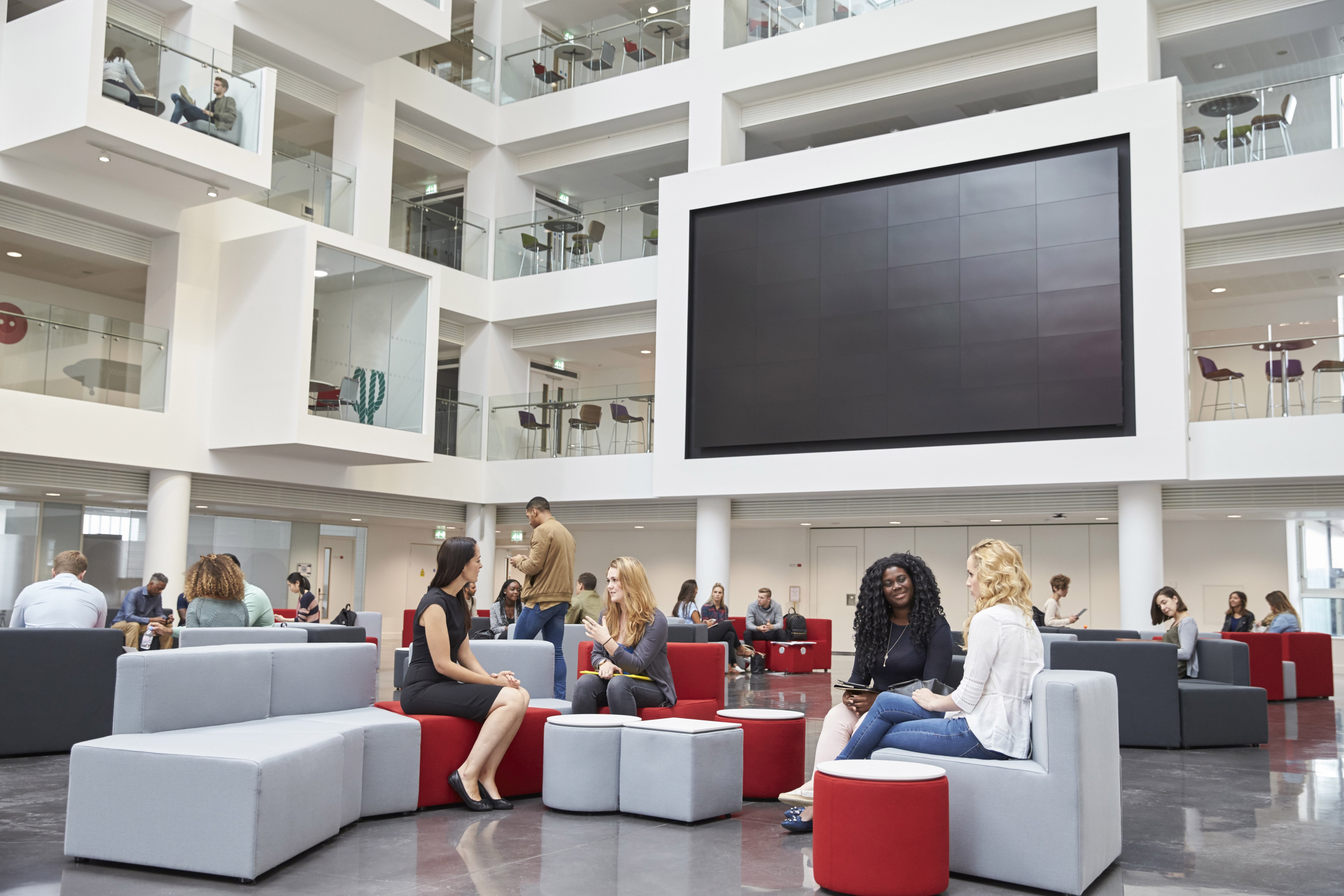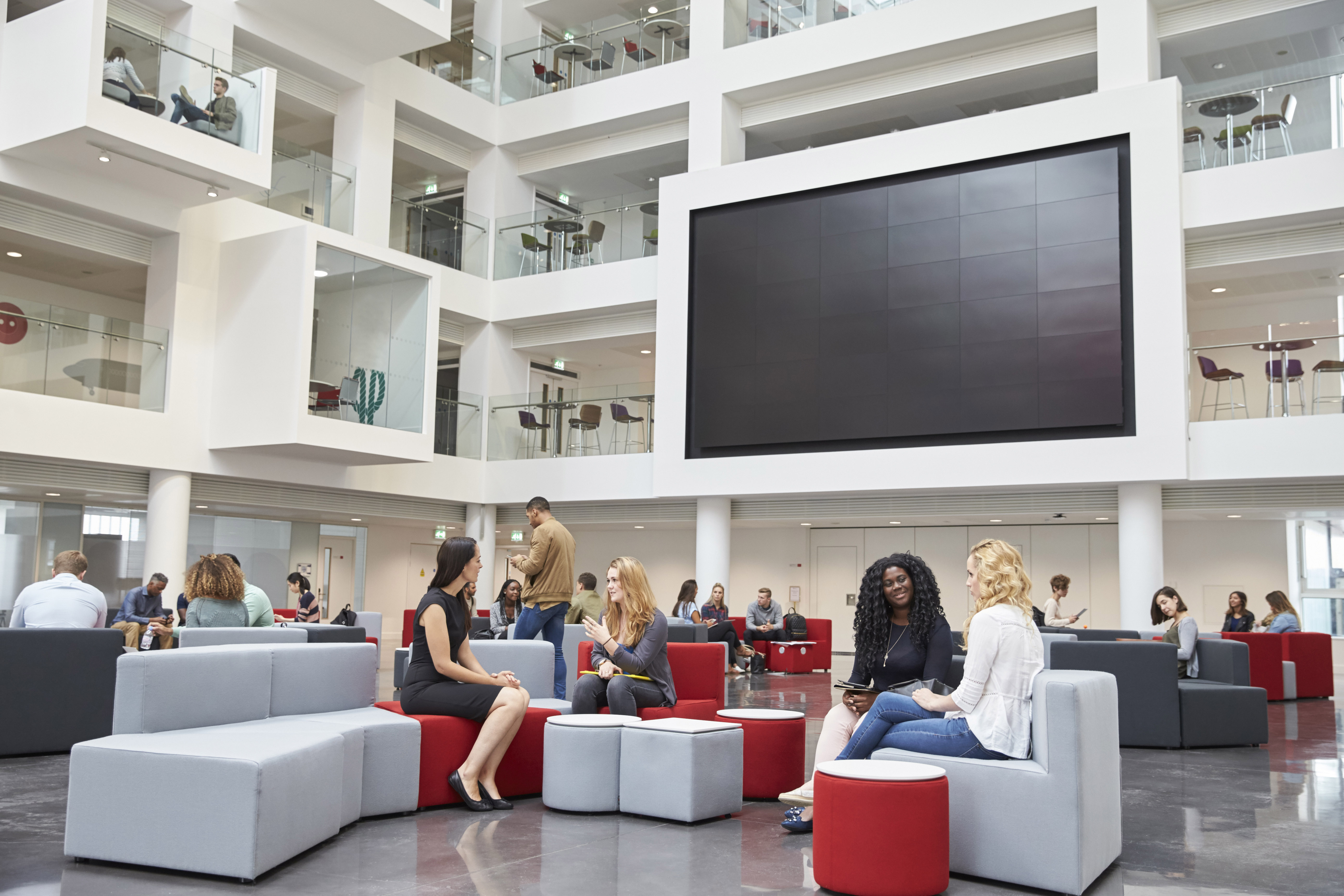 Oxford to Cambridge Arc
Oxford to Cambridge Arc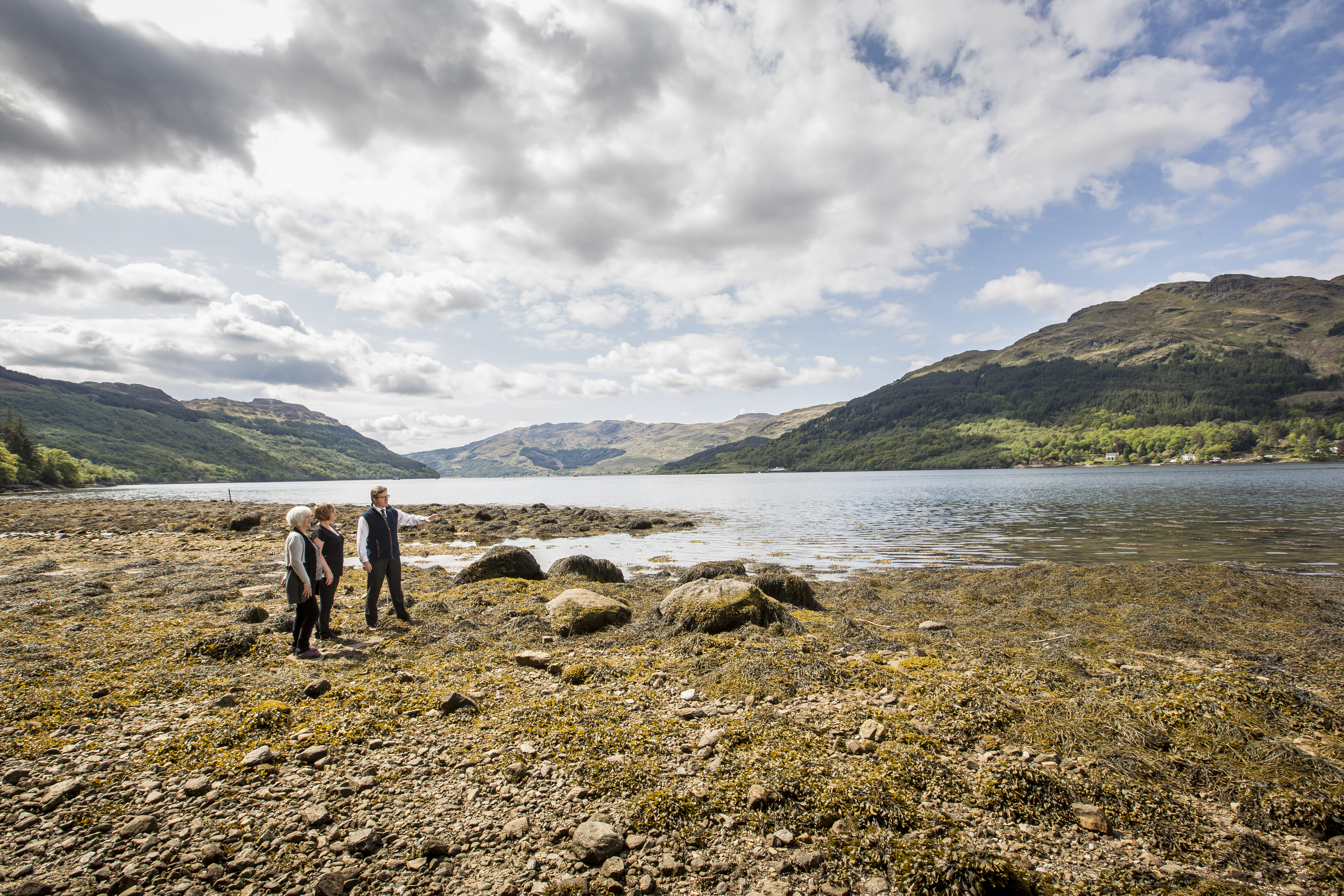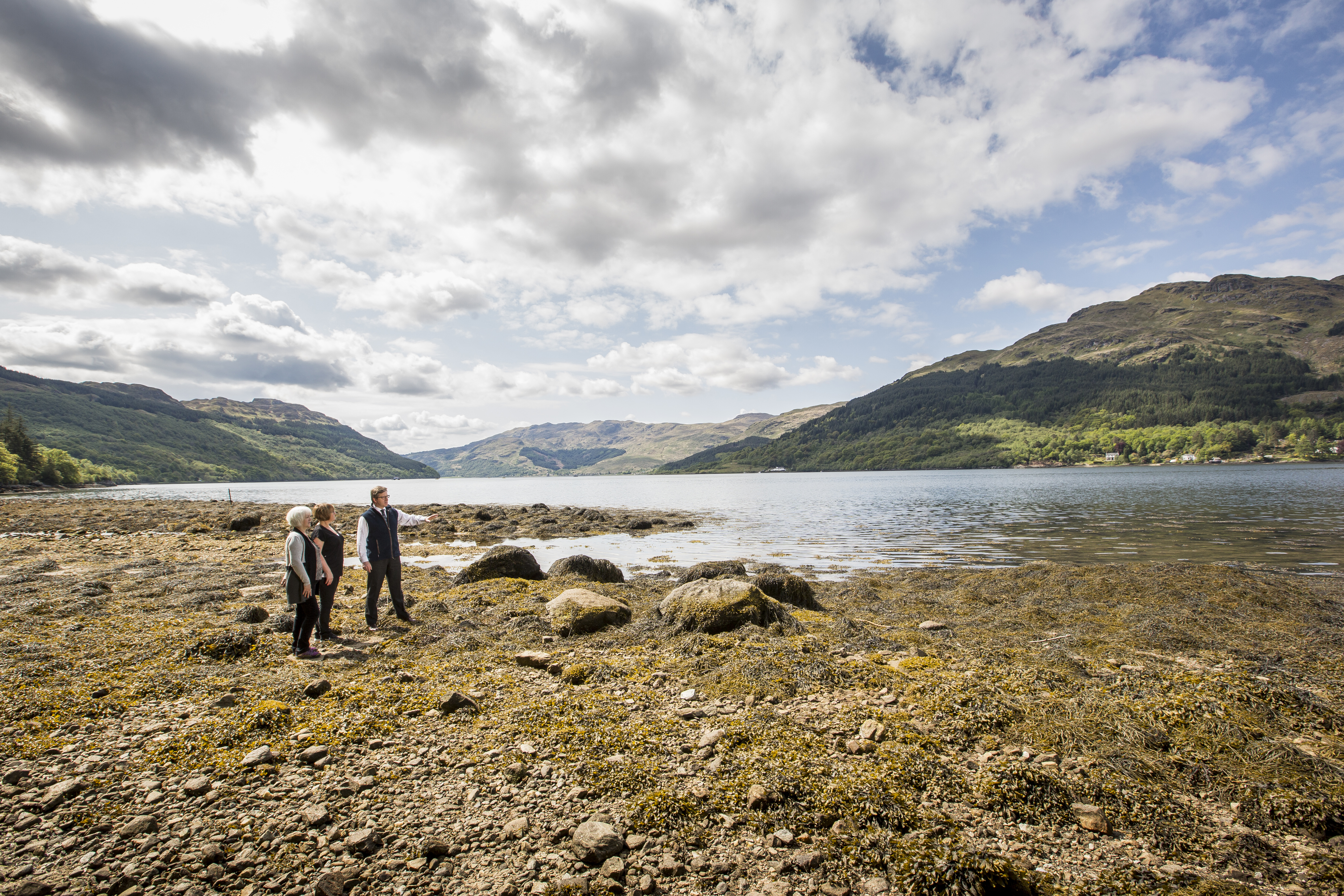 Land and Estates
Land and Estates
Get in touch with our team