Suzi Green
Senior Planner, Planning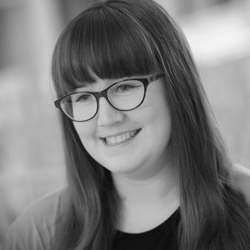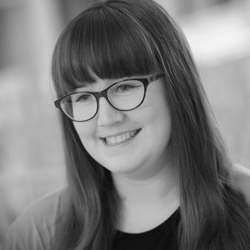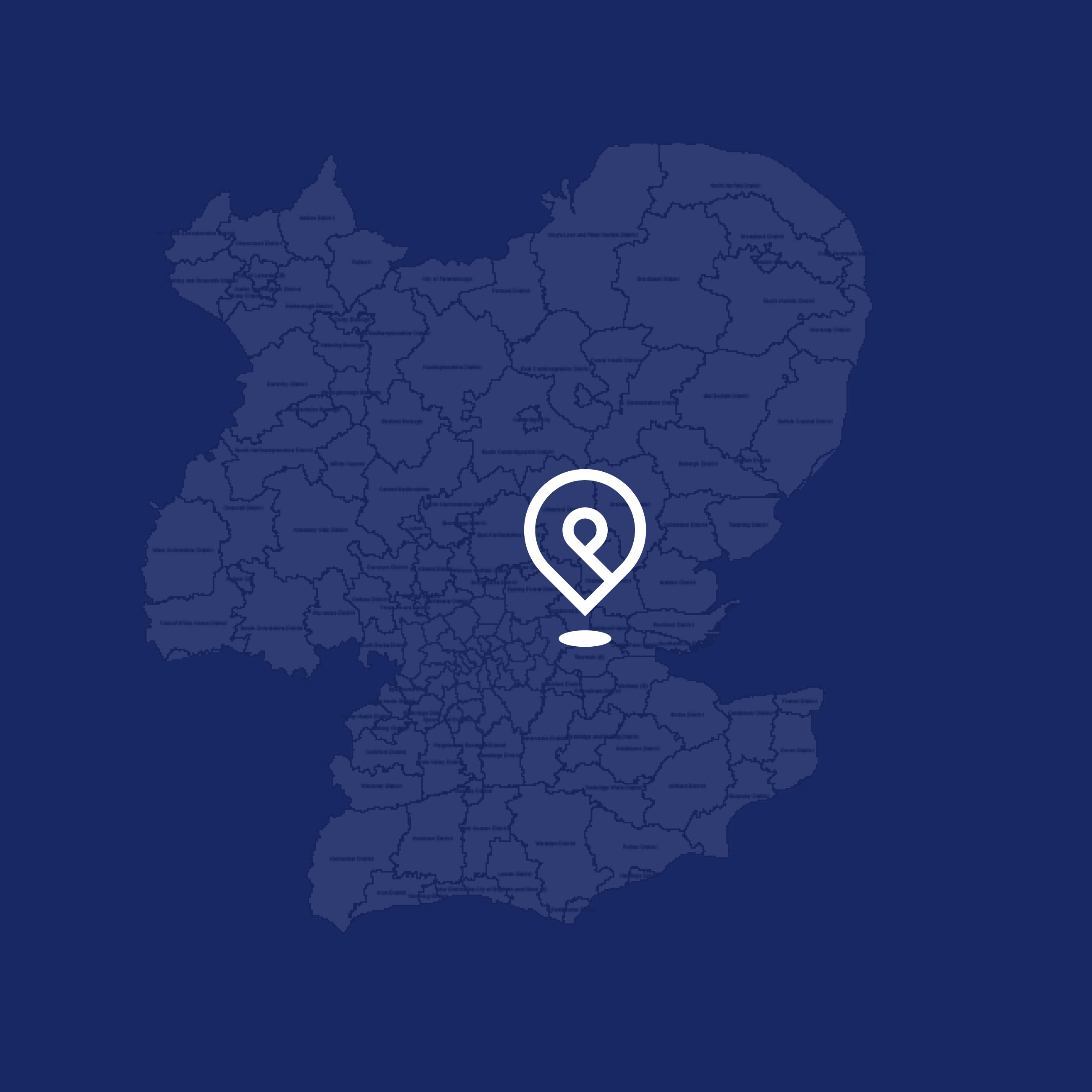 28 Mar

·

3 MINUTE READ
Hertfordshire Local Plan Watch - Spring 2021
The January 2021 meeting of the Hertfordshire Growth Board outlined the ongoing work programme for the South West Hertfordshire Joint Strategic Plan. Hemel Garden Communities and Watford Junction Quarter are examples of the emerging development within the strategic growth corridors going forward. The Housing Delivery Test (2020) results for Hertfordshire engages the presumption in favour of sustainable development for seven local planning authorities including North Hertfordshire, Stevenage and St Albans.
Hertfordshire Local Plan Watch - Spring 2021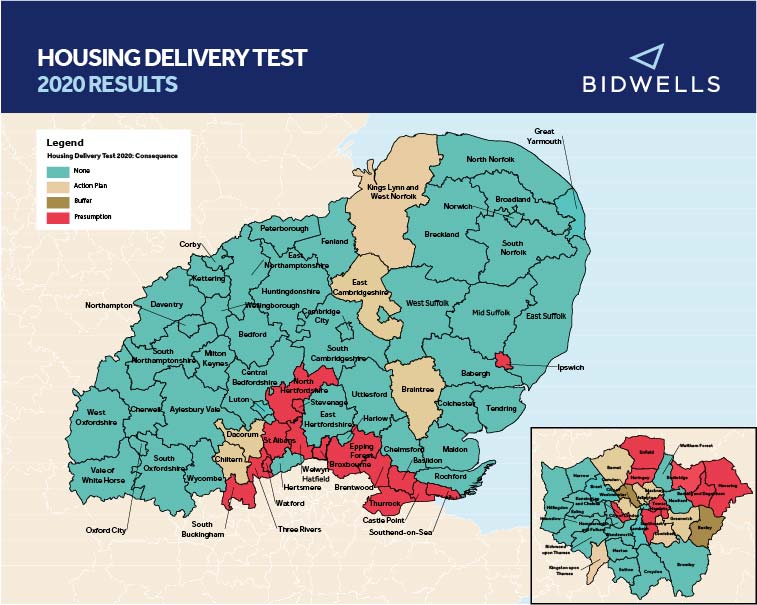 22 Jan

·

2 MINUTE READ
Housing Delivery Test 2020 Result
The Housing Delivery Test (HDT) results for 2020 have now been published by the Ministry of Housing, Communities and Local Government (MHCLG). Senior Planner, Suzi Green gives her commentary on the results and what this means for development opportunities in our region.
Housing Delivery Test 2020 Result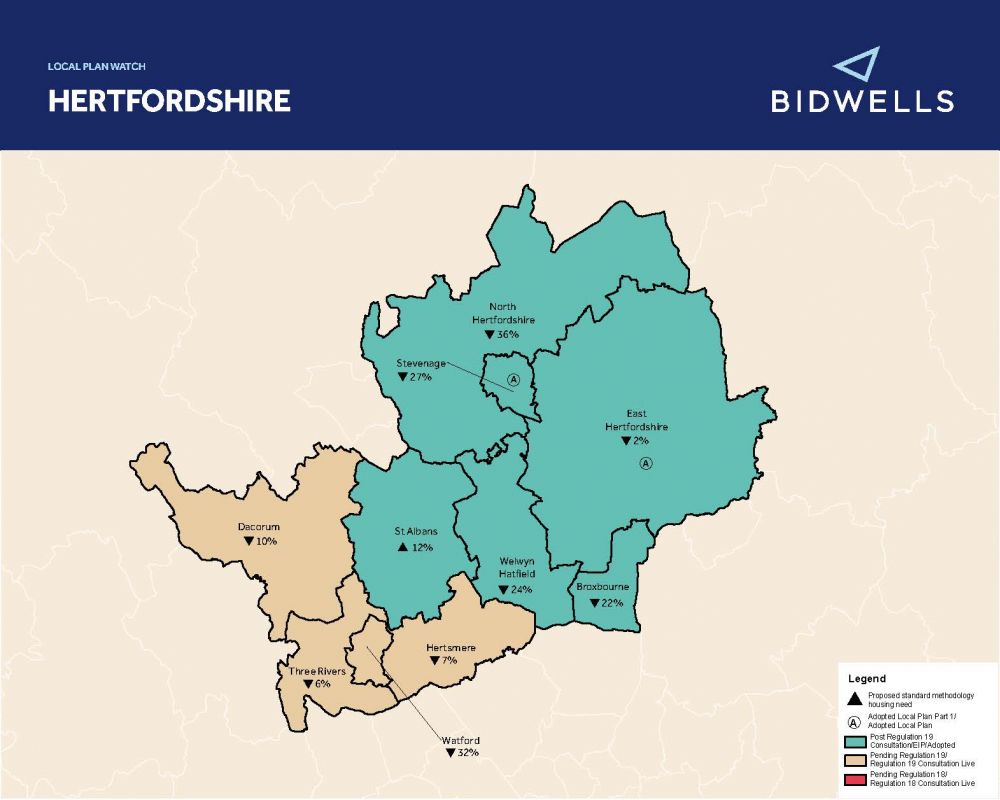 23 Sep
Hertfordshire Local Plan Watch - Autumn 2020
The current Local Government structure in Hertfordshire, comprising the County Council and ten district and borough Councils, is increasingly likely to change. Hertfordshire County Council (HCC) has revealed it has commissioned consultants to look at options for "structural reform". The high-level report identifies options, two of which would create a completely new arrangement for Hertfordshire in the form or either a single unitary or the creation of two unitary authorities. The proposals will, however, face opposition as the Leaders of the 10 other councils have said they oppose the plans.
Hertfordshire Local Plan Watch - Autumn 2020