Science and tech sector dominated lettings market in Oxford in 2022
Office and laboratory take-up in Oxford reached 505,000 square feet in 2022 as the city's economy becomes increasingly dominated by the life sciences sector.
10 Feb 2023
3 MINUTE READ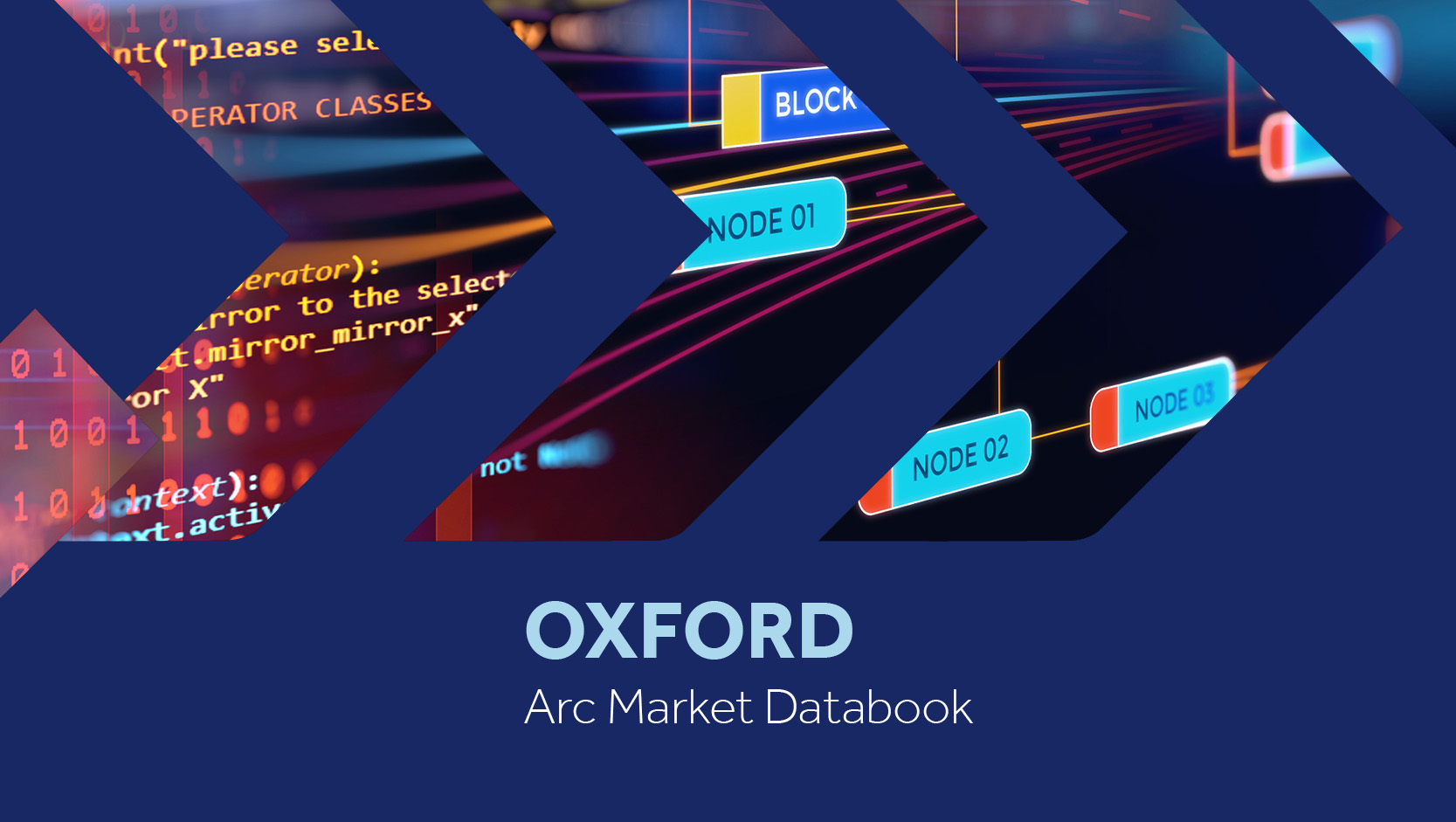 The take-up figure represents a 11 percent year-on-year increase. Knowledge-intensive occupiers, such as those involved in sectors like pharmaceuticals and AI, have accounted for 75 percent of office and laboratory lettings over the past three years, absorbing a total of 825,000 square feet of space.
The data, collected by Bidwells, also revealed that, due to an acute shortage of purpose-built laboratory space and heightened demand, rents rose by 25 percent to £75 per square foot in 2022 – a record high. Meanwhile, prime office rents in Oxford moved up to £55 per square foot in 2022, representing a 13.4 percent year-on-year increase.
Despite a wider slowdown in fundraising levels across the UK, Oxford life science and tech companies continued to attract significant venture capital investment in 2022. UK venture capital funding is estimated to have fallen by 15 percent in the first three quarter of last year, but the city's science and technology sector attracted £1.59 billion of new funding – only slightly below the pandemic-era record set in 2022 of £1.72 billion.
However, a lack of space is threatening to stall the growth of the city's science and tech sector due to a lack of scale-up space. In Oxford there is a huge 0.85 million square feet demand for laboratory space; just 25,000 sq ft is available.
60% of these lab requirements are for floorplates over 50,000 sq ft, many from companies seeking a presence in the city for the first time, demonstrating the mounting investment appeal of Oxford as a global science and tech cluster.
In response, developers and investors are increasingly choosing to repurpose existing retail and office assets to boost the supply of laboratory space. The rebranding of Oxford Business Park to Arc Oxford preceded the refurbishment of a number of buildings to lab ready stock, with OMass Therapeutics committing to take 16,839 sq ft at the recently re-purposed Building 4000.
Investment in the Oxford office and laboratory market was boosted by a number of significant park transactions during 2022, pushing overall turnover to £491m from £361.5m in the previous 12 months.
The largest transaction was Life Science REIT's purchase of Oxford Technology Park for £183m from Oxtec Developments. The 20 acre scheme will provide a total of 450,000 sq ft of mixed use life science space when complete.
Over the longer term, regeneration schemes such as OxPenns will deliver much demanded city centre space, but importantly open up the opportunity of Oxford's success as a global cluster to all.

Some of Bidwells' key transactions in Oxford in 2022 included:
East Wing, Seacourt Tower: Brainomix Limited, an Oxford university spin-out, entered into a new five-year lease with MA Seacourt Ltd, taking 4,475 square feet of space.
Unit 3, The Quadrant, Abingdon Science Park: Unit 3 (2,260 sq ft) is part of the Science Quadrant on the Abingdon Science Park, which is owned by our client, Kadans Science Partner. The lab/office space was let on a new lease for 5 years and is the last of the remaining units on the Science Quadrant.
Read our Cambridge Databook here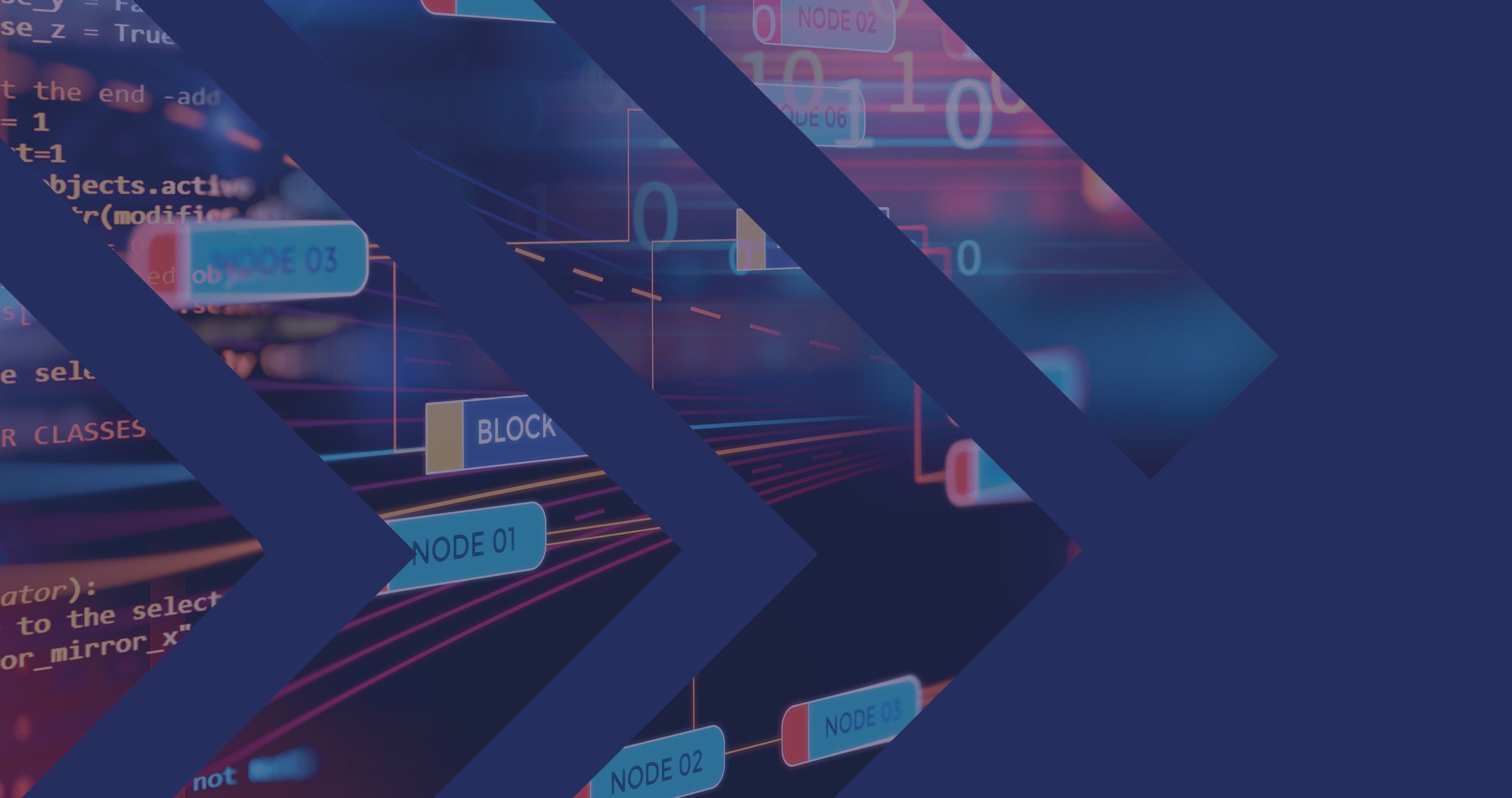 Stay in the loop
Sign up to receive personalised property alerts, and to hear the latest news, insight and advice from our experts
Keep me informed