London Local Plan Watch - Autumn 2022
10 Oct 2022
2 MINUTE READ

Approximately half of all London boroughs have Local Plans that were adopted in the last five years, although not all of them can demonstrate a Five-Year Housing Land Supply. Those shown in red on the accompanying graphic are early in the process of preparing new plans and may have opportunities for site submissions.

It appears that the sheer volume of housing required by the London Plan is having a profound impact on housing land supply figures, and the constraint of the Green Belt and the lack of larger scale strategic opportunities in the capital is impacting the ability to meet supply requirements. Local Planning Authorities are being forced to apply additional stages of public and internal engagement to meet the requirements ahead of submission.

The Greater London Authority (GLA) is already progressing with its evidence base for the next London Plan with online surveys during Spring and additional phases of engagement are expected this Autumn to discuss key long-term challenges facing London.
Five Year Land Supply
With many boroughs progressing their local plans over the summer and following a number of appeal decisions, there is an overall increase in the number of boroughs that are unable to demonstrate a Five-Year Housing Land Supply. In addition, the housing supply margins between boroughs are growing resulting in continued additional opportunities for the promotion of major development on un-allocated sites throughout Greater London.
Bromley and Enfield remain at the lower end of the scale with considerable under supply, whilst Kingston upon Thames sits at the bottom of the pack with just 2.32-years. Furthermore, Barnet, City of London and Havering all currently sit below the 5-year mark, and Redbridge, Ealing, and Tower Hamlets (following appeal) cannot demonstrate their figures.

It is also worth noting Boroughs that can demonstrate just above the required level of five-years of supply, as this is subject to change over time and could be tested via application or appeal. There are currently five boroughs that are above 5-years but below 5.25-years. These are Bexley (5.25), Haringey (5.04), Lambeth (5.12), Richmond upon Thames (5.08) and Westminster (5.25).
For detail on emerging Local Plan position in London please click on the map below.
Our Planning team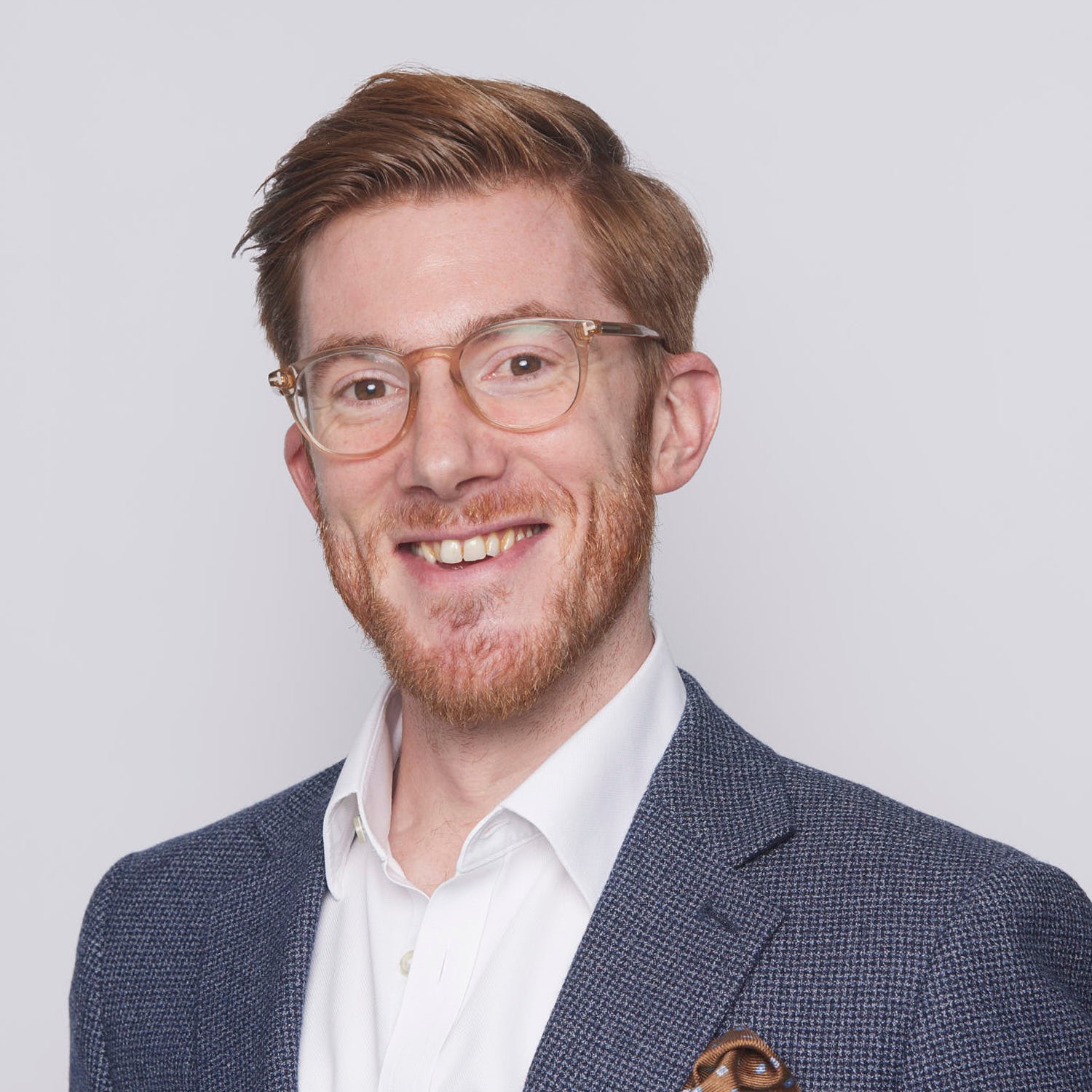 London
Jonathan Bainbridge
Partner, Planning
View Jonathan Bainbridge's profile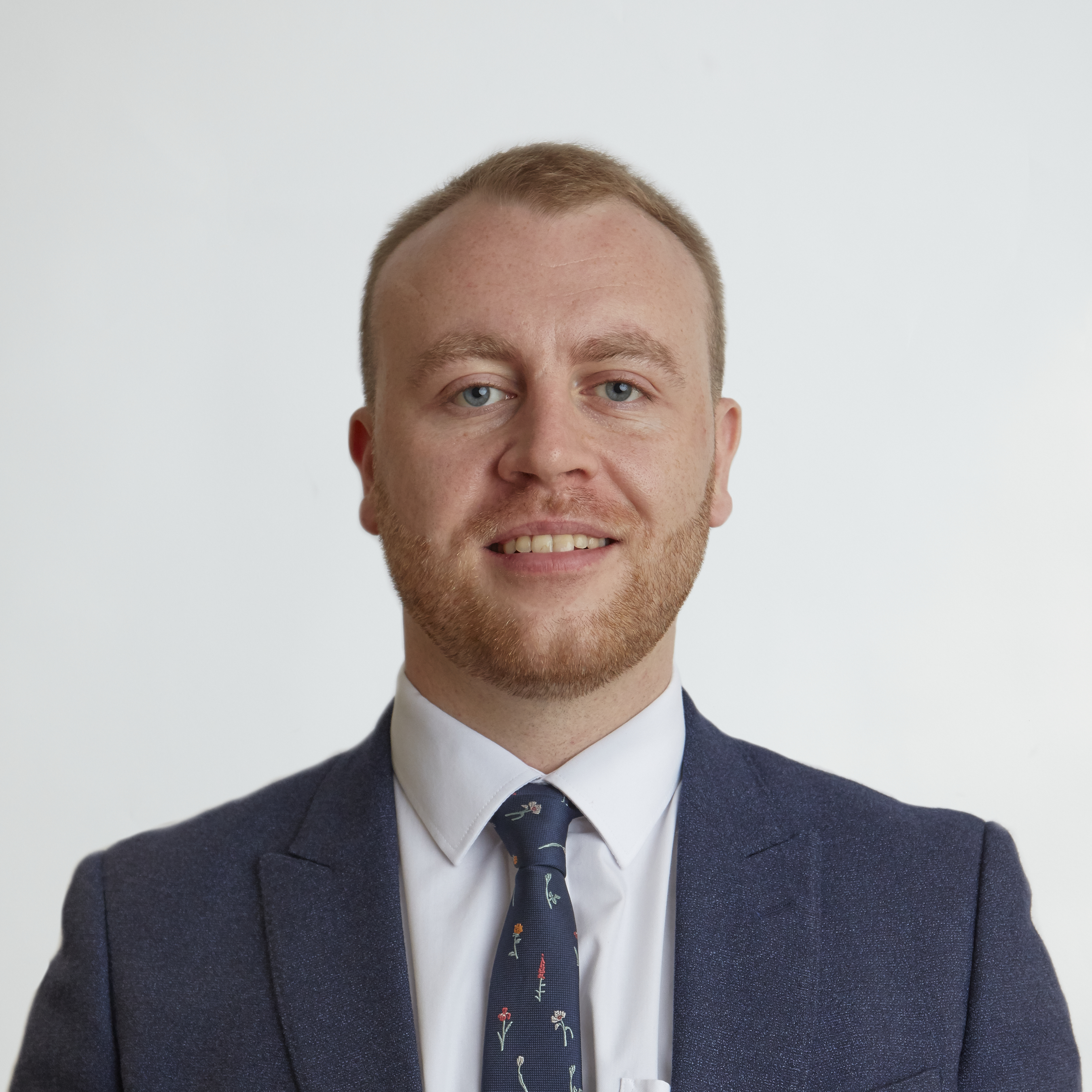 London
Billy Palmer
Principal Planner
View Billy Palmer's profile
Local Plan Watch - Autumn 2022
Our Local Plan Watch provides an update on the progress of the Local Plans coming forward across our region to allocate new land for development and highlights the key opportunities for landowners, promoters and developers.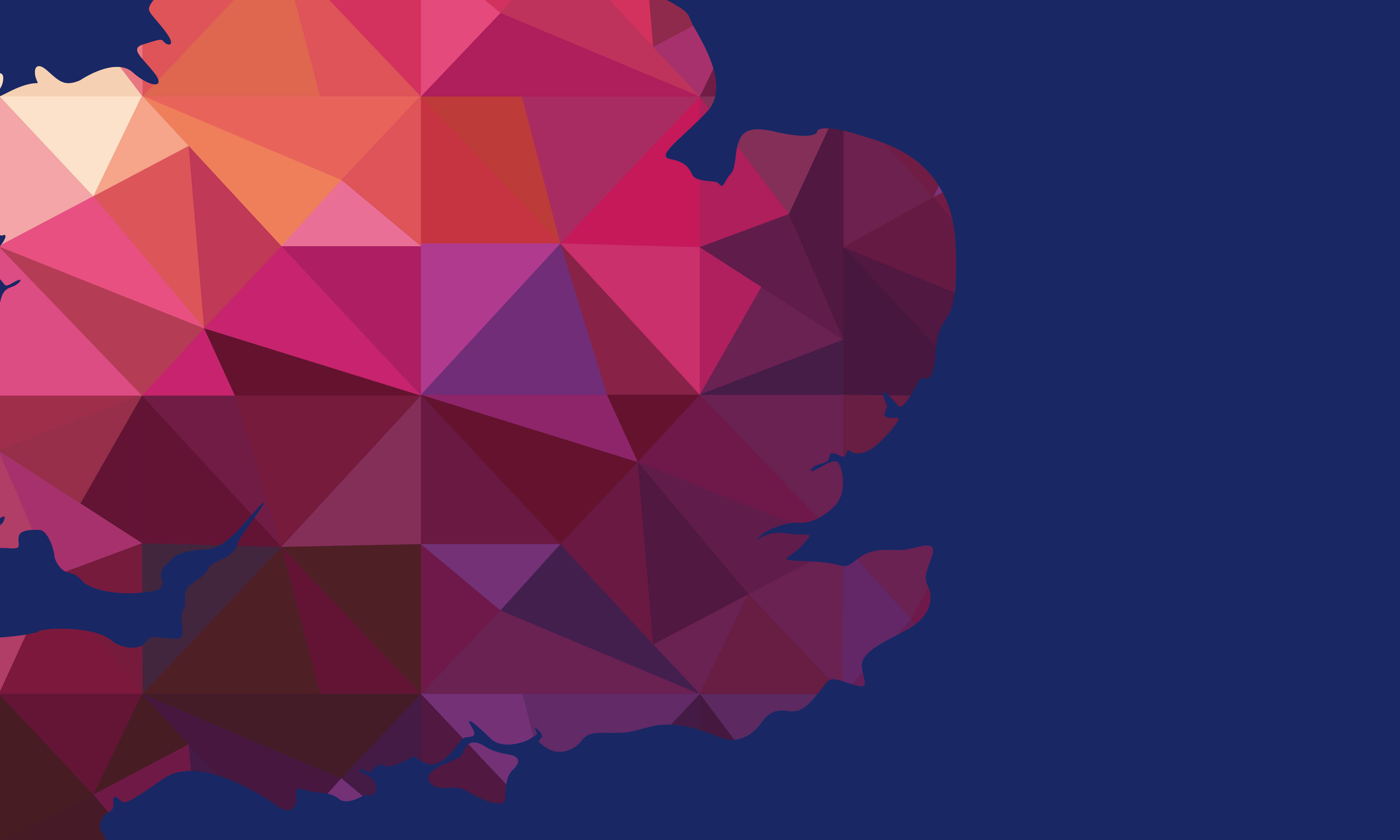 Stay in the loop
Sign up to receive personalised property alerts, and to hear the latest news, insight and advice from our experts
Keep me informed