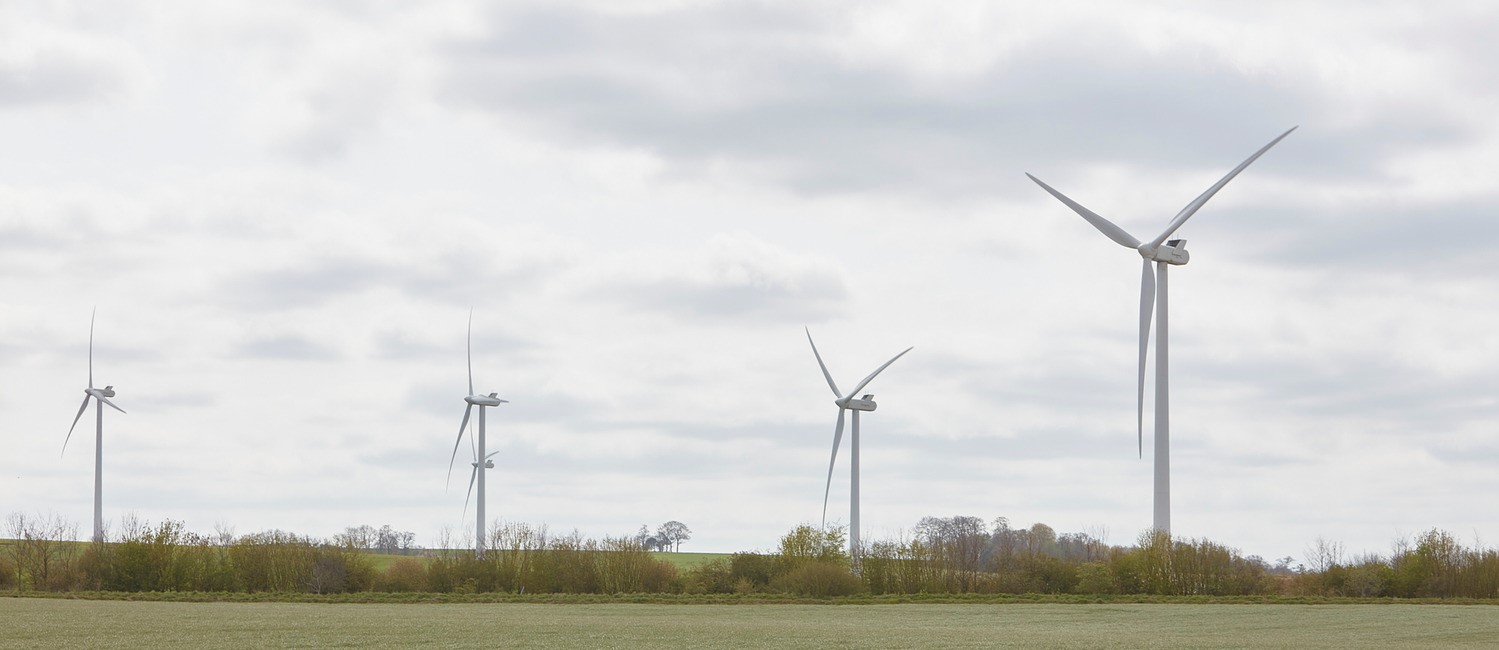 Onshore wind for Landowners
When it comes to wind energy developments, we have been landowners' trusted partner for more than 30 years. We know the wind generation sector inside out – and the players who operate in it.
With our depth of knowledge, we ensure landowners get the best deal when the developers come knocking.
We'll protect your land and assets and future income streams by speaking with developers on your behalf, making sure the conditions are good for you. And we'll leave no stone unturned when negotiating restrictions, land take and compensation.
No wind energy project is the same but our team like to get under the skin of a project and understand the lay of the land – ironing out access, wayleave and boundary issues before they become a problem.
We can also tender your land to secure the right development partner and manage the whole process from instruction to installation and beyond. Wind energy projects don't happen overnight but with us as your experienced and specialist property adviser, we'll help realise your renewables dream.
Operating throughout the UK, we have worked hand in hand with landowners to provide property advice for some of the country's largest onshore wind projects.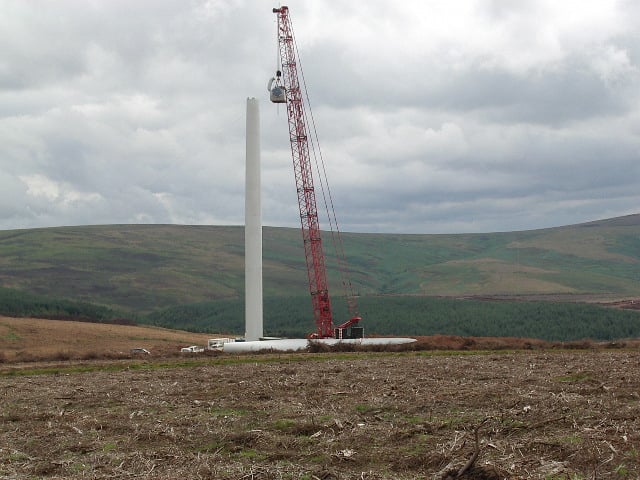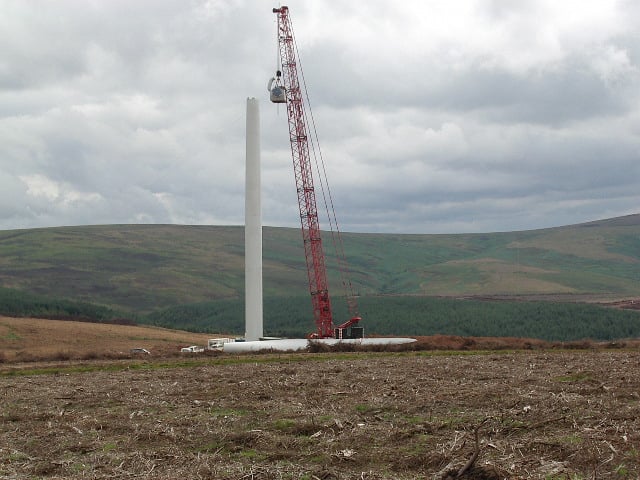 RELATED CASE STUDY
Now in its fourth phase, Crystal Rig Wind Farm is a significant, renewable energy installation.
SERVICE OPTIONS
From waste planning, minerals planning, renewables and even enforcements cases – we have the operational insight to translate terms and provide you with clear advice throughout the planning process.
Seeking professional advice early will ensure that you maximise your potential return from solar energy, generating steady income for many years from your existing land assets.
Battery Energy Storage Systems

Seeking professional advice early will ensure that you maximise the potential returns from battery storage projects on your land, securing steady income for years to come.
Decarbonising our economy with green hydrogen for a land or business owner can be a minefield – our experts will navigate you through the complexities, potentially delivering secure income for decades to come.
We've been harnessing water power since Roman times, yet while today's hydro schemes look a little different the principle of harnessing our natural resources hasn't changed.
Anaerobic Digestion & Gasification

There is an ongoing systemic shift towards low-carbon and renewable energy for homes and businesses across the UK - we are the one stop shop you need to see you though the planning process from start to finish.
Grid and Infrastructure Planning

We'll help you navigate the complex world of power grid planning, minimising your risk and managing the consultation process from start to finish.
Offshore Grid Connections

The government is planning to quadruple renewable energy through offshore wind by 2030. This means wind farms will need to generate 50GWh that will all need to be connected to the grid via coastal land across the country.
Get in touch with our team
How can we help?
Our sustainability capabilities