London Real Estate Forum 2021
The London Real Estate Forum is an annual thought-leadership conference at the Barbican Centre, 29–30 September 2021, bringing together key decision-makers from the industry, government, investment and business communities to drive sustainable investment and development in cities.
This year, Bidwells has partnered with the NLA to deliver three sessions - a panel discussion about the Oxford-Cambridge Arc and two private roundtable events about the Arc and biodiversity net gain.
OxCam Arc: a blueprint for national regeneration
Day 2: 10:45 | Chaired by Mike Derbyshire, Head of Planning, Bidwells
The Oxford-Cambridge Arc is home to world leading universities and is at the heart of the UK's booming life sciences and innovation sectors. This session will explore how the Arc is being delivered, the challenges of aligning a transport, environment and housing strategy cohesively across 26 local authorities while also meeting the needs of businesses and universities.
Panellists: Professor Sadie Morgan, dRMM Architects and The Quality of Life Foundation; Anna Strongman, Oxford University Development; Saba Tahzib, MHCLG; Lucy Wilkins, MHCLG; Annette Jezierska, The Future Fox
Day 1, 11:15 | Encouraging urban biodiversity roundtable
The past year has stressed the importance of access to green spaces and nature for our mental health and wellbeing, yet these spaces also provide havens in the city for urban wildlife and insects. With the GLA introducing new guidance in regards to urban greening, how can we ensure that built environment professionals are equipped to encourage urban biodiversity within every project? The urgences of the climate crisis means this is more important than ever, so how can we guarantee biodiversity is a top priority within the ongoing pandemic response and recovery? At the same time, what needs to be done to ensure biodiversity forms part of the holistic sustainability strategy that addresses the complexity and urgency of the crisis we're facing.
Lisa Bulmer, Senior Environmental Consultant at Bidwells, will be joining this roundtable.
Day 2: 13:45 | Arc market forum, in association with Bidwells
The Arc Market Forum is public and private sector think tank on the Oxford-Cambridge Arc. It brings together key stakeholders from the property industry with the government ministries tasked with delivering the Arc Vision. Conducted under Chatham House Rules, the Arc Market forum discusses government policy and strategic direction of the Arc, while providing on the ground feedback leading investors and developers operating across the region.
Meet with our LREF 2021 speakers and attendees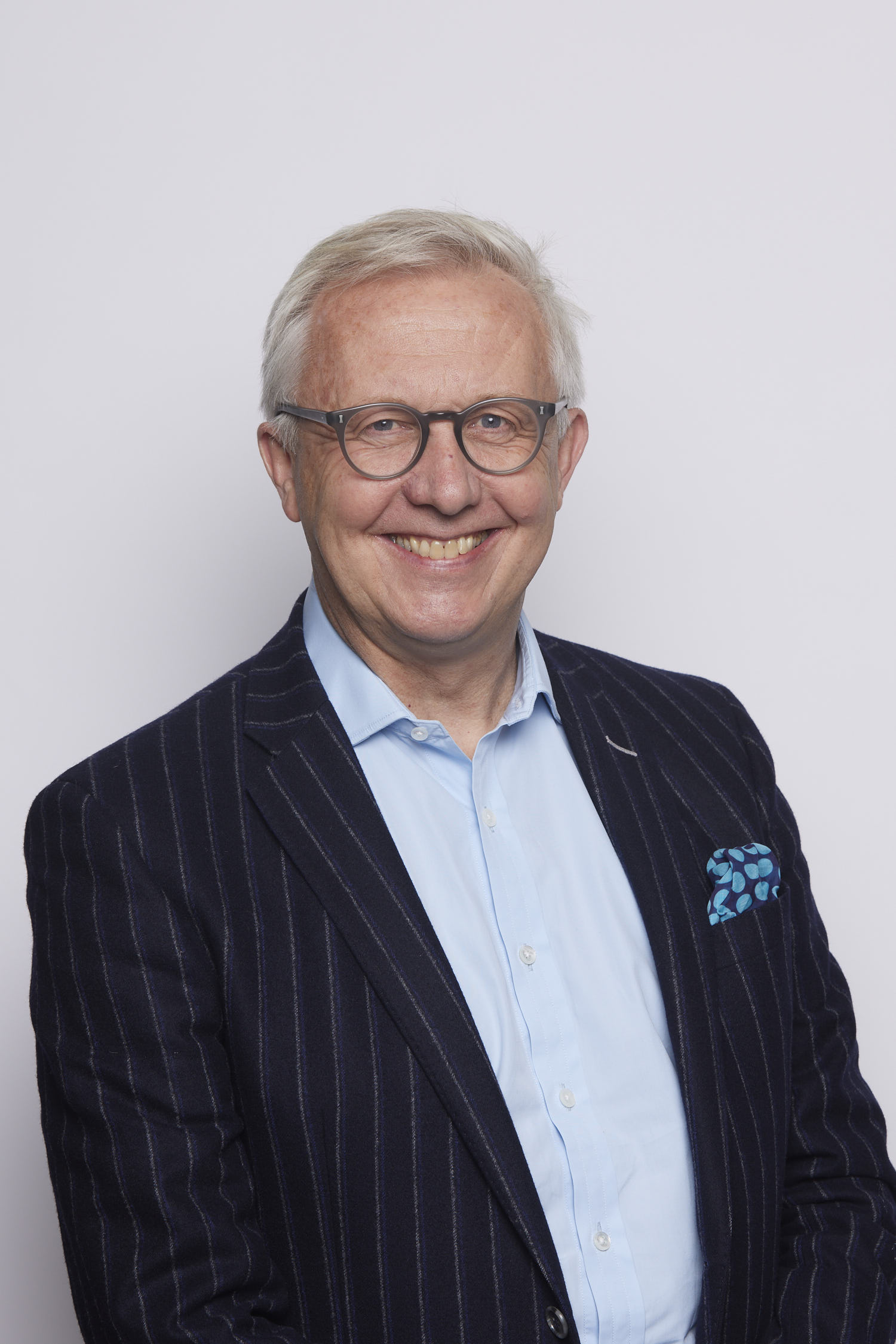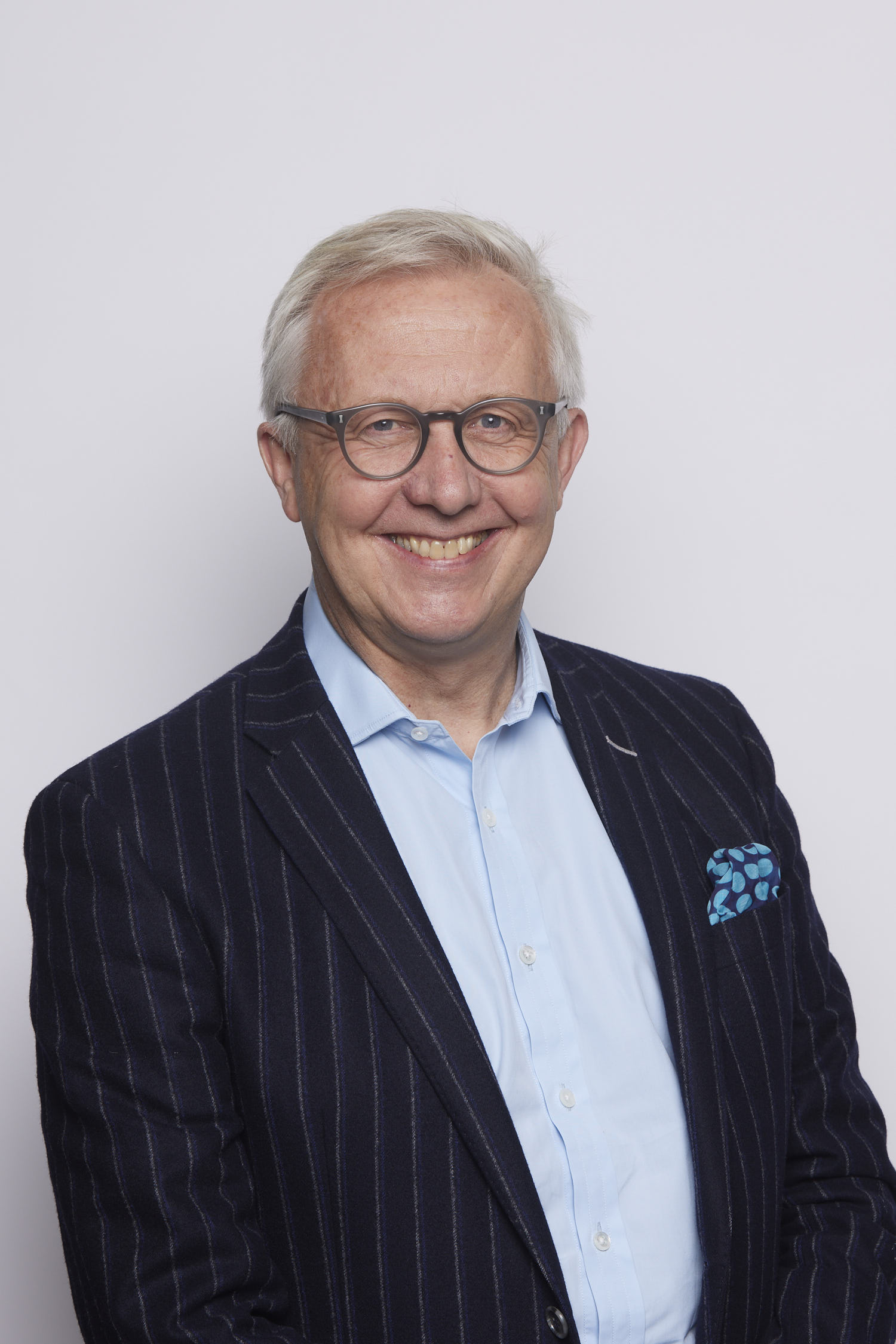 Mike Derbyshire
Mike Derbyshire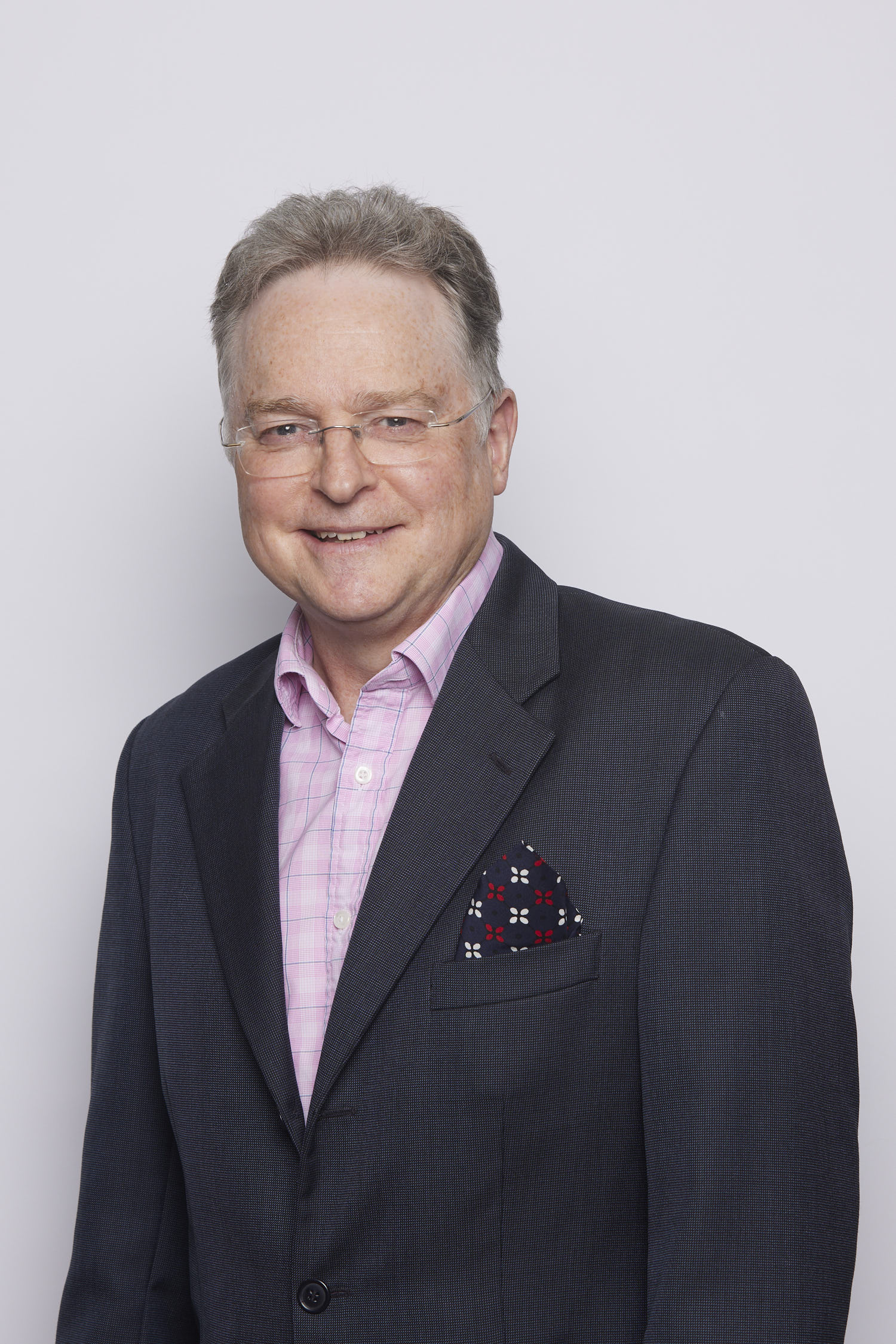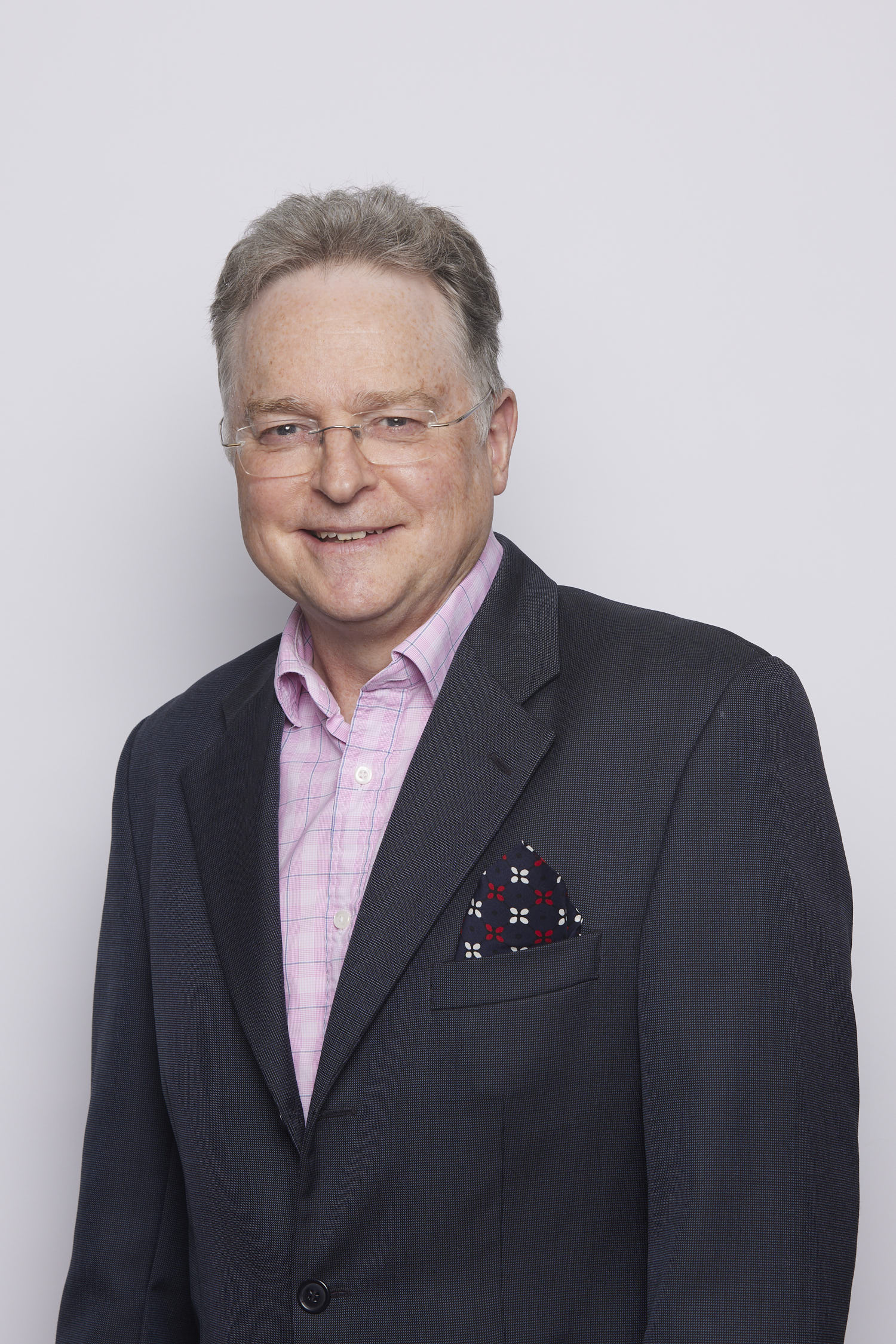 Rob Hopwood
Rob Hopwood
Eleanor Grace
Eleanor Grace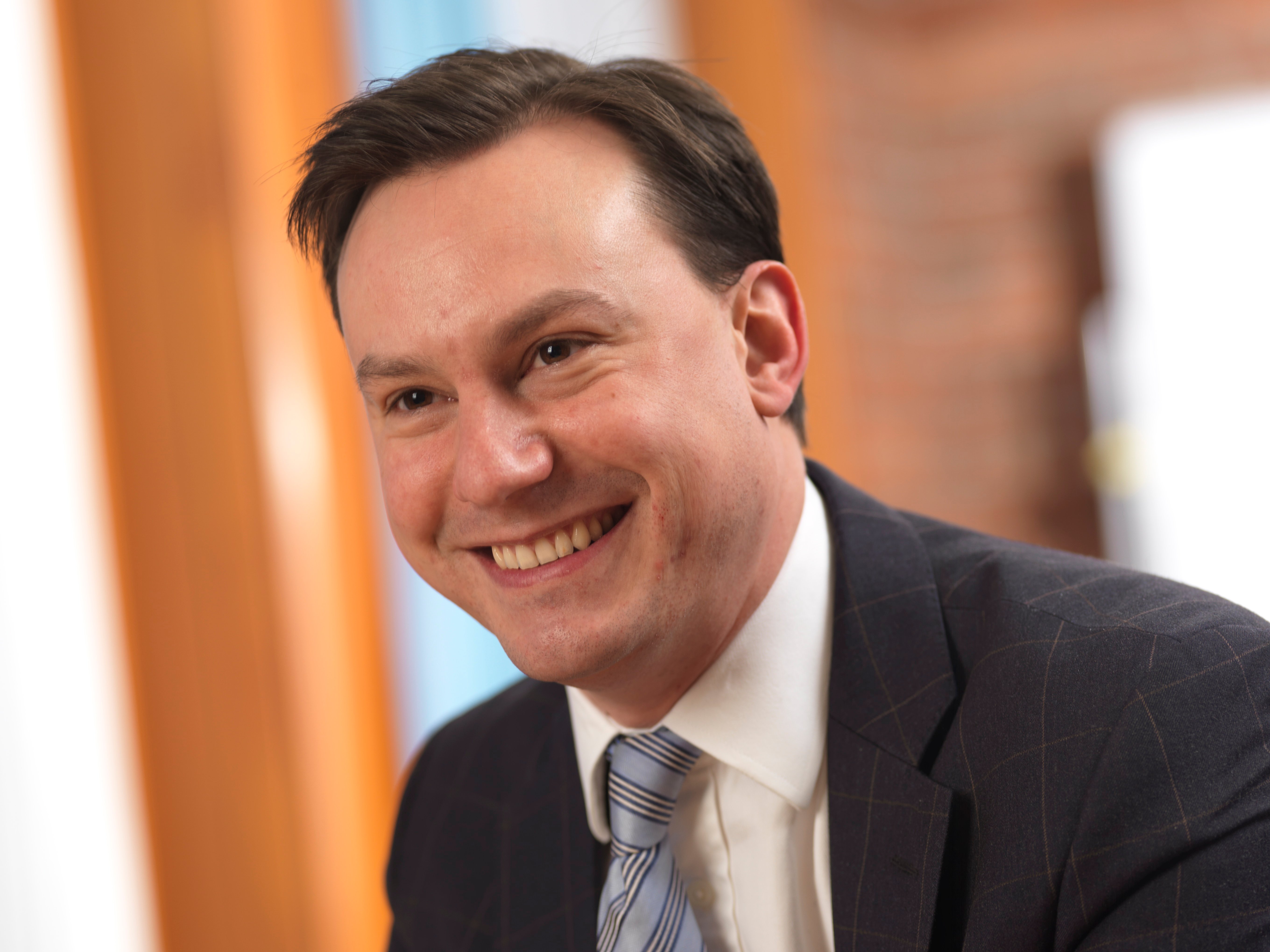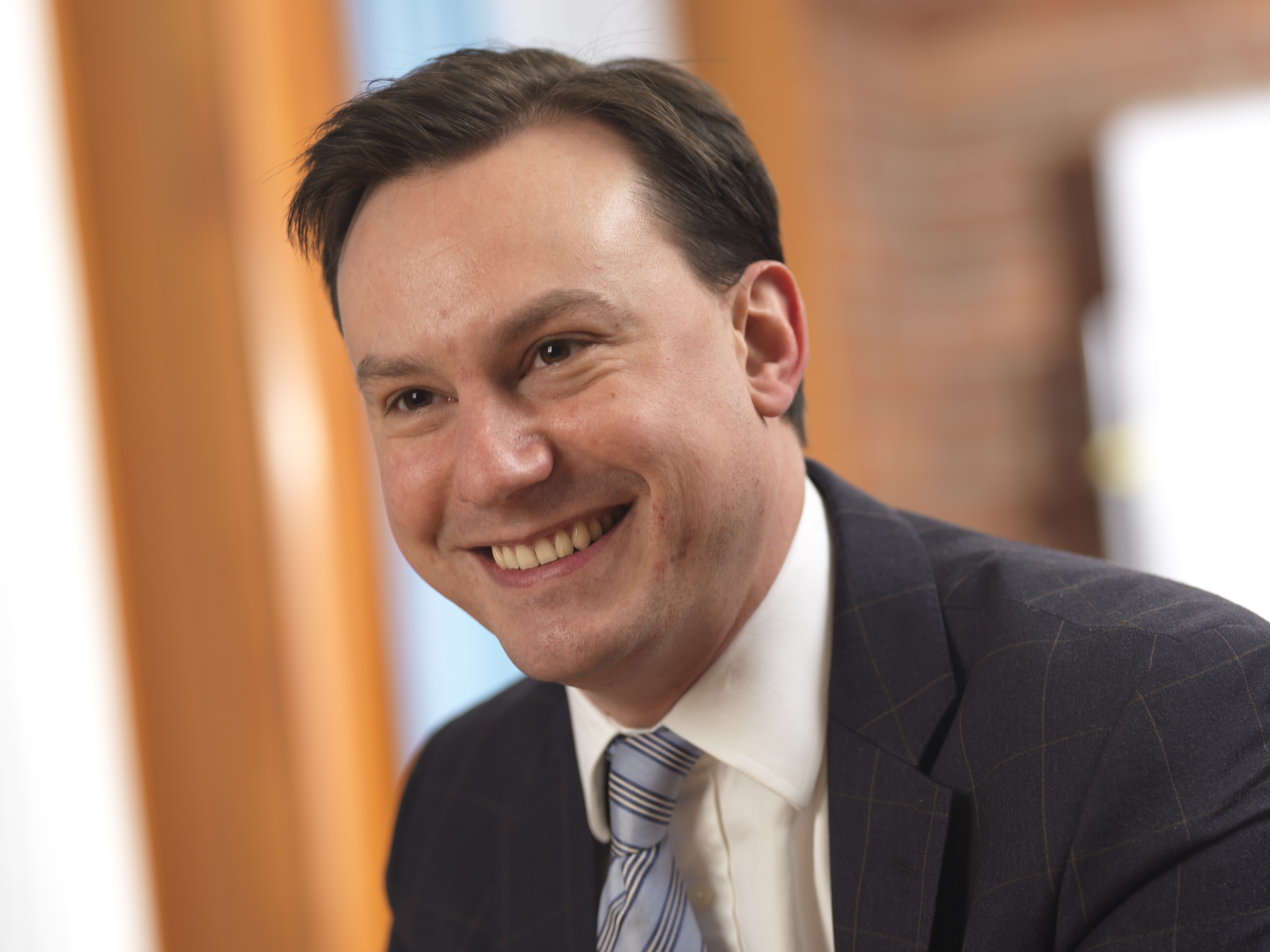 Roland Bull
Roland Bull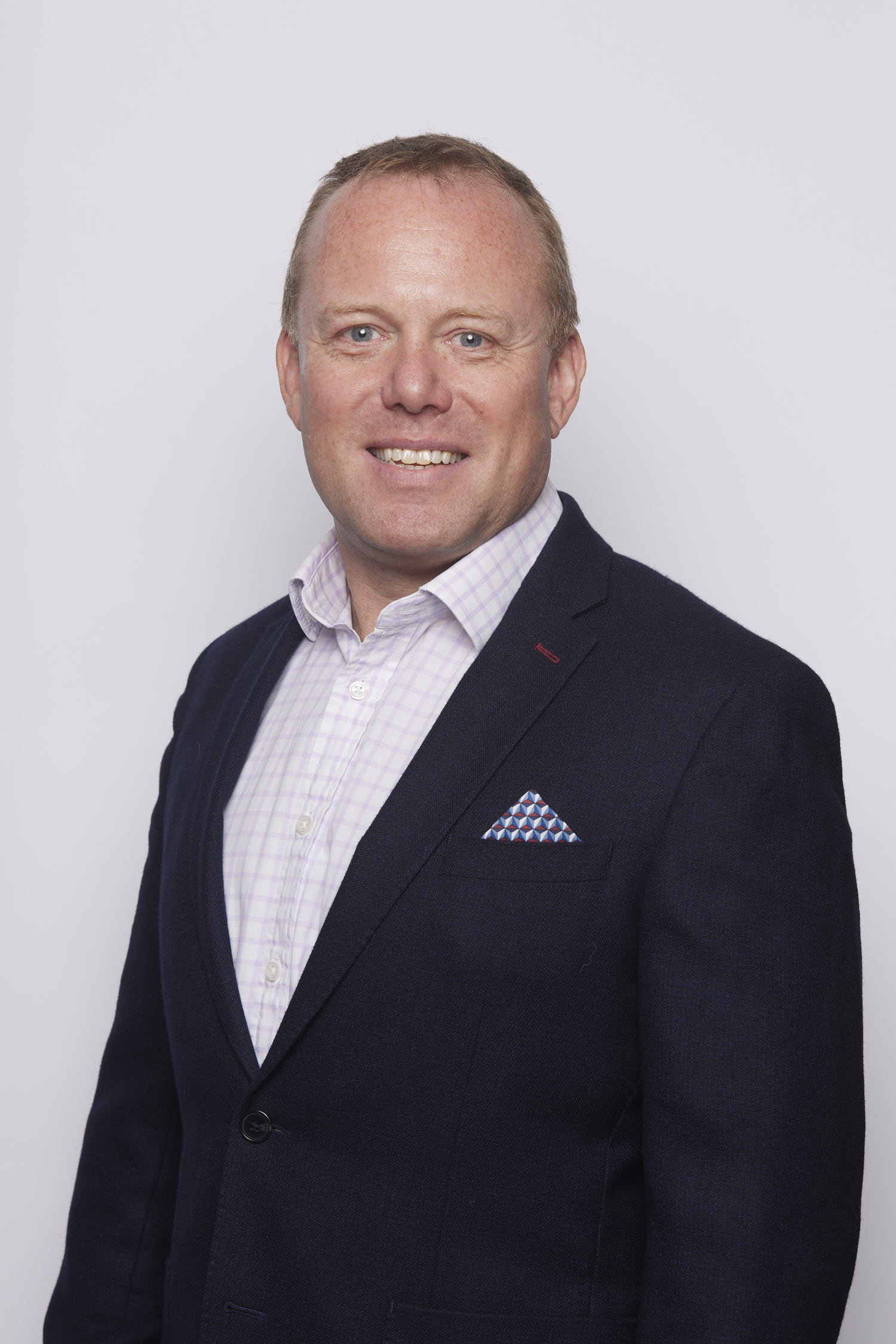 Iain Keys
Iain Keys
Fiona Williams
Fiona Williams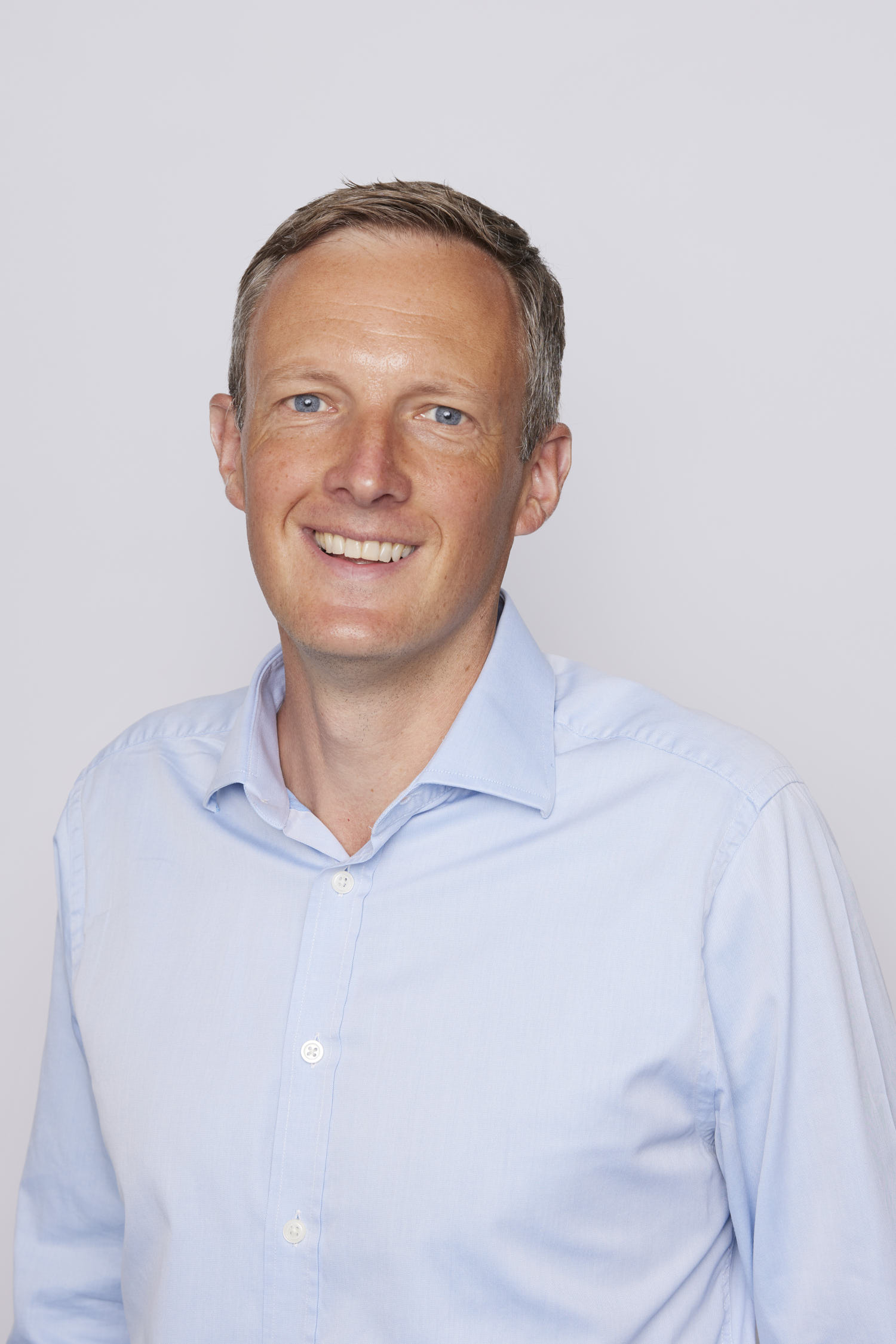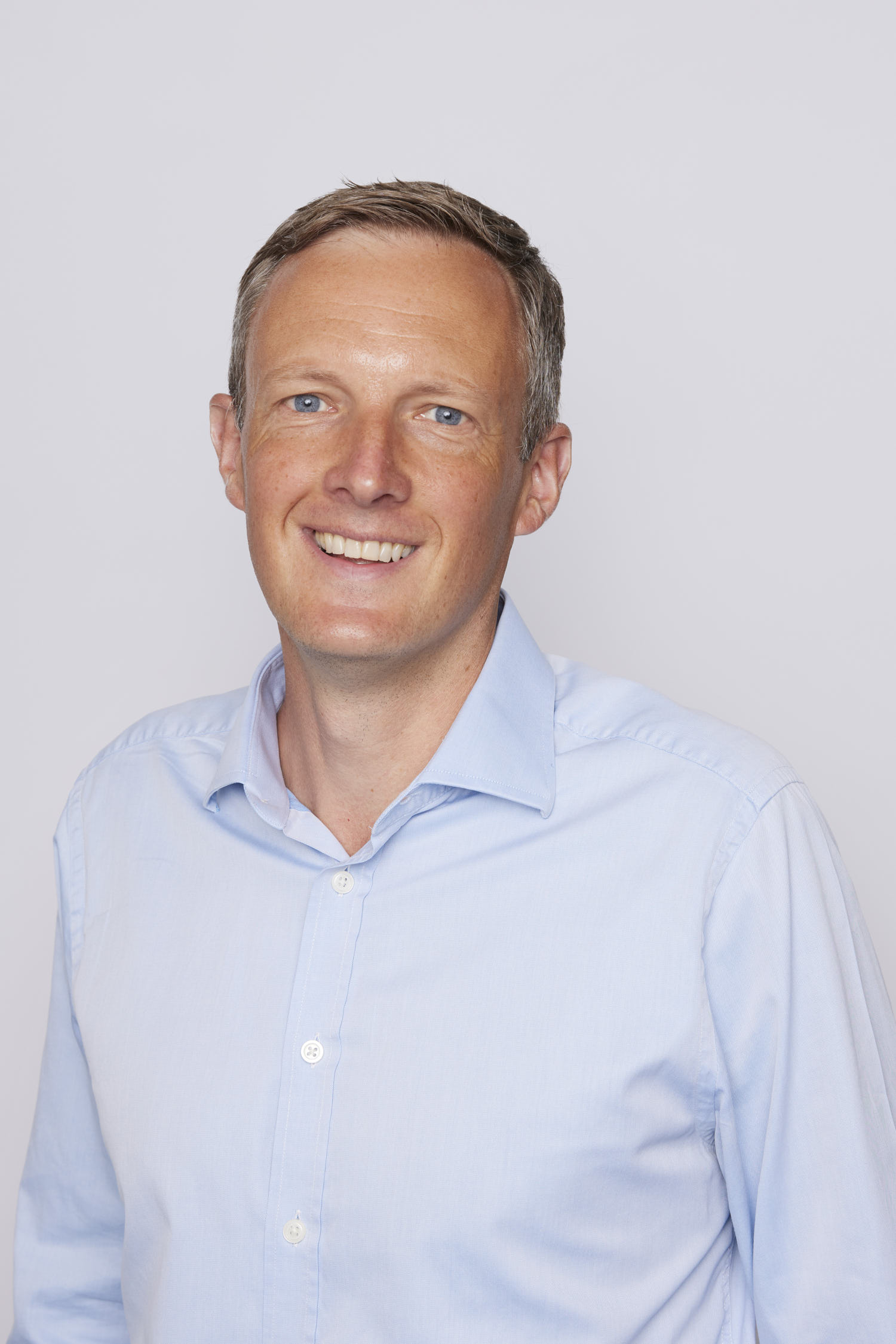 Matthew Allen
Matthew Allen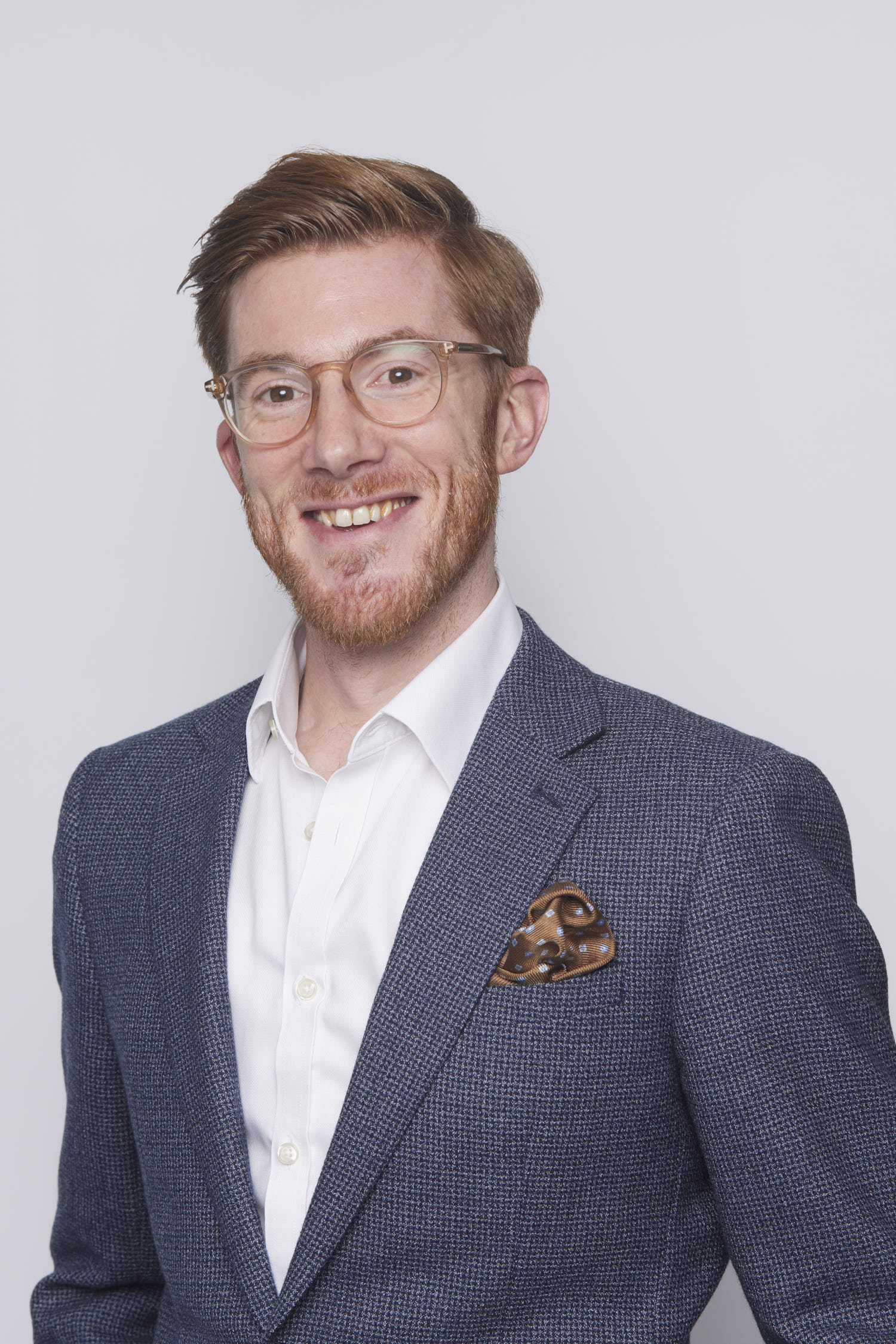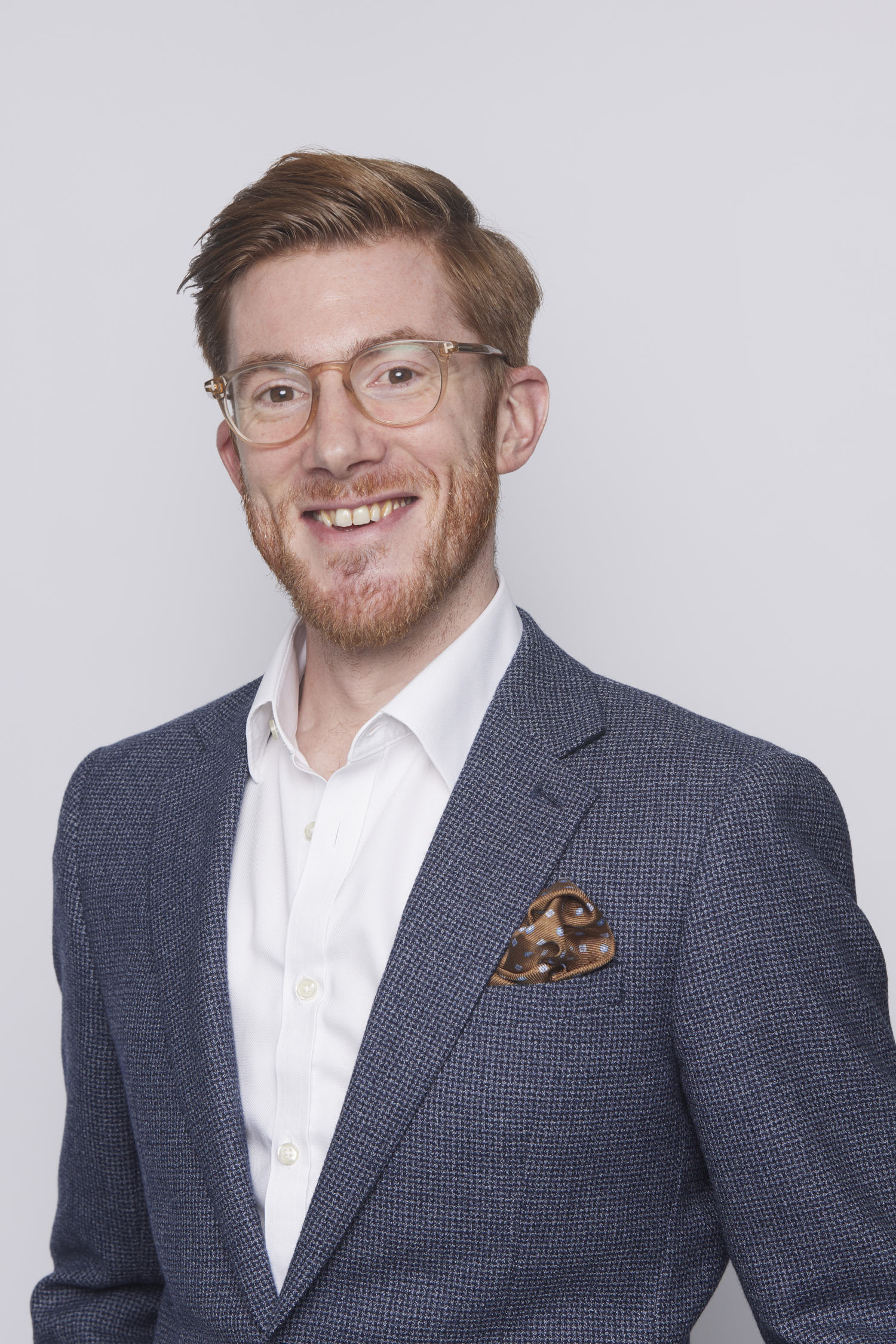 Jonathan Bainbridge
Jonathan Bainbridge
Charlotte Holdsworth
Charlotte Holdsworth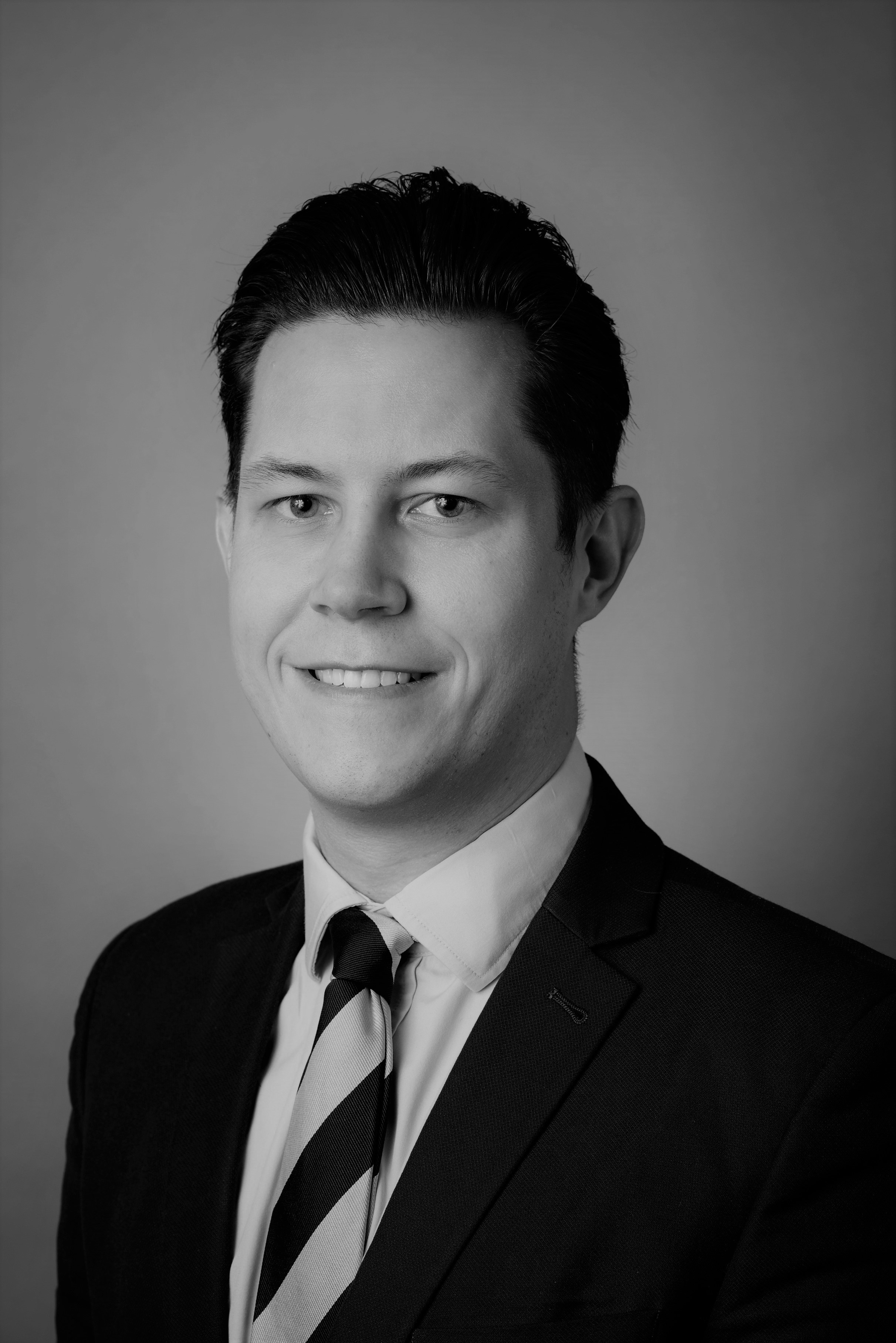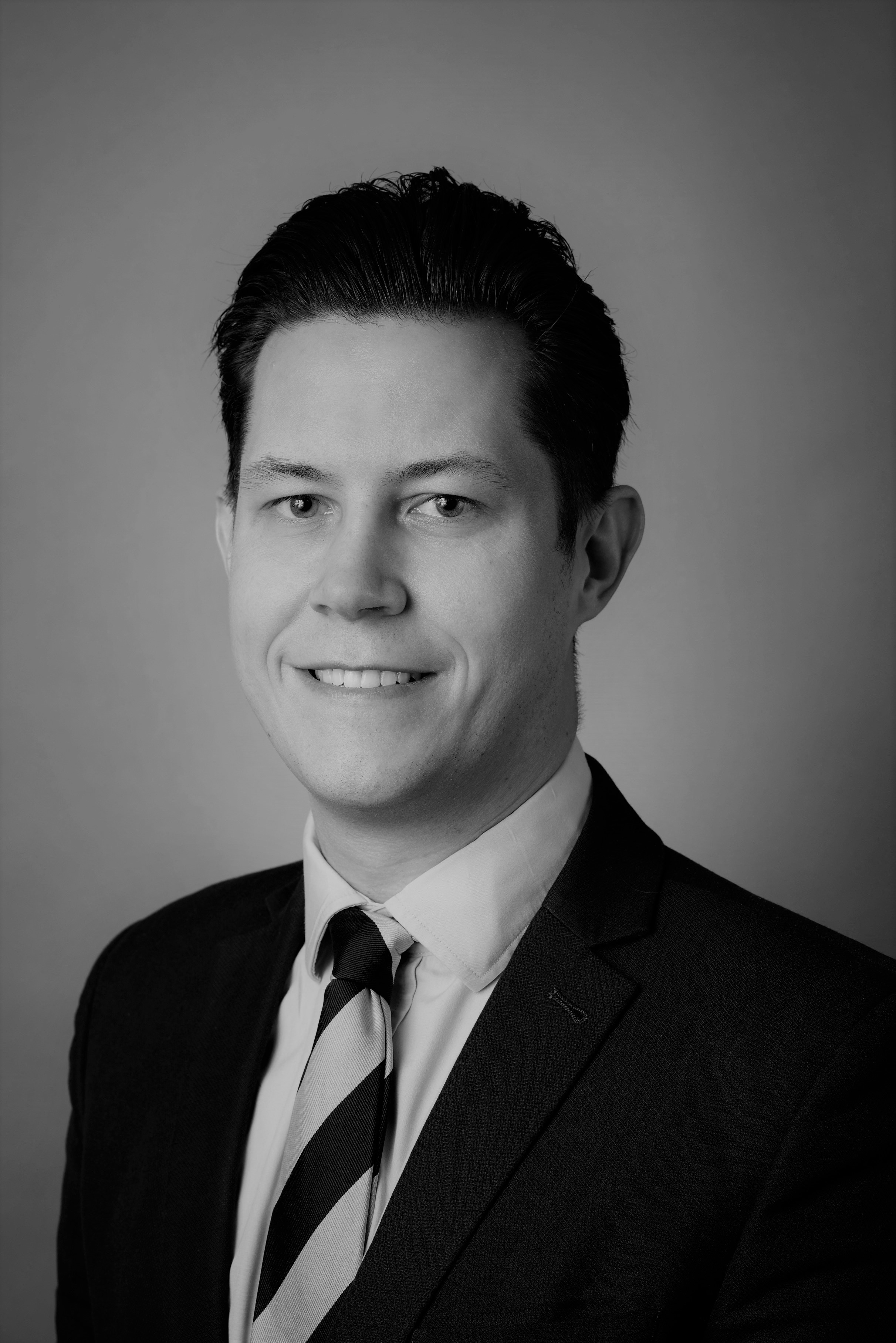 Tom Callaghan
Tom Callaghan
Phil Kentish
Phil Kentish
Kat Ilett
Kat Ilett
Robbie Gibbons
Robbie Gibbons
Lisa Bulmer
Lisa Bulmer
Patrick McMahon
Patrick McMahon