Lab space on the way for supply-strapped Cambridge, new research reveals
Cambridge's knowledge-based economy is still suffering a lack of immediately available quality space leading to an extreme supply and demand balance. There is an acute shortage of purpose-built life science wet lab space, but with new schemes starting on site during 2022 and to commence in 2023 there will be some limited supply arriving from H2 2023.
10 Feb 2023
3 MINUTE READ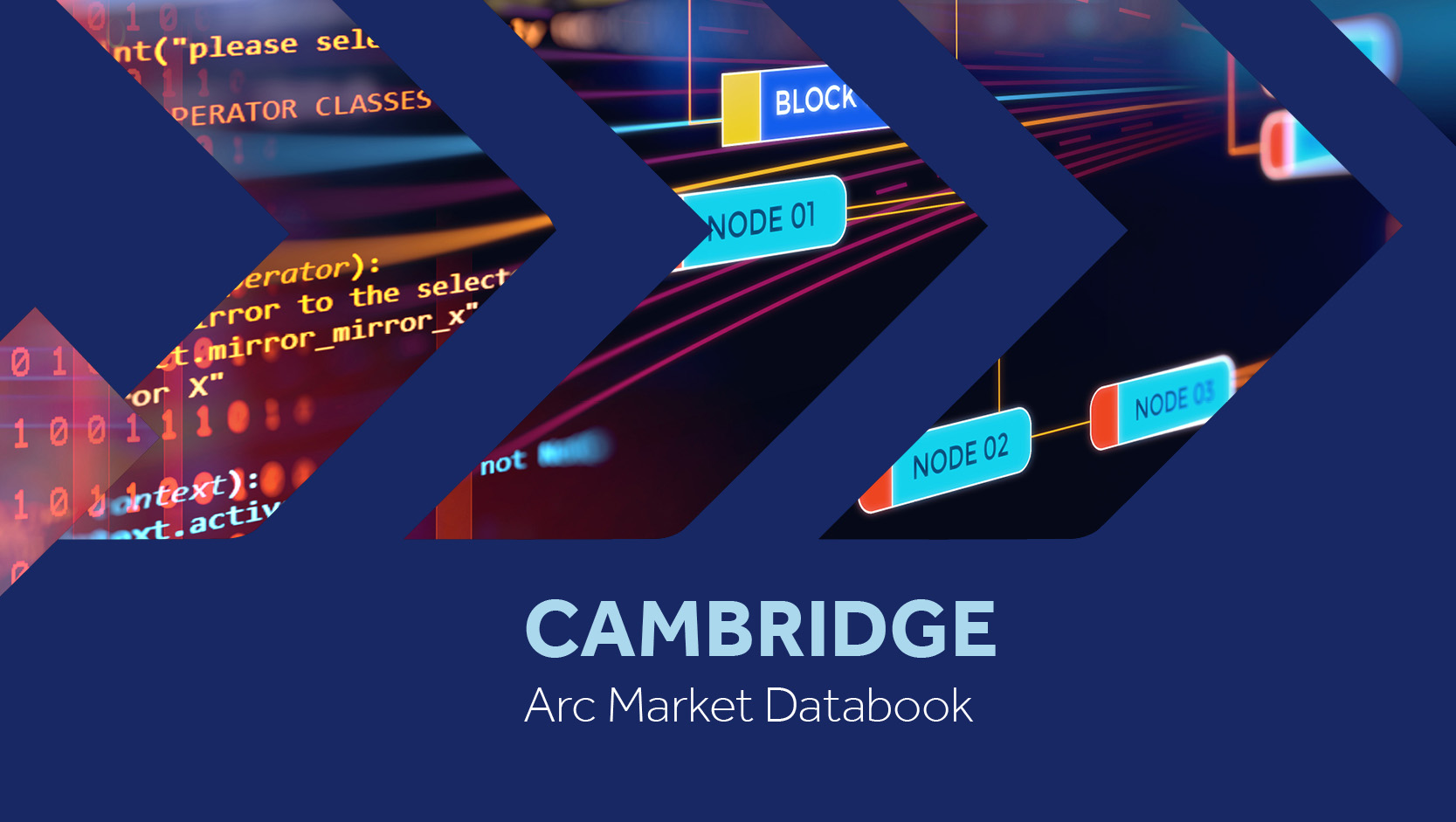 High levels of combined demand for laboratory and office space continues, running close to record levels in the city, exceeding two million square feet at the end of 2022, representing an 68% percent increase from H1 2020 at the early days of the pandemic. Knowledge-intensive businesses, such as those involved in pharmaceuticals and diagnostics, have accounted for more than 80 percent of the combined office and laboratory floor space take up across the city over the past two years, amounting to 900,000 sq ft.
The rise is laboratory demand has driven this increase and now accounts for just over 50 percent of total demand. Lab demand is now three times the level recorded before the pandemic. Strong demand is driving rents to consecutive record highs with strong continued growth in 2023.
However, Bidwells, the company that collected the data, says that the demand has brought forward a number of much needed speculative schemes, with a total of 370,000 square feet of space expected to be completed in 2023 and a more sustained supply pipeline for 2024, albeit not yet meeting demand.
The largest laboratory development on site is at 1000 Discovery Drive, Cambridge Biomedical Campus, where Prologis is delivering just over 100,000 sq ft of space over 5 floors. The largest office development is at One Cambridge Square, delivering just under 100,000 sq ft on the doorstep of Cambridge North Station.
Investment in the Cambridge office and laboratory market was boosted by a number of larger transactions during 2022 and a strong H2, pushing volumes above £1 billion, up from £0.97bn in the previous 12 months. Whilst the total value of investment activity increased in 2022, the number of deals was down on the year, reflecting the scale of a number of key science and tech transactions.
The delivery of more lab and office space in Cambridge is deemed essential in helping the UK become a 'scientific superpower'. The city forms part of the Oxford-Cambridge Arc, where the UK's life sciences industry has a critical mass. The region accounts for seven percent of England's economic output. However, a lack of development is threatening to lock out promising start-ups and scale-ups.
Bidwells, in collaboration with Blackstock Consulting, recently published a report backed by more than 60 investors, academics, industry chiefs and property developers calling for the government to establish a 'Science and Technology Growth Board' in the Oxford-Cambridge Arc to transform the region into a U.S-style supercluster, warning that failure to do so will result in the UK economy missing out on £50 billion of GVA by 2030.
The report, Radical Capital, found that the Oxford-Cambridge Arc's knowledge-based economy is set to grow to £235 billion by 2030 and will support two million jobs.
Sue Foxley, research director at Bidwells, said:
"Much-needed laboratory and office space is finally on the way for Cambridge, which will be a welcome boost for the region's knowledge-economy, especially for companies at the earliest stages of incubation.
"For some years now, record high demand has threatened to lock out the unicorns of tomorrow. The UK's science minister, George Freeman MP, has recommitted to the Government to its own innovation agenda, but without the physical infrastructure to support this policy, scale-ups and start-ups may struggle to commercialise discovery and grow."
Get in touch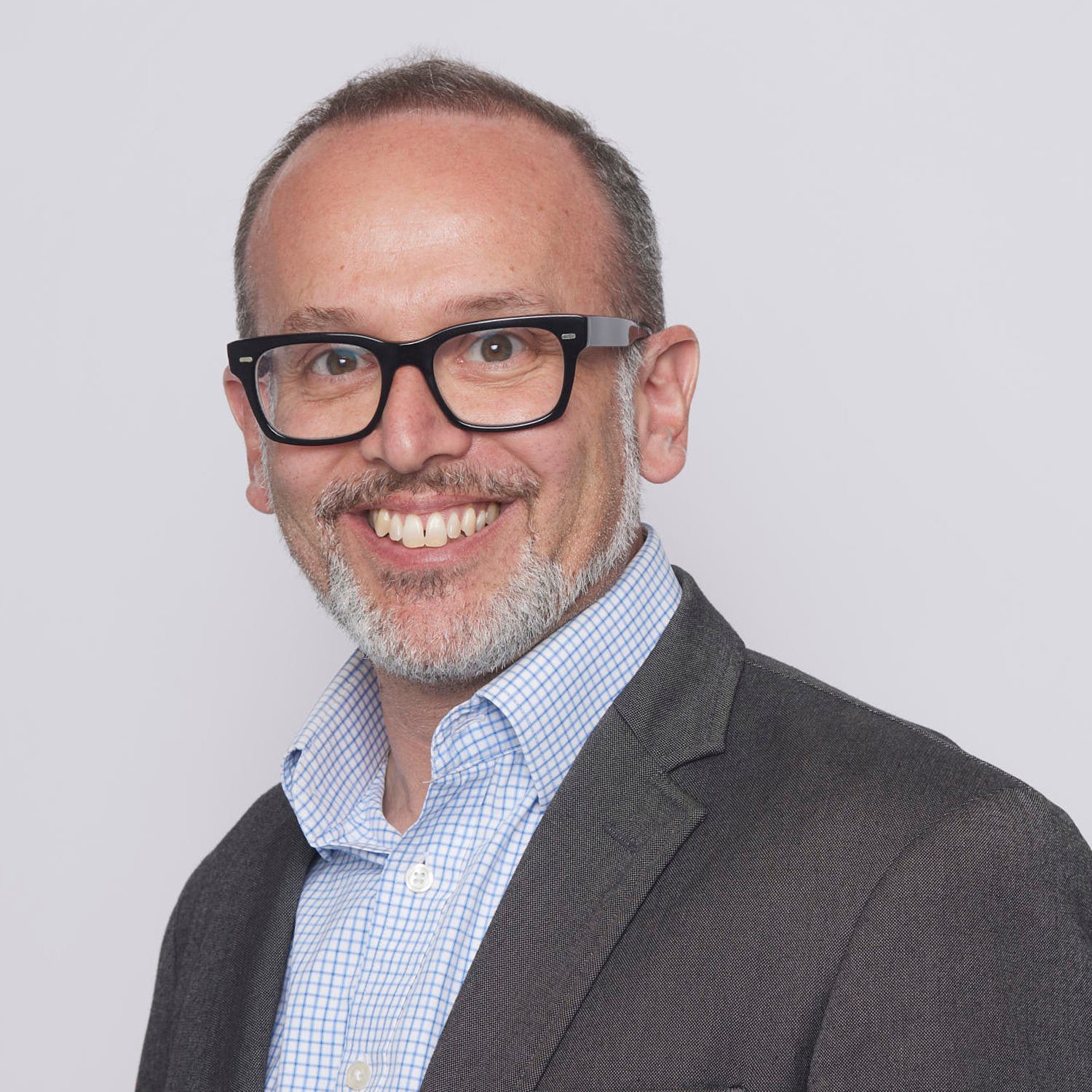 London
Saul Western
Partner, Head of Commercial
View Saul Western's profile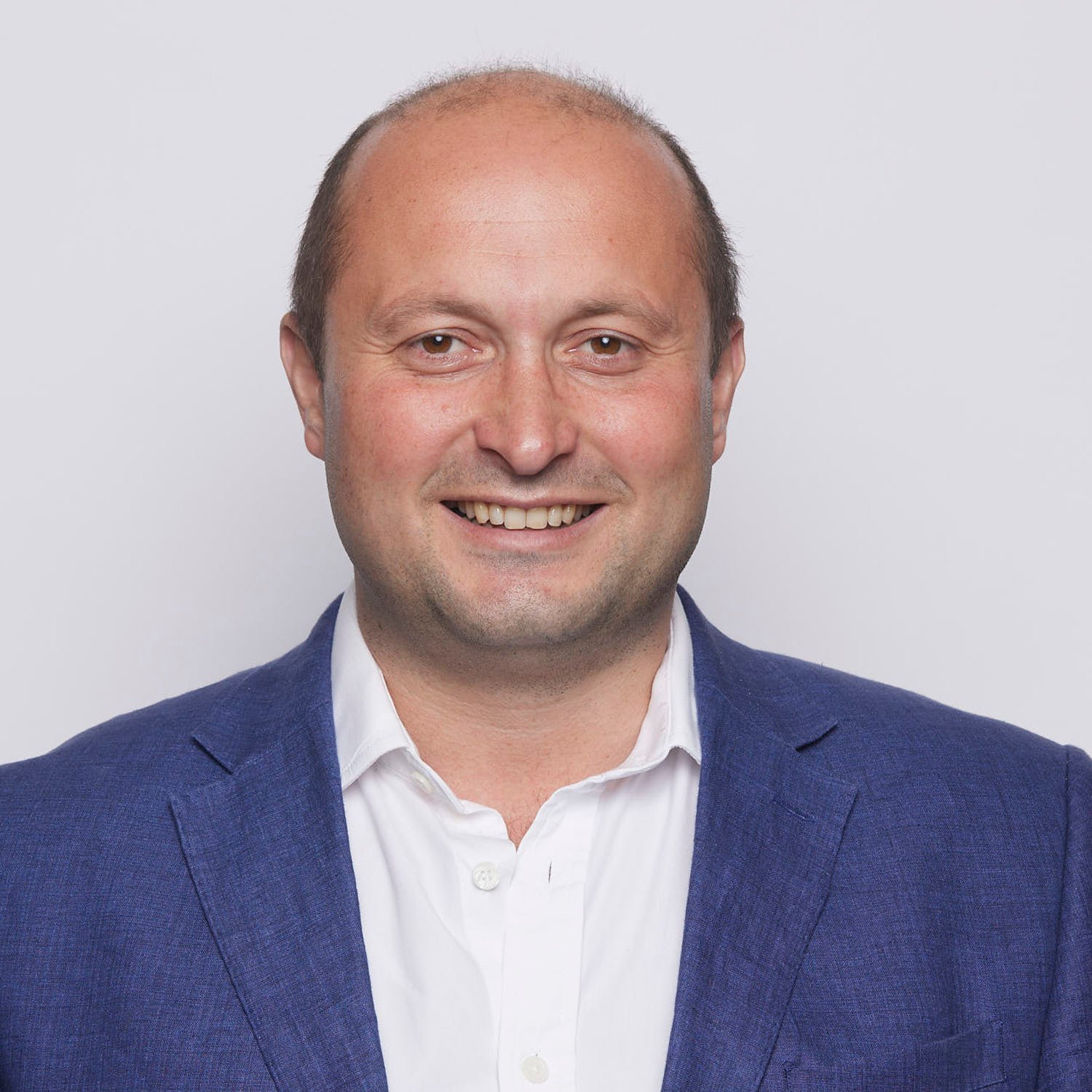 Cambridge, Bidwell House
Max Bryan
Partner, Head of Science & Technology
View Max Bryan's profile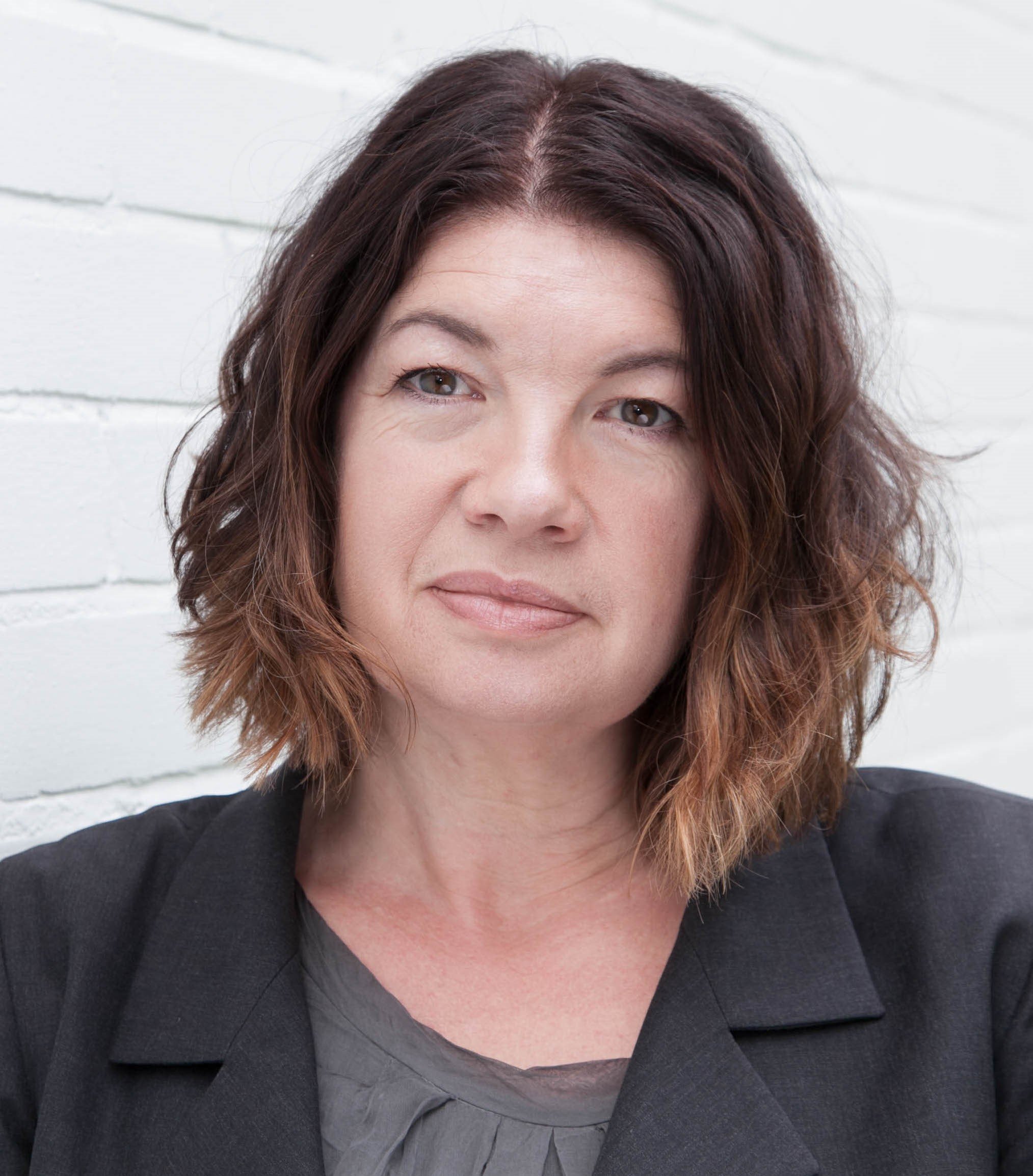 London
Sue Foxley
Research Director
View Sue Foxley's profile
Read our Cambridge Databook here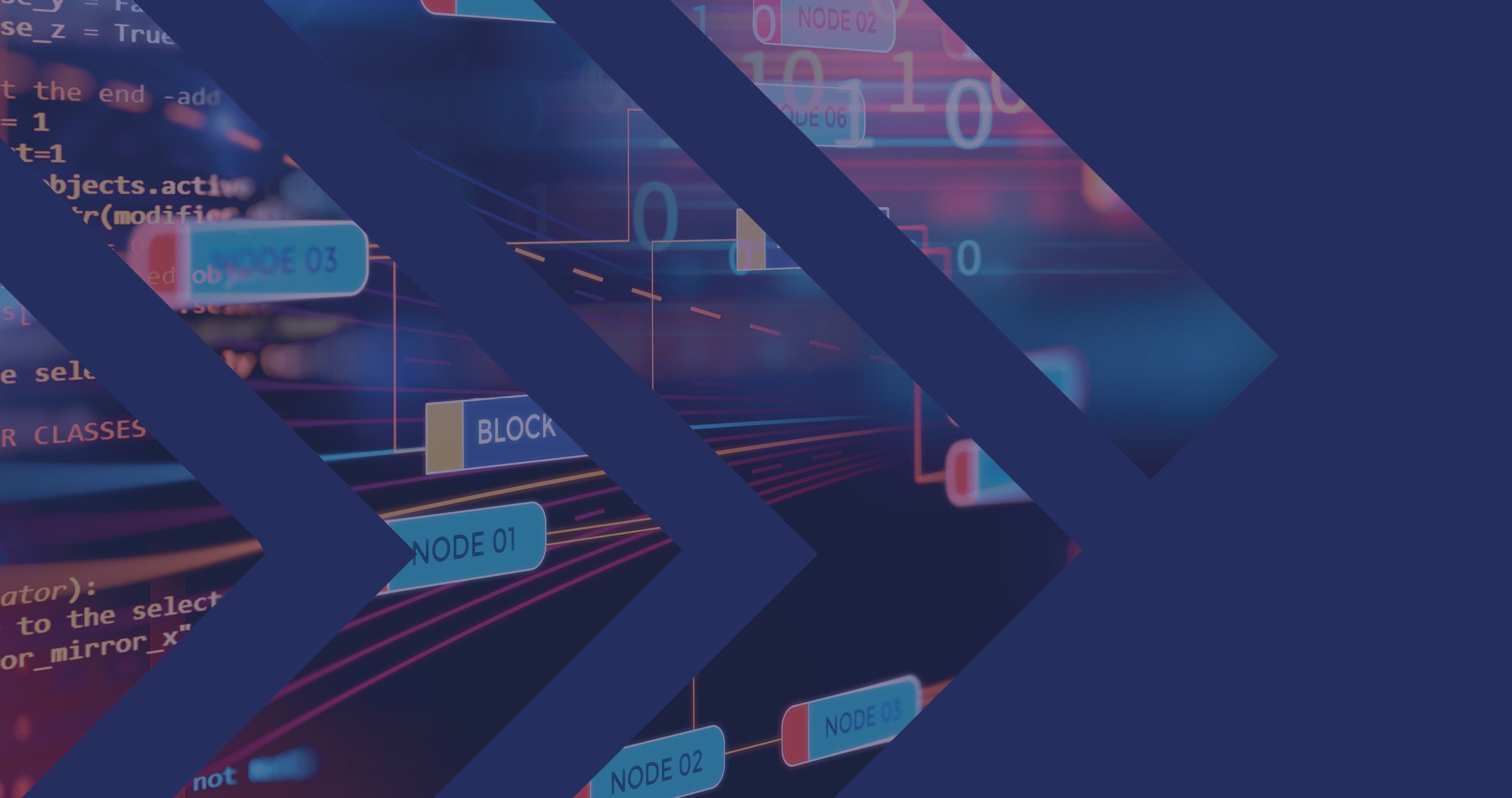 Stay in the loop
Sign up to receive personalised property alerts, and to hear the latest news, insight and advice from our experts
Keep me informed