What is PPM Maintenance?
PPM stands for Planned preventative Maintenance, which is also called planned maintenance or scheduled maintenance. PPM maintenance is carried out on an asset (like a piece of equipment, a property, or an element of a property) on a regular basis.
13 Jul 2022
3 MINUTES TO READ

PPM is performed to help preserve the properties condition and prevent problems from occurring. It's a proactive approach to maintenance, designed to avoid failures, breakages and unexpected maintenance costs or unplanned disturbances from reactive works.
PPM maintenance is designed to help maximise and maintain the value of your property or asset by helping it to operate efficiently, in full working order and as safely as possible, for as long as possible.
PPM as a Maintenance Strategy
Maintenance can be viewed in one of two main categories:
A reactive maintenance strategy allows only for making repairs following a failure. On one hand, reactive maintenance allows for higher utilisation and output in the short term. On the other hand, the expense of repairs will normally end up costing more than is gained from increased utilisation in the long run. At the point of failure, costs may be higher to repair, and consequential damage may also have occurred (such as in the case of a roof leak).
A planned preventative maintenance (PPM) strategy means that maintenance tasks are scheduled ahead of time, to take place on a regular basis – even while an asset is still functioning normally. The idea is to prevent problems as they occur, and while it might increase planned downtime, this strategy is a highly beneficial one for businesses. A PPM strategy should also allow for better accuracy in budgeting for works that may be required.
Key Benefits of PPM Maintenance
Businesses with a good PPM strategy in place will enjoy the following benefits:
Longer lifespan of property assets

Less need for major unplanned repair work

Increased productivity with less unplanned downtime

Improved overall efficiency

Reduced maintenance costs and overtime costs

Increased safety management and a better quality job

Asset enhancement – planned works can react more frequently to changing business needs

Less stress and a happy business! Reactive work is generally more time-consuming and urgent
PPM for Commercial Properties
When someone purchases or leases out a building, they need to consider the right maintenance strategy for good asset management or facility management. The owner of a commercial lease agrees within that lease to keep their property in good repair and safe condition for tenants (terms will vary with each individual lease).
Proactive maintenance is the best way to keep a building in good condition and maintain its value.
Bidwells Partner in Building Surveying, Adam Tew, says:
"Wet masonry increases heat loss within a building, causing larger heating requirements and greater energy costs. Every area of building performance is impacted by maintenance. By having a PPM in place you are able to manage building maintenance requirements as opposed to regularly reacting to them. This allows for prioritisation of budgets and ensures important building infrastructure doesn't fail at critical times."
The Bidwells Approach to PPM Maintenance
Bidwells specialises in preventative maintenance for commercially leased or freehold owned buildings in the UK. Here's how the expert team will advise owners with PPM:
Developing an understanding of how the property is used

Undertaking a full assessment of the building's condition

Creating a bespoke strategy to keep the building in good repair and to make improvements if needed

Compiling working reporting – report designed to be given to owner following completion if desired

Integrating with and understand building warranties and insurance requirements

Providing connection to lease by review of strategy connected to lease repairing covenants

Helping you to take control of property and asset management

Providing structure to your annual budgeting
Bidwells has bases in the Oxford, Cambridge, Norwich and London. However, we regularly work throughout the UK. We have a strong focus on commercial property, particularly within the industrial, science, technology and education sectors. Whether you have a mixed portfolio, office building, laboratory or other commercial facilities in need of a strong PPM maintenance strategy, we will be able to assist you. Our PPM's are suitable for individual properties and can also be simply scaled to include entire portfolios. Why not give us a call to discuss how we can help you?
Get in touch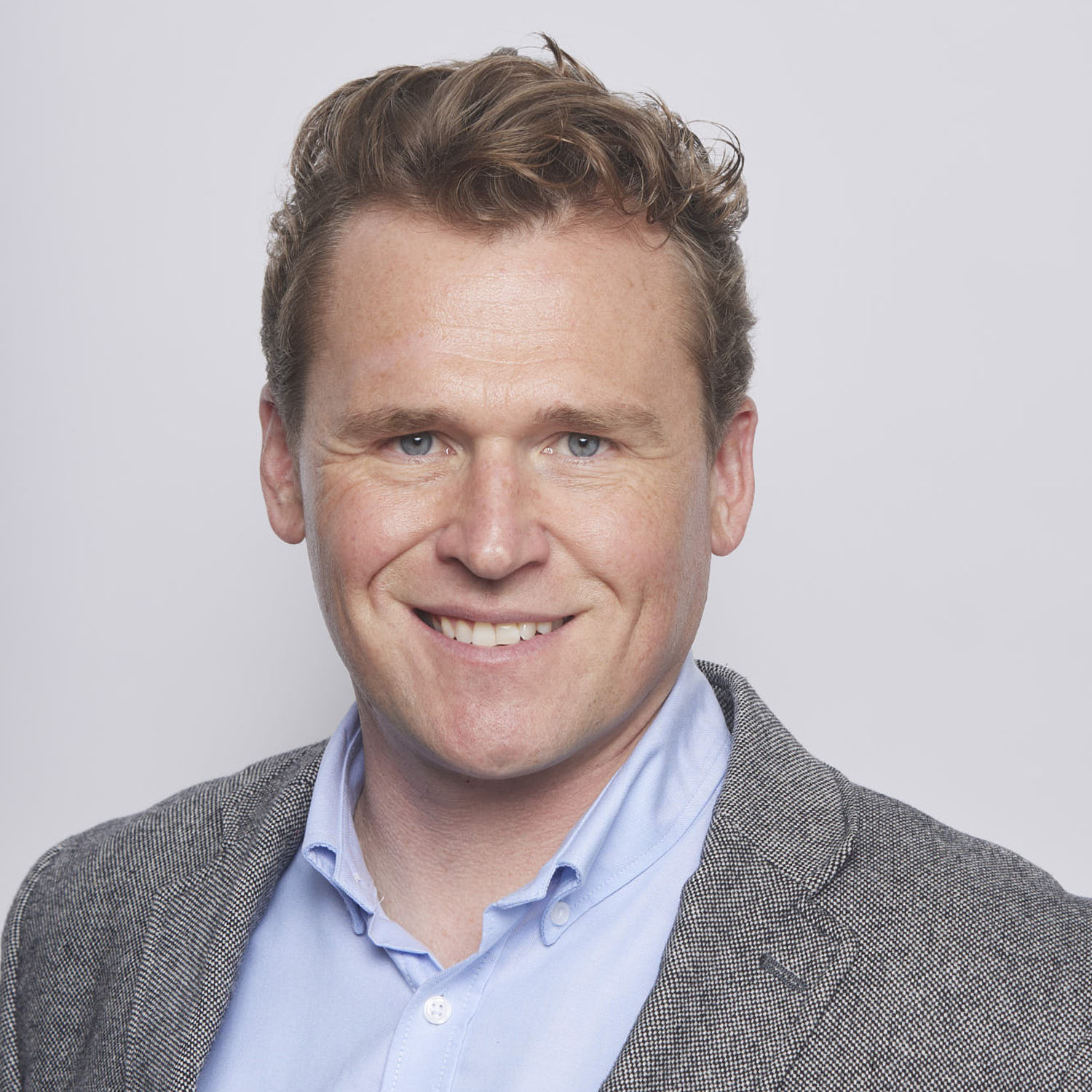 Oxford
Adam Tew
Partner, Building Consultancy
View Adam Tew's profile