Making Cambridge the science capital of a science superpower relies on Planning reform
Cambridge was identified in a keynote speech from Secretary of State for Levelling Up, Housing and Communities, Michael Gove, as an area that could supercharge the UK's position as a science superpower. With the city at its centre.
25 Jul 2023
3 MINUTE READ

Aerial photograph of Cambridge
Bidwells has long been calling for a reformed UK planning system to support innovation in the region. In 2022, our Radical Capital report brought together 60 leaders of academia, real estate and business identify how the region can work cohesively to supercharge the UK economy around science and innovation.
Much of the Minister's speech echoed the ambition set out by our contributors. But there was plenty on how Gove sees Cambridge's role and how he wants planning to help deliver it.
Supercharging Cambridge as Europe's science capital. Proposals aim to address property market constraints and limited lab space, elevating Cambridge's status as a science hub.
Ambitious plans for sustainable neighbourhoods. A vision for well-designed, sustainable neighbourhoods with cutting-edge labs and green spaces.
Infrastructure and housing through land value capture. Government to develop infrastructure and affordable housing using land value capture.
Establishment of Cambridge Delivery Group. A £5 million backed group, chaired by Peter Freeman, Chair of Homes England, to drive the project forward.
Immediate action on water scarcity. Convening a Water Scarcity Working Group with relevant partners to address water constraints. Supporting sustainable development in the local plan and providing £3 million funding for water efficiency measures.
Unblocking stalled development. £500,000 funding to assist with planning capacity and accelerate the relocation of water treatment works. Creation of new residential and commercial spaces, including schools, parks, and life science research facilities.
Planning system reform. A new £24 million fund will help to scale up local planning capacity, and an additional £13 million of funding will back the "super-squad" of experts to support large scale development projects, beginning work in Cambridge.
At Bidwells, we have long believed in Cambridge's ability to drive economic growth in the UK. But reform of the planning system to deliver state of the art facilities, with cutting-edge laboratories and green spaces, remains the key to its economic success.
These latest Government pledges are being largely welcomed by the leaders of science parks and innovation districts based in the city, and by Bidwells planning team, who set out their early responses to the proposals below.
Mike Derbyshire, Head of Planning
"This announcement should prove to be a massive step towards unlocking the full commercial power of Cambridge's high-potential life science industry. This strategic shift towards inner-city development and streamlining the planning system will deliver much needed infrastructure.
"The 'Cambridge delivery group', established with the intention of boosting lab space availability, signals the government's alertness to the area's ability to drive economic growth at a national level. It also shows that policymakers recognise that planning reforms must focus on business as much as it does on housing."
Guy Kaddish, Partner and Head of Cambridge Planning
"The vision Michael Gove describes for Cambridge presents a place I would like to live in. One that has more homes people can afford, more publicly accessible open spaces of the highest quality, more laboratory floorspace to supercharge the research and development sector, an improved sustainable transport infrastructure and new cultural amenities.
"Of course, there will be a balance in the detail in the actual delivery, but as a vision, it is hard to argue with. A better place for all, while facilitating the ever-important science community in Cambridge to grow far more quickly than the current system has been able to achieve."
Jonathan Bainbridge, Partner, Planning
"It is extremely positive that Government is taking the time to deliver on the significant potential of the Oxford/Cambridge region as a Scientific Superpower.
"Building on the Government's clear support for R&D development and NPPF revisions, dealing with the infrastructure constraints and tackling head on the challenges of water supply in the Cambridge region specifically is sorely needed and should remove a significant choke hold on the region's economy. Our international competition is in the ground delivering now and the UK is in great danger of being left behind.
"I agree that Local Plans remain the best way to ensure the right development (commercial and homes) is built in the right places, but these Local Plans must be about shaping place and not about restricting opportunity – but set strategic direction in the national interest
"The Cambridge Delivery Group and Regional Partnership can facilitate a step change in this strategic thinking – the visions require time horizons well in to the future and should think beyond the current generation of voters.
The time to get the planning system delivering for future generations is now. We will wait with bated breath to see the detail of the reforms proposed."
Get in touch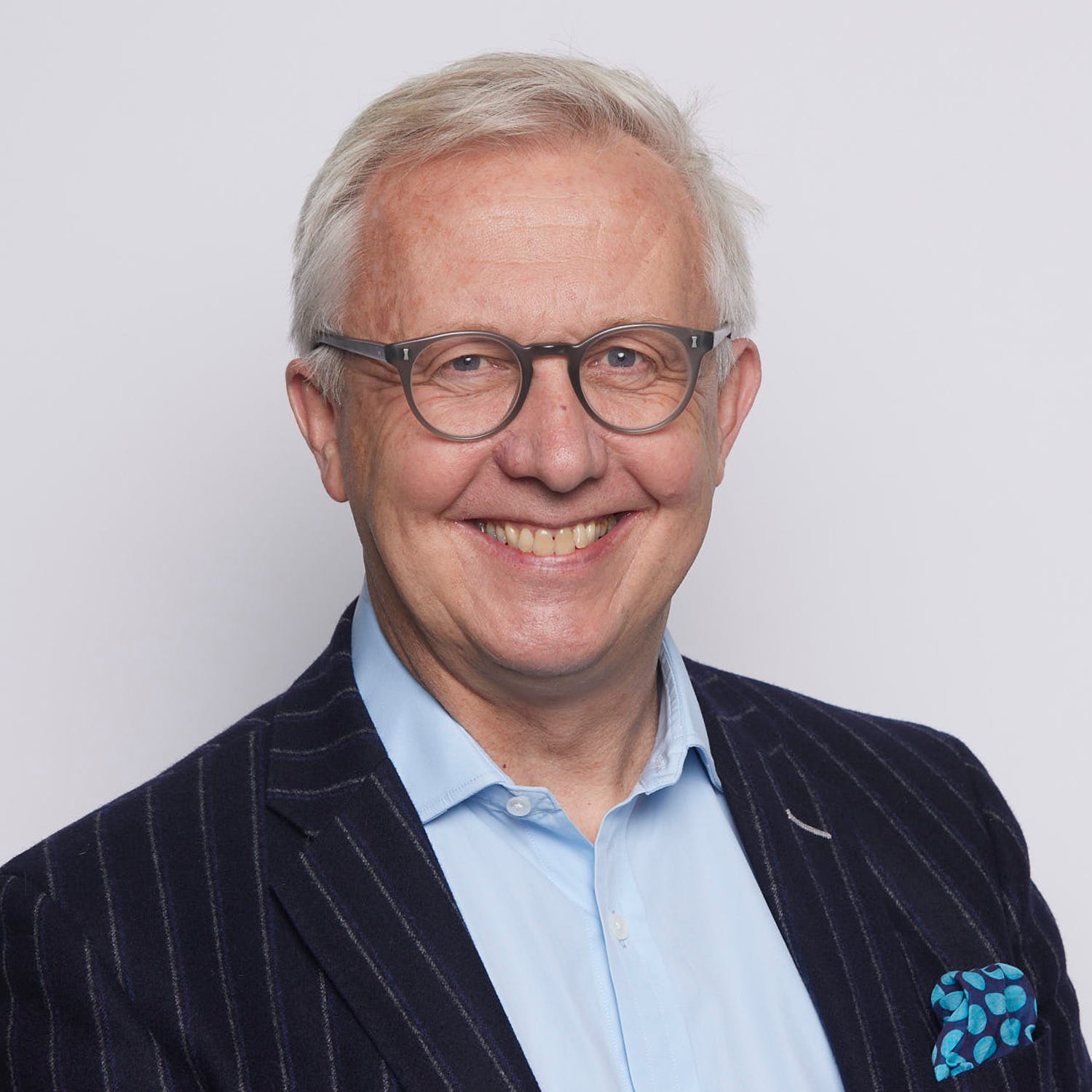 Cambridge, Bidwell House
Mike Derbyshire
Partner, Planning
View Mike Derbyshire's profile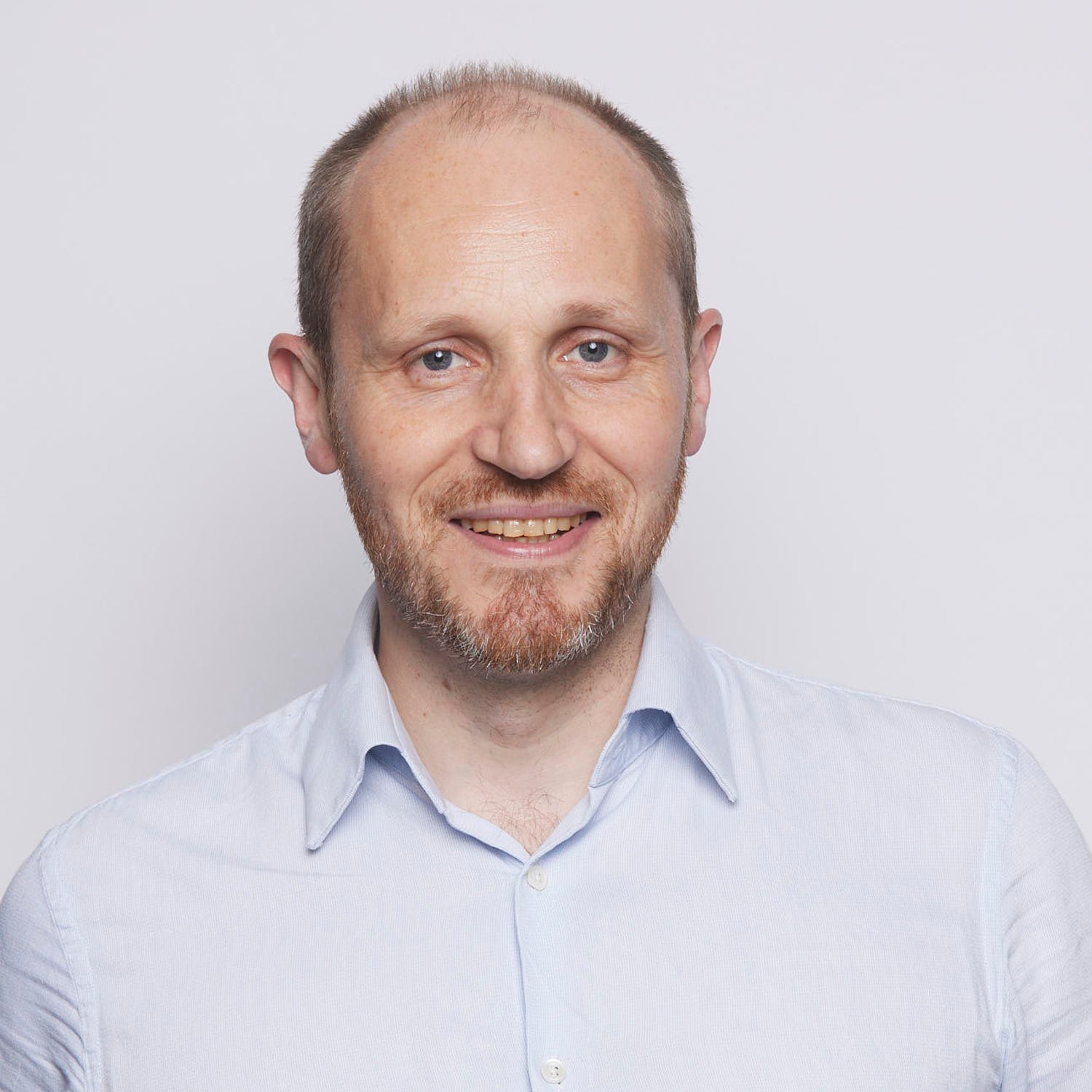 Cambridge, Bidwell House
Guy Kaddish
Partner, Planning
View Guy Kaddish's profile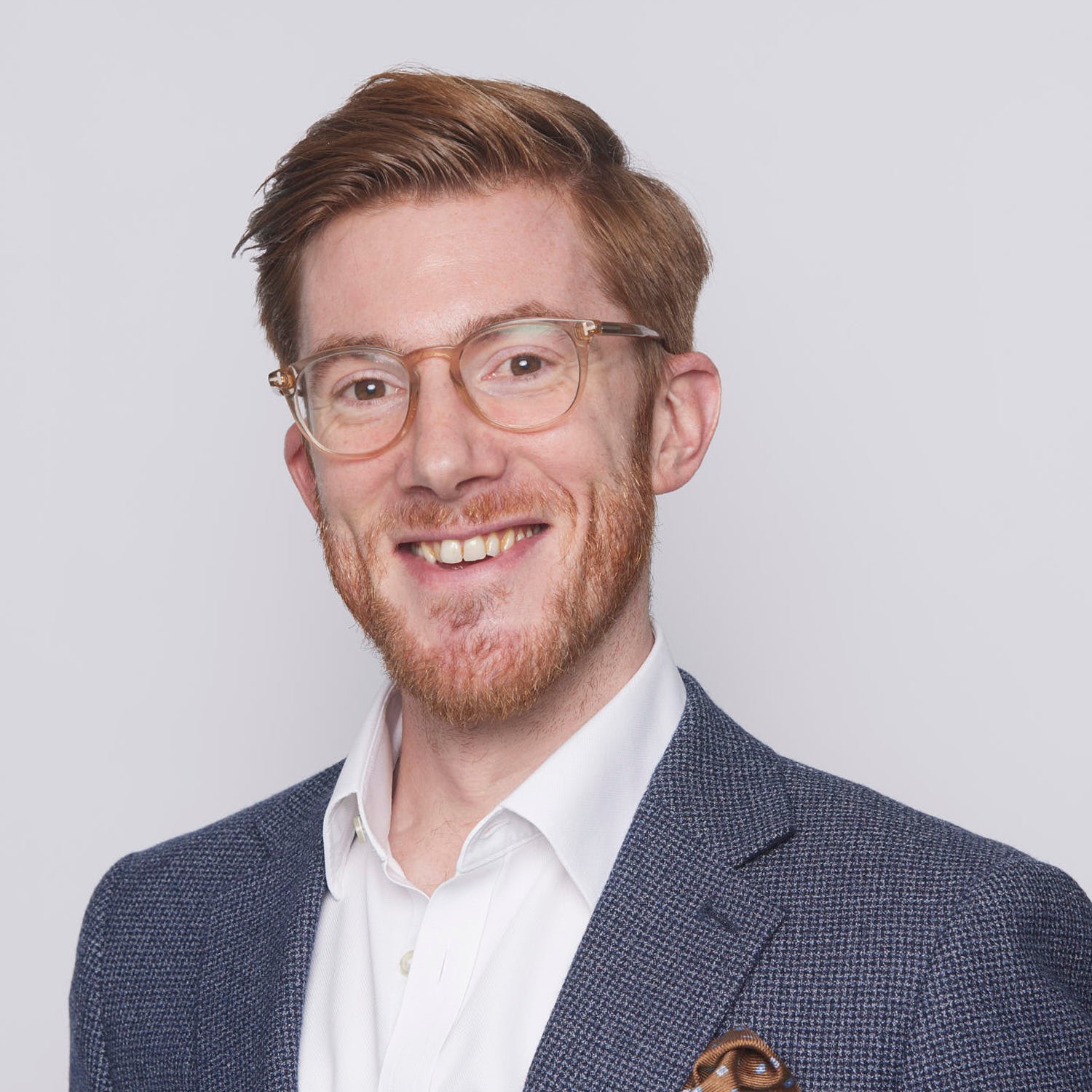 London
Jonathan Bainbridge
Partner, Planning
View Jonathan Bainbridge's profile
Stay in the loop
Sign up to receive personalised property alerts, and to hear the latest news, insight and advice from our experts
Keep me informed