Norfolk & Suffolk Offices Market Databook - Feb 2023
Download our latest research report on the Norfolk & Suffolk offices market.
In 2022, the Norwich office market saw its strongest year of office take up in 15 years, including a number of significant sized lettings.
Download the Databook for a detailed insight on the market.
Get in touch with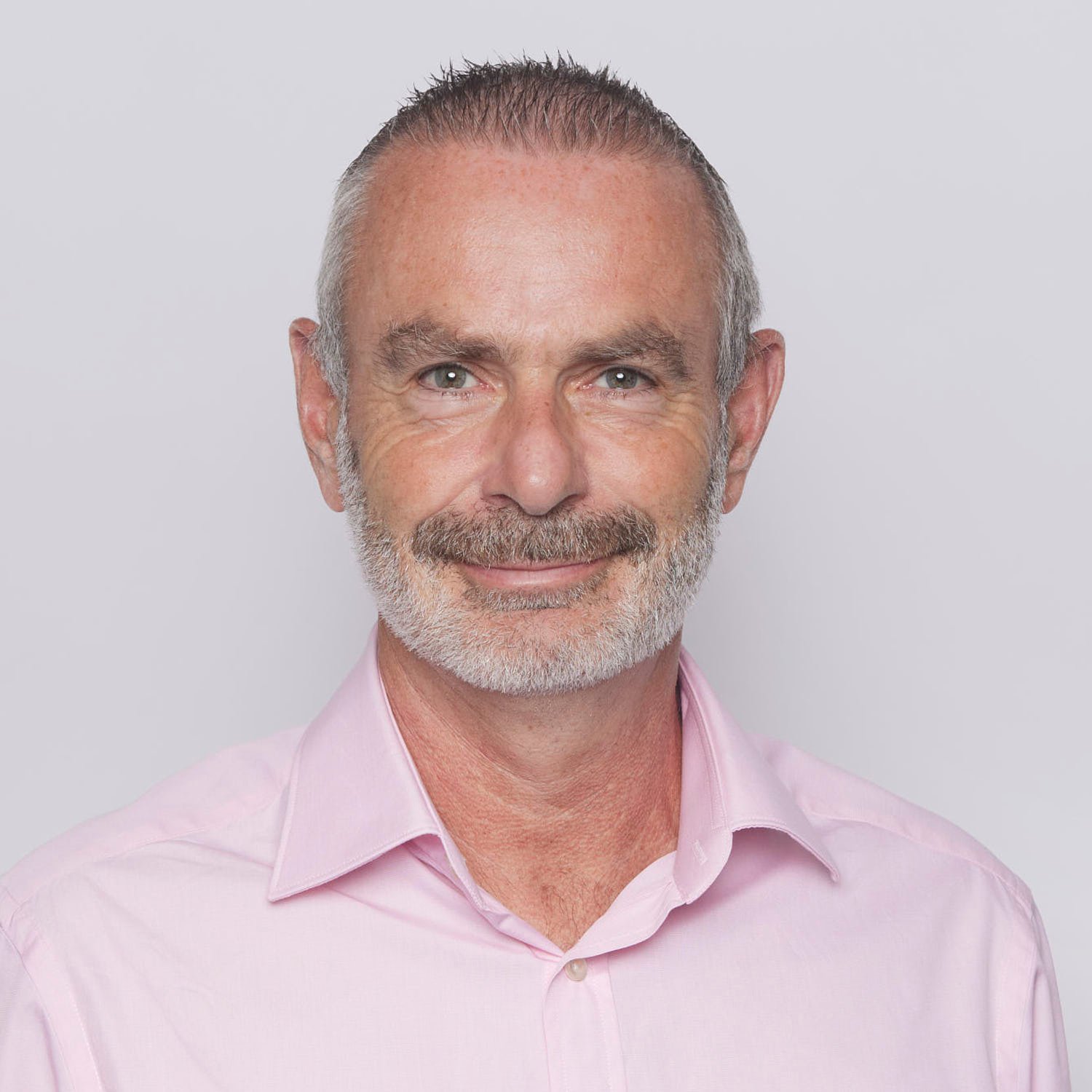 Norwich
Will Jones
Partner, Business Space Agency
View Will Jones's profile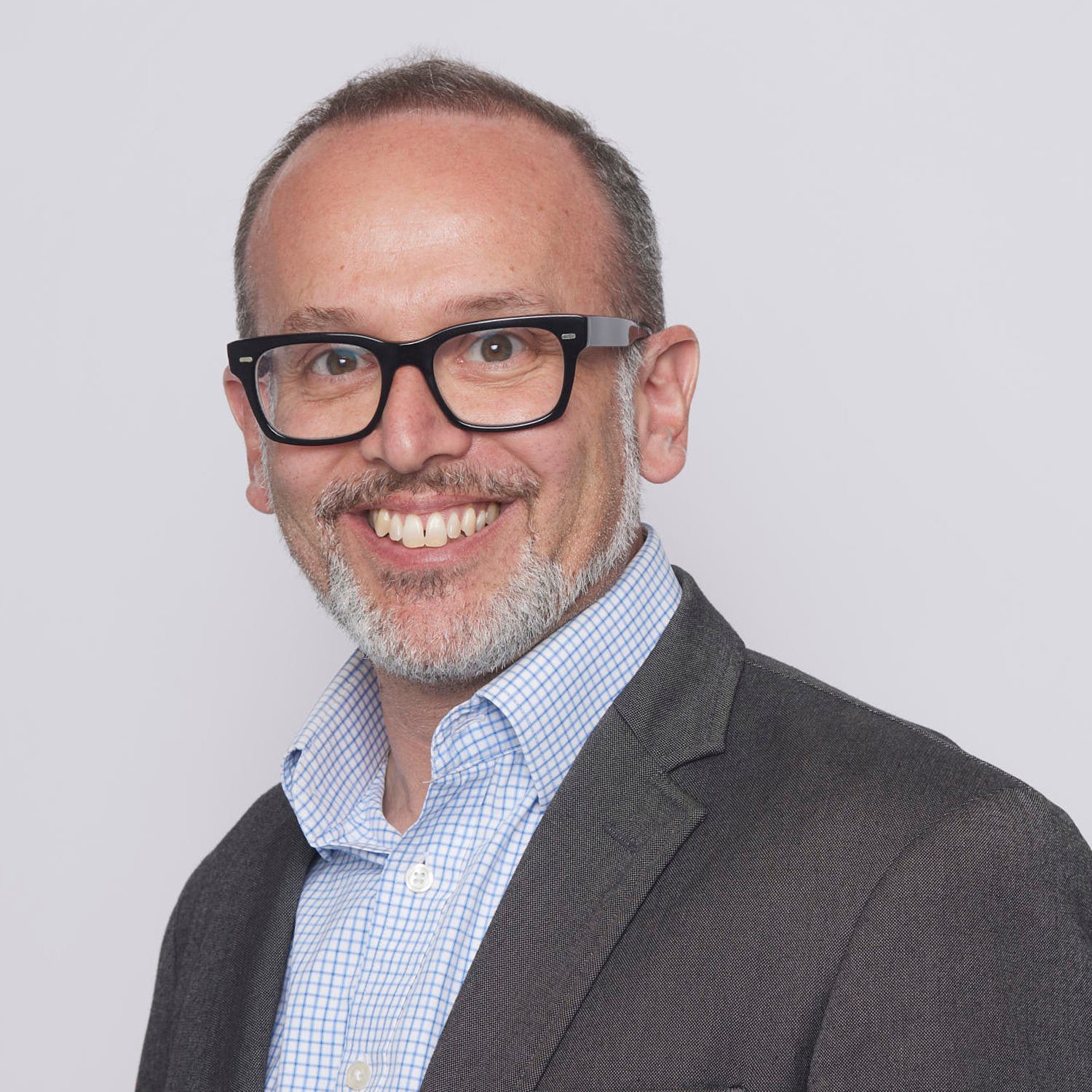 London
Saul Western
Partner, Head of Commercial
View Saul Western's profile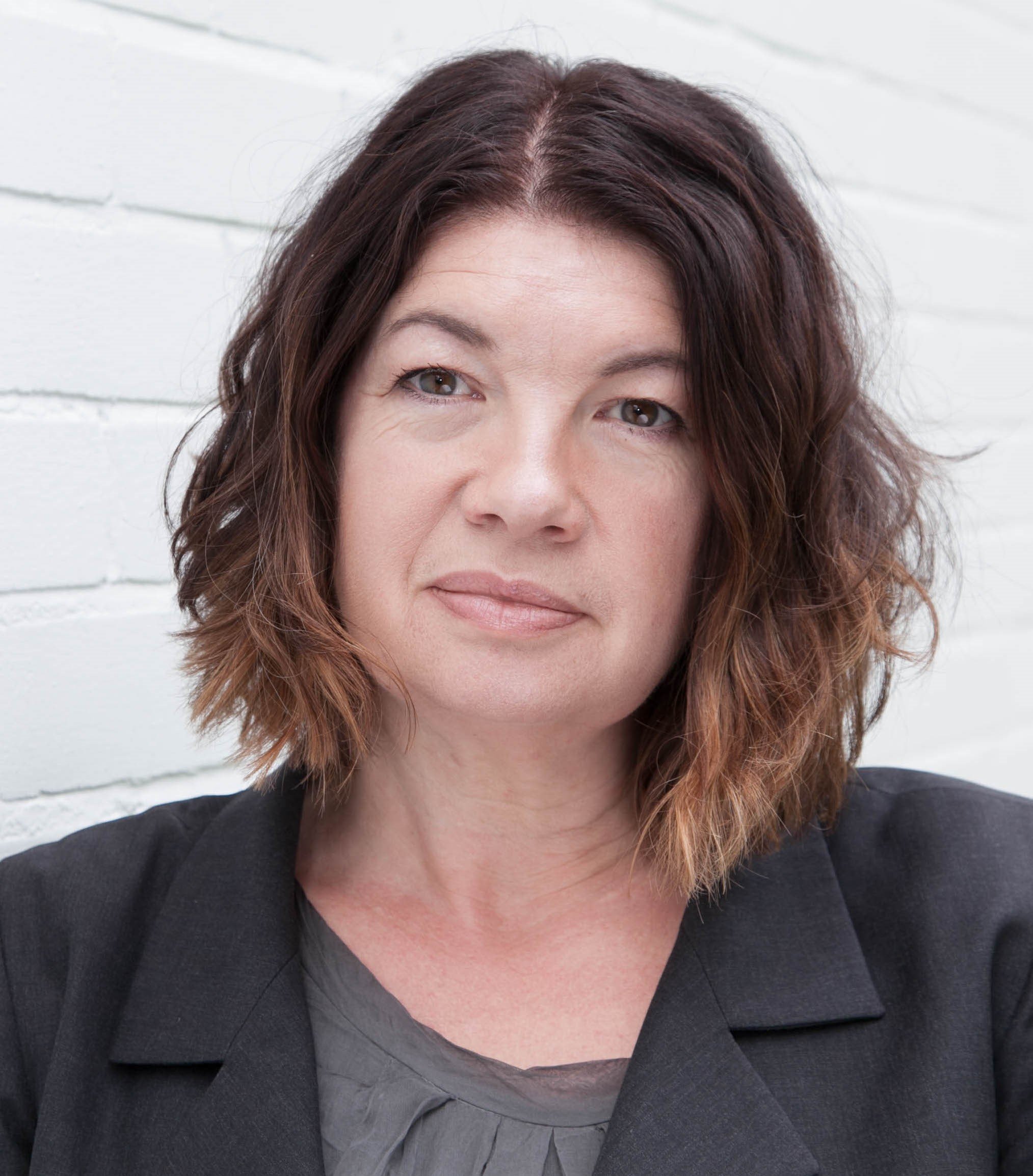 London
Sue Foxley
Research Director
View Sue Foxley's profile
Stay in the loop
Sign up to receive personalised property alerts, and to hear the latest news, insight and advice from our experts
Keep me informed