Is the Government serious about its 'Brownfield First' pledge?
Both Boris Johnson and Michael Gove made Tory Conference speeches pushing housebuilding on brownfield sites up this Government's agenda. With funding for regenerating brownfield land announced in last week's Budget, Bidwells planner Alison Wright looks at whether these measures go far enough.
05 Nov 2021
3 MINUTE READ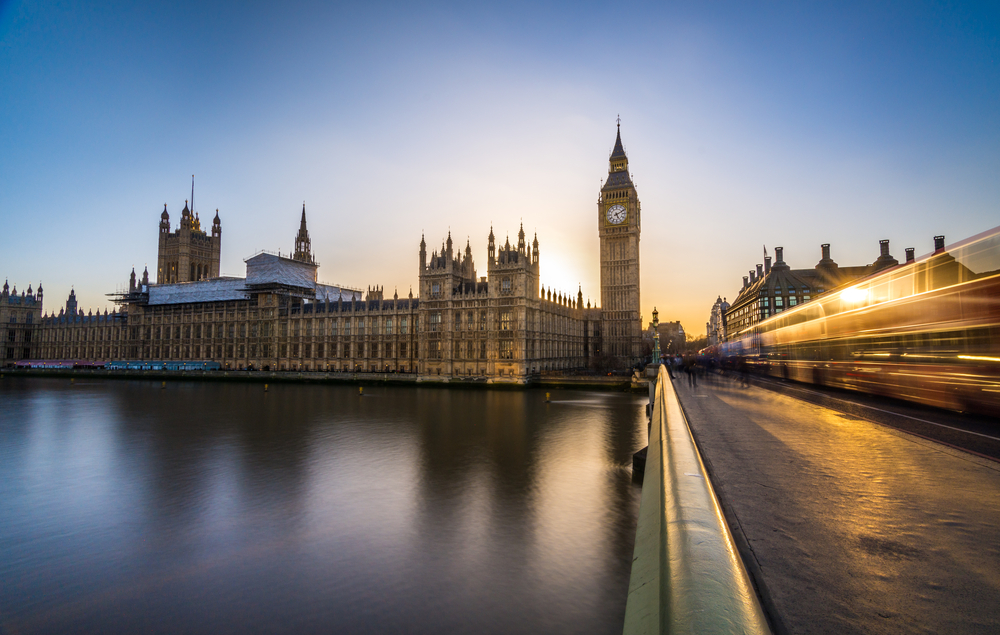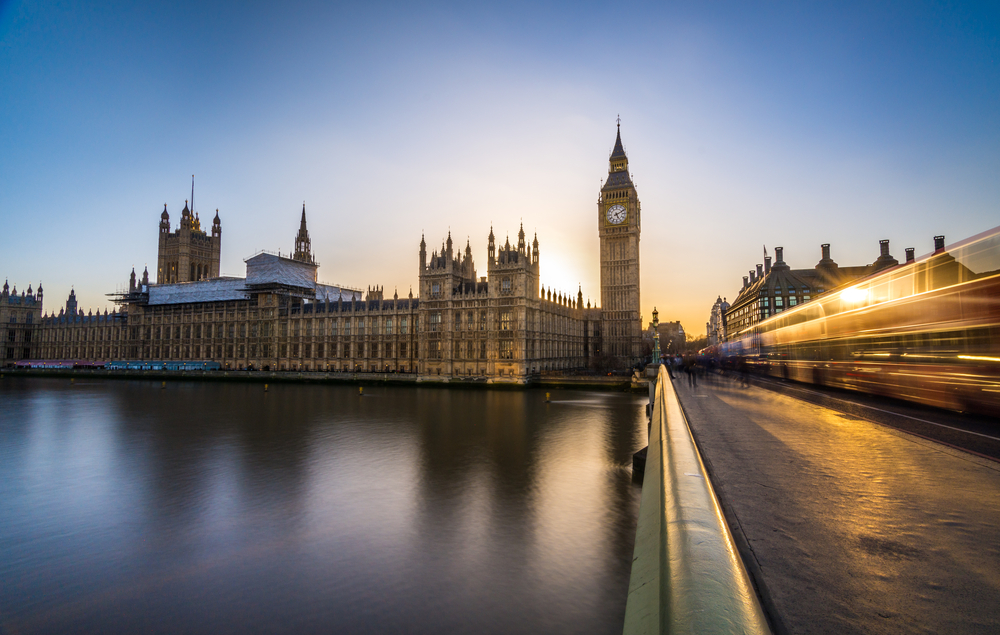 Boris Johnson told the Conservative party conference in October: "You can see how much room there is to build the homes that young families need in this country, not on green fields, not just jammed in the south east, but beautiful homes on brownfield sites in places where homes make sense". This echoes comments made by Michael Gove, the new housing and communities secretary who said "urban regeneration" and building homes on "neglected brownfield sites" will be a priority for the government's levelling up agenda.
Whilst neither politician mentioned the subject of planning reform, the Conservative party chairman Oliver Dowden confirmed that the government is "looking again" at the planning white paper proposals and promised that "We need to set out in law measures to protect our towns, villages and precious countryside from being despoiled by ugly development. Watch this space".
Further announcements on funding for brownfield regeneration were made by the Department for Levelling Up, Housing and Communities (DLUHC) in October, with £58 million proposed from its Brownfield Land Release Fund (BLRF) for 53 councils to support development on brownfield land. The BLRF was first announced in the 2020 spending review.
Most recently, Chancellor Rishi Sunak announced a £1.8 billion investment for housing supply between now and 2025/26 in the Treasury's Autumn Budget and spending review. This includes £1.5 billion to "regenerate underused land and deliver transport links and community facilities, unlocking 160,000 homes in total". In addition, there is £300 million of "locally-led grant funding that will be distributed to mayoral combined authorities and local authorities to unlock smaller brownfield sites for housing and improve communities in line with their priorities".
The Autumn Budget and spending review also reiterated an existing pledge previously announced in the 2020 spending review which is for a £11.5 billion investment to build 180,000 affordable homes though the Affordable Homes Programme. The budget announcement added that "around two thirds" of the funding would be for homes outside London.
A brownfield first approach is nothing new and goes back to former deputy prime minister John Prescott's policy initiative from the 1990s. Unfortunately it did not result in significant improvements to delivering much needed new homes and therefore whether the latest tranche of funding for brownfield land will help to solve the manifesto pledge to build 300,000 new homes a year by the mid-2020s remains to be seen.
Furthermore and most importantly, yet again there was no mention by Michael Gove of the long-awaited changes to the planning system. Ministers had previously promised a new planning bill this Autumn but Gove has said that he is still "considering" all the responses to last year's consultation on the planning white paper "and will make an announcement on next steps in due course".
Given the scale of the housing crisis, a combination of approaches for spatial planning is likely to be required. Furthermore, within the context of the Government's levelling up agenda, it should be recognised that housing shortages and significant affordability issues remain in the South East of England.
Opportunities for densification of existing brownfield sites in locations well served by public transport should clearly be maximised wherever possible. As such, the funding for brownfield regeneration is welcomed. However, there are many other factors at play to make the 'Brownfield First' pledge work in practice and deliver meaningful change and the planning system lies at the heart of these. We therefore await further announcements from Michael Gove with interest.
Get in touch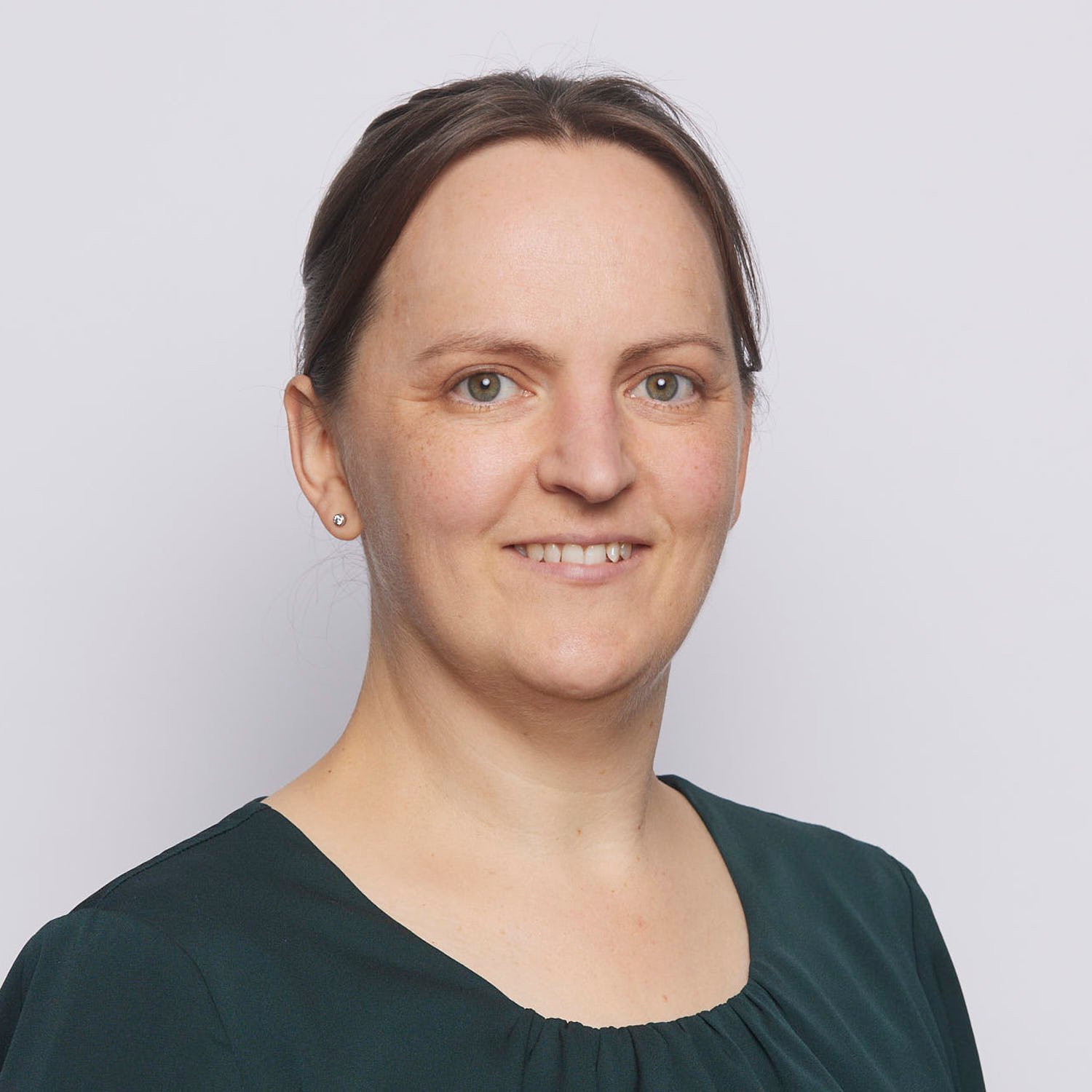 Cambridge, Bidwell House
Alison Wright
Partner, Planning
View Alison Wright's profile